February is here!! Which means Valentine's Day is just around the corner. Have you started picking out gifts for the favorite people in your life? We are sharing our faves, so the shopping can begin!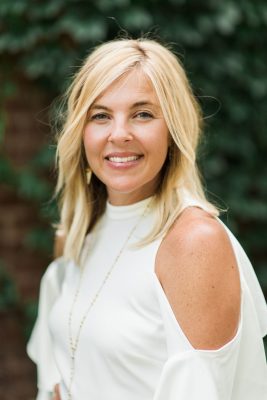 Elizabeth's Favorites
For Myself: I've been doing shopping for clients for warm weather trips and spring break and it's making me want resort/beach wear! I love this cover up… it's a perfect throw over piece for when I'm with the kids and headed to the beach or pool! Mara Hoffman $245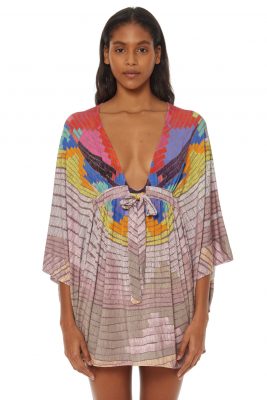 For My Girlfriend or Loved Ones: I'm loving the idea of something beautiful, genuine and local rooted. Rework Furnishings currently has my heart. I've gotten more compliments on this candle holder that I received as a gift (and gave one too), but for Valentine's I'm digging this Succulent Container, b/c wouldn't you rather receive something living that can remain in your home for years to come? Love, love.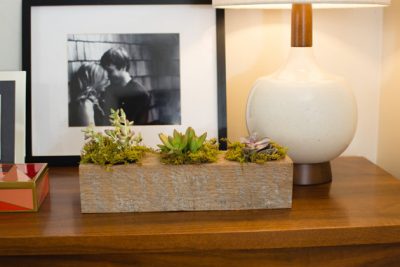 For my Guy: I'm looking for a watch that's sporty, but cool enough to go with his suits. This watch feels just right for him. Find it at EastDane. It's a steal.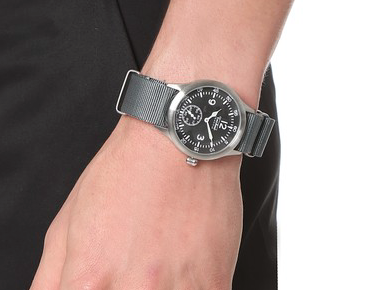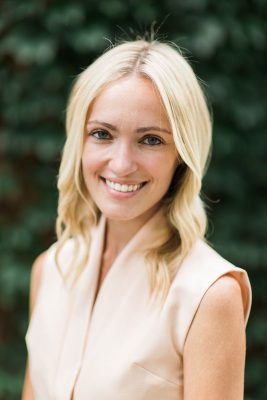 Christy's Favorites
For Myself: On my own must-have (hint, hint hubby) list: These gorg navy rabbit fur slides. Originally $195, but marked down to $39.99 at Saks Off Fifth! By Maiden Lane.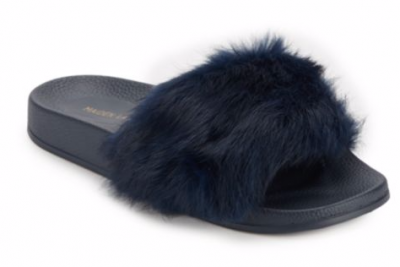 For my best girlfriend:  HoneyRoseK Heart charm choker. Nothing said "I Love You" then the trendiest accessory out there, and with heart charms? It's the perfect V Day accessory. $35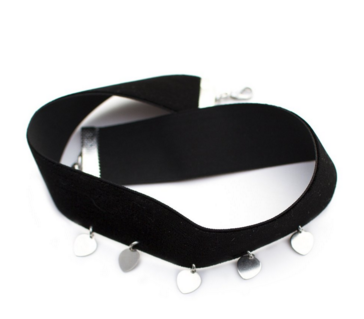 For my guy: Out of the Box: The Rise of Sneaker Culture Love that this book exists! I'm all about the sneaker trend, and so is he! This book showcases sneakers from the mid-nineteenth century, from the days of the Air Jordan craze, to current day. It also shows drawings of prototypes that span the career or Nike sneaker design legend Tinker Hatfield. Intriguing. Barnes & Noble $45.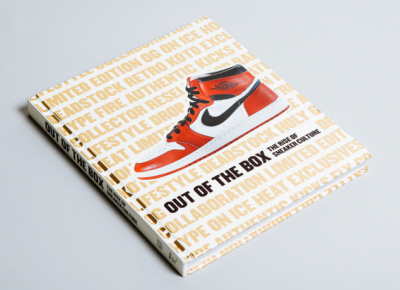 And while he enjoys his read, he can sip on some whiskey. These whiskey stones help keep the drink cold without diluting the liquor. This 10-piece set is made by Sharper Image and is available at Target for $9.99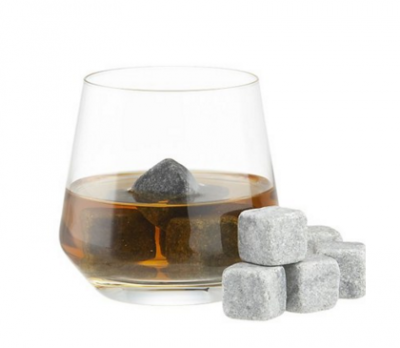 Amy's Favorites
For myself or loved ones: In our household, we are lovers of chocolate and art.  At local gem Mmelo Confections, you can enjoy both in one fell swoop.
Treat your soul mate, co-workers, and family to a delectable hand-painted Heart Bar this Valentines.
Try the dark-and-stormy Dark Chocolate Chipotle Infused Caramel, or the passionate red Milk Chocolate Almond Toffee with Cherry pieces.
All natural, junk free and 110% filled with love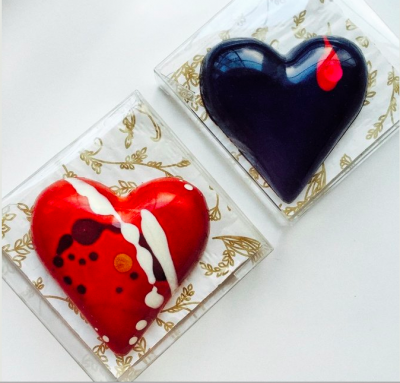 For my daughters:  My mother always gifted me new undies for Valentine's Day.  I have passed on this tradition to my sweet girls and it is always a hit.
My daughters have embraced the sporty look of late, thinking this Calvin Klein set it perfect.  Can be found at Nordstrom, Zappos, or Macy's.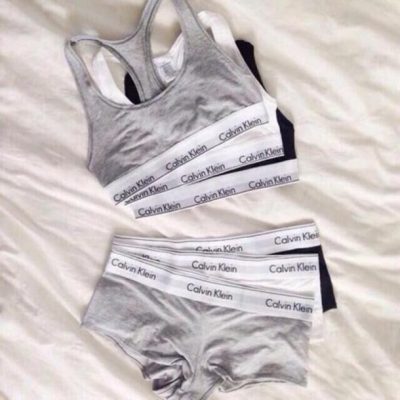 For my guy:  He is a tequila lover.  Don Julio 1942 is the gift that keeps on giving.  Sipping tequila at it's finest. $125.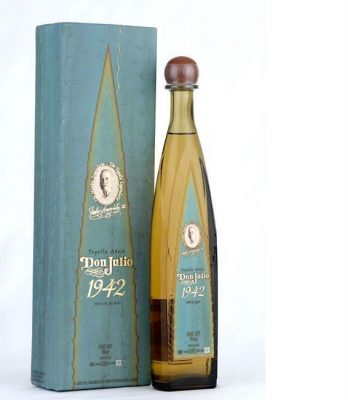 As always, for more tips or to learn how you can get in touch with our team, read about our services and more here.
We're Social! Follow along for the latest on our team, our work, and our inspirations! Instagram Facebook