Nothing feels like summer more than getting a checklist together for the next summer trip! Whether it be a city traveling excursion or a beach vacation, we found 10 pieces that will complete your summer travel wardrobe.  A pro tip, don't forget to love what you purchase for your trip. It will be a better investment piece for you to utilize in your wardrobe later!
Happy Traveling!
BEACH BAG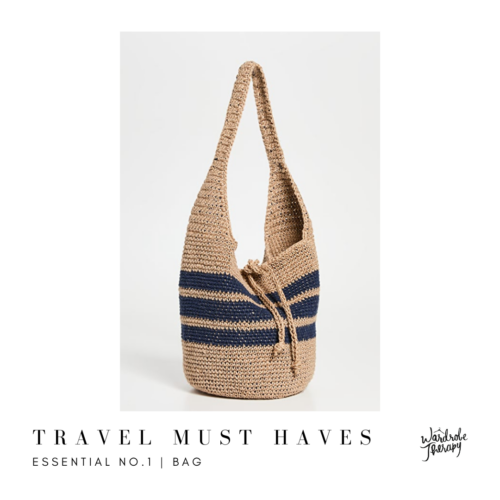 A go-to beach inspired bag that can carry all of your pretties and look so stylish too!
SUNNIES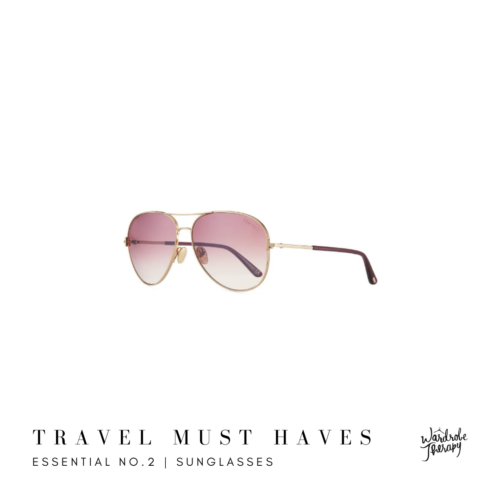 We love spending a little bit on sunglasses! Adding a designer look can dress up any outfit instantly!
A classic aviator works for so many face shapes too.
SUMMER SANDALS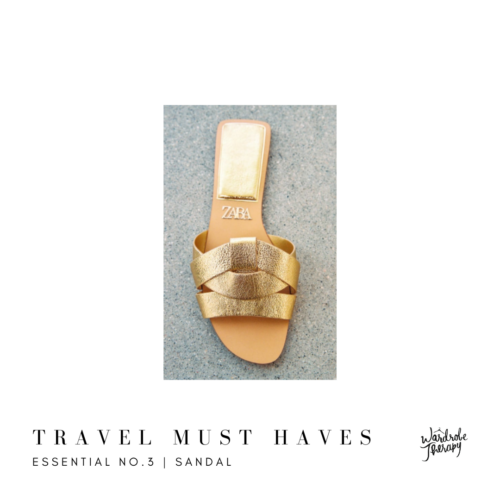 A metallic flat sandal that can be worn with shorts, ankle pants, maxi skirts and dresses (any & all) is the sandal for us!
This basic from Zara is a fun one to add and WEAR with EVERYTHING!
BASIC KNIT T-SHIRT/TANK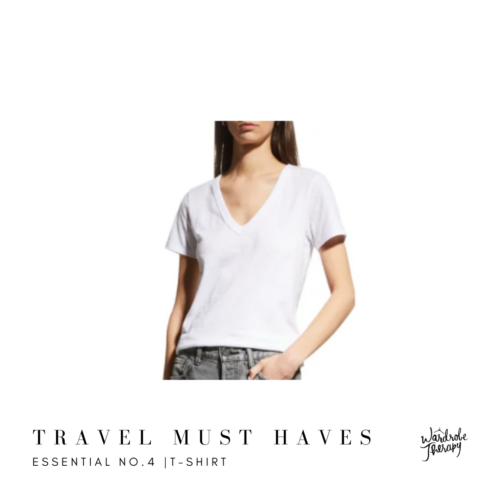 We love a classic t-shirt that can be worn with maxi skirts for day and denim for night. This tee is not tissue thin, so it's a basic to own.
GO-TO MAXI/WRAP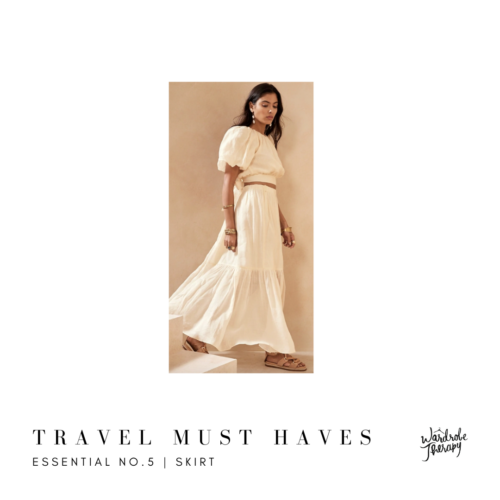 This skirt from Banana Republic can be worn with all of the above or worn over your swimsuit!
We love a go-to skirt for summer that is packable and wearable with all outfits!
BEACH COVER UP/DRESS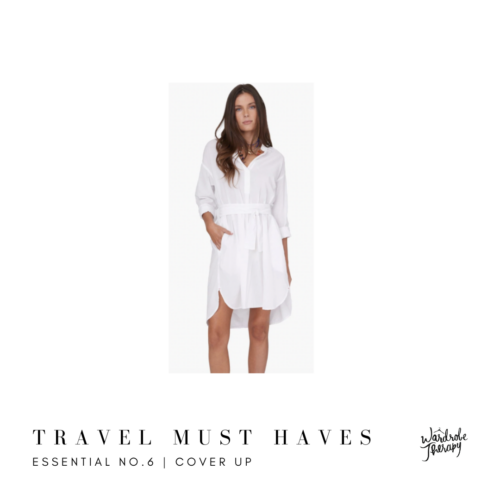 If a maxi isn't for your style (or shape!) We love this dress available at Rowe by Xirena. So classic, so good.
BEACH HAT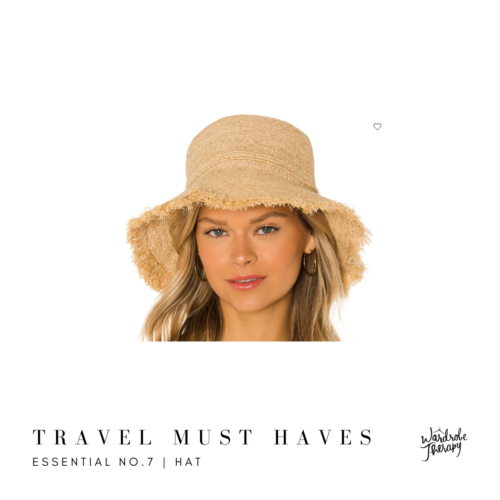 A packable straw hat is a definite must to protect your face!
GO-TO SUNSCREEN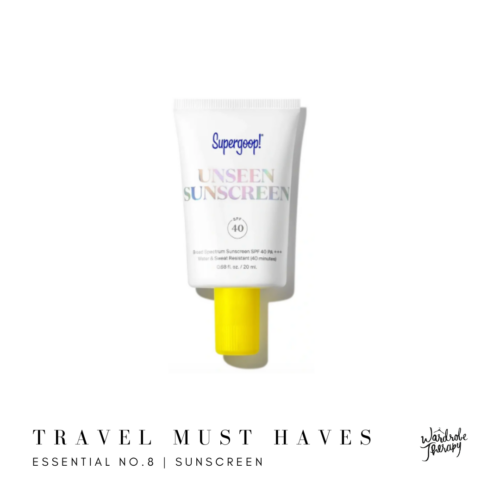 This sunscreen goes on so light. It's a must for your whole family.
LAYERED NECKLACES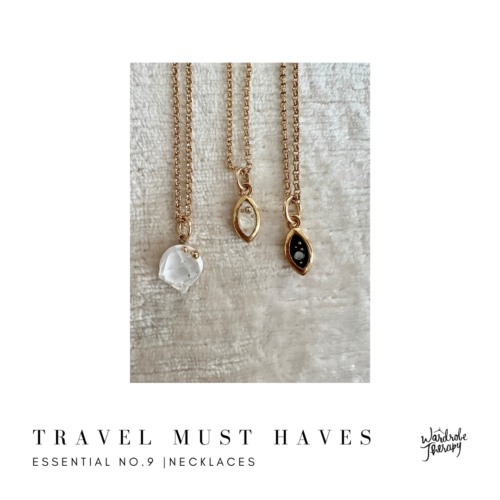 We love jewelry that can be worn all the time! This piece is so important (and one that many of us forget to do).
Accessories add so much, and we think you'll love this designer.
GO-TO SNEAKER: FOR THE CITY TRAVELER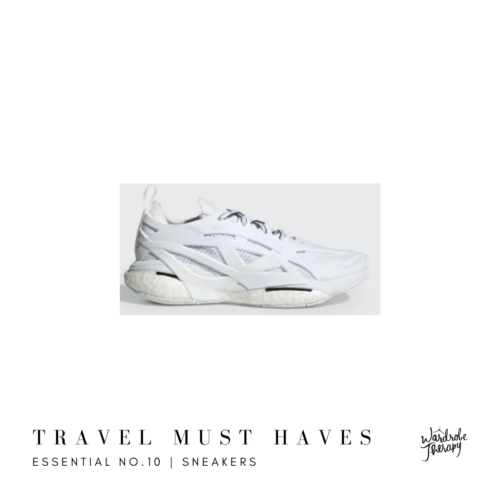 We love this all white one from Stella McCartney. White & fresh with the cutout!
SUMMER is here! We are currently booking through END of summer!
Make sure to book a stylist for your travel packing needs this summer!
Keep Making Everyday a Runway!
For content created on our website and social media, some links contain affiliate links which we earn a small commission from.