I recently had the opportunity to spend a week in New York City previewing Fall 2012 with local Cincinnati boutique owner,  Lesley Hern. I visited designer showroom's and attended Fall 2012/2013 market. From a stylist perspective, the opportunity to look into our fashion future was incredible. Viewing the color stories, new modern shapes and fabrications in person, got my fashion and outfitting mind twirling for my clients! I was happy to see that many Spring trends will carry into Fall, just in different fabrications and colors. The brights and neon color trend still holds steady, so if you have been hesitant to invest in it….just go with it! The citrons, hot pinks and bright blues all continue, they are mixed in with shades of Jade, burgundy, gold, grey, deep browns and rust shades to balance the bright colors.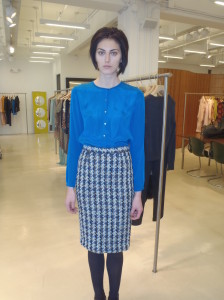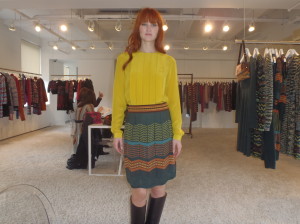 Don't get me started on pattern! From soft floral to bold color block and aztec prints….I was like a kid in a fashion candy store. I also was happy to see beautiful tweeds in the trend colors. I can definitely see our Wardrobe Therapy, LLC clients falling in love with the skirts and trousers for  an updated suiting option.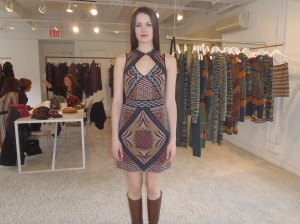 You will continue to see trends in lace, leather, fur, peplum and rounded collars. We remember these trends from Fall 2011, so you can just update what you own, by adding new shapes and colors.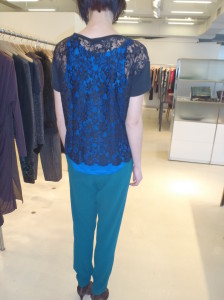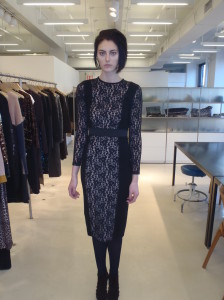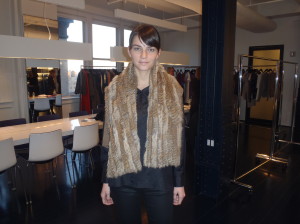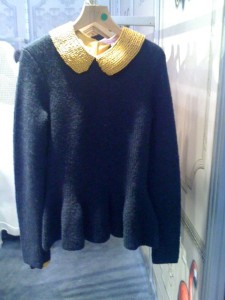 Overall, I have not been this excited about Fall fashion in quite some time! You can find these pieces at The Wardrobe Cincinnati beginning in July/August.
Make Everyday a Runway! XO