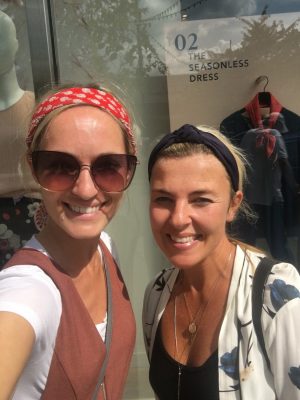 So now we know the trends.. but how do we incorporate them into our wardrobe? Christy and I visited Ann Taylor today. Watch below in our video feed as we chat about How to Wear: The Floral Trend, 3 different ways.
The Blouse. 
The Dress. 
The Jacket. 
Fall is here! We are booking now for Fall Consulting!
Want more? Follow us on Instagram and Facebook for tips, tricks and trends.