We are excited to share a bit more about a Fashion Designer that we truly admire and can't wait to share her collection of clothing, shoes and home decor with all of you! Jenni Kayne is a woman that has worked tirelessly to evolve her brand and share her passion of fashion, one that has been present since she was a little girl. Enjoy learning a bit more about Jenni herself and then reach out to team Wardrobe Therapy to book your appointment today! Appointments are filling fast (as we knew they would!)
Happy first day of Fall!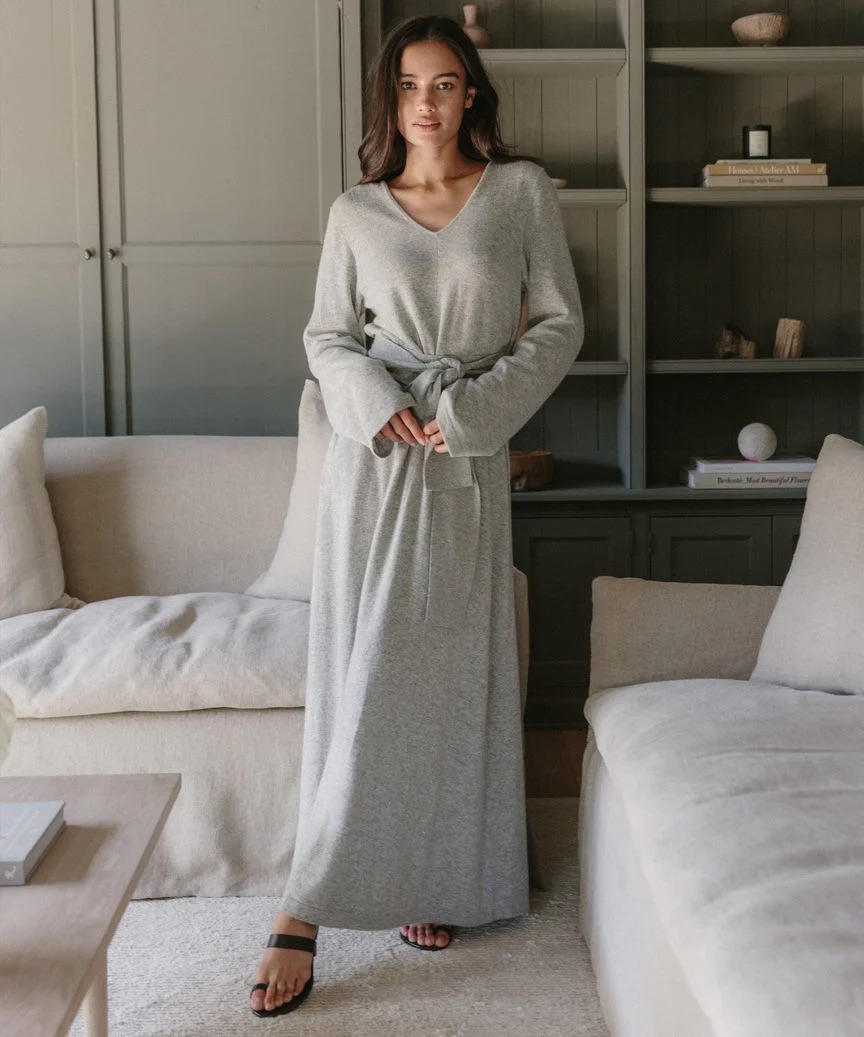 Please tell us Jenni, how you got started at the age of 19 in the Fashion industry? What was that like getting your name out there? 
I wanted to be a designer since I was a little girl. The passion has always been there, so it more just a matter of time! I gained some of my design foundation at Otis College of Art and Design and working various design jobs in LA before jumping in headfirst to launch my company. It definitely wasn't easy, and I've learned so much along the way, but I'm incredibly proud the of the brand that I've built today.
 In the last 18 + years you have started to become a household name. Was this always your goal to have fashion and shoes and home decor, such as pillows, throws and candles? 
I've always envisioned Jenni Kayne as a lifestyle brand that exists far beyond apparel. We have such a strong aesthetic and narrative that speaks to all facets of everyday living. Growing into beauty, home, and hospitality felt like the natural next step in bringing our California-inspired world to life.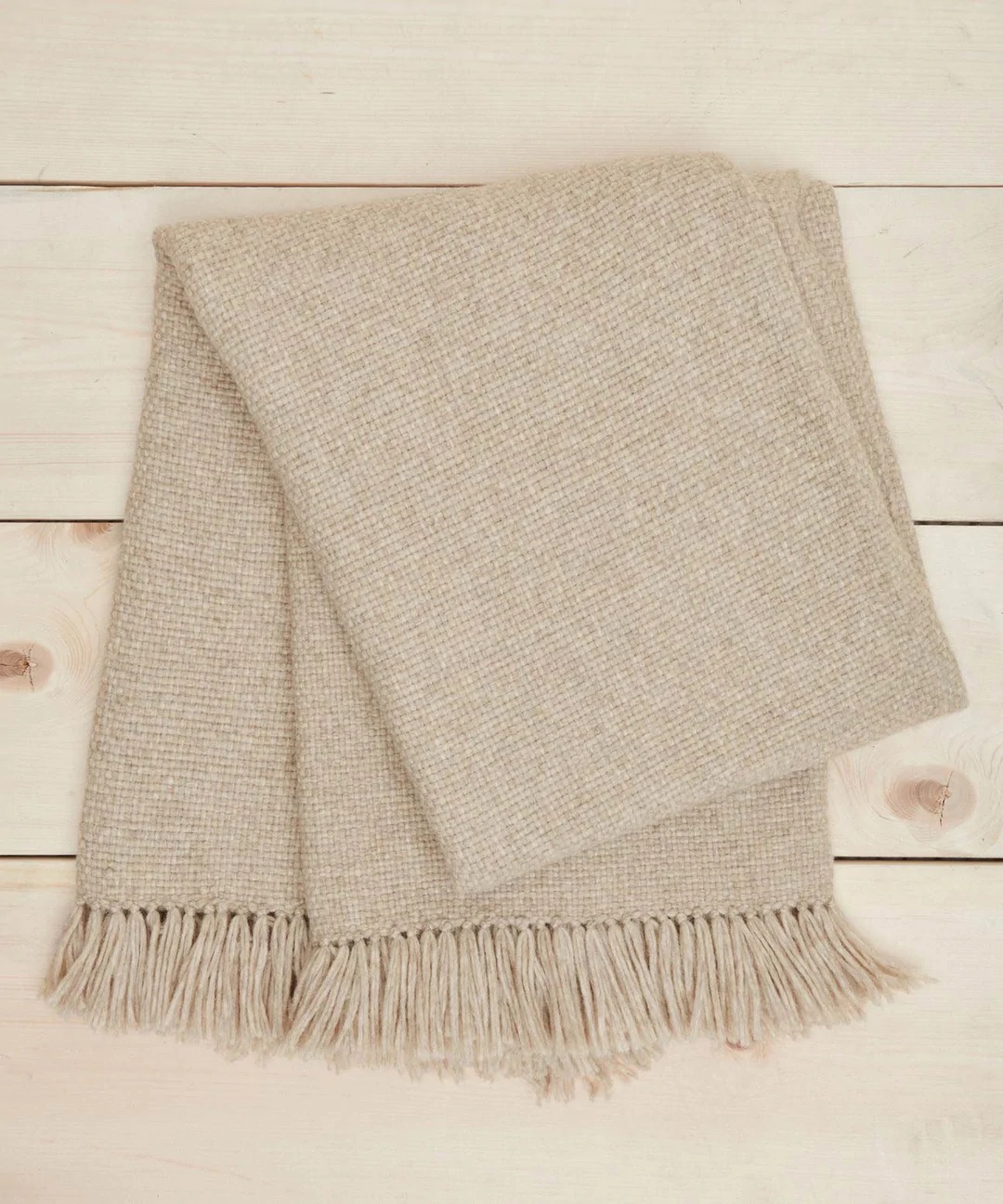 Where do you look for inspiration? Who is a fashion designer that you most admire? 
My sources of inspiration and mentors exist both within and beyond the world of fashion. I always look to nature for inspiration, but I also am endlessly in awe of Martha Stewart, Ralph Lauren, and Calvin Klein. They've created incredible, all-American lifestyle businesses that are so authentic to who they are, which is so hard to do.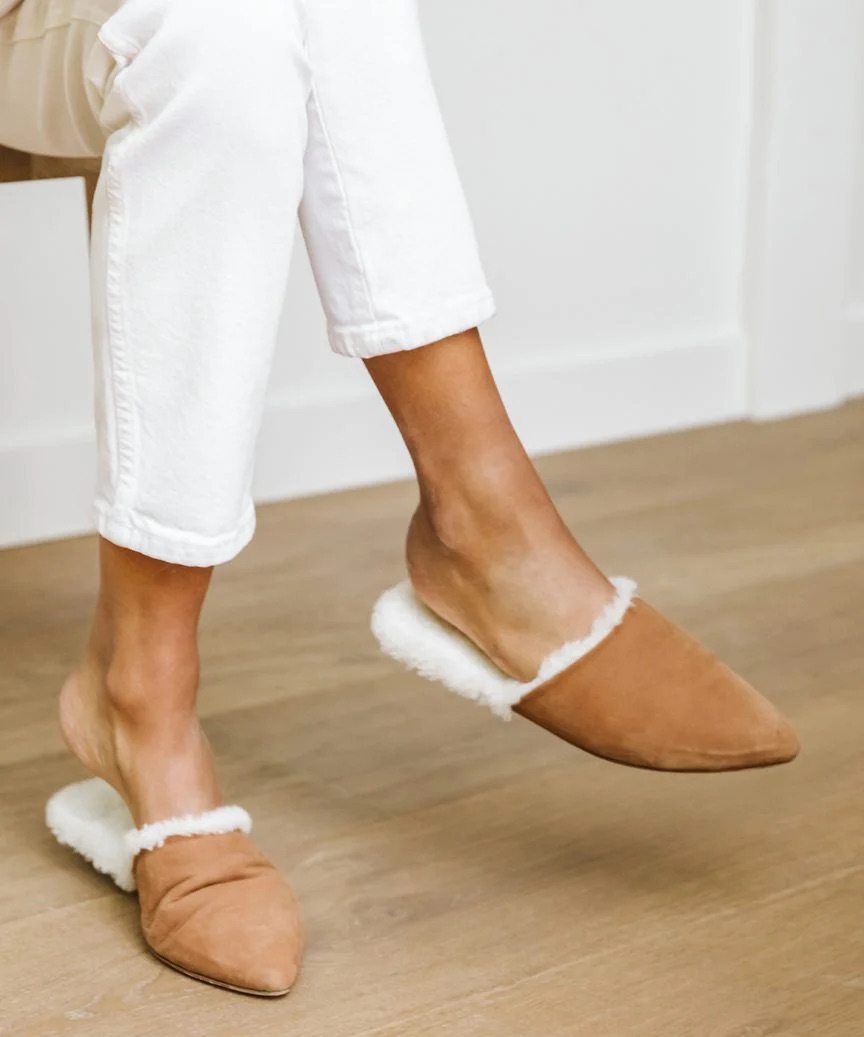 Do you have 2 pieces from your own collection that you would recommend for EVERY body shape/age?
The Cashmere Cocoon Cardigan is my tried and true, and I really think it's perfect for anybody and everybody. The oversized silhouette makes it simple to style, and it's so luxe and cozy. I also think no wardrobe is complete without a pair of Mules—whether it's leather, suede, or pony hair, our Mules are a classic that every woman should own.
Keep Making Everyday a Runway!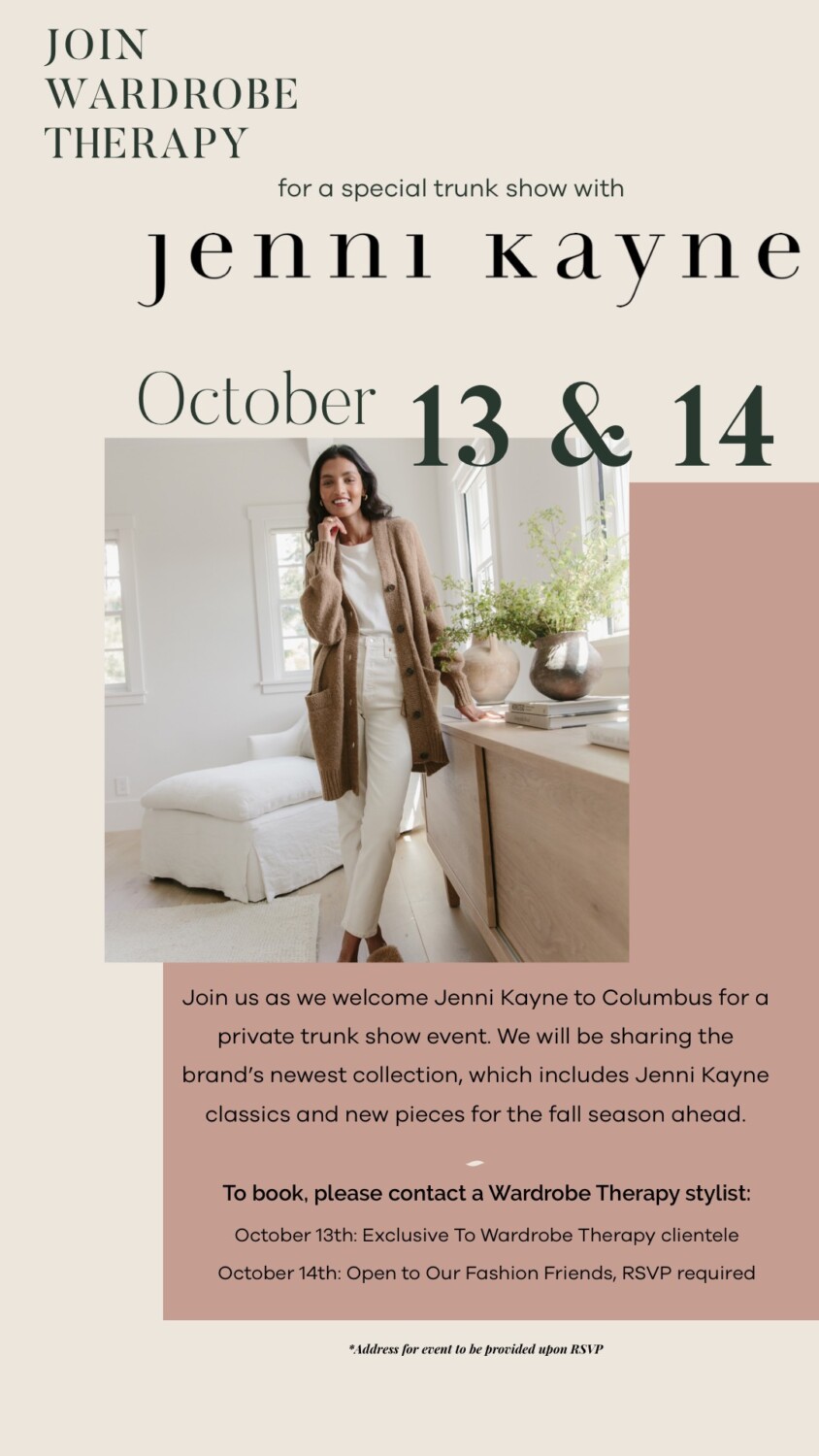 Book your times now! Slots are filling quickly!!