STYLISTS
Q: Will a wardrobe stylist dress me according to her personal style?
A: Absolutely not. Our stylists are dynamic professionals with years of experience. We are well-versed in dressing both men and women of all ages and tastes. Our job is to help develop your unique personal style—and we will.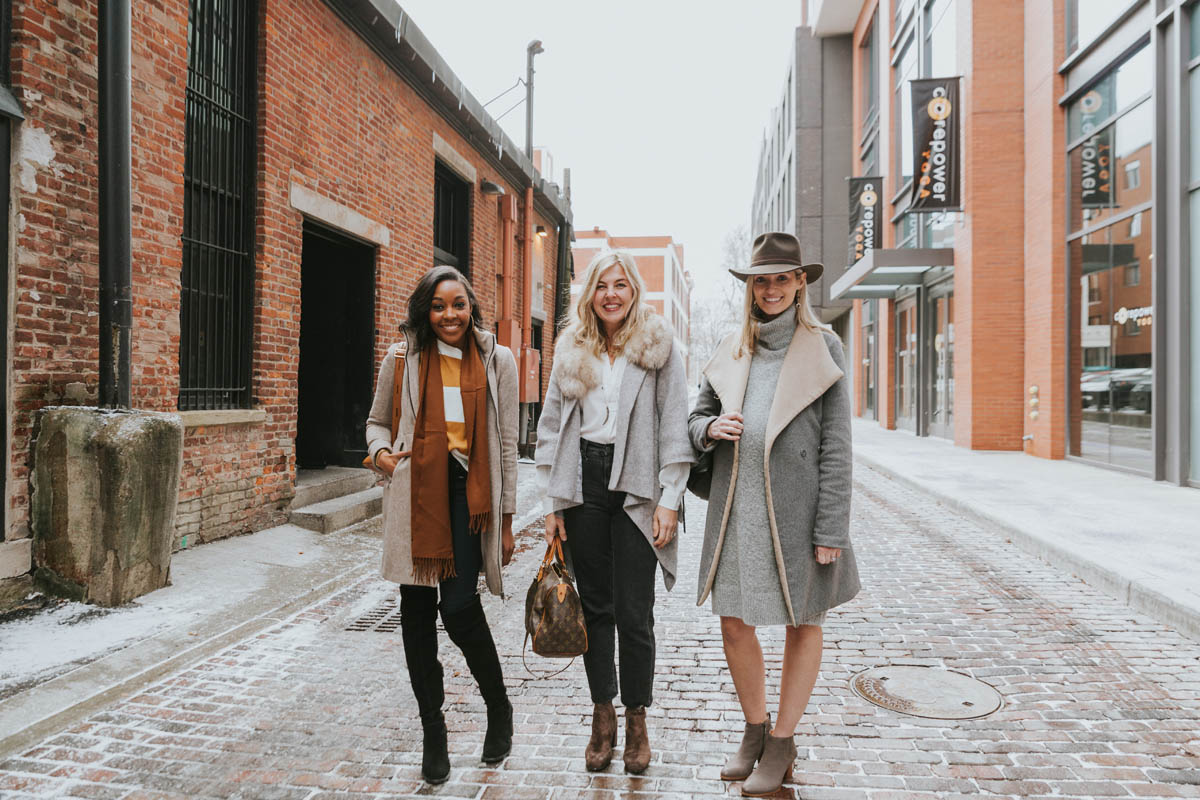 BUDGET
Q: Does one need a large clothing budget to work with a stylist?
A: Our stylists work with clients in a vast range of budgets, carefully considering each client's needs and shopping across department stores, local boutiques, and value retailers.
 Q: What is the fee structure for the stylists' services?
A: Many of our clients prefer to pay hourly for our stylists' time. For clients we see frequently, we also offer a monthly retainer option.
PROCESS
Q: Does your service mainly entail buying new pieces for wardrobes?
A: While we certainly do shop with and for our clients, a large part of our process is spent ensuring that we're maximizing our clients' current wardrobes. We work with what you already have (including shoes and accessories), helping to identify any gaps in the wardrobe if and when we notice them.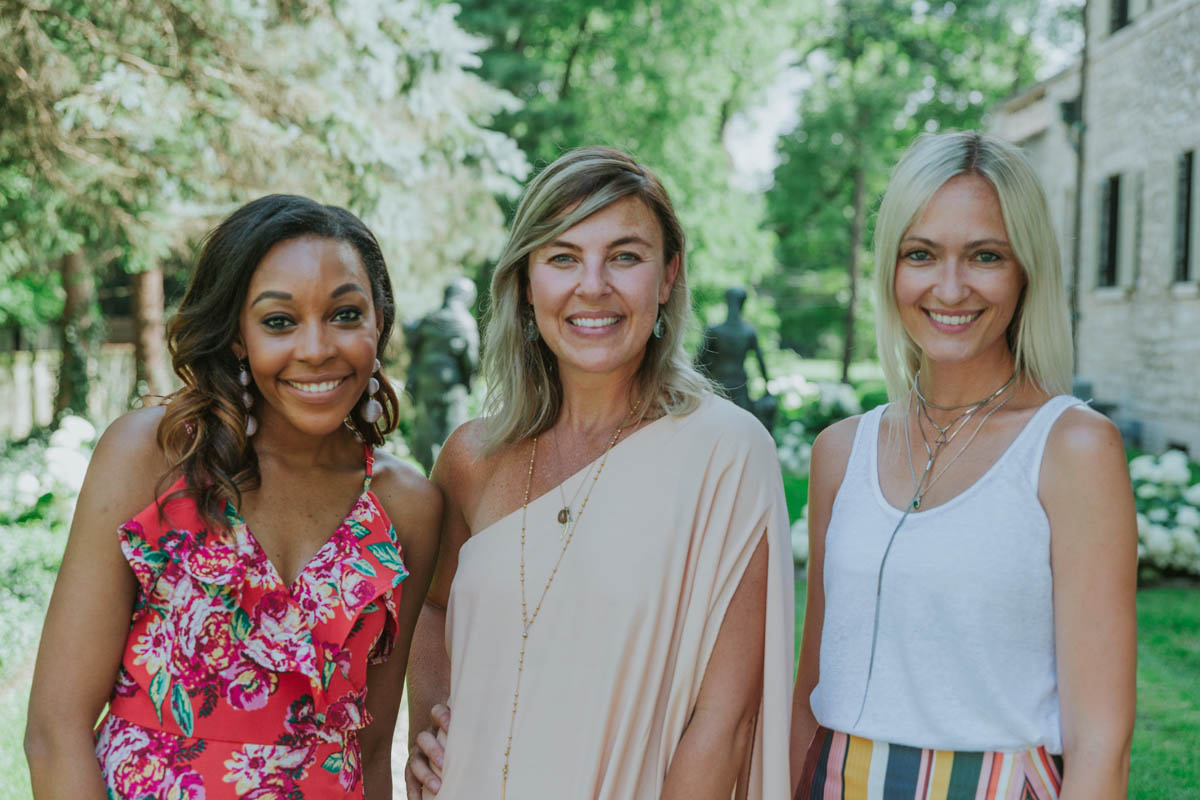 Q: My shape has fluctuated – should I wait until I get to my "goal" shape to begin working with a stylist?
A: Absolutely not. Our stylists can help you look and feel fabulous, recommending pieces that have wear-now and wear-later versatility. Whether you're in a transitional period, pregnant, or post-baby, knowing that you are dressed well provides a confidence boost that we're happy to help deliver.
COMMISSION
Q: Do Wardrobe Therapy stylists make a commission on the pieces they provide for clients?
A: No – which means that you can always trust our team to give you an honest opinion and shop with your best interests in mind.