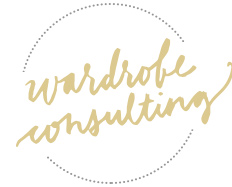 Wardrobe Consulting: We work with you to show you how to maximize the clothing you already own, with a focus on silhouette and shape. We analyze your existing wardrobe, your profession, lifestyle, likes and dislikes, favorite designers and stores, shopping habits, color choices, and personal aesthetic to best advise your look.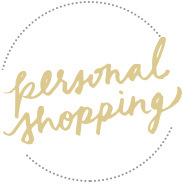 Personal Shopping: Based on the information we gather through the Wardrobe Consulting process, we will advise you on how to avoid costly mistakes and build a wardrobe with a solid foundation. We can shop with you or for you. Either way, we will help you outline a budget, discuss a shopping plan, and, if we're shopping, deliver the items directly to you.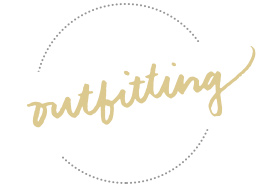 Outfitting: We combine your current wardrobe with new pieces—including clothing, shoes, and accessories—to show you how to optimize your look. All outfits can be photographed and placed into a convenient app-based look book so that you can review as wanted for everyday dressing, packing for a weekend getaway or special events.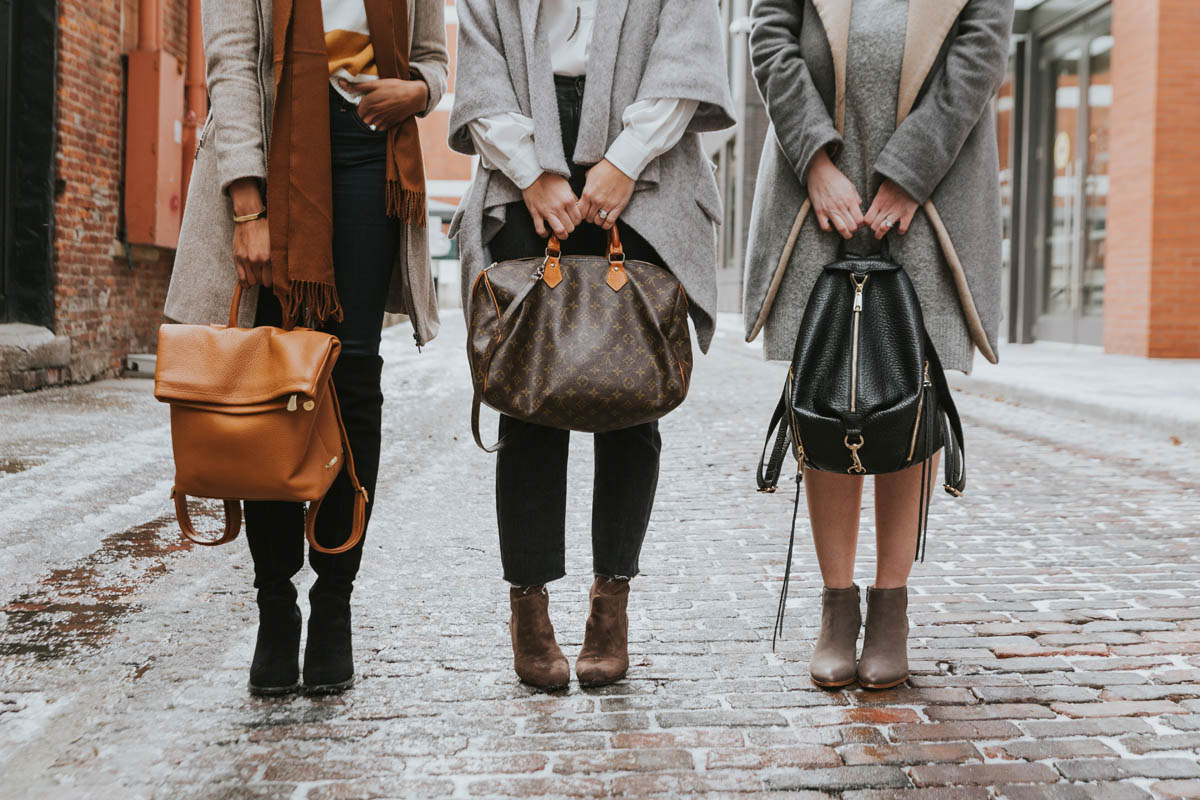 Travel Wardrobe Planning & Packing
Traveling is wonderful, but packing for it can be daunting, not to mention time-consuming. We'll make it fun by ensuring that you have complete, stylish outfits for everything on your itinerary. We handle everything, from checking the weather at your destination to shopping for anything you might need to packing your bags. Whether you're traveling for business or pleasure, you'll be certain to make every day a runway.
Look Books
Our convenient app-based look books allow clients freedom from having to commit to memory every fabulous outfit our stylists create during the outfitting process. We'll photograph looks combining items already in your closet with newly purchased items—including clothing, shoes and accessories—and create your digital book. Look books allow clients to dress with maximum confidence and ease on a daily basis.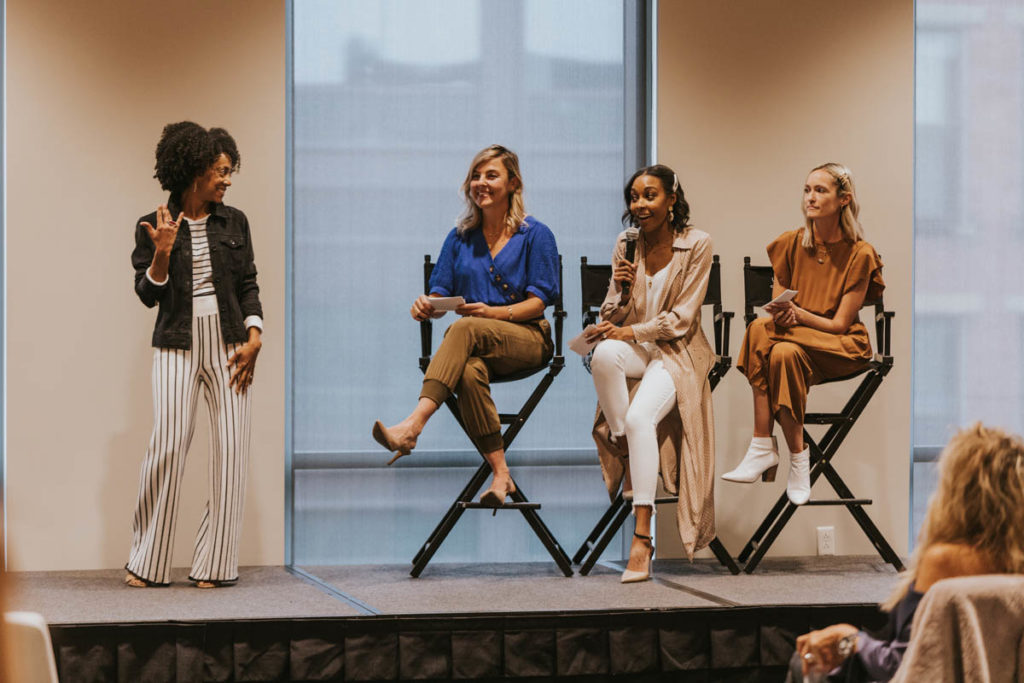 "What you wear is how you present yourself to the world... Fashion is instant language."
MIUCCIA PRADA