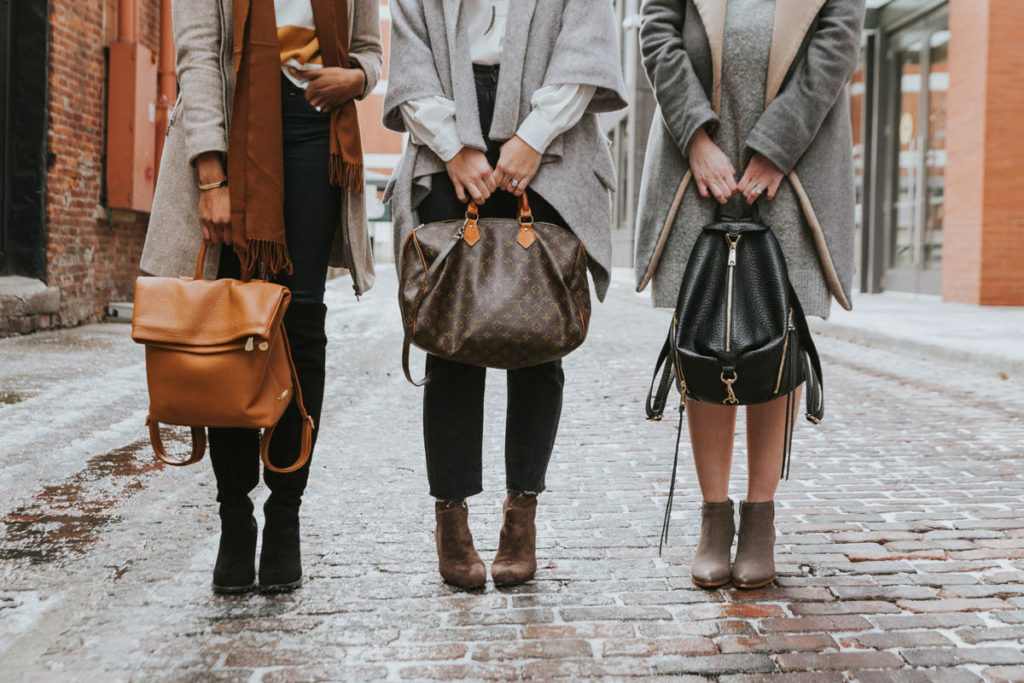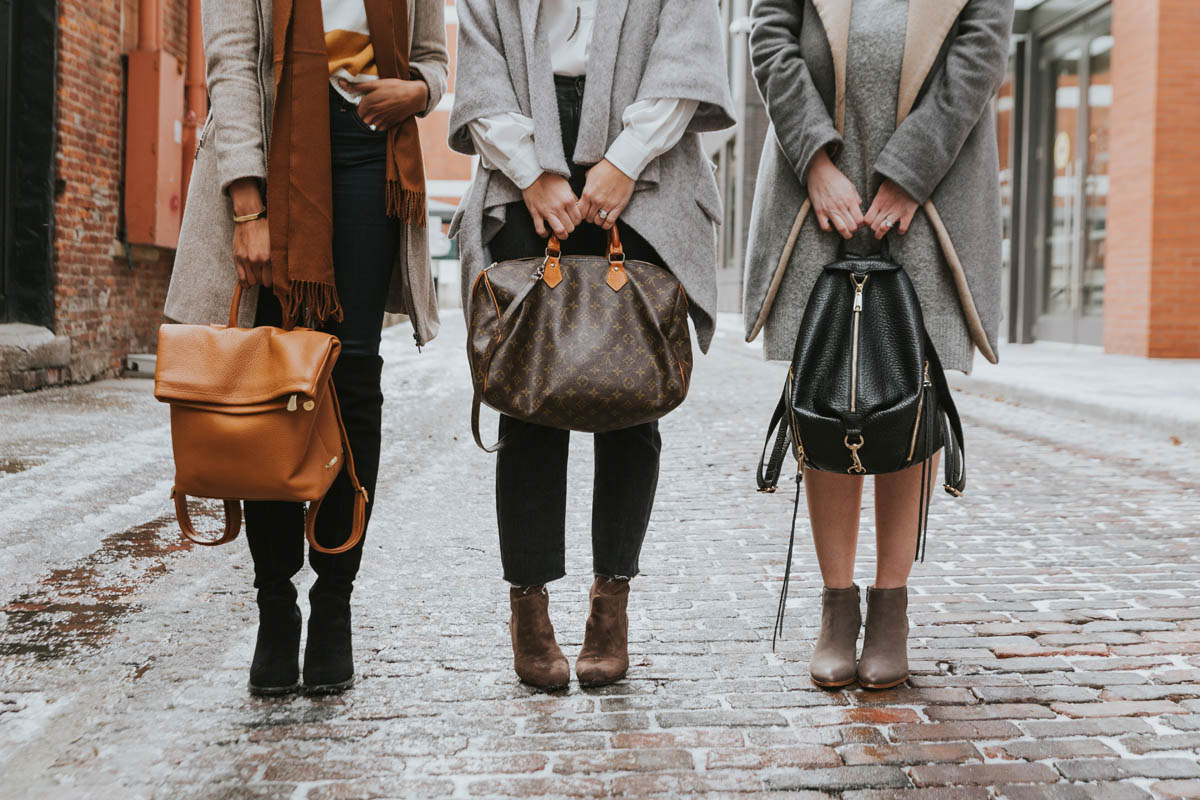 "I'm in the process of losing weight, and tired of wearing stretch jeans to survive my years as a caregiver to 2 family members. It came time to reclaim myself. I shopped but could NOT outfit or style myself. I found WT and the wonderful Christy entered my life. I told her I need (1) comfort, (2) the ability to lose weight and keep my updated clothes, and (3) my own style. CHRISTY NAILED IT!
I love everything about the process! The initial visit – the wardrobe purge –it was so fun! I learned what didn't flatter my particular figure. Her triumphant return a couple of weeks later with a collection of fabulous, comfortable, perfectly fitting items… it was amazing! Christy built an extensive photo collection of outfits from everything new to old. Even my manager stopped me to say, "I just LOVE your transformation." AND SO DO I! "
JOY B, SENIOR PROGRAMMER
"WOW! Elizabeth!  You just made my day. I LOVE every single outfit you pulled together, and I cannot wait to wear them all.  You make me a better version of me. You are such a gift.  Thank you, thank you, thank you!! :)"
MARY, VICE PRESIDENT OF NON-PROFIT
"I didn't think I could feel this good about myself less than 4 months after baby. I get why you are Wardrobe Therapy - you are better than going to see a shrink!! ♥️"
GINA, STAY AT HOME MOM, VOLUNTEER
"I have achieved success in many areas of my life, but feeling beautiful and being comfortable with the reflection in the mirror has been largely unachievable.  As a transwoman in the midst of public transition, being confident in my appearance is essential to my survival.  Christy was kind, open, and made me feel beautiful as I am ... the clothing / styles she selected augment my personality and have quite literally helped to change my life!"
TEGAN, TECHNOLOGY EXECUTIVE
"Our law firm utilized the services of Wardrobe Therapy for clothing and styling during the production of our brand video.  Christy and Elizabeth came out to the firm to consult with us about our vision for the video and the looks we needed for the various scenes we would be filming.  They combined items from our current wardrobe with items that Christy sourced for us to come up with an impeccable wardrobe that suited each of us perfectly.  Christy was on set to make sure we were styled flawlessly with accessories and perfect rolled cuffs.  With the help of Wardrobe Therapy, we looked our best for the production giving us the utmost confidence in our performances.
I highly recommend Wardrobe Therapy!"
JOHN AND HILLARY RINEHARDT, RINEHARDT INJURY ATTORNEYS
"Just wanted to let you know that the trip to Istanbul and London went great! Great outfits for every occasion and less than I thought I would need to pack too! In fact, I was able to do my actual packing in less than an hour thanks to your help pulling together the perfect outfits!"
FAITH, MARKETING EXECUTIVE
"In our business, we have a lot of public contact, including speaking at conferences and meeting high level people within client and prospect organizations, which are the larger companies in the US.  It has been important for our leaders, including me, to present ourselves as professional as well as "on brand" as entrepreneurial leaders for a company that is based on empathy and relationships, enabled by technology, which is different than a pure technology company.  In an era where people, including our prospects and clients, are less formal, it can be tricky to strike the right balance between casually professional and high quality but not overly expensive looking.  Wardrobe Therapy has done a great job in helping me and a few of our leaders strike that right balance and present ourselves in highly visible external roles as accessible, comfortable and professional, while at the same time helping us stay in a reasonable price range with high quality pieces.  I highly recommend them!"
KARA TROTT, CHIEF EXECUTIVE OFFICER, QUANTUM HEALTH
"I was a pretty sorry case when I first started working with Wardrobe Therapy. As much as I am drawn to fashion, styling just is not an inate skill of my. I compensated by purchasing outfits as they were styled on mannequins. This left me with way too many clothes, and way too few outfits. What's more, I was mostly purchasing the wrong size. Wardrobe Therapy helped me to first pare down my wardrobe to those items that fit well and were on trend. They then helped me build a wardrobe full of pieces, and accessories, that I absolutely adore. I've even started to identify my own style, and feel comfortable experimenting with new pieces on my own. It's been an amazing experience and I couldn't be happier!"
ERIKA, CREATIVE PROFESSIONAL
"Wardrobe Therapy has done everything for me - from a closet detox (before it was called that!) to helping me pack for a special trip, to reworking my closet and wardrobe for career changes, pregnancies, and everything in between."
KATHARINE, MOTHER
"When I first contacted Wardrope Therapy, I was unsure of where the process would lead me. Three years later, I'm thankful I did! My closet looks amazing and I love the confidence I have in my wardrobe. Working with Christy has been a 10; responsive, professional, and personal."
DOUG, CORPORATE PILOT
"One misconception I had prior signing up with Wardrobe Therapy was it would be too expensive to do more than a once in a lifetime splurge. What a surprise it was to discover the stylists will shop well within your price point and in the long run it is costing me less money than shopping for myself."
JOY M, VOLUNTEER