Wardrobe Therapy℠ is a fashion consulting firm in Columbus, Ohio that provides exceptional style and wardrobe services for individuals and organizations nationwide.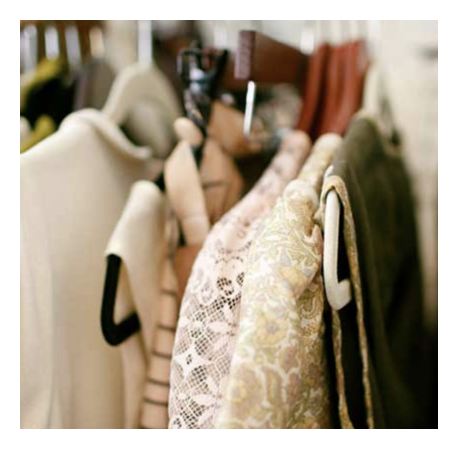 The company was founded in August 2006 by Fashion Institute of Technology graduate Elizabeth Bean Smith. Elizabeth left a successful career in Fortune 500 corporate retail and upscale boutique management to launch a company that shares her passion for dress.  Elizabeth and her team allow others to realize their personal motto of "When you look good you feel good".
Let's take a moment and talk about THE SHEER TREND that is making headway for the spring and summer days ahead. We know this trend can feel a little scary, as it can add a layer of complexity in knowing what is appropriate and what's not. With that exact thought in mind, we are sharing a few ways you can thoughtfully dip your toe into sheer and feel confidently chic. ...