Wardrobe Therapy℠ is a fashion consulting firm in Columbus, Ohio that provides exceptional style and wardrobe services for individuals and organizations nationwide.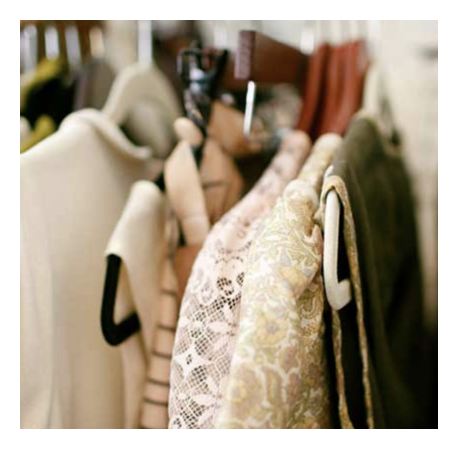 The company was founded in August 2006 by Fashion Institute of Technology graduate Elizabeth Bean Smith. She left a successful career in Fortune 500 corporate retail and upscale boutique management to launch a dream that has in turn allowed others to realize theirs by helping them use fashion as a tool to brand themselves and their corporations.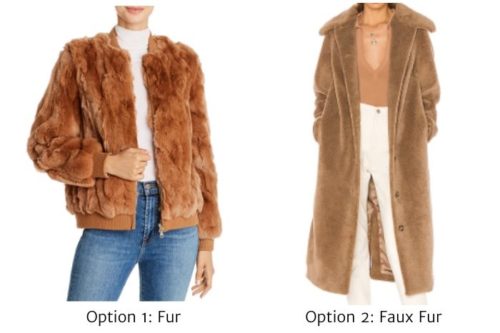 Fur is fabulous and forever, and extra worthy during the Holidays! Whether it's real or faux, every fashion gal should have a go-to piece for Winter occasions. We always say YES to fur! It's timeless, luxurious, and stunning. To inspire your fur shopping or to begin outfitting your current furry staples, we've put together a variety of fierce fur styles for you this season! p.s. it's super warm! THE FUR ...