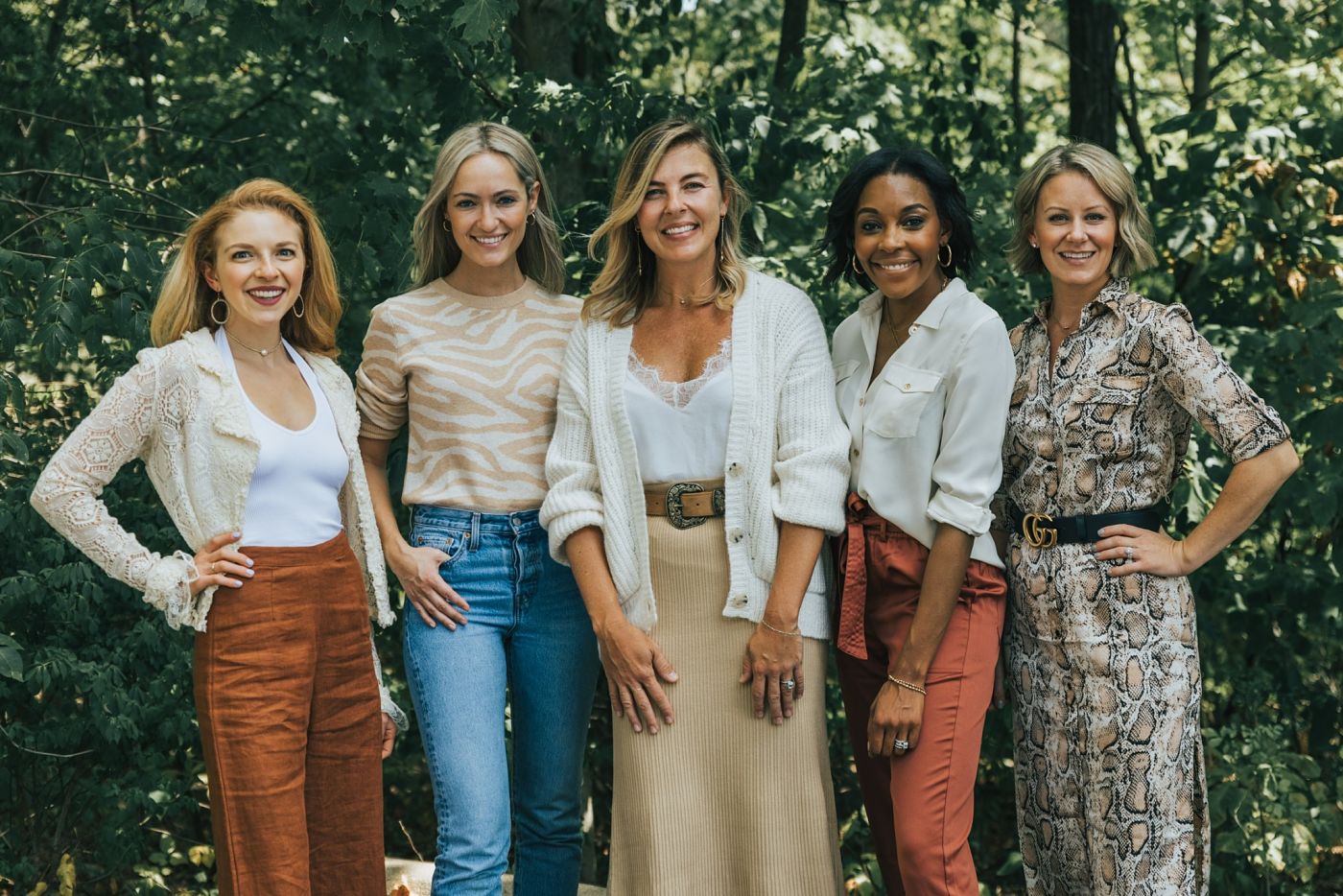 Wardrobe Therapy℠ is a fashion consulting firm in Columbus, Ohio that provides exceptional style and wardrobe services for individuals and organizations nationwide.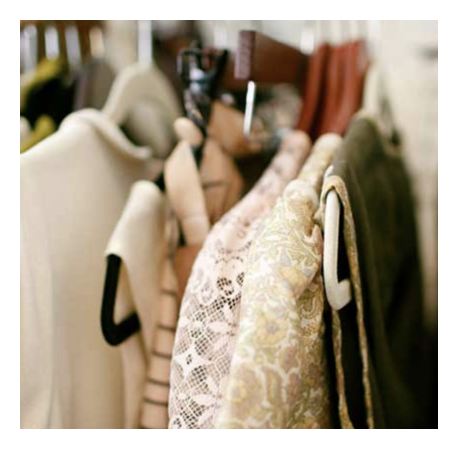 The company was founded in August 2006 by Fashion Institute of Technology graduate Elizabeth Bean Smith. She left a successful career in Fortune 500 corporate retail and upscale boutique management to launch a dream that has in turn allowed others to realize theirs by helping them use fashion as a tool to brand themselves and their corporations.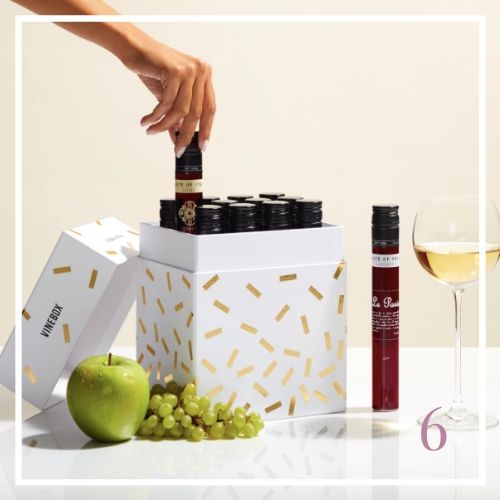 Holiday shopping is around the corner! To make this year's hunt a bit easier, we've rounded up our top 2019 gift picks! From Christmas stocking stuffers to the 8 days of Hanukkah, we know gift-giving can be a timely task. To get inspired, we've listed all types of ideas… from plants and getaways to facials and fashion. We even threw in fitness and fine wine. Mix and match presents or ...