Wardrobe Therapy℠ is a fashion consulting firm in Columbus, Ohio that provides exceptional style and wardrobe services for individuals and organizations nationwide.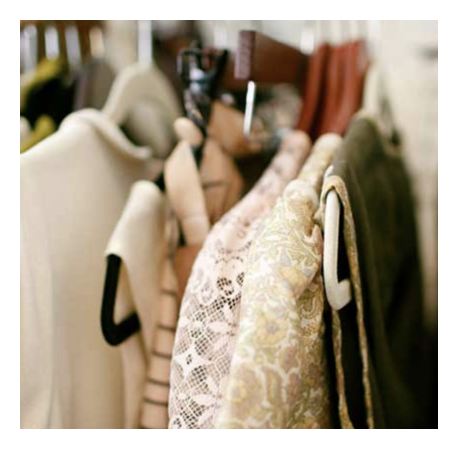 The company was founded in August 2006 by Fashion Institute of Technology graduate Elizabeth Bean Smith. She left a successful career in Fortune 500 corporate retail and upscale boutique management to launch a dream that has in turn allowed others to realize theirs by helping them use fashion as a tool to brand themselves and their corporations.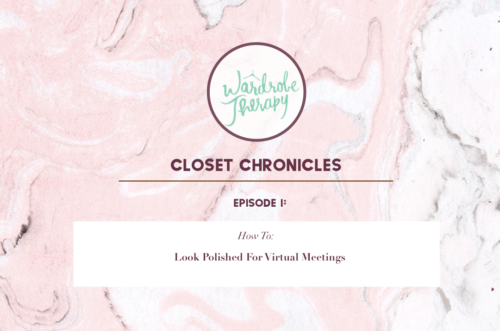 Happy Monday! We are adding to our blog content, by publishing ONE EXTRA newsletter a week, to stay in communication with all of you, during COVID-19.  We want to bring an extra smile to your faces each week, and help you feel like you're getting a little extra love from the Wardrobe Therapy team 🙂 Over the last several weeks, we are finding that virtual meetings, via Zoom or Google ...