Wardrobe Therapy℠ is a fashion consulting firm in Columbus, Ohio that provides exceptional style and wardrobe services for individuals and organizations nationwide.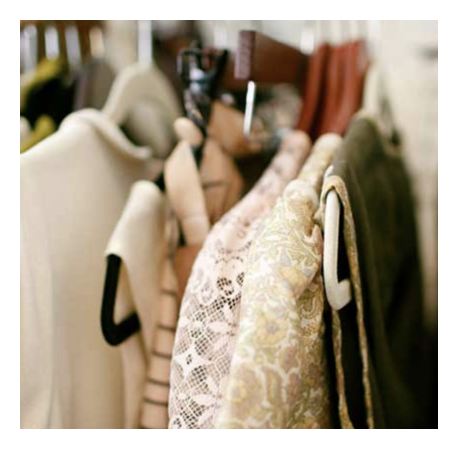 The company was founded in August 2006 by Fashion Institute of Technology graduate Elizabeth Bean Smith. Elizabeth left a successful career in Fortune 500 corporate retail and upscale boutique management to launch a company that shares her passion for dress.  Elizabeth and her team allow others to realize their personal motto of "When you look good you feel good".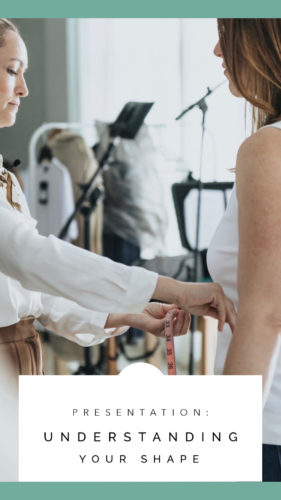 Happy Thursday All! We have been busy updating our list of services and making sure to share them with all of you. For many years we have enjoyed working with our corporate partners on Lunch & Learns, where one of our stylists (or the team!) comes to the clients' workspace and shares a variety of tips, trends and dressing how-tos for the workplace. All of our presentations are completely customizable, ...