Wardrobe Therapy℠ is a fashion consulting firm in Columbus, Ohio that provides exceptional style and wardrobe services for individuals and organizations nationwide.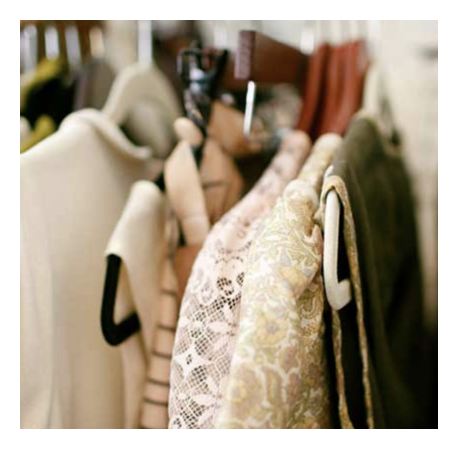 The company was founded in August 2006 by Fashion Institute of Technology graduate Elizabeth Bean Smith. She left a successful career in Fortune 500 corporate retail and upscale boutique management to launch a dream that has in turn allowed others to realize theirs by helping them use fashion as a tool to brand themselves and their corporations.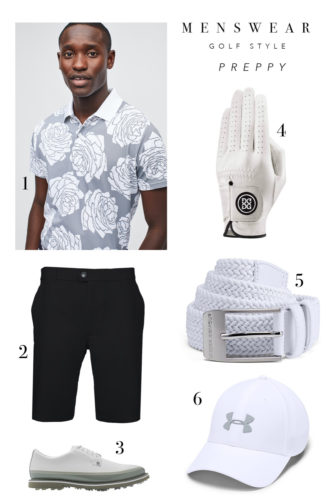 Our hearts are heavy with the state of our community and our country at large. We stand behind the unity and freedom of all people, and our team feels strongly we are in a much needed space for change. With that said, we were inspired by "The Last Dance", the untold story by Michael Jordan. His talent was untouchable, his strength was mighty, and he was in top-notch style on ...