Wardrobe Therapy℠ is a fashion consulting firm in Columbus, Ohio that provides exceptional style and wardrobe services for individuals and organizations nationwide.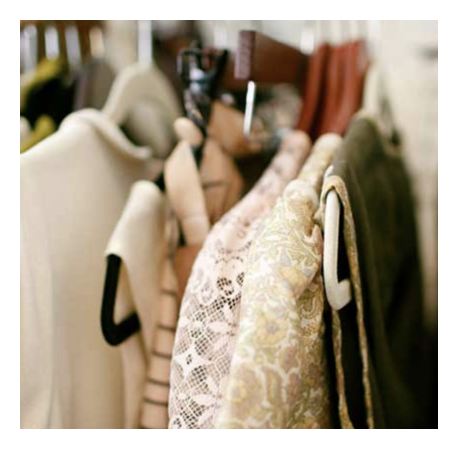 The company was founded in August 2006 by Fashion Institute of Technology graduate Elizabeth Bean Smith. She left a successful career in Fortune 500 corporate retail and upscale boutique management to launch a dream that has in turn allowed others to realize theirs by helping them use fashion as a tool to brand themselves and their corporations.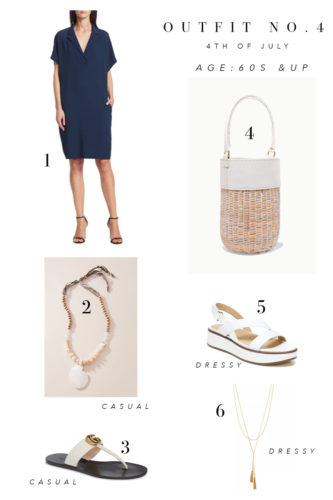 The 4th of July holiday may be looking a little different this year, but that doesn't mean your outfit needs to! Whether you're staying at home or safely socially distancing with friends or family we have compiled outfits to keep you fabulous at all ages from your 30s to your 70s. Happy 4th--stay safe and healthy! For our ladies in their 30s: 1 WHITE WOVEN TUNIC | 2 DENIM BERMUDA ...