Wardrobe Therapy℠ is a fashion consulting firm in Columbus, Ohio that provides exceptional style and wardrobe services for individuals and organizations nationwide.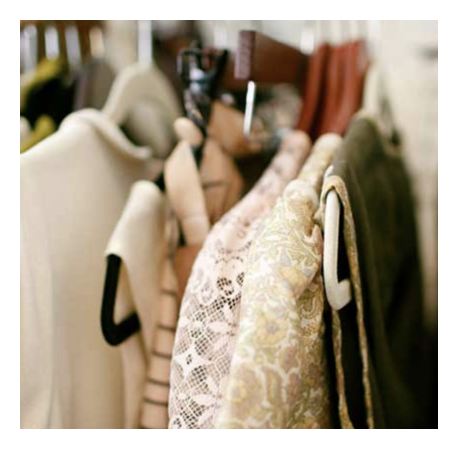 The company was founded in August 2006 by Fashion Institute of Technology graduate Elizabeth Bean Smith. Elizabeth left a successful career in Fortune 500 corporate retail and upscale boutique management to launch a company that shares her passion for dress.  Elizabeth and her team allow others to realize their personal motto of "When you look good you feel good".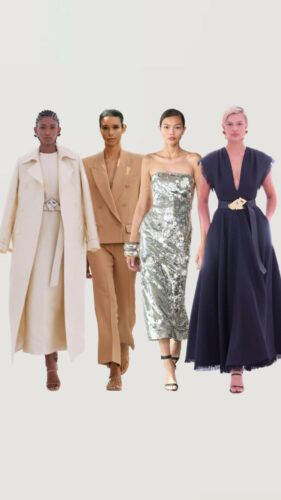 New York Fashion Week, the bread and butter of American fashion. On July 19, 1943, the first-ever fashion week was held in New York City. The purpose of this event was to give fashion buyers an alternative to buying from French designers. It has now grown into one of the most iconic weeks in fashion. You can't help but feel inspired by these Fashion Week events, design limits are pushed, ...