Wardrobe Therapy℠ is a fashion consulting firm in Columbus, Ohio that provides exceptional style and wardrobe services for individuals and organizations nationwide.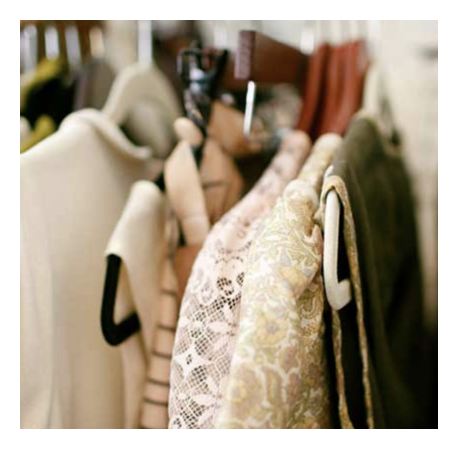 The company was founded in August 2006 by Fashion Institute of Technology graduate Elizabeth Bean Smith. Elizabeth left a successful career in Fortune 500 corporate retail and upscale boutique management to launch a company that shares her passion for dress.  Elizabeth and her team allow others to realize their personal motto of "When you look good you feel good".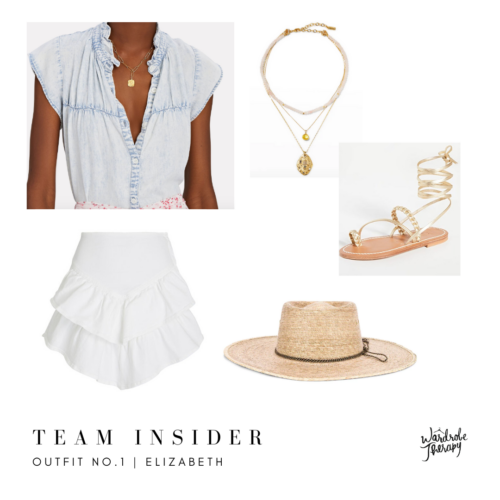 Any good celebration begins with outfits that make us look and feel our best. This 4th of July we are looking forward to family, friends, cookouts, games and fun! We are ready to celebrate America... and we remember that we must not take our freedoms for granted! Happy 4th to All!  ELIZABETH TOP | SKIRT | SANDAL | NECKLACES | HAT  For the actual 4th of July, our family loves ...