Wardrobe Therapy℠ is a fashion consulting firm in Columbus, Ohio that provides exceptional style and wardrobe services for individuals and organizations nationwide.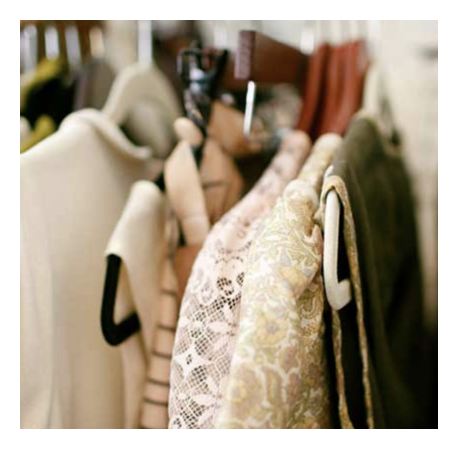 The company was founded in August 2006 by Fashion Institute of Technology graduate Elizabeth Bean Smith. Elizabeth left a successful career in Fortune 500 corporate retail and upscale boutique management to launch a company that shares her passion for dress.  Elizabeth and her team allow others to realize their personal motto of "When you look good you feel good".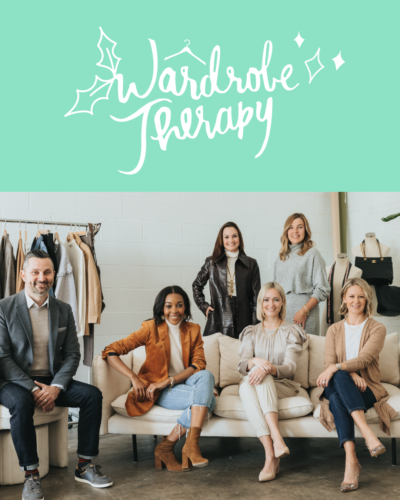 Dear Wardrobe Therapy Clients and Followers,  Happy Thanksgiving from our work family to you and yours! We have so many things to be thankful for this holiday season and that includes each one of you. While 2020 has been a challenge for everyone, we appreciate and value your support (both large and small) of our small business. Take the day to hug each other tighter, share the blessings that ...