At Wardrobe Therapy, we believe the perfect way to start a new year begins right in your own closet! A Closet Detox may be just what you need to put your best fashion foot forward in 2014! We love to share with our clients the 10 key pieces every woman should have hanging in her closet, and in the January issue of Capital Style Magazine, we are sharing those top 10 pieces with YOU, as well as providing a few tips for styling those basics to make them oh-so-chic!! Hint: Click image to see larger view!!
Behind the Scenes: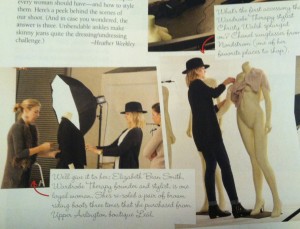 Top 10 Pieces Every Woman Should Have in Her Closet: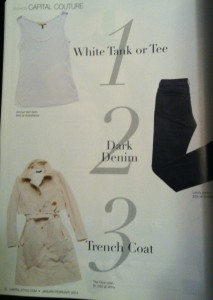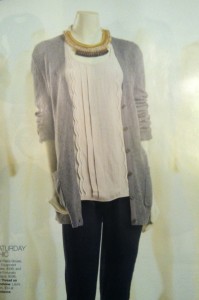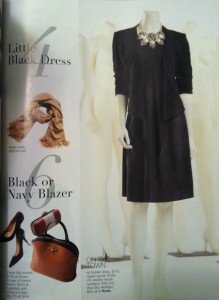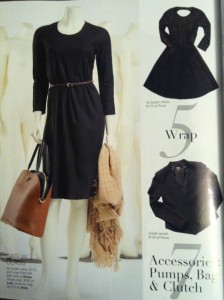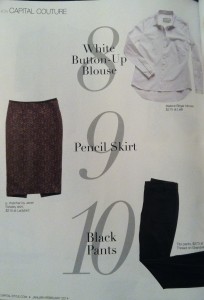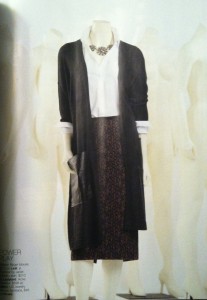 Be sure to visit https://www.wardrobetherapyllc.com to learn about how you can enlist the help of our Wardrobe Therapy stylists in your OWN closet!!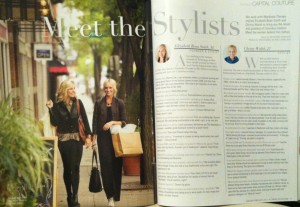 For clothing details and more fashion, make sure to pick up your copy of Capital Style today, or visit http://www.capital-style.com to subscribe!!
And remember, Keep Making Every Day a Runway!!