As a wardrobe stylist, there's no better feeling than helping my clients look and feel their best! At Wardrobe Therapy we work with all shapes and sizes, guiding our clients towards identifying the silhouettes appropriate for their unique body types! I'm happy to share our exclusive tips, along with a few examples, to help YOU flatter YOUR figure this Fall season!
Apple If you are someone who wants to minimize your middle, go with a looser fitting blouse worn un-tucked to hide troubling spots. Make sure to finish with a great tailored blazer or jacket!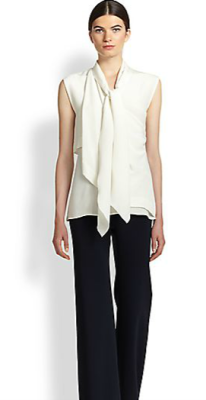 Rectangle An A-line skirt can give the illusion of curves on a boyish figure: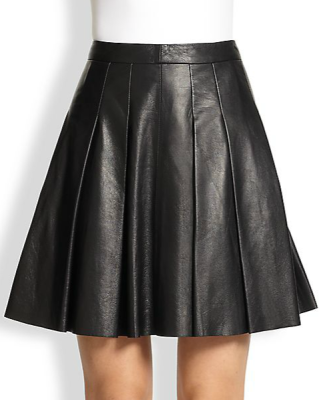 Triangle Its about drawing the eye up, away from the hips/thighs. Add a scarf to give balance: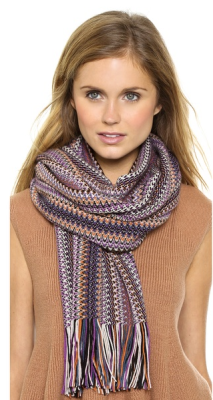 Inverted Triangle For someone who is more aware of their shoulders/bust, we suggest choosing a top that opens up the neckline, as well as downplaying the upper body by choosing a print to draw the eye down: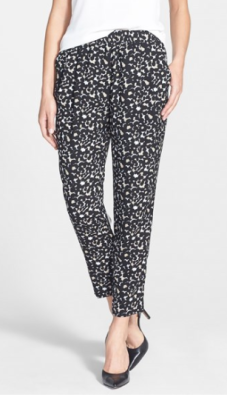 Hourglass Don't hide those curves in a shapeless dress! To accentuate a slim waist, go with a wrap dress: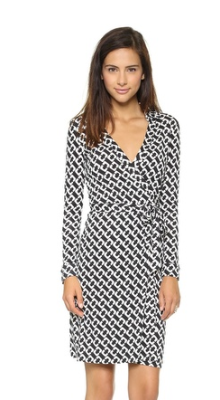 Be sure to visit https://www.wardrobetherapyllc.com to learn about our Wardrobe Consulting, Personal Shopping, and Outfitting services, and set up an appointment today with YOUR wardrobe stylist! Keep Making Every Day a Runway!!