Not sure what to ask for this year?  Of course, our fashion experts have wish lists of their own this holiday season. Check out what they're hoping for.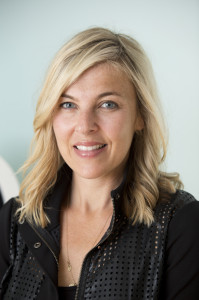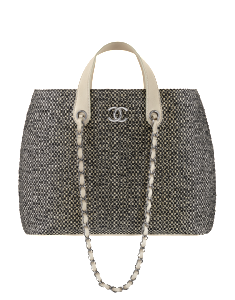 Founder & Stylist: Elizabeth Bean Smith
I'm lusting over a fabulous tote from Chanel. I'm searching for something that I can wear with everything, and double as a diaper bag too!
Chanel
$3000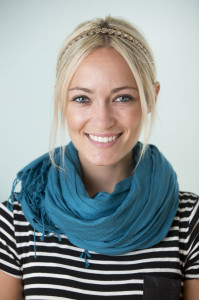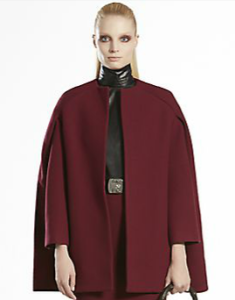 Stylist: Christy Walsh
What I'm coveting this holiday season is the bordeaux Gucci cape. I'm head over heels!!!
Saks
$1500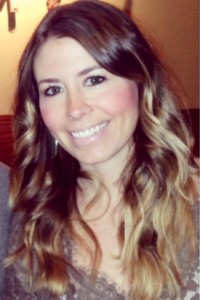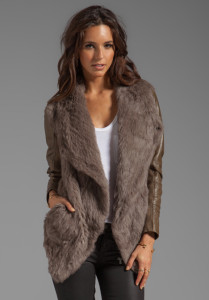 Stylist: Kiley Dostal
This June fur jacket with leather sleeves is my holiday must have because it's so versatile. I would wear this jacket with a knee length dress and heels or more casually with a white tee, skinny jeans and booties.
Revolveclothing.com
$698