We saw such diversity in clothing for Spring 22/23 as we did in the Fall, so we are continuing our trend layout this season with a little THIS or THAT! One trend was quite prevalent, however, and that is the emergence of the Y2K influence in dressing. Scared?! Here's the thing, fashion has proven time and again to be cyclical, so it's only been a matter of time that the late 90's/early 2000s era would be knocking on our fashion-loving doors! At this point, we've all lived through this particular time in fashion and most of us probably don't want to look back. But there are some great ideas we can use to spice up our game this season, it's just a matter of choosing the right pieces that are a nod to Y2K, and not the head-to-toe look.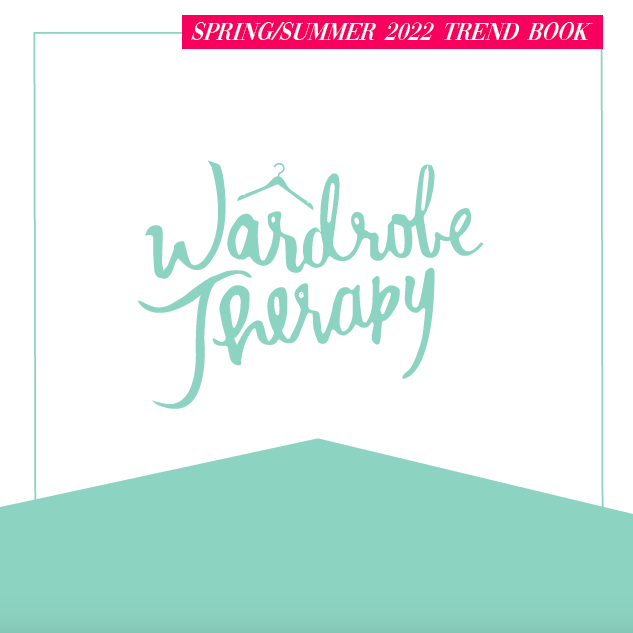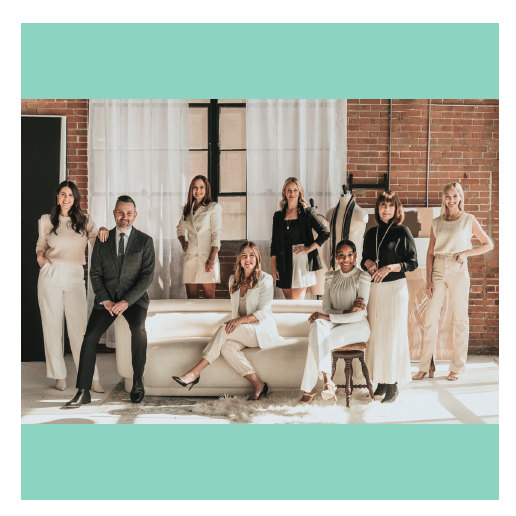 Also, please don't forget to join us this evening for our Balani Event! MEN and WOMEN are WELCOME!!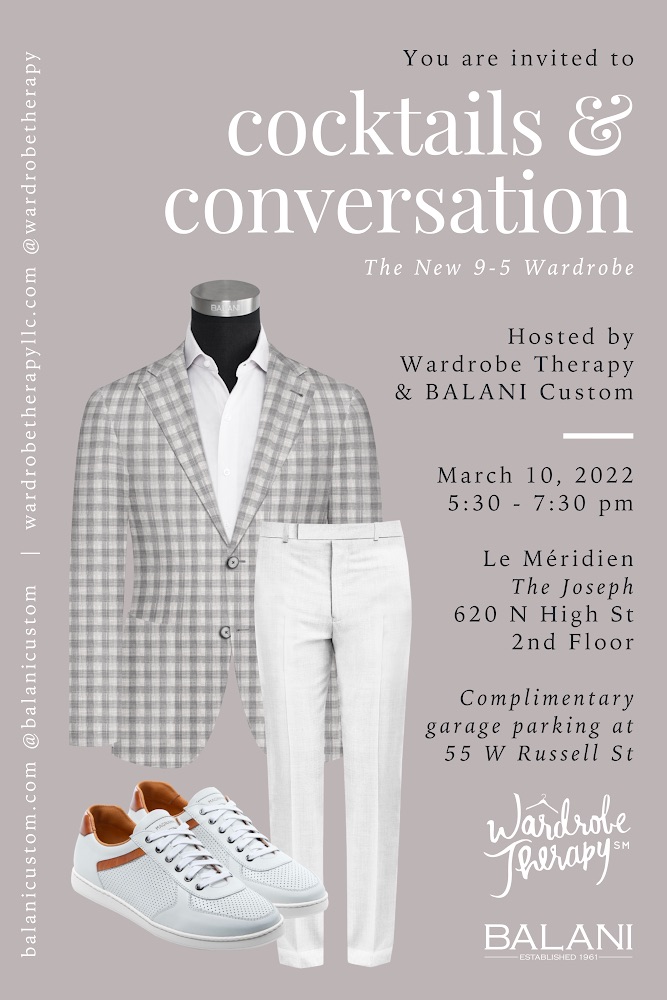 Spring is here! We are currently booking through May!
Keep Making Everyday a Runway!
For content created on our website and social media, some links contain affiliate links which we earn a small commission from.