As wardrobe stylists, our days are spent consulting with, shopping for, and styling our clients! However, when we're not in a wardrobe or in a boutique, chances are you can find us behind-the-scenes at a photo shoot! As the featured stylists for Capital Style magazine, we style a fashion editorial in each issue. It's an exciting opportunity, and we are happy to share a day-in-the-life of a stylist on-set!
After receiving direction about the theme of the shoot, our team gets right to work shopping the local boutiques for fabulous pieces to outfit our model from head-to-toe.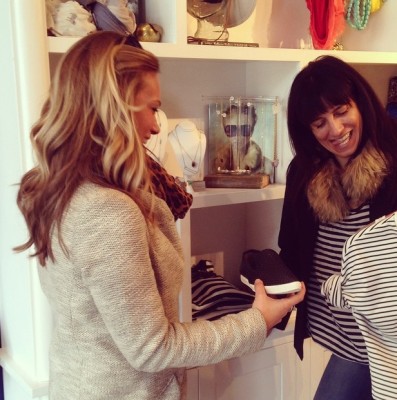 On the day of the shoot, our stylists arrive with a rolling rack of clothing, and get right to work steaming the garments, laying out all the jewels, baubles, shoes and handbags.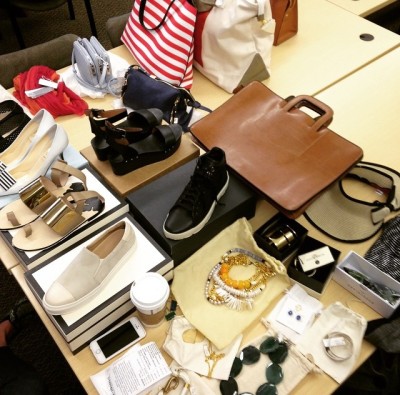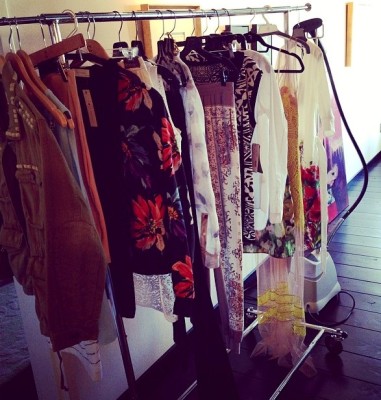 Throughout the shoot our team is right there to style away!!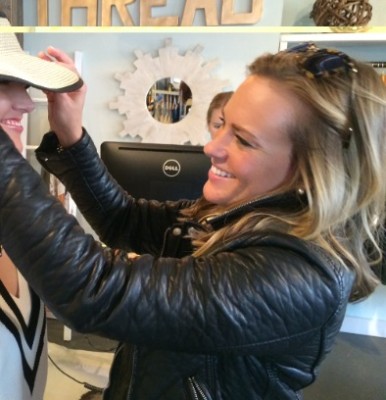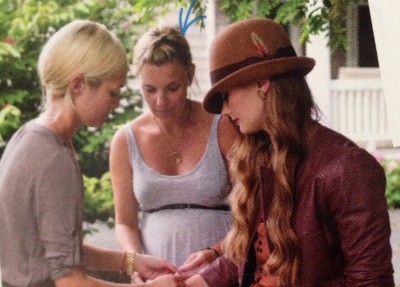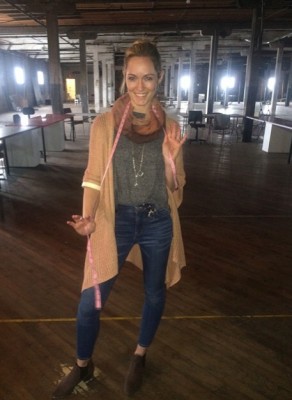 Thanks for stopping by! Keep making every day a runway!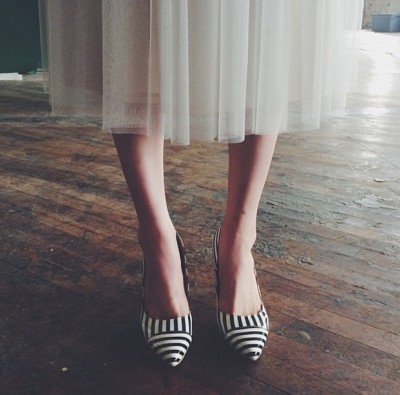 To book an appointment or to learn more about our wardrobe consulting, personal shopping, outfitting, and corporate client services, visit https://www.wardrobetherapyllc.com.
We're Social! Follow along for the latest on our team, our work, and our inspirations!