We're thrilled to have our friends from 1812 Society, experts in tailor-made suiting, guest posting for us today! They'll be sharing their top 5 men's trends for spring/summer '15. We love the versatility of the trends they've selected – each one can be incorporated into one of 1812 Society's custom suit designs, as well as translated into outfitting using more casual pieces.
1. Statement Stripes
The bolder the better this season – pair these stripes with a wardrobe staple like jeans, chinos, or your favorite suit.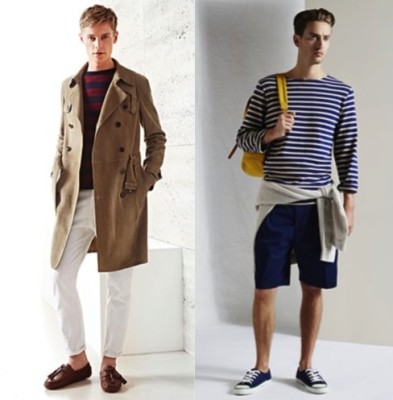 2. Denim on Denim
From Tom Ford to Gucci, every designer and their denim-clad dog seemed to be celebrating this versatile, hard wearing fabric for spring/summer 2015.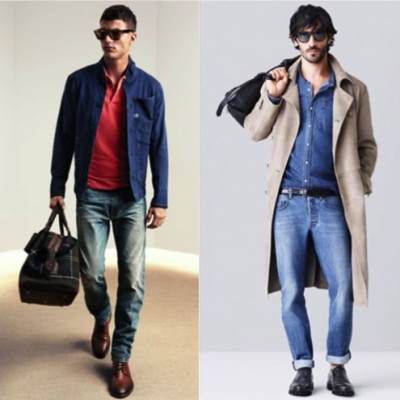 3. Red!
Bold, vibrant and bound to get the blood pumping, red is the definitive color of SS15.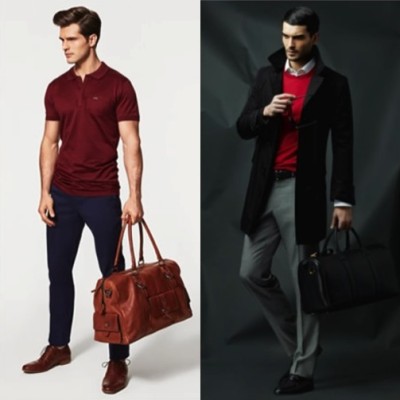 4. Floral Patterns
Having seen a slow but sure increase in visibility over the past couple of years, floral is once again integral to the contemporary gent's wardrobe for 2015.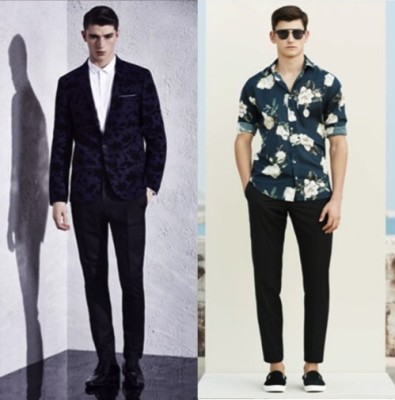 5. Green and Blue
It may once have been said that blue and green should never be seen together, but in 2015, it's a match made in heaven.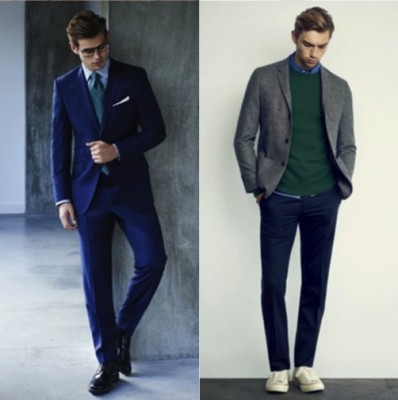 Many thanks to 1812 Society for sharing their wonderful insights – be sure to check out their process on their website, as well as follow along on their social media channels to stay up to date with all of their latest and greatest!
1812 Society Website 1812 Society Facebook 1812 Society Twitter 1812 Society Instagram
To book an appointment or to learn more about our wardrobe consulting, personal shopping, outfitting, and corporate client services, visit https://www.wardrobetherapyllc.com.
We're Social! Follow along for the latest on our team, our work, and our inspirations!