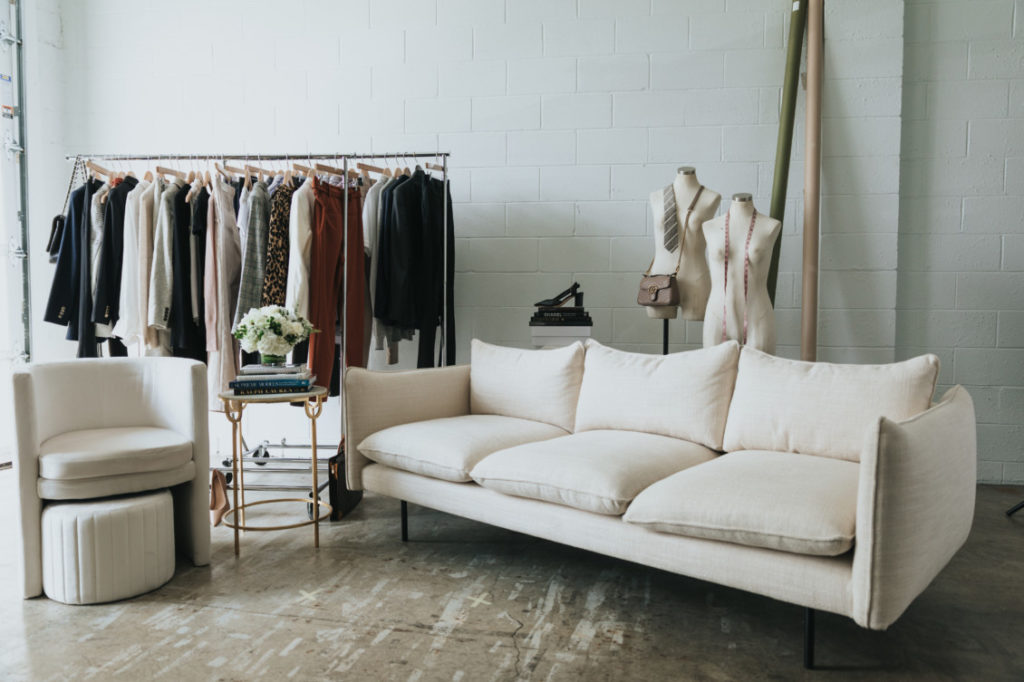 Happy New Year! Doesn't it feel good to start 2022? In typical Wardrobe Therapy fashion we are giddy to kick the whole "New Year, New You" theme. We are excited for 2022 and hope to see many, if not all of you, IN PERSON!!  What a year we are hopeful it will be! With that being said, we have a few policies and updates that we need to share and to serve as a general reminder for us all!
And as always: Keep Making Everyday a Runway! 
Wardrobe Therapy Cancellation Policy:
Appointment cancellations should be notified at least 48 hours in advance so that a client doesn't incur a cancellation fee.  We absolutely understand/expect a COVID cancellation. After that, we regret to inform we will need to charge the client. Our clients are our utmost priority, but so is our team of stylists. We appreciate your awareness of our policy.
New Invoicing Policies
Beginning January 1, 2022, Wardrobe Therapy is requiring all invoices paid in full at completion of service. Any invoice that is outstanding beyond two weeks will receive an interest charge of 10% of the total bill. Wardrobe Therapy is happy to maintain credit cards on file for your convenience. For additional questions and/or concerns, please reach out to your individual stylist.
Return of Shopping/Delivering Policies
Upon completion of delivery of shopping items, client is considered owner of the pieces. Returns after 48 hours are charged a service fee. We encourage our clients to contact their individual stylist within 1-2 business days to initiate any return of items, if needed. This is done to support our local boutiques and stores in the highest regard as possible.
New Rates for Stylists 
Effective March 1, 2022
Stylist Ben Twaits new rate: $150/hour
Sr. Stylist Candace Read new rate: $175/hour
Friendly Reminder! 
All stylists use their personal cellphones to connect with each one of you! We appreciate your awareness to their business hours. As a general guideline, we will always respond within 24 hours of being contacted.
MOST IMPORTANT!!!
We are excited for a new year! We hope that you will find these updates in policies to be reasonable and easy to follow! We appreciate and value you as a client! We are looking forward to an incredible 2022!
***Stay tuned for exciting news coming your way in January!!
For content created on our website and social media, some links contain affiliate links which we earn a small commission from.