Final Call Fashion Friends! We are so excited for our trunk show next week with Jenni Kayne (check out their clothing now and have your list ready to try on!!) So many of you have your appointments scheduled for Thursday and Friday. If you have not yet booked, please reach out to a Wardrobe Therapy stylist to make sure you get a time slot down!
We can't wait to shop with you!!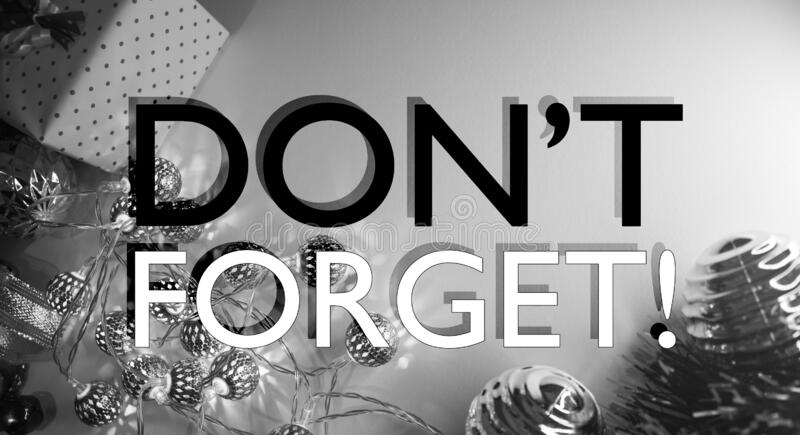 The Holidays are quickly approaching and calendars are filling fast!
Please reach out to your Wardrobe Therapy stylist to book your appointments today!
REMINDER that the holiday shipping companies have forewarned us that its going to be CRAZY!!
Keep Making Everyday a Runway!
For content created on our website and social media, some links contain affiliate links which we earn a small commission from.