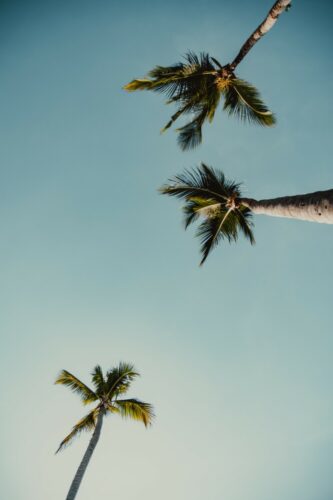 We are now in the "dog days" of summer, some would say. July 4th has came and went. Summer travel and vacations are starting (or continuing) on FULL throttle. Extra clothing & layers feel like too much. Getting dressed for work, life, kids becomes much more casual.
We get it. But our stylists can help. Sometimes just a few *new foundation pieces are needed to make your look come together. We have our eyes set on some amazing deals.
Let us find the steals.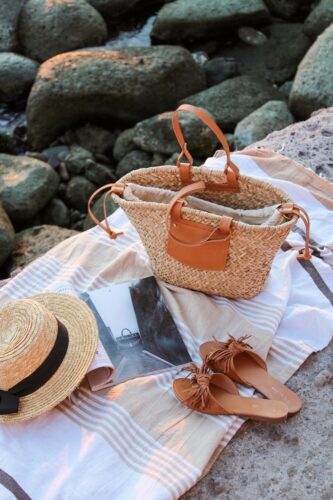 SUMMER outfitting continues! We are currently booking through the END of summer!
Make sure to book a stylist for your travel packing needs this summer!
Keep Making Everyday a Runway!
For content created on our website and social media, some links contain affiliate links which we earn a small commission from.