We are ready to talk all things Men's Fall fashion! If you're a Wardrobe Therapy client or have been following us you for a bit of time, you already know we curate a biannual Trend Report for the coming seasons. For Fall/Winter 23/24, we have felt very inspired by men's fashion! Continue reading to see how Ben styles men's trends for this Fall and Winter.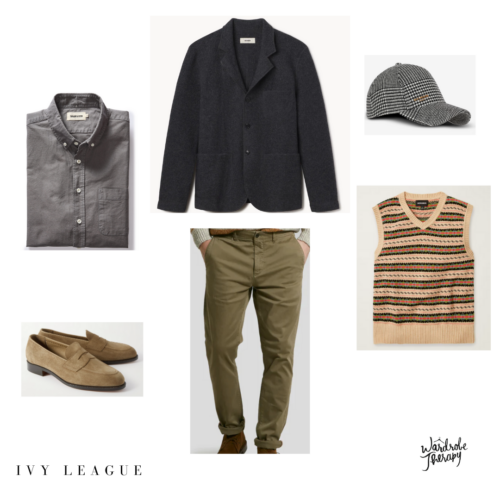 JACKET | SHIRT | VEST | PANT | HAT | SHOES
Ivy League, or Preppy Revival, is having a major moment this Fall. Nothing says Ivy League quite like a sweater vest. I love pairing it with the olive trouser and a grey oxford, allowing the vest to be the hero in this look. Top it off with the Felted Chore Coat by
Buck Mason
and this cap by
Balmain
(a nod to the Prince of Wales pattern also seen everywhere), gives this Ivy League look an unexpected twist.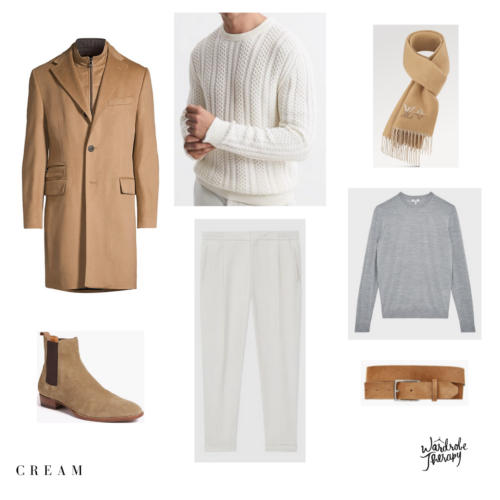 COAT | ALTERNATIVE SHIRT | SWEATER | PANT | SCARF | BELT | SHOES
Cream is THE color for men this Fall. I love the chicness of an all-cream look with camel accents. If the full cream look isn't for you, then sub in a grey sweater with the cream pants, it will give you the same crisp look with the camel accents.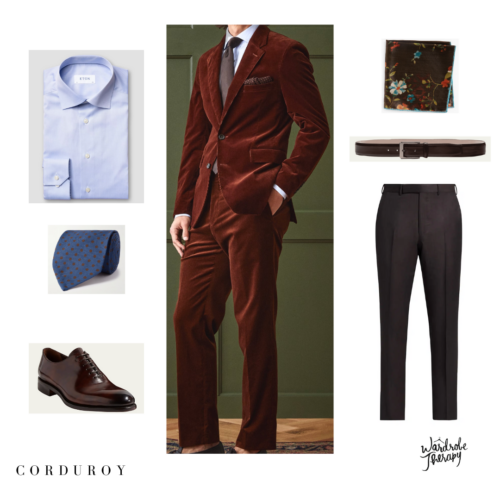 SUIT | PANT ALTERNATIVE | SHIRT | TIE | POCKET SQUARE | BELT | SHOES
Corduroy seems to be everywhere this Fall. It's one of those timeless Fall staples we revisit year after year! If you're feeling bold, this full corduroy suit would be a great look at a winter wedding, holiday party, or semi-formal event. If the full suit is too bold for your style, swap out the pants for these chocolate brown trousers, add some light blue, and a corresponding pocket square for a Fall look that will ensure compliments!
Save the date! Book your hour now! Spaces are filling!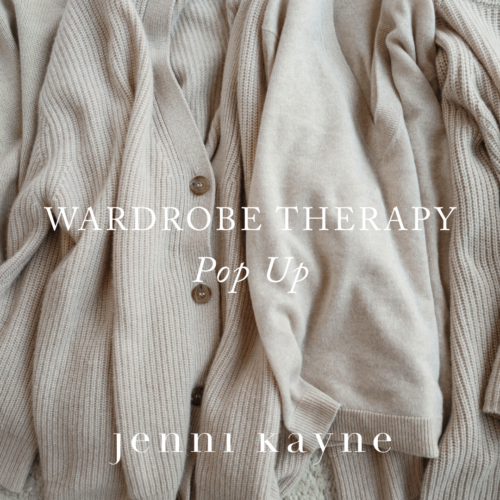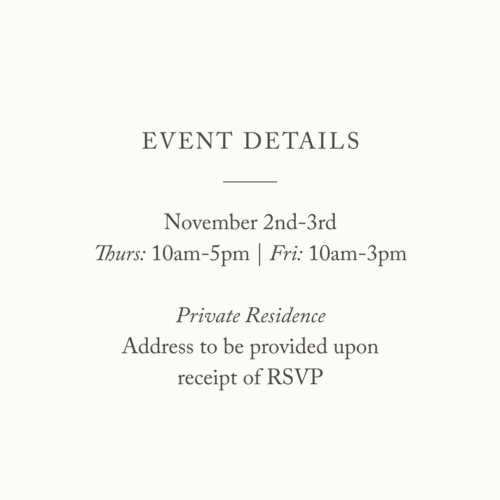 Contact your stylist or call 614.323.0889 to book an appointment!
We can't wait to shop with you!!