We are stylists from head to toe. As a team we always discuss how a shoe can make or break an outfit! The sneaker has been a staple in footwear for the past several seasons, and with this recent pandemic the athleisure look is more important than it probably was ever before. However, just because you're dressing more casually these days, doesn't mean sacrificing style for comfort. We have sourced some of our favorite white sneakers (the IT color in sneakers) for every occasion.
BUSINESS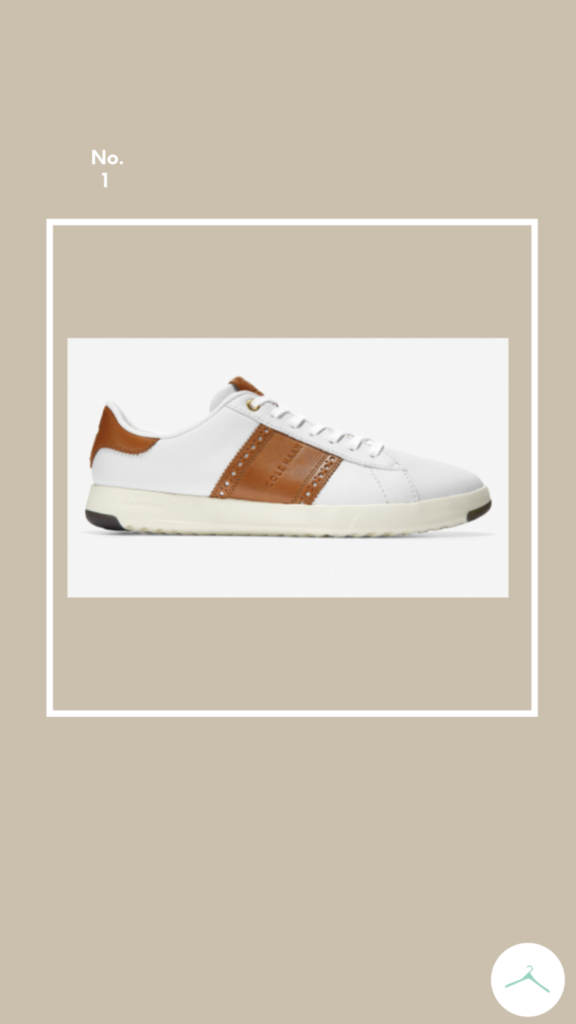 This white shoe is sharp! It surpasses the look of just a typical white sneaker, with it's leather brogue detailing. It's cool, confident, and casual lending it to a top-of-the-line business casual setting.
CASUAL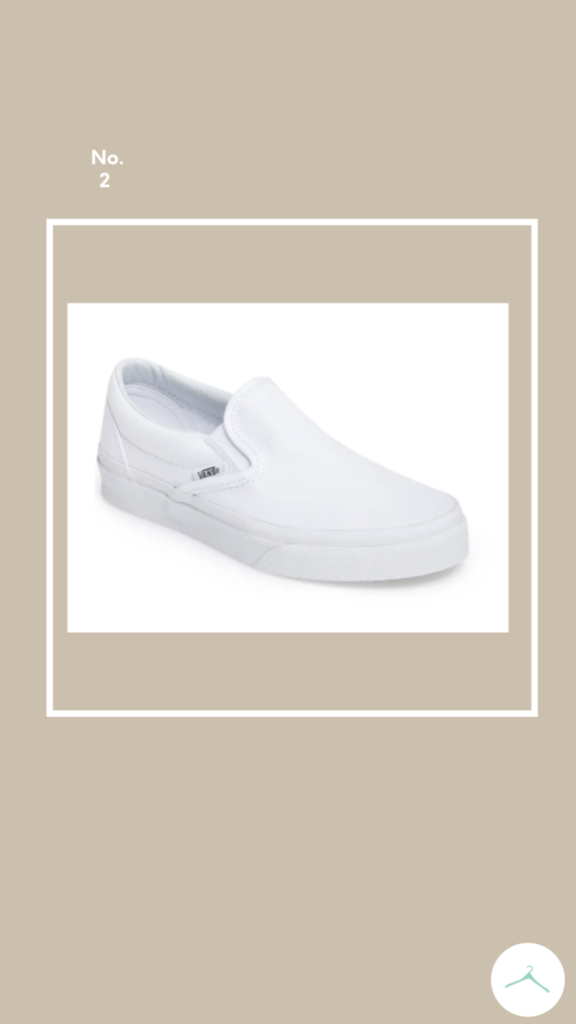 For our guy who likes to dress casual, keeping in mind functionality rather than high fashion (but still wanting to look and feel his best!) we like the classic Vans white sneaker. Hint: wear with a very low cut sock so as not to show under the shoe!
SPORTY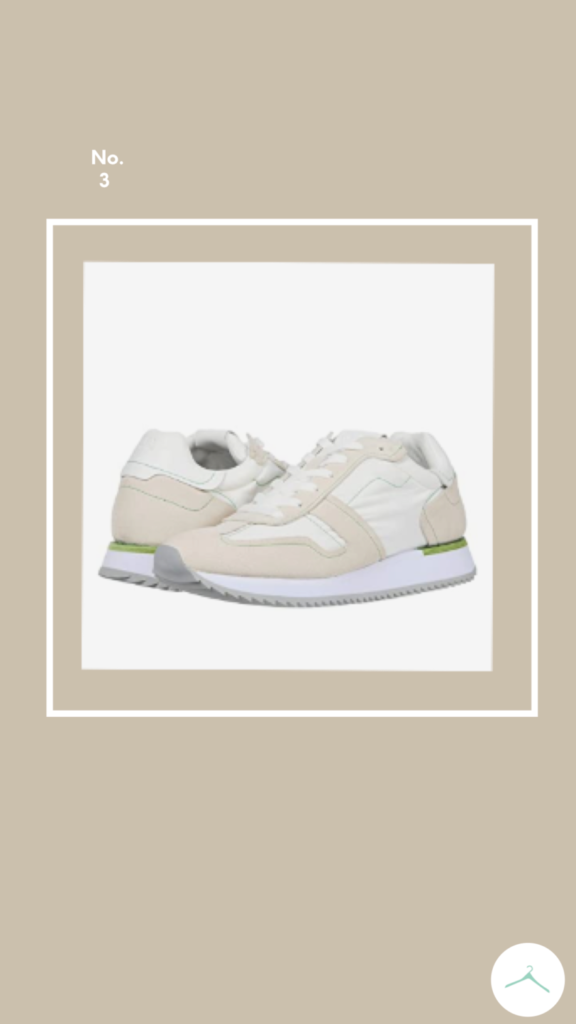 This
Rag & Bone
Runner is perfect for the guy whose style is sporty and casual. And of course, the all white sneaker is such a classic look that can pair with athletic shorts and knits, but also great with a more casual outfit too! White low socks are a must with this!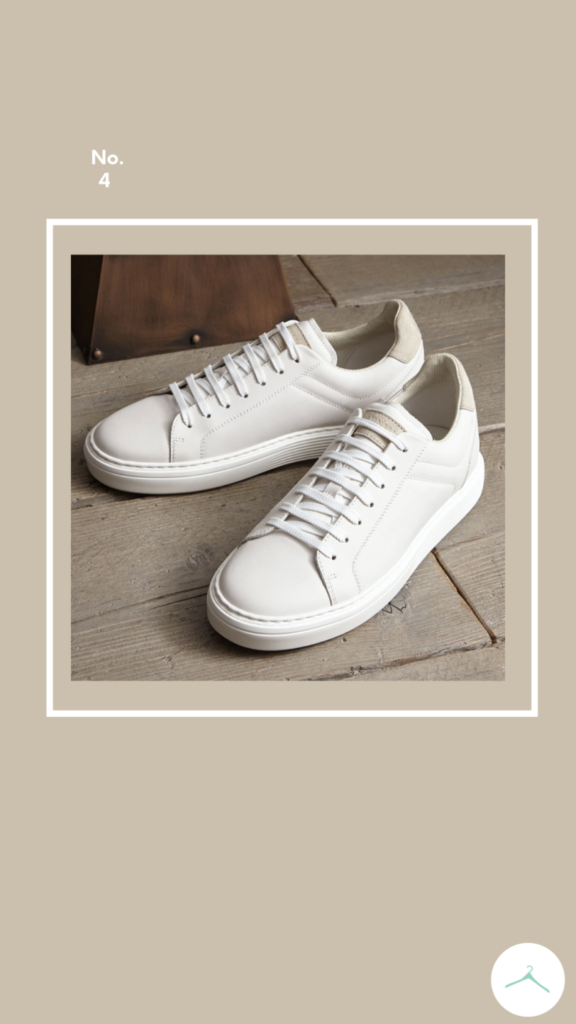 The white sneaker was made for the gent who's style is a touch more preppy. It's classic and clean with just a touch of dimension! This sneaker can be paired with denim, a short, a chino and so on. Truly versatile! Oh, and they are Brunello Cucinelli…a brand we majorly love.
To learn more about our Personal Shopping, Wardrobe Consulting, and Outfitting services, visit us here:  https://www.wardrobetherapyllc.com
For content created on our website and social media, some links contain affiliate links which we earn a small commission from.