We hope everyone has had a safe, happy and healthy start to 2015!
Our clients are always looking for that go-to, easy transition look from day-to-night. We've had a lot of requests from our men, looking for "office-to-dinner" outfits! Lucky for you, I'm feeling incredibly inspired by Tom Ford's most recent presentation at London Collections: Men 2015, so here we go!
The Suit & Tie: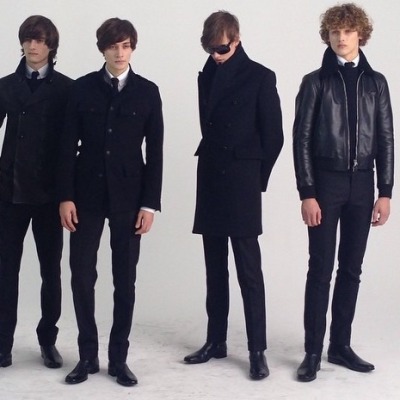 Long days in a suit and tie don't mean you have to head home to change before you head out.  Layering in this weather is always a plus, so take off the jacket and pull on a cashmere sweater, your leather jacket and you're good to go!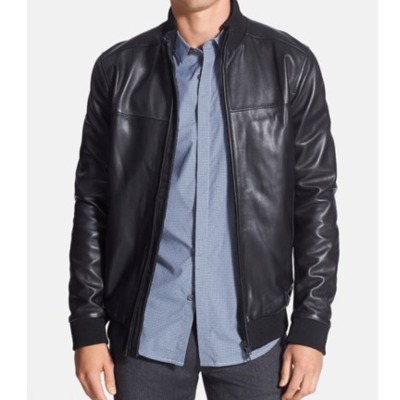 Or we can switch out the suit pants for a slim fit, dark wash denim, lose the tie and unbutton the top few buttons of your shirt. Grab your vest and/or jacket and you've got a whole new look!
Adventurous? Switch out the shirt and tie for a classic slim turtleneck, and add a great retro sneaker.  (Sunglasses-At-Night at your own discretion.)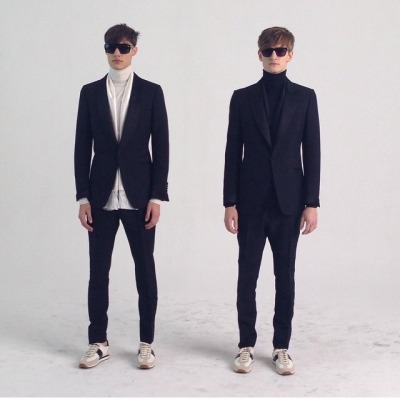 Business Casual:
Denim at work doesn't have to mean an Ohio State sweatshirt on top! (Shameless plug for our Undisputed National Champs!) Make sure you start with a great fitting jean, slim leg in a dark wash to keep the look pulled together and to keep you looking like the refined businessman that you are.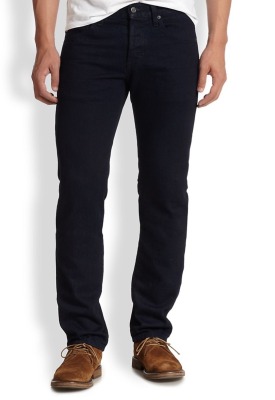 Add a great collared woven in a fun print, and a matching sweater to keep the look cohesive.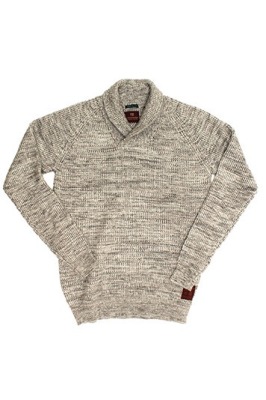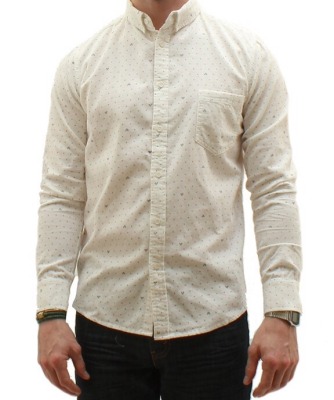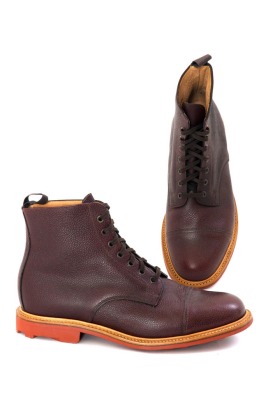 Don't forget your staple brown boot for the winter!
And remember, have fun making every day a runway!
For more insight on how to take your look from work into evening, and to learn more about our Wardrobe Consulting, Personal Shopping, and Outfitting services, visit http://www.wardrobetherapyllc.