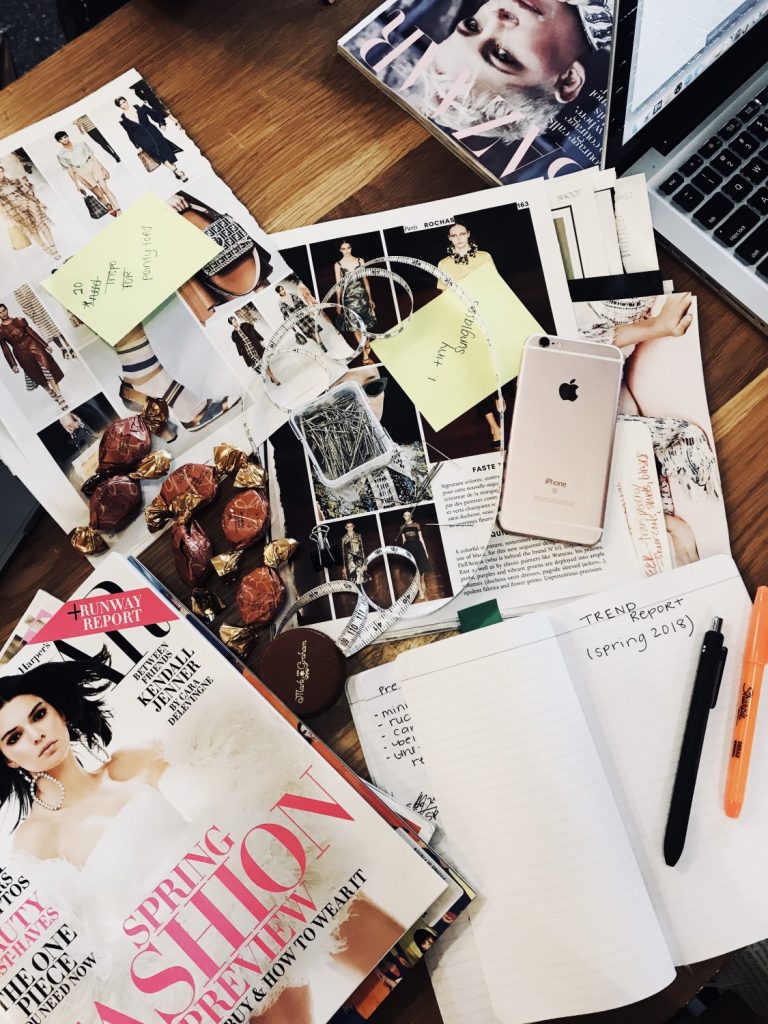 It's the time of year when we're all ready to put away our heavy winter coats, store our bulky sweaters away, and begin reaching for the fresh, bright, new pieces of the fashion season. SPRING. We love shopping the stores (both locally and online)  to see how the fashion runways translated into each particular store, and to see each designer collection's coveted pieces… and we can't wait to begin putting it all together with you.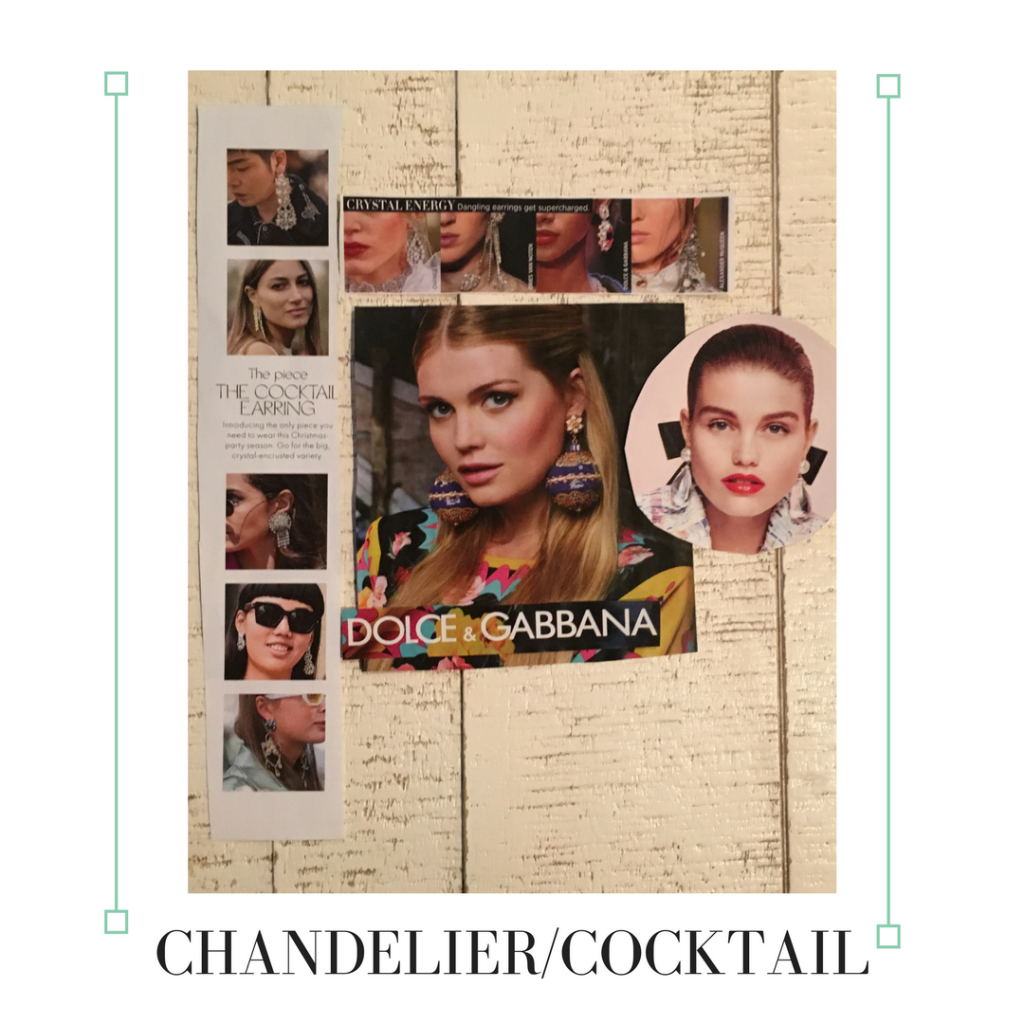 The necklace has had their moment for the last several years (and we have happily obliged), but the chandelier earring is getting face time now too (no pun intended). The bigger, the better. For many of you, this will make that LBD instantly go from day to night. For others, we know you'll try it out with your denim go-to and of the moment blazers.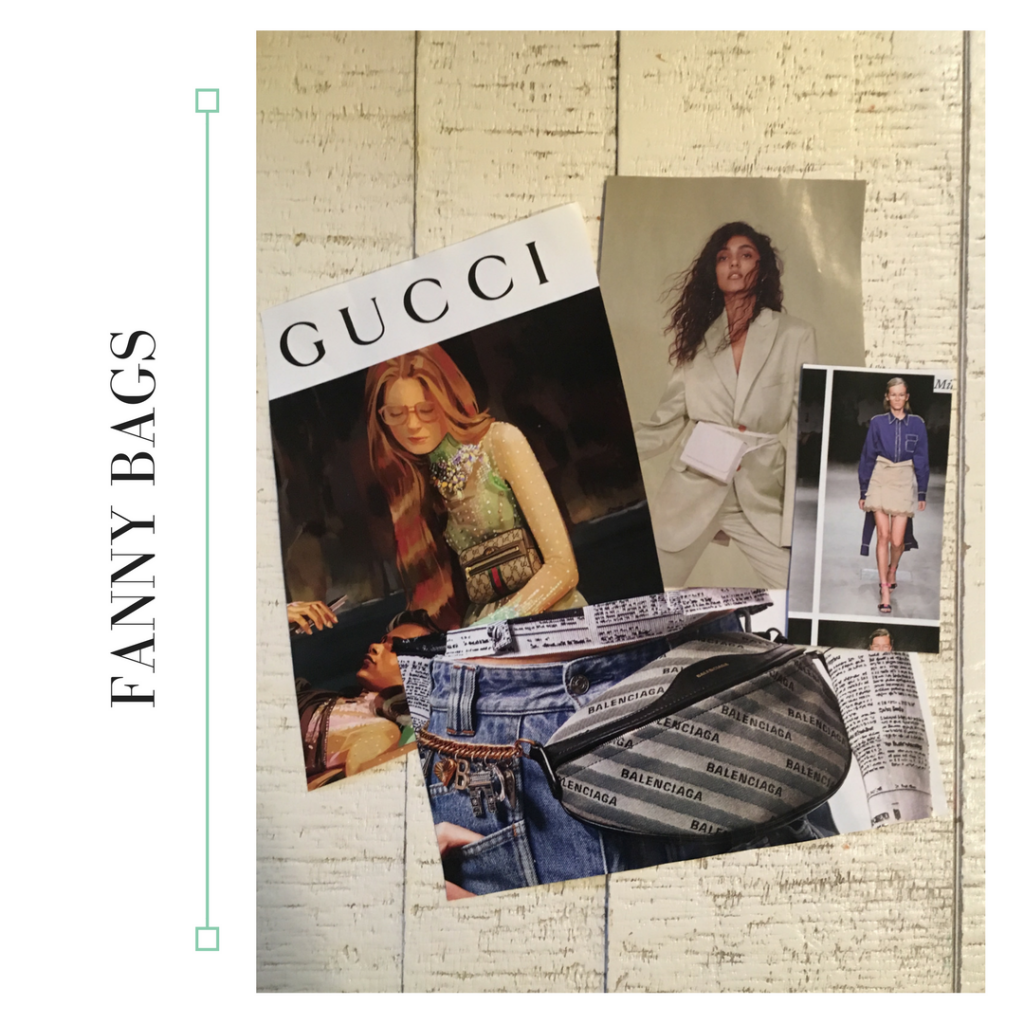 Ah, the fanny bag. We thought this was just passing. But we have watched it for several seasons now…and it really is so fresh. Ladies can wear at their hips (the traditional way) or try it like the Guys and do cross shoulder or cross body. It really does put a modern twist on a classic.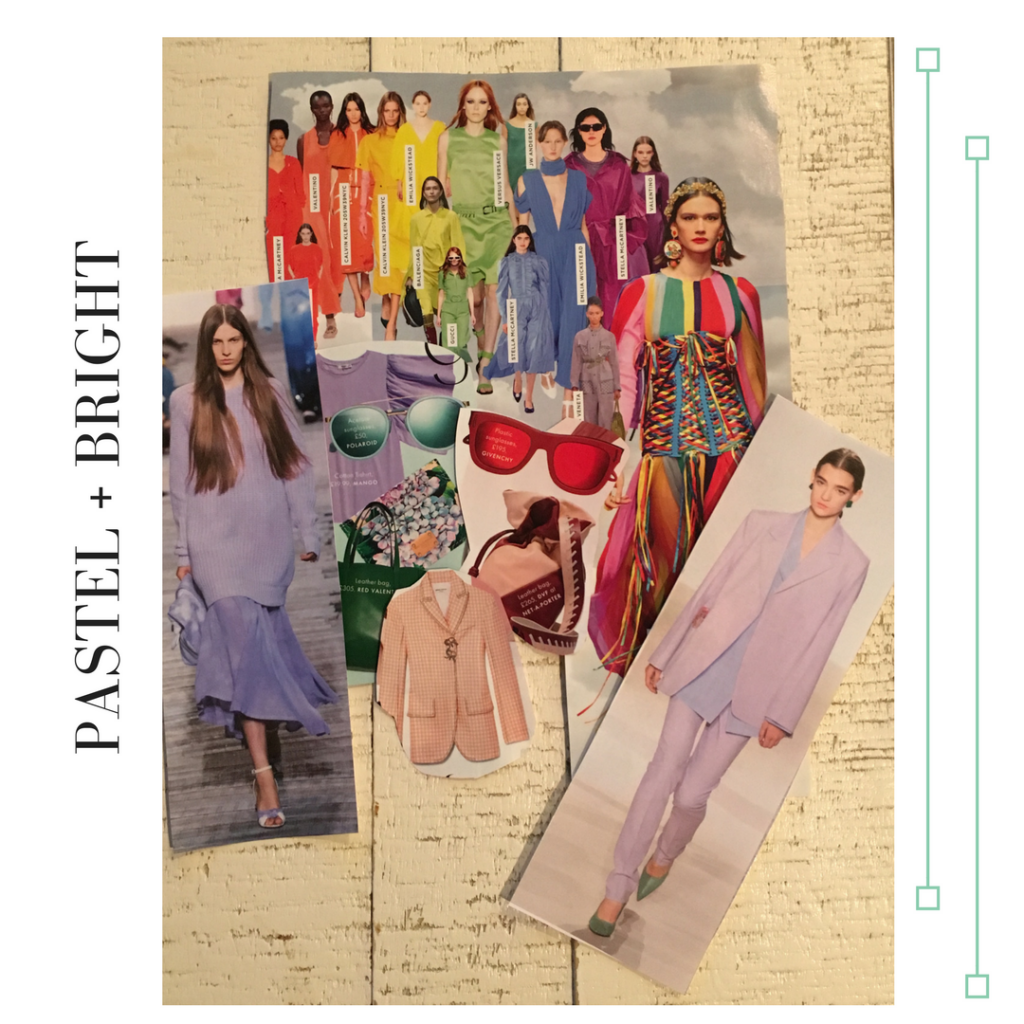 We are 50/50 here. You're seeing that Pastels are going to be HUGE for Spring. And we're loving the Lilac color way. But our other half is for the Bright, Saturated colors. Why not mix them together? Think Lilac & Kelly Green, Blush Pink and Bright Red, or Baby Blue and Chocolate Brown.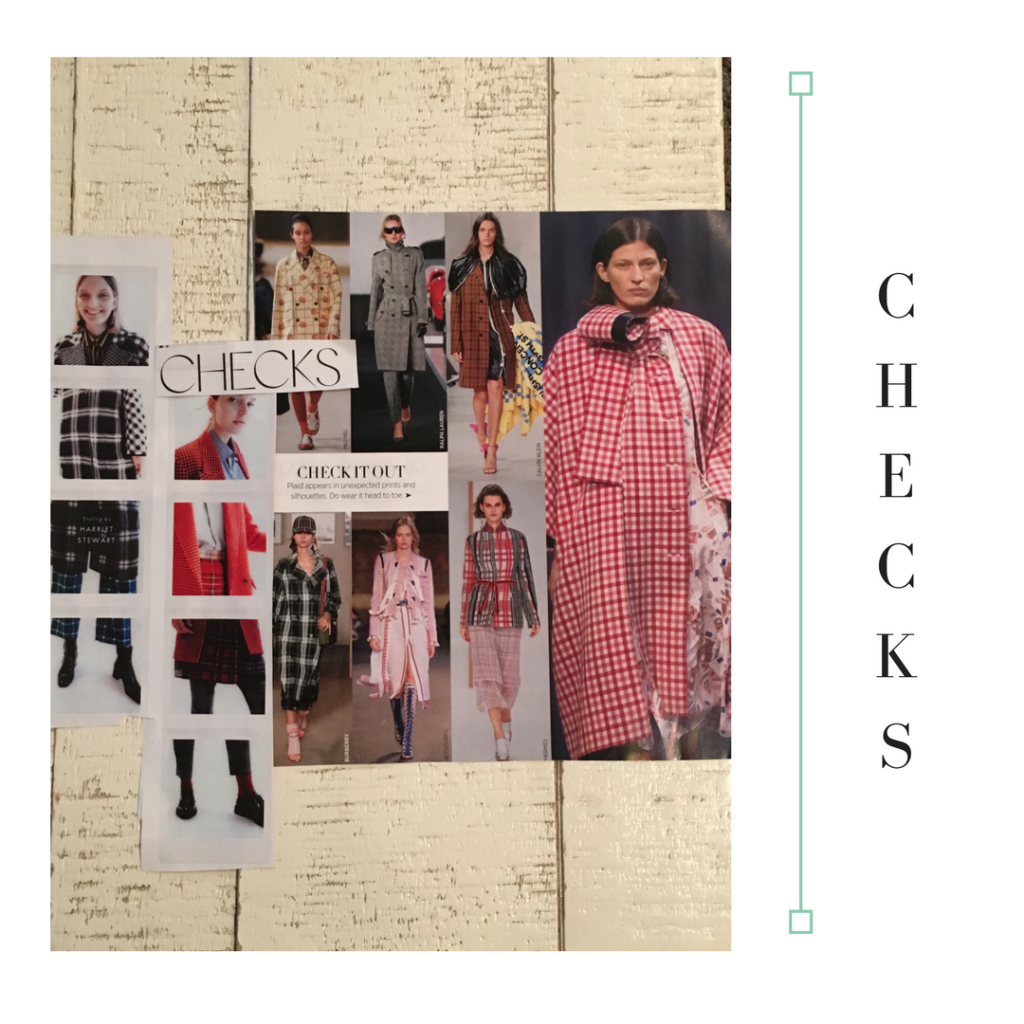 Florals are still our friends, but if you are looking to add a bold, new print try a check!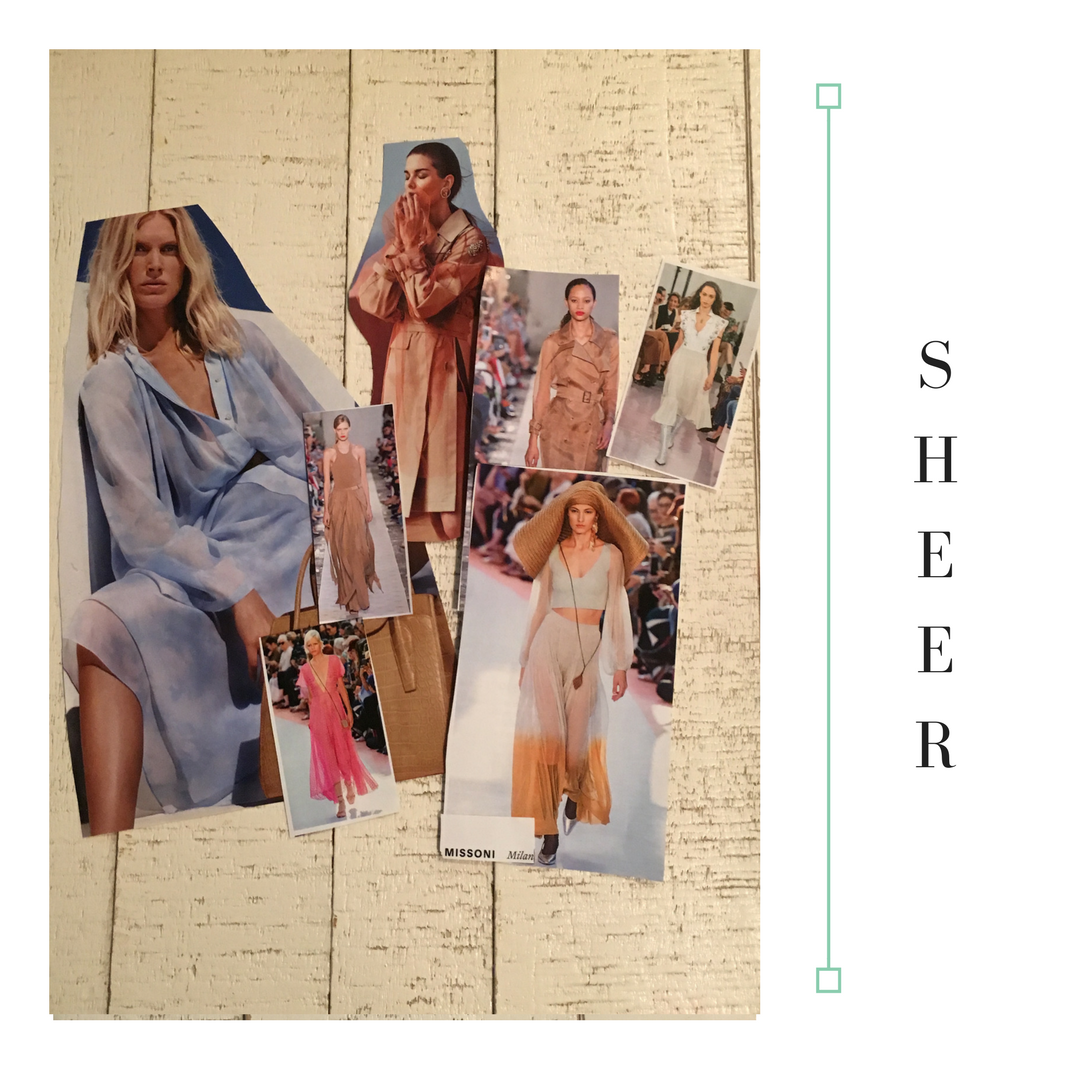 We're romantics, what can we say? We love the sheer trench coats, skirt overlays, and feminine blouses.  Layering is key here. But don't overdue the layers and cover up the delicate details we are loving and that makes this trend so lovely.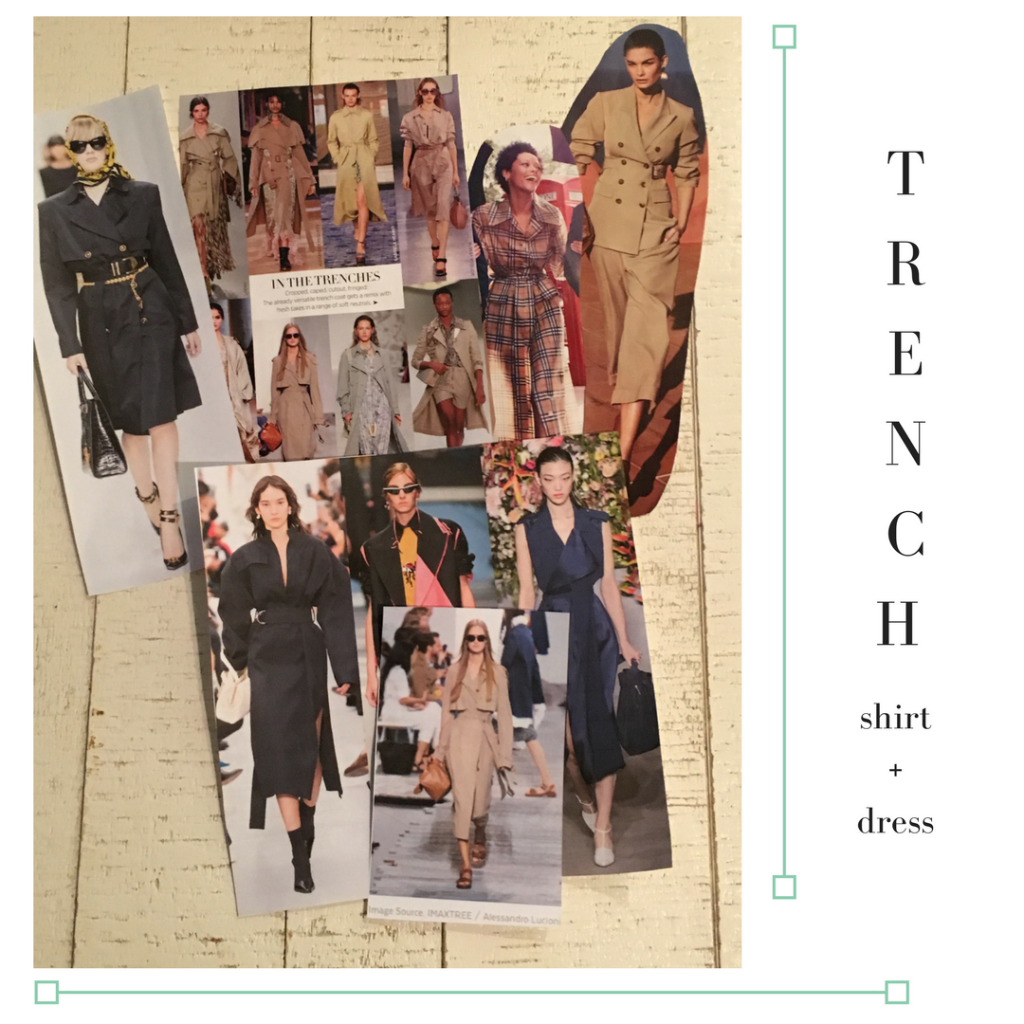 Trench Coats, worn as dresses. Shirtdresses can be belted at the waistline, and paired with a straight pencil pant or bare leg. Sleeveless silhouettes are all over the runways for the perfect layering piece. Give your long cardigans a break for Spring.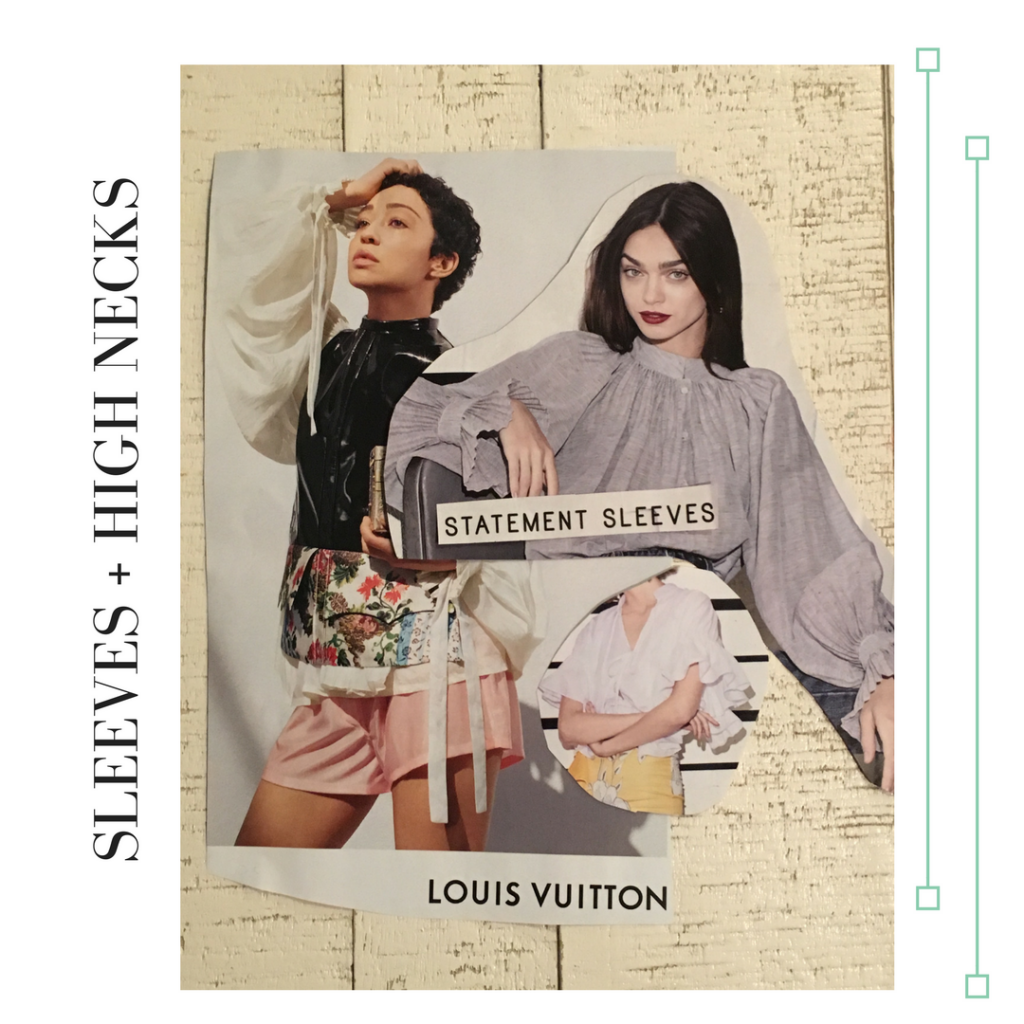 Dramatic Sleeves + High Neck Tops = Perfection. These sleeves are coming in all formats, from puff shoulders to exaggerated sleeve lengths. The Off Shoulder top is still alive and well. Neckline is king here. If you're a broad shouldered gal, choose a v-neck line with a fab sleeve, instead of the high-neck!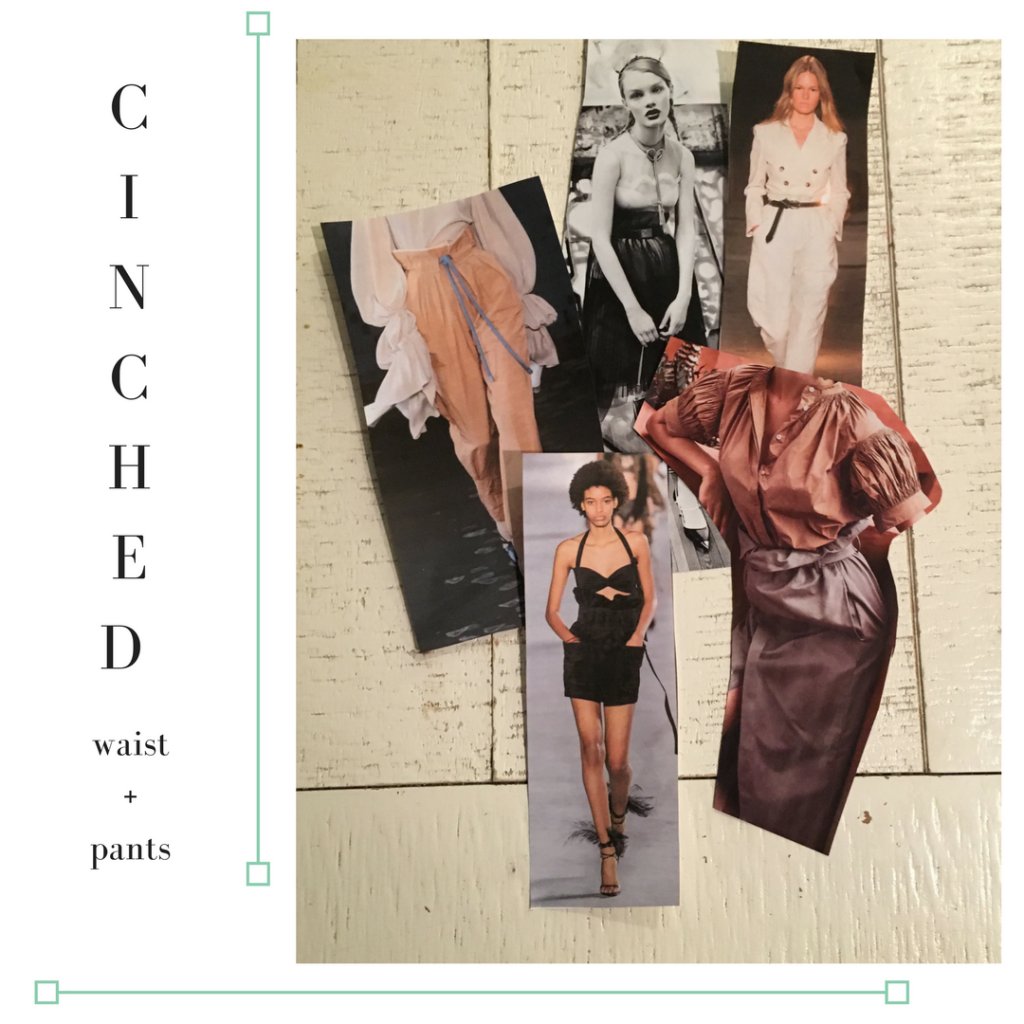 We have loved high-waisted pants for sometime now, but the cinching done at the waist, has us smitten! Skirts and pants feel so right with the paper bag waist. High waist is no longer a trend.. it's a movement.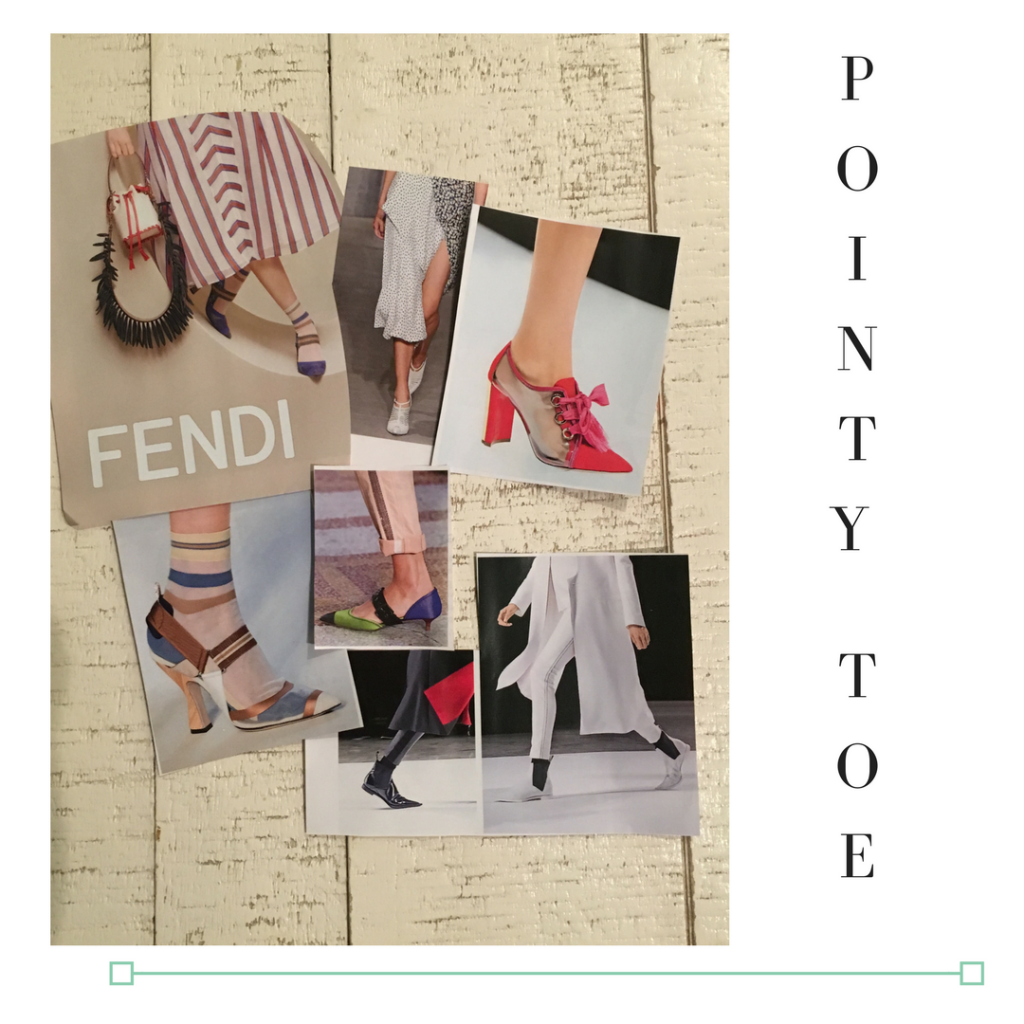 Don't be narrow minded on this one. Flats, sandals, mules, pumps. This style of shoe is a MUST in your wardrobe. Take note above.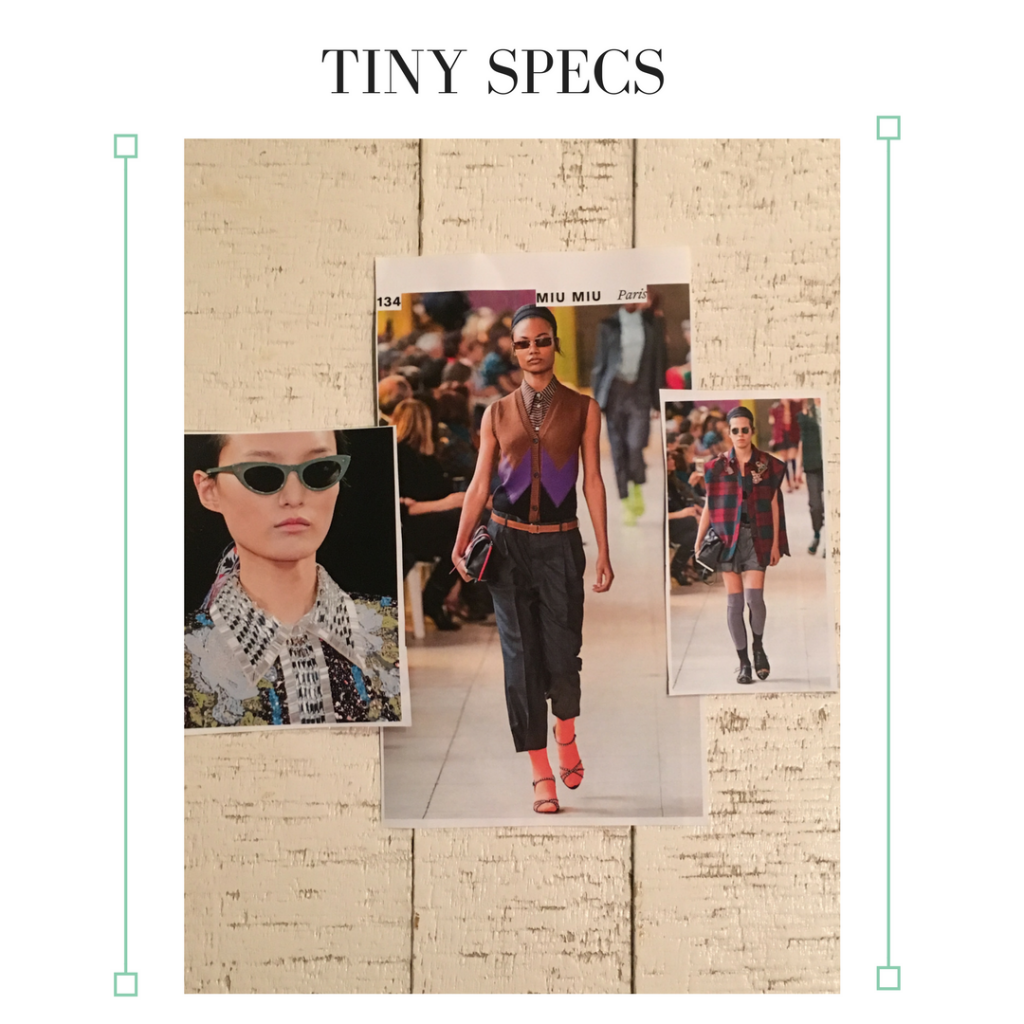 The 90's made us do it. We remember Jennifer Anniston perfectly putting small specs on and had everyone in a fashion craze. Many remember John Lennon doing it too. While not always great for all face shapes, we love that it's a change. Big glasses are still major… but this trend is definitely worth noting.
And there you have it, a our round-up of Spring 2018 statement trends! Spring consulting, personal shopping and outfitting is HERE!! Also, Friends & Fashion: A Style Presentation Pop Up is happening next Wednesday! You can find details HERE!