When it comes to finding a dress or skirt that's amazingly unique, we make it a priority to stop by Anthropologie. You can always count on finding that artful touch. Here are a couple of dresses and skirts we love that are majorly on sale!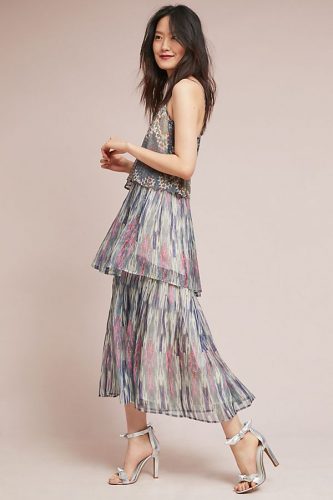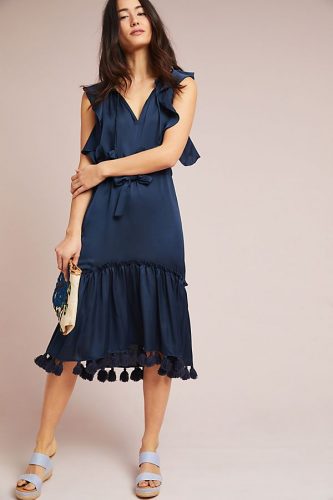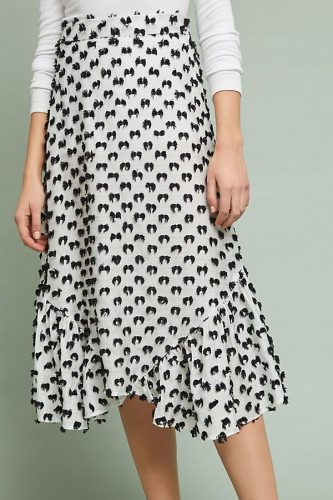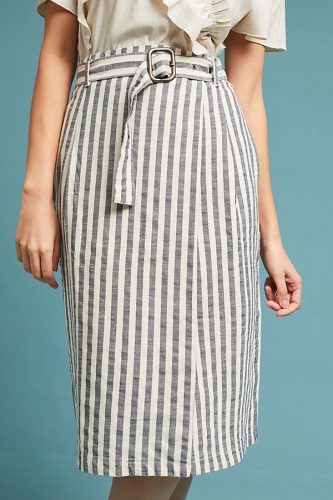 We love that all these pieces are interchangeable. If you're a sporty guy, try the half-zip with a polo or sport shirt with shorts. Unbutton the top button, and make sure you tuck in! For our preppy guys, opt for the vneck sweater and chino pants. Either look can be paired with a loafer, but a sleek white sneaker is cool too!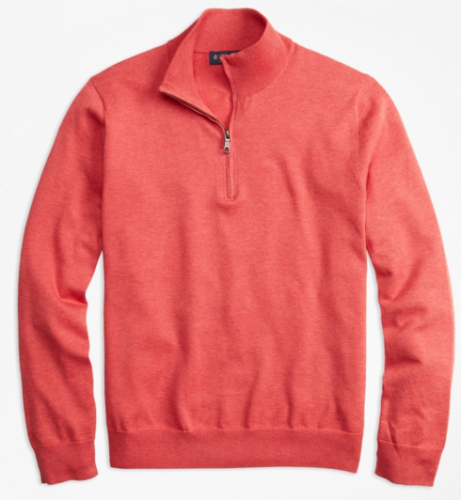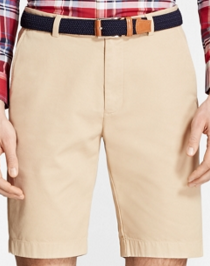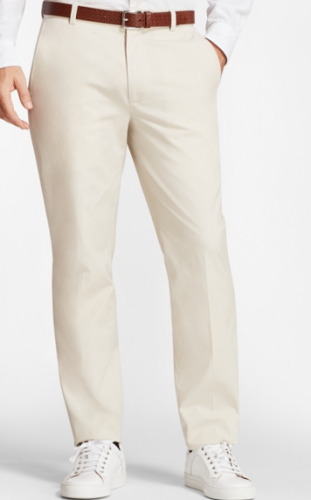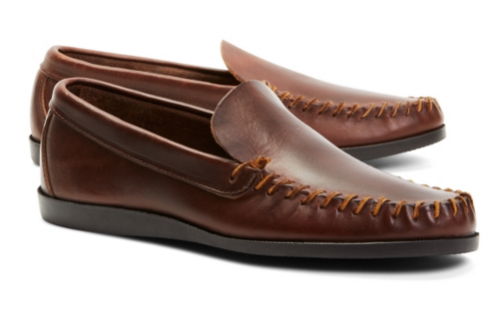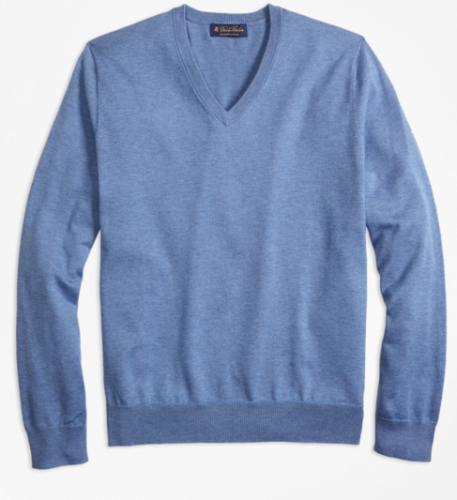 Looking to add a few more of those classic staples into your wardrobe? Well J. Crew has got you covered. From classic v-necks for the gents to the perfect denim chambray dress for the gals, there's a little something for everyone!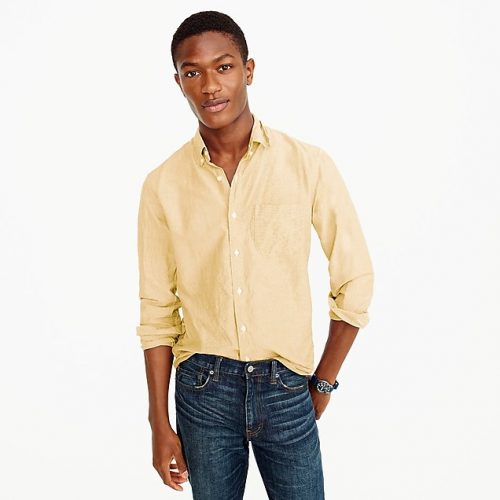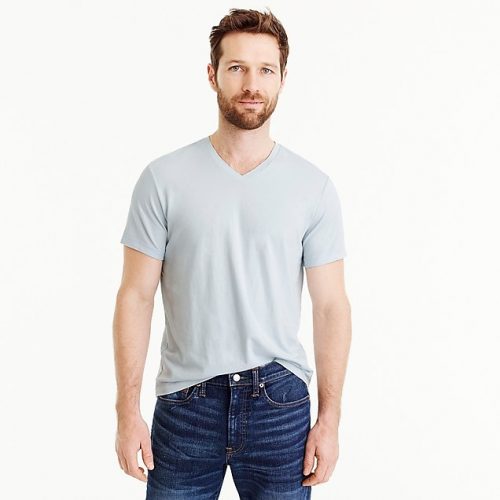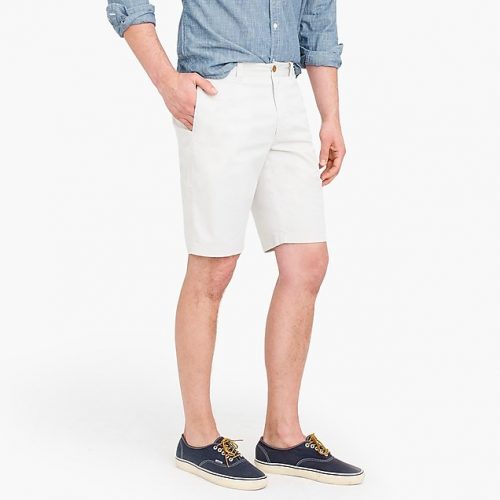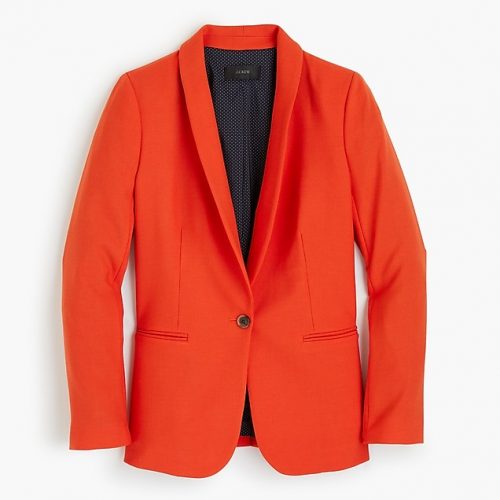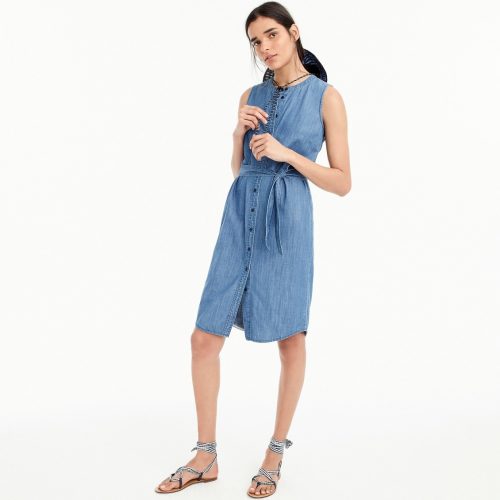 And wanting DESIGNER, but hate paying full price? SAKS is our go-to for finding steals and deals at the end of the season.

Zara sale is AMAZING!! yes, we are thinking about getting new pieces that we can transition into our fall wardrobe… why wouldn't you?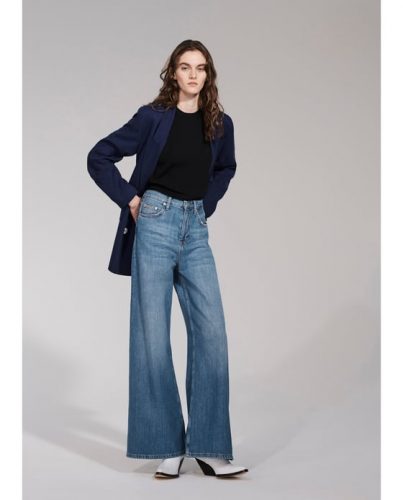 There's so many more deals too!!! To book a summer shopping spree for great deals, call today. We do online and in-store shopping edits.