Can you believe that it's already the end of January? How did we get here so quickly? If you're feeling anything like us, we are ready to get our wardrobes ready for the New Year and ALL the seasons that it brings! This week we are breaking down our In-Closet process so you can step into your wardrobe and start being conscious of the decisions that you are making in regards to your clothing! Follow below these easy tips and if you are ready for us to step in and consult, please reach out!
We are booking through March!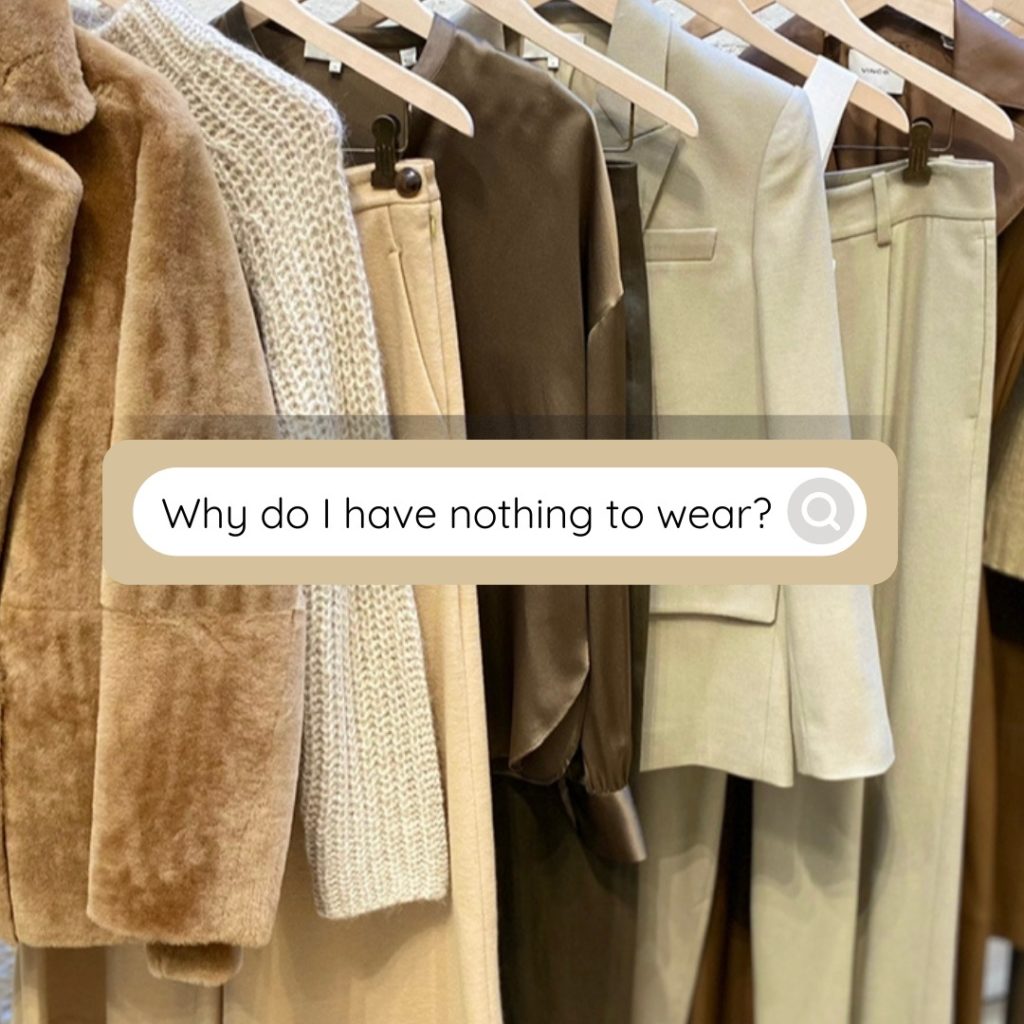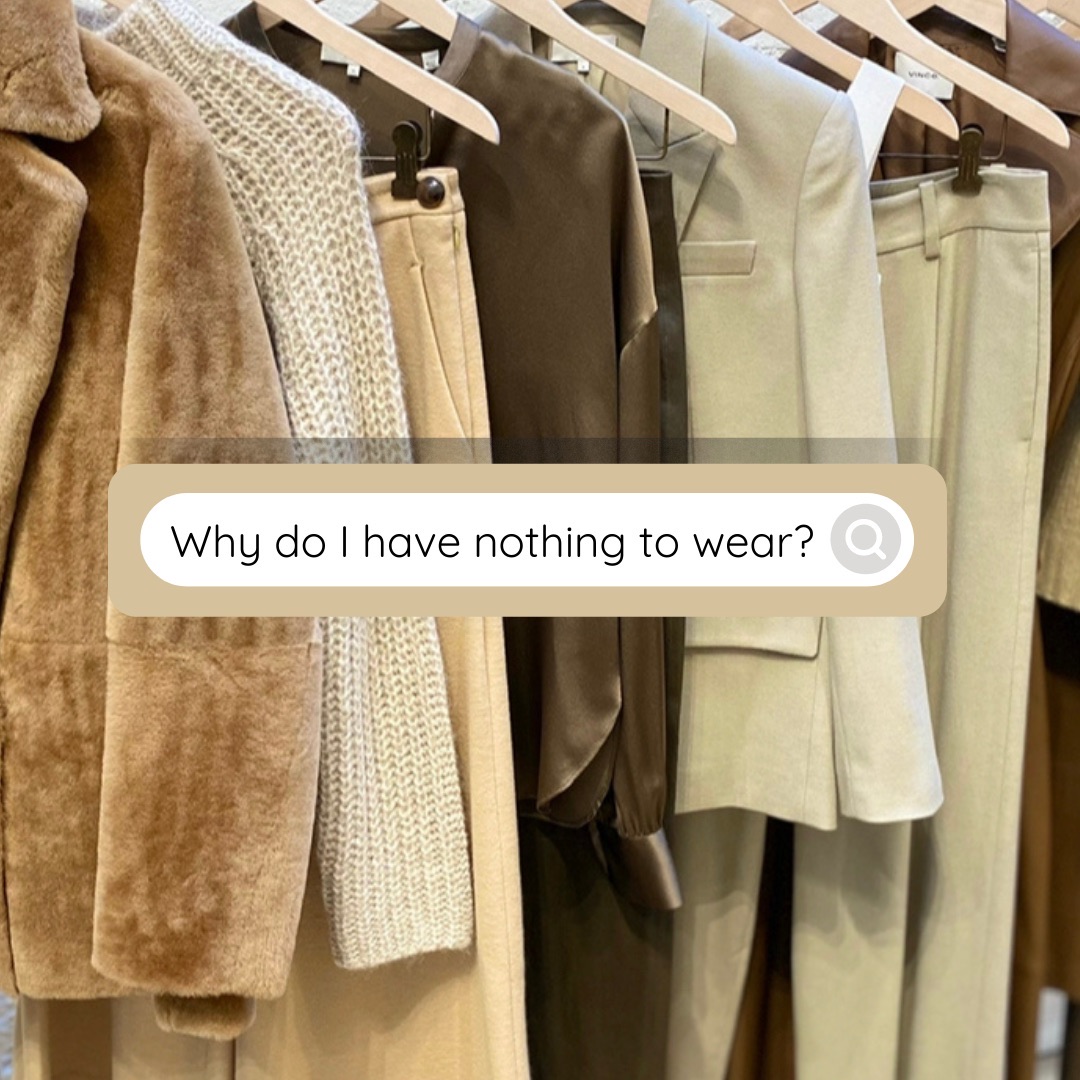 Get into your wardrobe! Truly. Look at what you have. Analyze your unique situation. Think about what you're gravitating towards often. Do you need more of these pieces? i.e., sweaters? Knits? Denim? Blazer? Sneakers?
Make a List (or what we call a Style File). Stay true to your list. Do research when shopping!
Think about your shape. Not your friends. Not your family members. Not your child's. Etc. (understand your measurements, this is THE key to help in not making costly mistakes)!
Establish a general budget to keep yourself focused on the task at hand, but even within that budget, give yourself permission to color outside the lines a smidge and explore. If there is a shoe or blouse you are really coveting that is higher in price point and you would find it incredibly versatile in your wardrobe, consider the cost per wear and make the investment! If needed, reprioritize another piece on your shopping list in order to invest in what you love! It generally will pay off.
Items that are "living" in your wardrobe but not being worn, take note. Place them on a different hanger. If you don't go to this piece in the next 3 months (prior to a season change), it may be time to donate or sell!
Spring is around the corner..We are booking now!
Keep Making Everyday a Runway!
For content created on our website and social media, some links contain affiliate links which we earn a small commission from.