We are so excited to share with you all our Fall/Winter '23 Trend Report! Twice a year our team of stylists collaboratively curate a Trend Report for the coming season. We analyze runway shows individually and then together as a team, to discuss what designers are showing all over the world. We compile ideas that stylists, editors, and designers have been in tune with from the beginning of the design process. We focus on finding patterns in the shows and research how they will trickle down into retail for that season.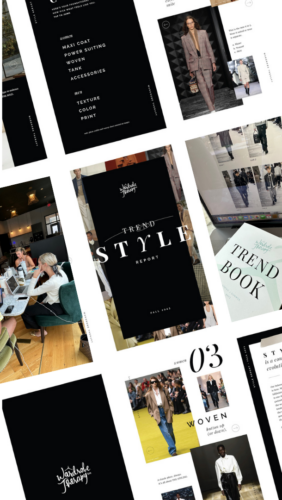 We take these trends and define the ones relevant to our clients. And thus, a beautiful Trend Report is made!
Enjoy this season's Trend Report!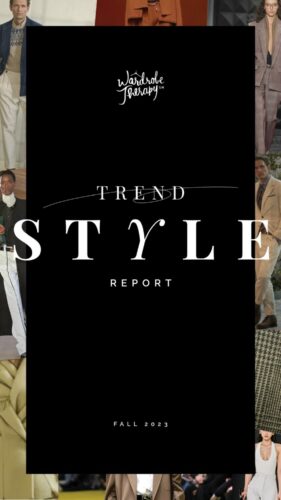 Contact us to book with one of our seasoned stylists today!