Fall is almost here! Shoes will be stealing the show this season, from slim loafers to knee-high boots. All eyes will be vertically drawn down to the feet this Fall. Your personal stylists have curated a list of our favorite Fall shoes at varying price points!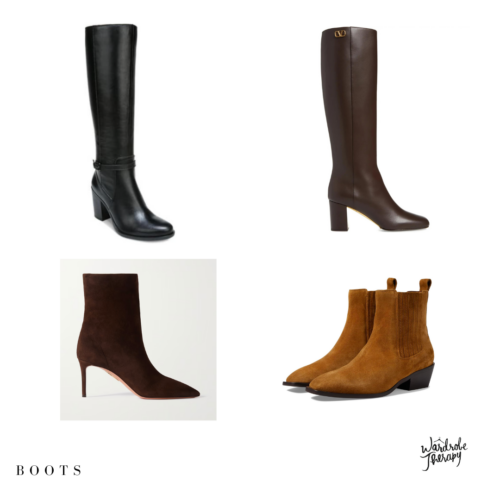 TOP LEFT | TOP RIGHT | BOTTOM LEFT | BOTTOM RIGHT
Boot season is here! Tall boots were one of the top accessories that our stylists noticed on the Fall runways (did you see our Fall Trend Report?).  The ankle boot is a wardrobe staple and we've included a couple here for you too. Let our stylists show you how to integrate these great boots (whichever one is right for YOU!) into your wardrobe and wear them multiple ways!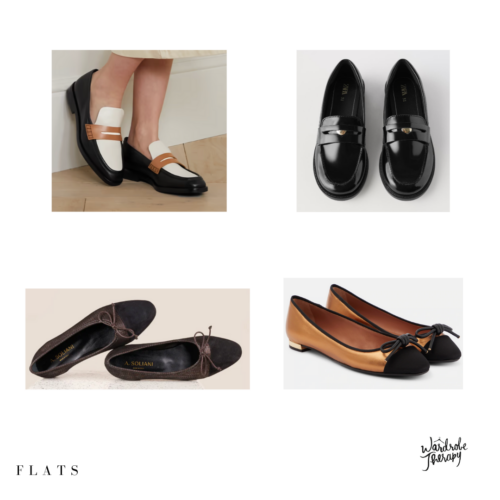 TOP LEFT | TOP RIGHT | BOTTOM LEFT | BOTTOM RIGHT
Here and here to remain are the ever-classic ballet flats and loafers. We saw a renaissance of these two classic styles remerge following our stay-at-home order days. With comfort being Queen, this choice of shoe is easy to wear day or night. Making it a true workhorse in the wardrobe always.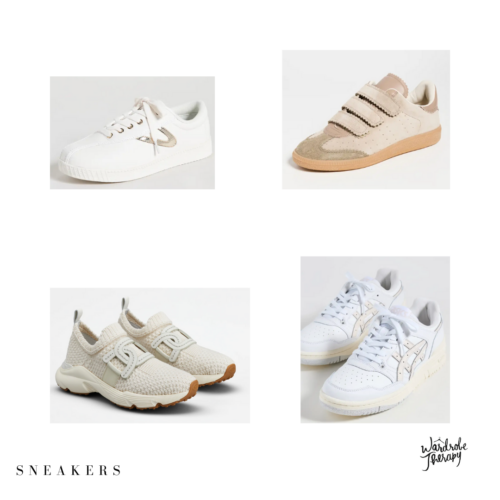 TOP LEFT | TOP RIGHT | BOTTOM LEFT | BOTTOM RIGHT
Sneakers- everyone's favorite shoe genre. They are becoming more and more relevant in the fashion world. Sneakers can instantly make an outfit cool. As you have probably noticed the low-profile sneaker is having a serious moment, one that will last for a while. That being said, there are some semi-chunky sneakers we love too.
Cover image via Lisa Says Gah
Contact us to book with one of our seasoned stylists today!