It is hard to believe, but Memorial Day Weekend is just around the corner. For many, this holiday kicks off the catalyst of summer adventures, which means trips and quick getaways are about to commence. With that in mind, we wanted to provide you with a solid lineup of essentials that you can pack for the upcoming holiday weekend that will transition beautifully into your summer wardrobe and beyond! Summer is almost here!!!
DRESS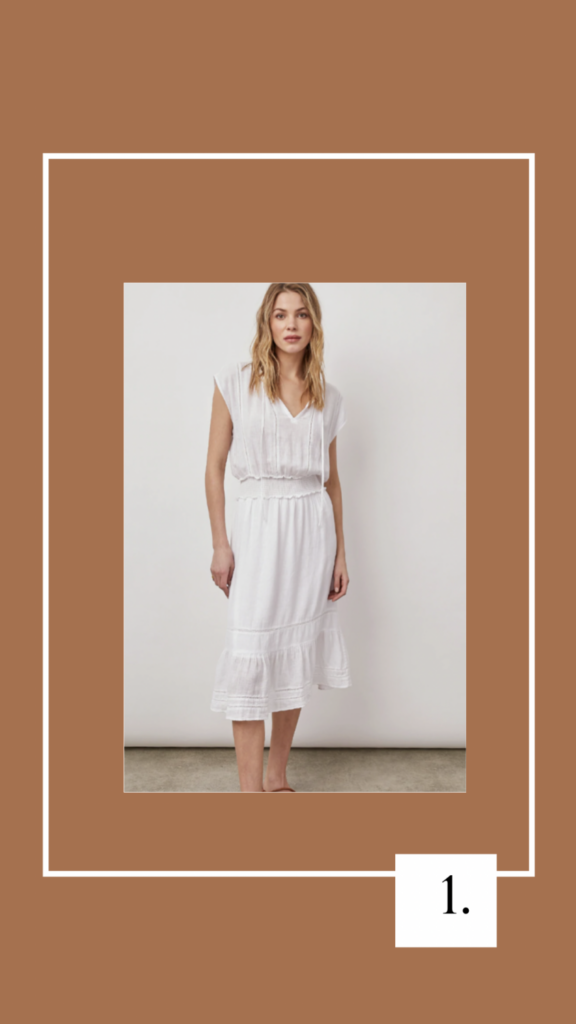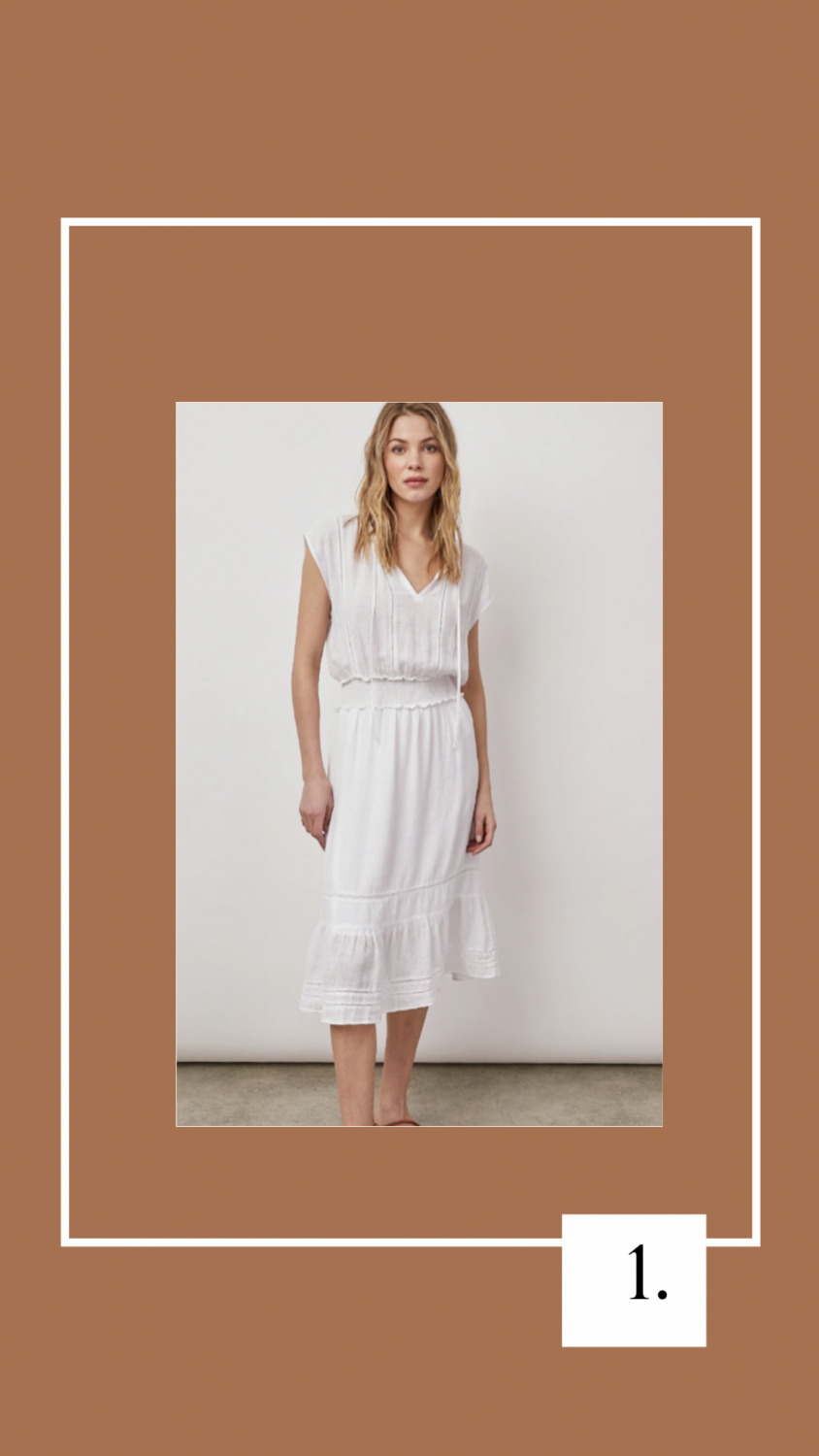 Memorial Day weekend typically is spent outdoors at the golf tournament, backyard BBQ, graduation party, or at a parade with your family. This dress from Rowe would be great for any outdoor activity for the holiday weekend.
SANDAL SLIDE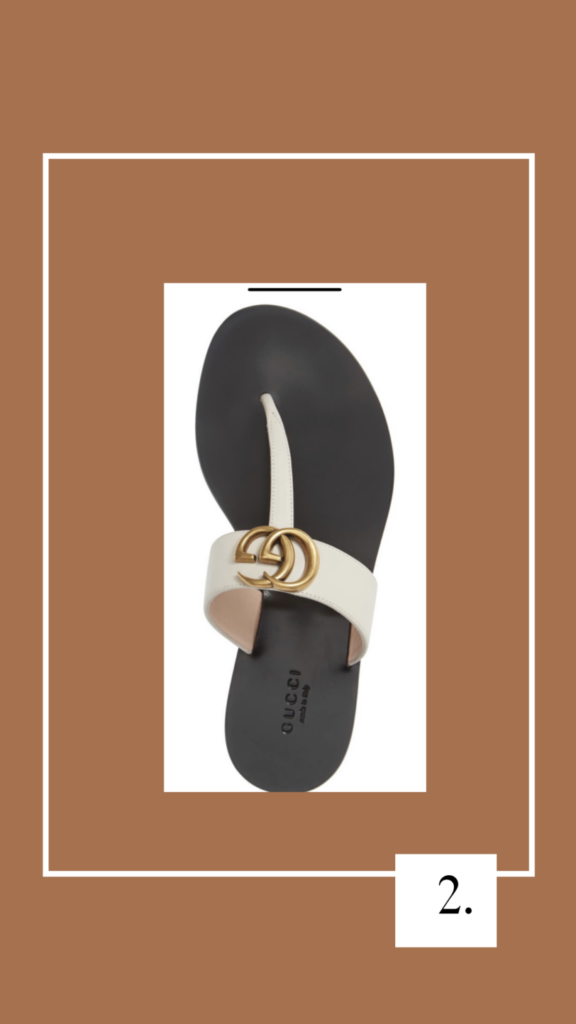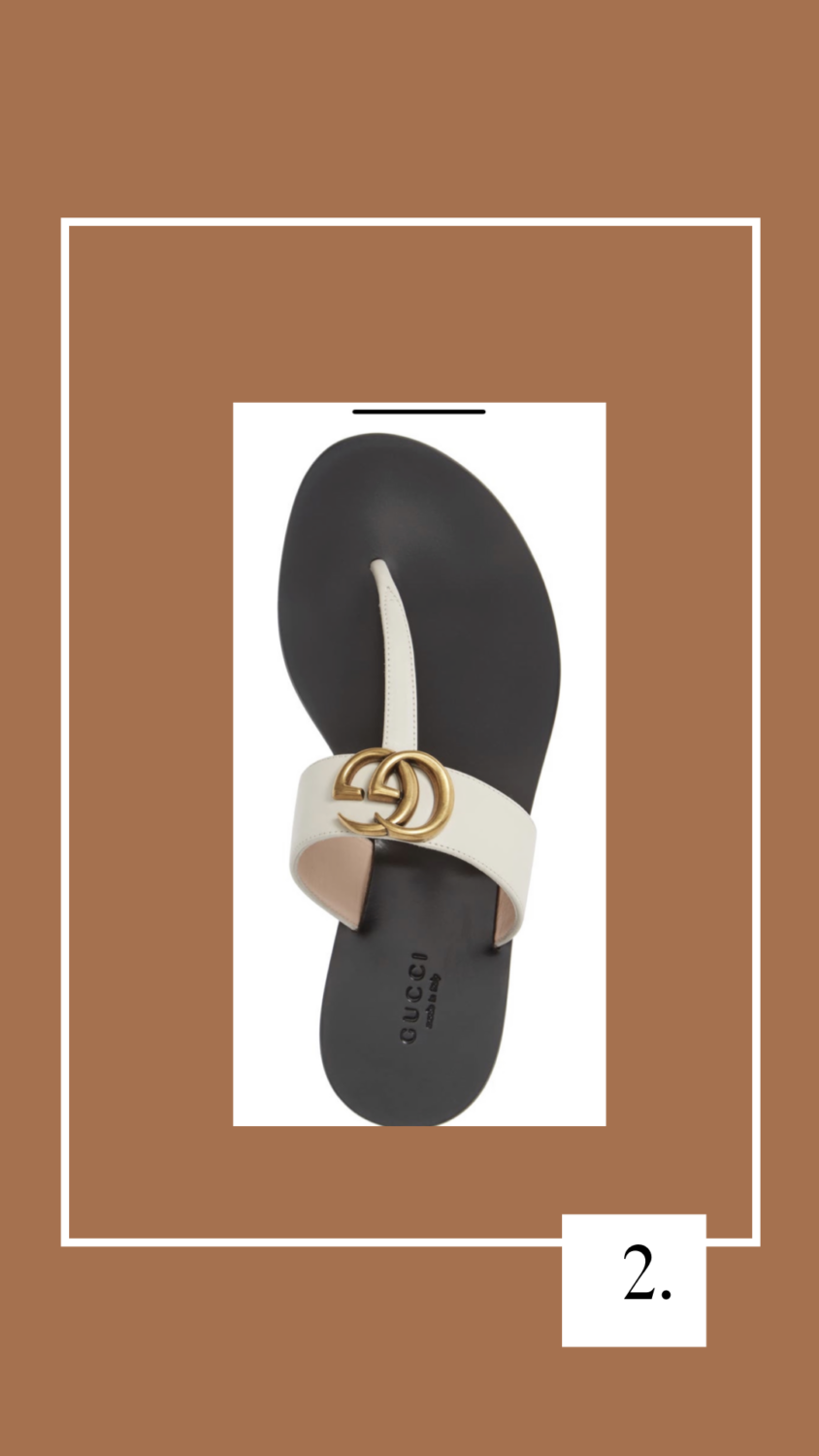 Whatever the outdoor activity, try these sandals with the white dress for an all-white look, providing a cool and fresh vibe.
SUNGLASSES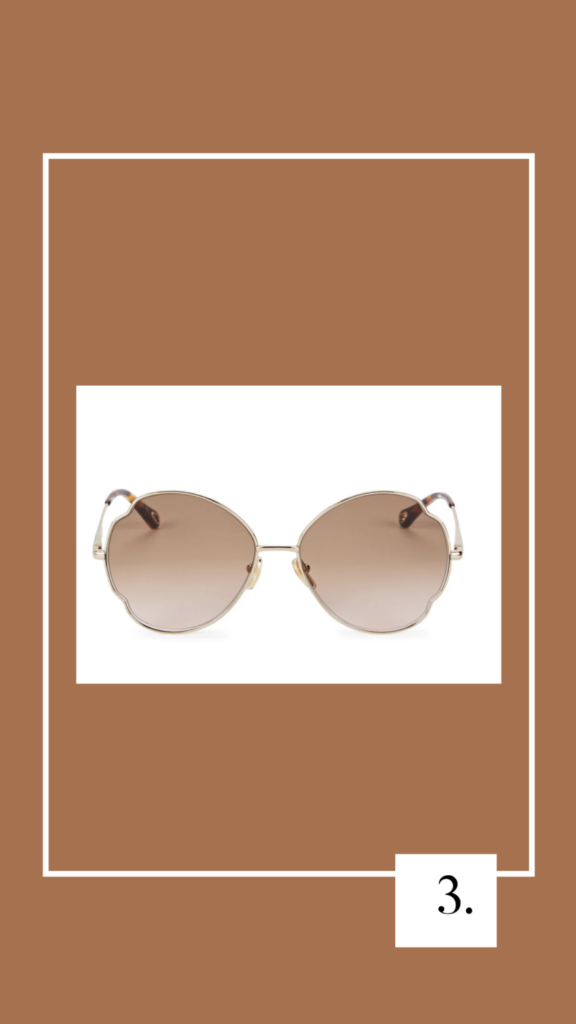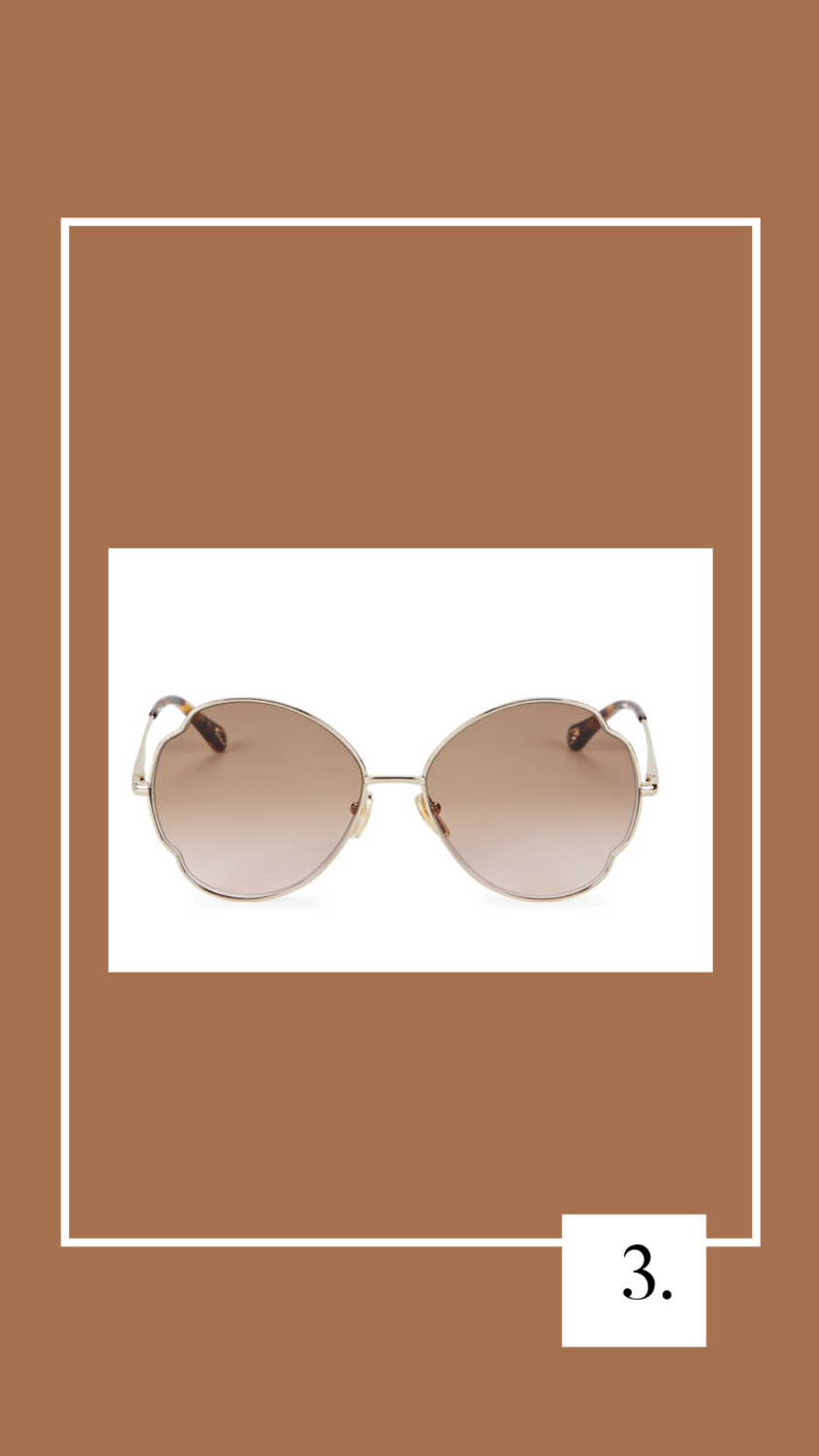 Don't forget to grab your sunglasses!  These oversized, barely tinted sunglasses by Chloe are reminiscent of that Y2K trend without going all the way.
TOTE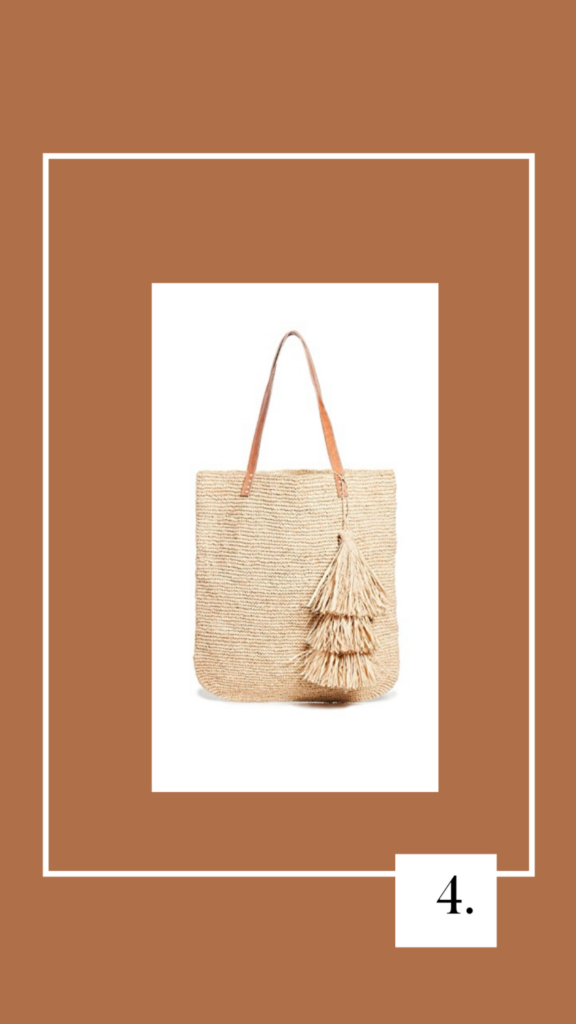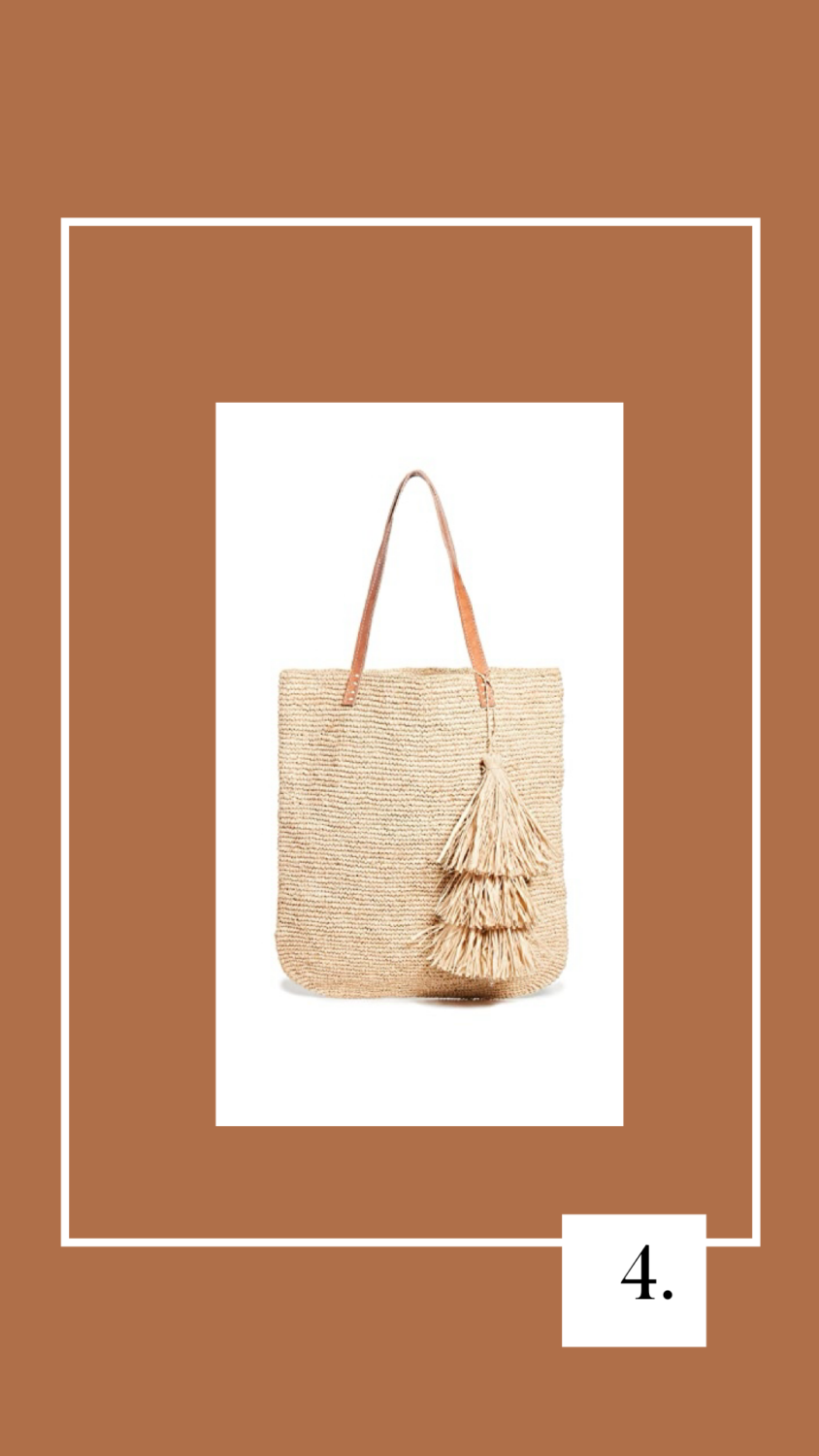 Finish this look with a woven raffia tote for all your carrying needs.
TANK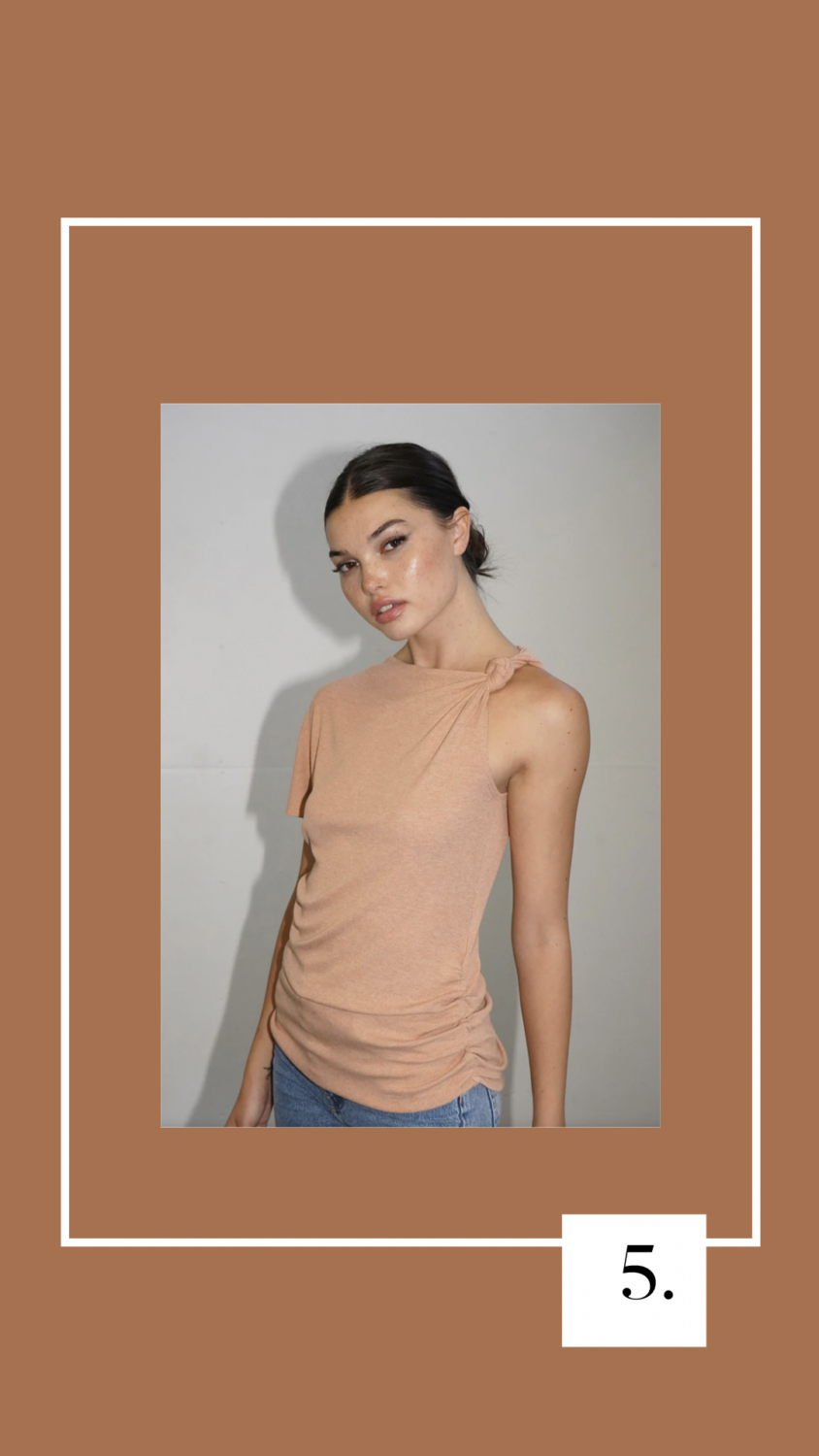 Have you been looking for that tank that feels slightly elevated? Well, this is the one! You can pair it with shorts, a skirt or a denim skirt and it will feel instantly elevated, yet casual and laid back.
SKIRT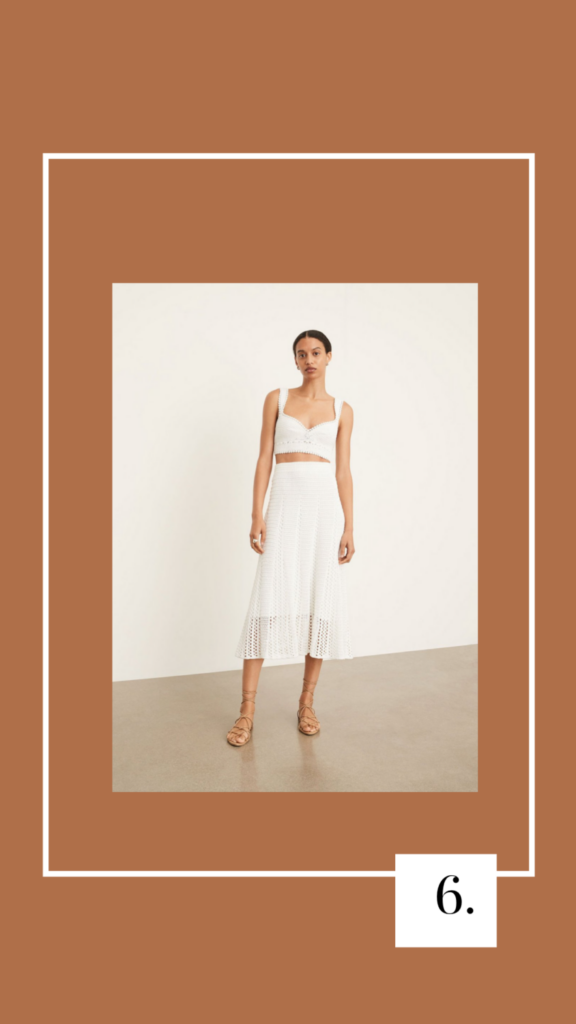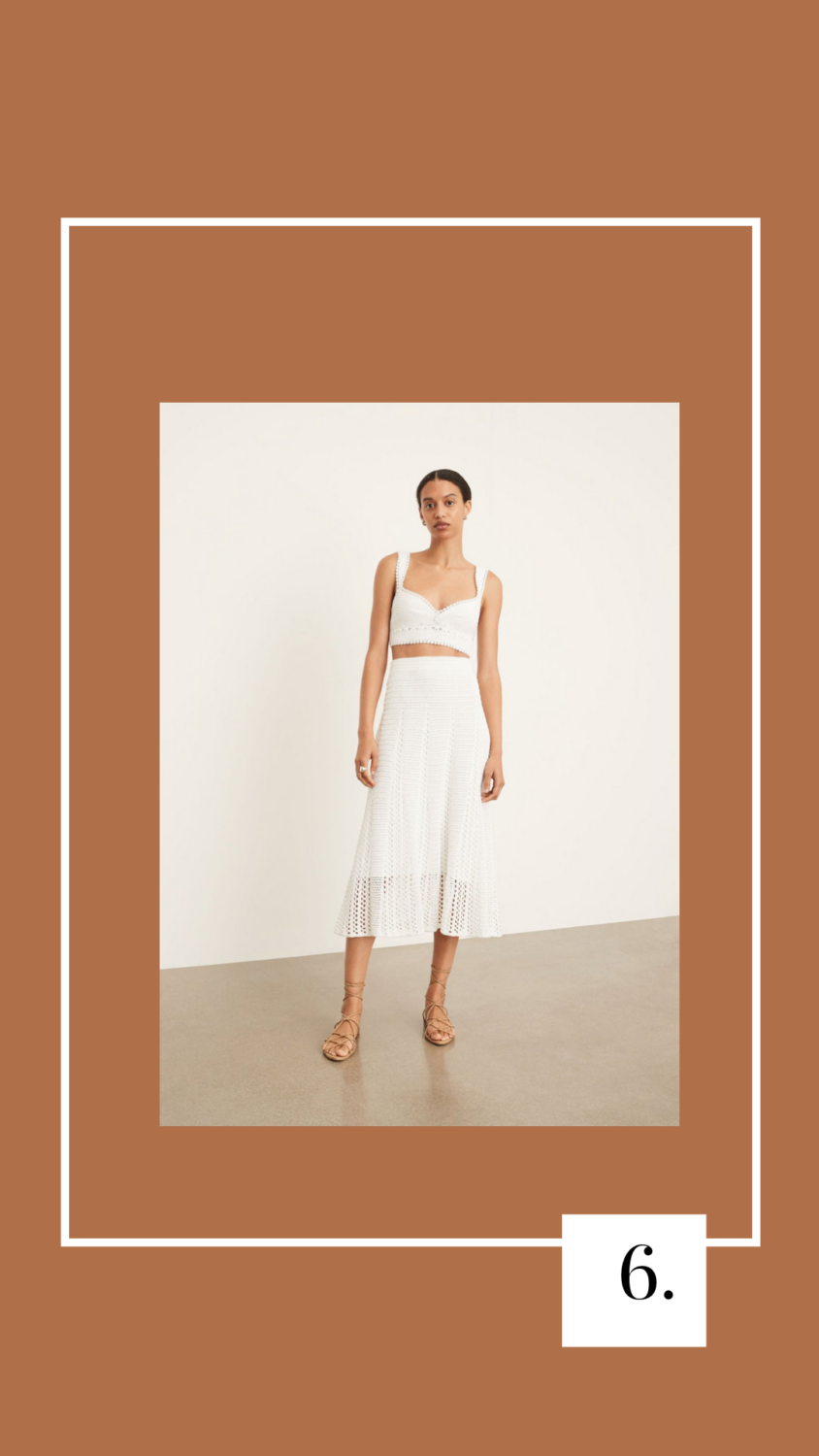 For a dose of fun and style, we love the idea of packing a texture to give some variety to your assortment. This skirt by Vince screams summertime chic. You can style it more elevated with a silk cami or simply with the tank we mentioned above.
SHORTS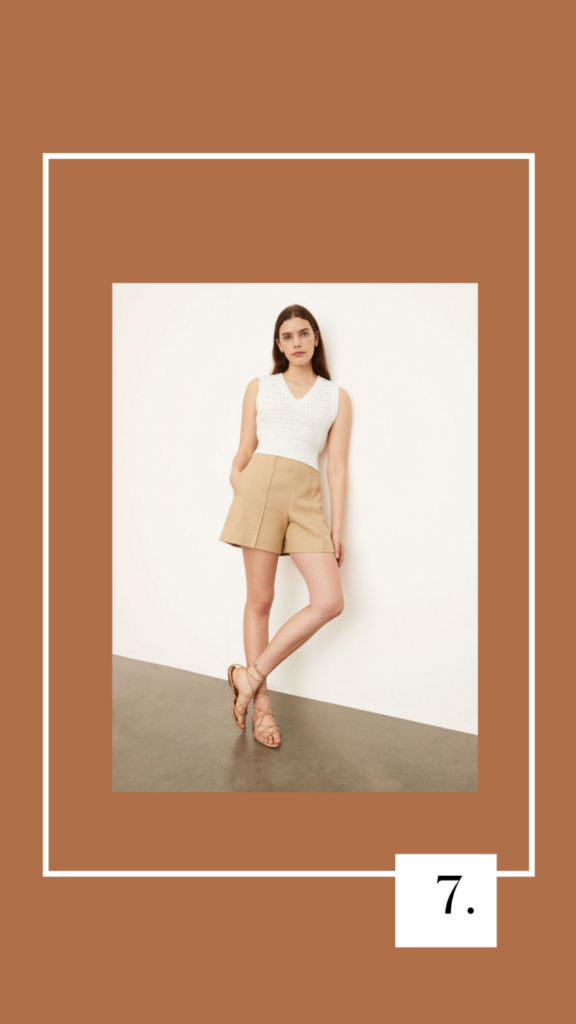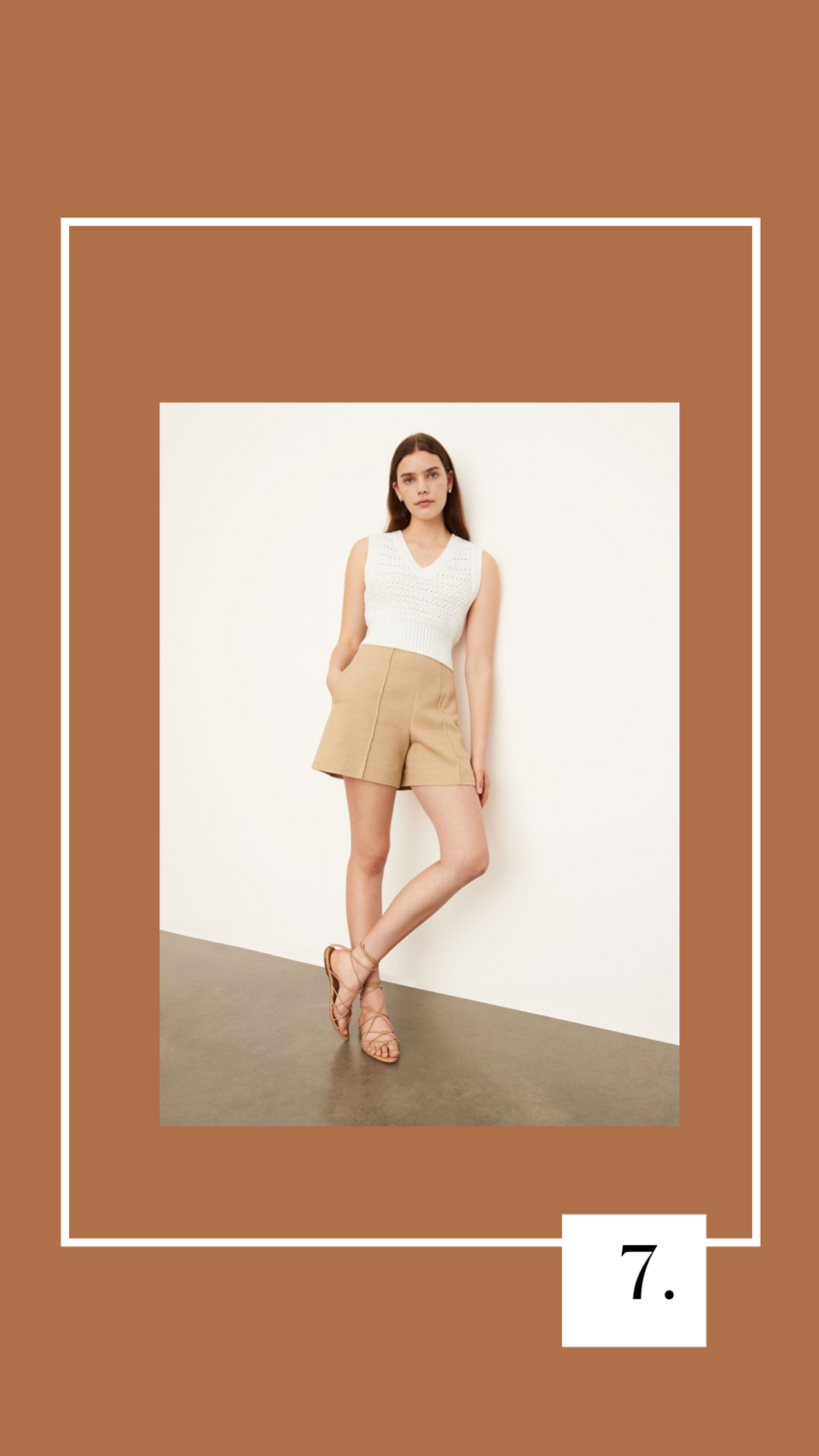 A nice crisp polished short is always a good idea. This style comes in black too!
JACKET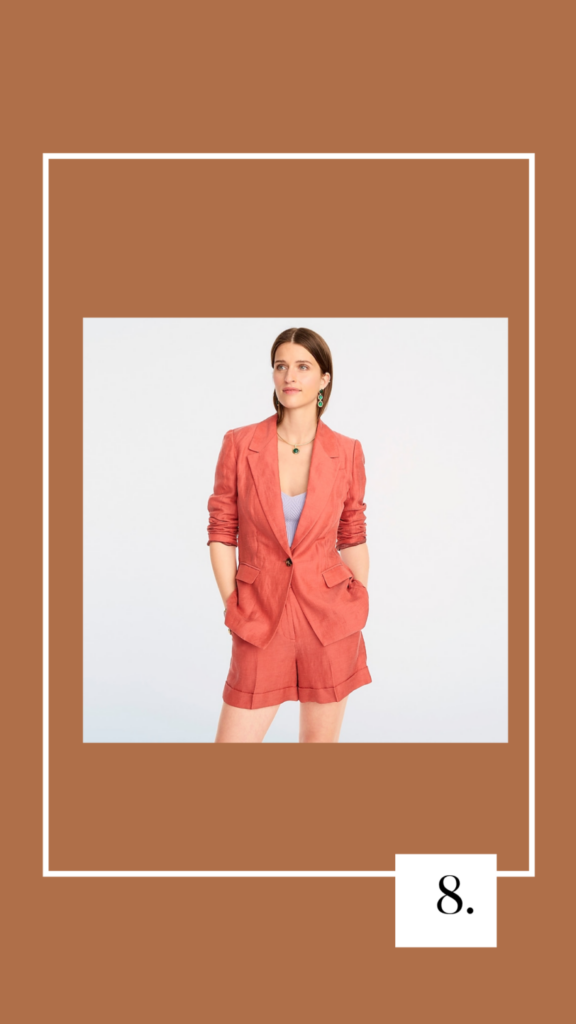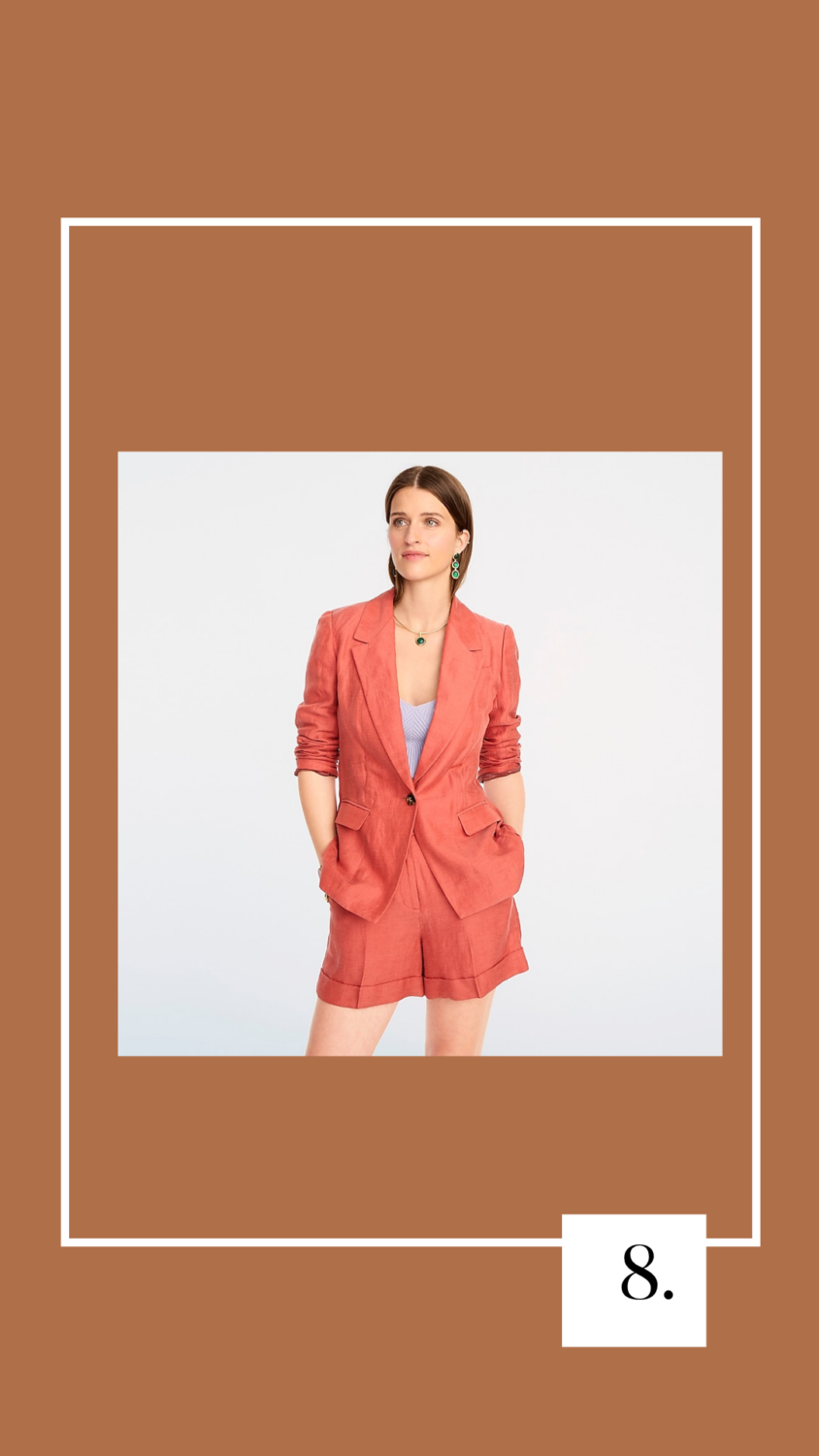 A layer is always needed when traveling. Brighten up the wardrobe by opting for something like this faded spice color. While it is a color, it has the ability to read neutral, meaning it can be paired with a variety of things!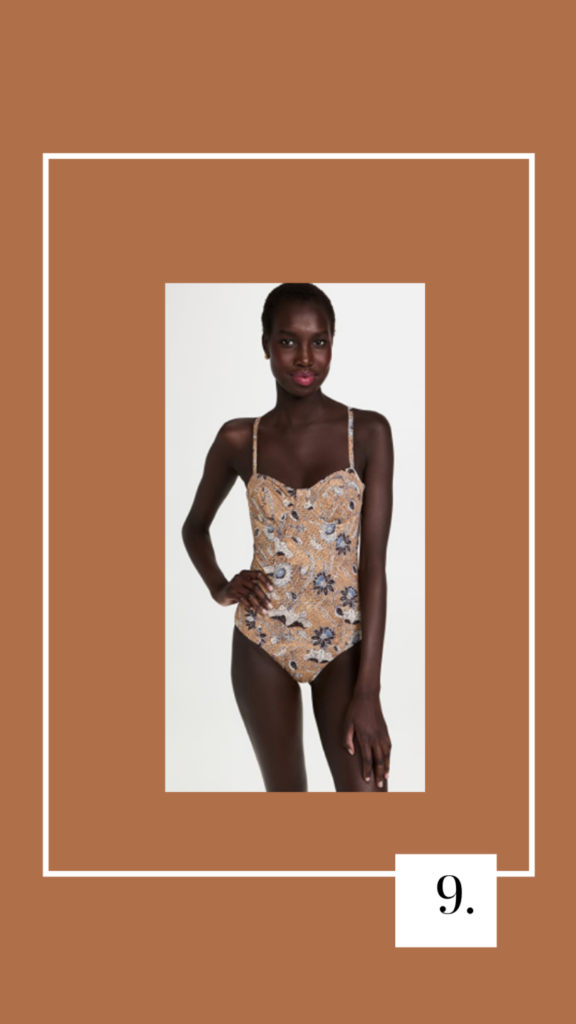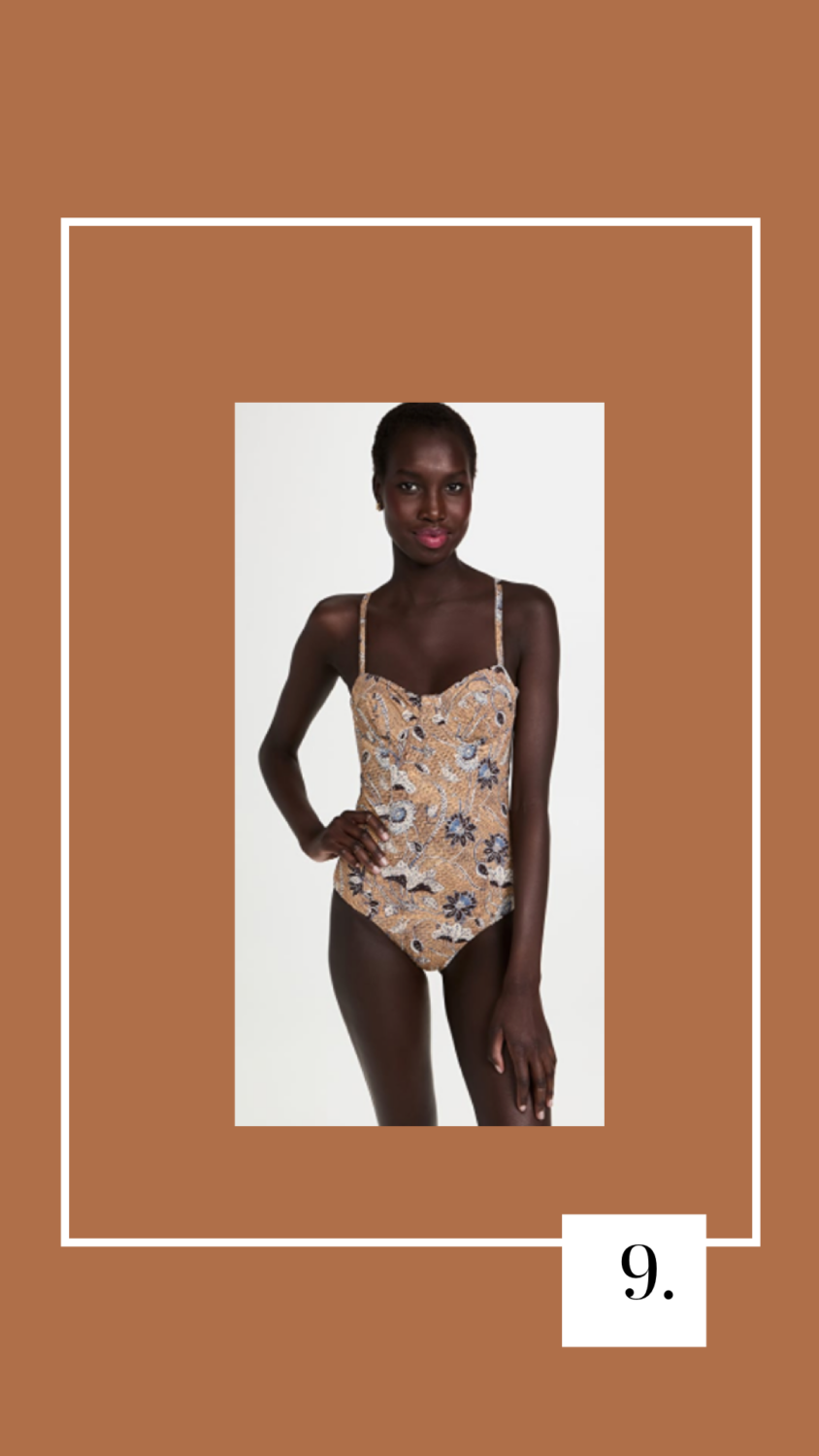 If you are one who opts for a neutral, this is a fun way to do a print, while maintaining that natural aesthetic…adding a subtle dose of spice to your swimwear game. This print reads classic and chic!
SARONG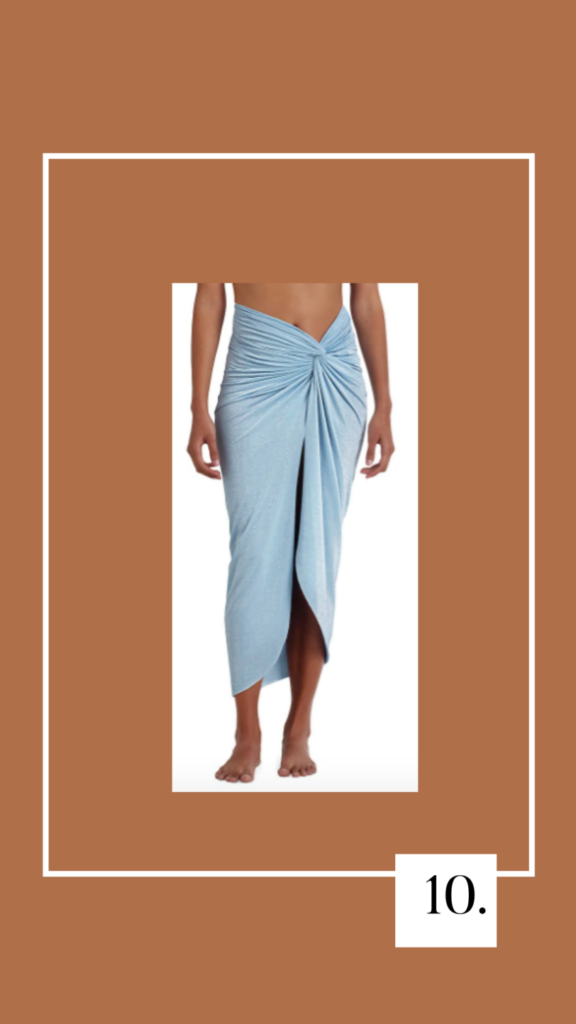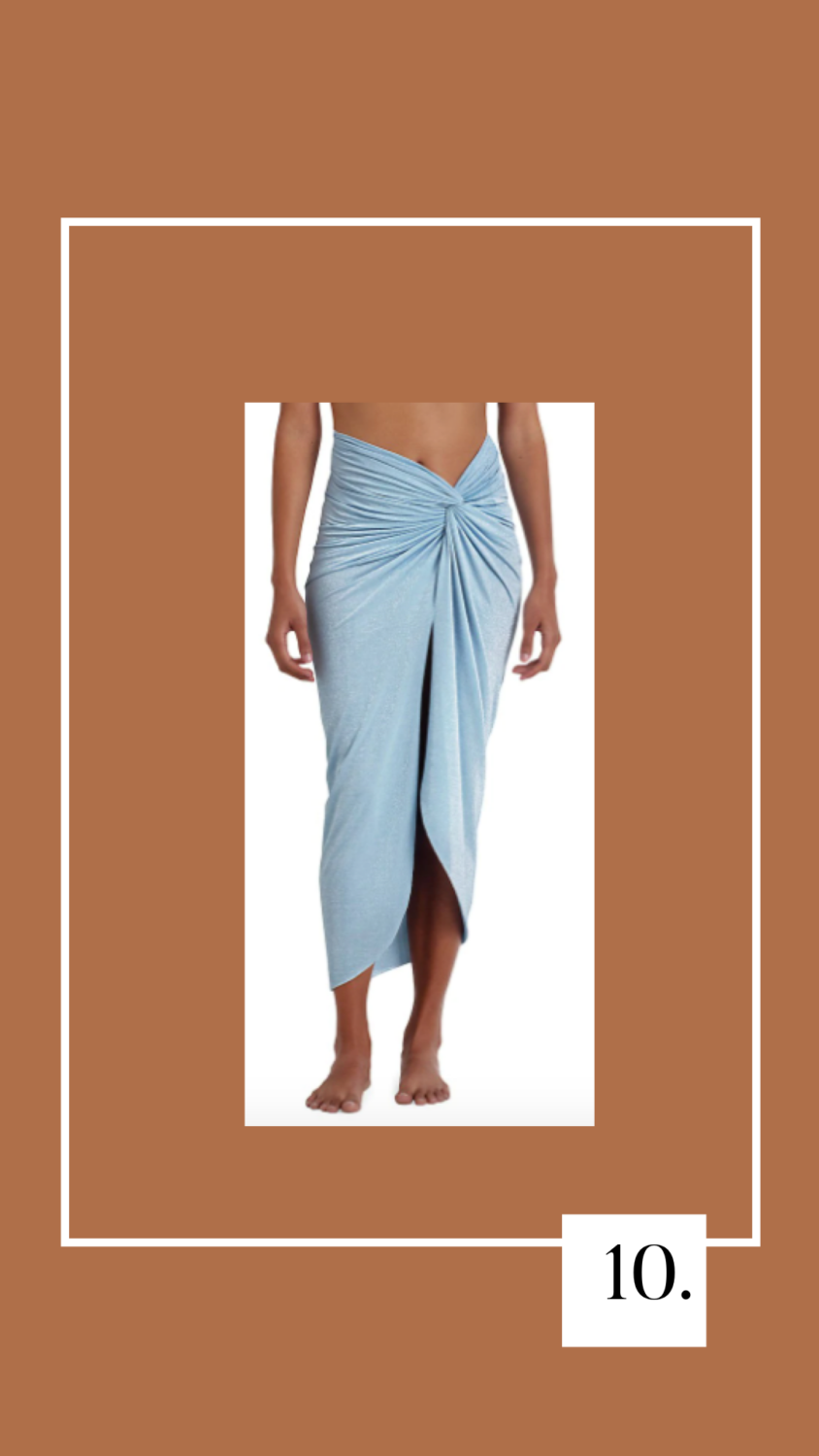 Much like the bathing suit, we often like to reach for a black or white coverup. But this one is a fun way to add color to your wardrobe, while keeping a neutral softness in the baby blue.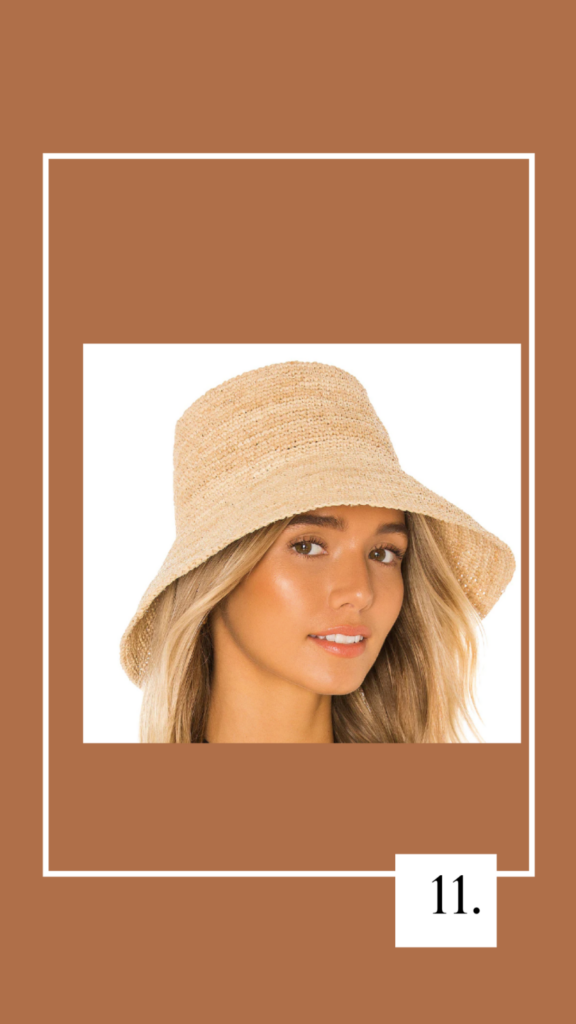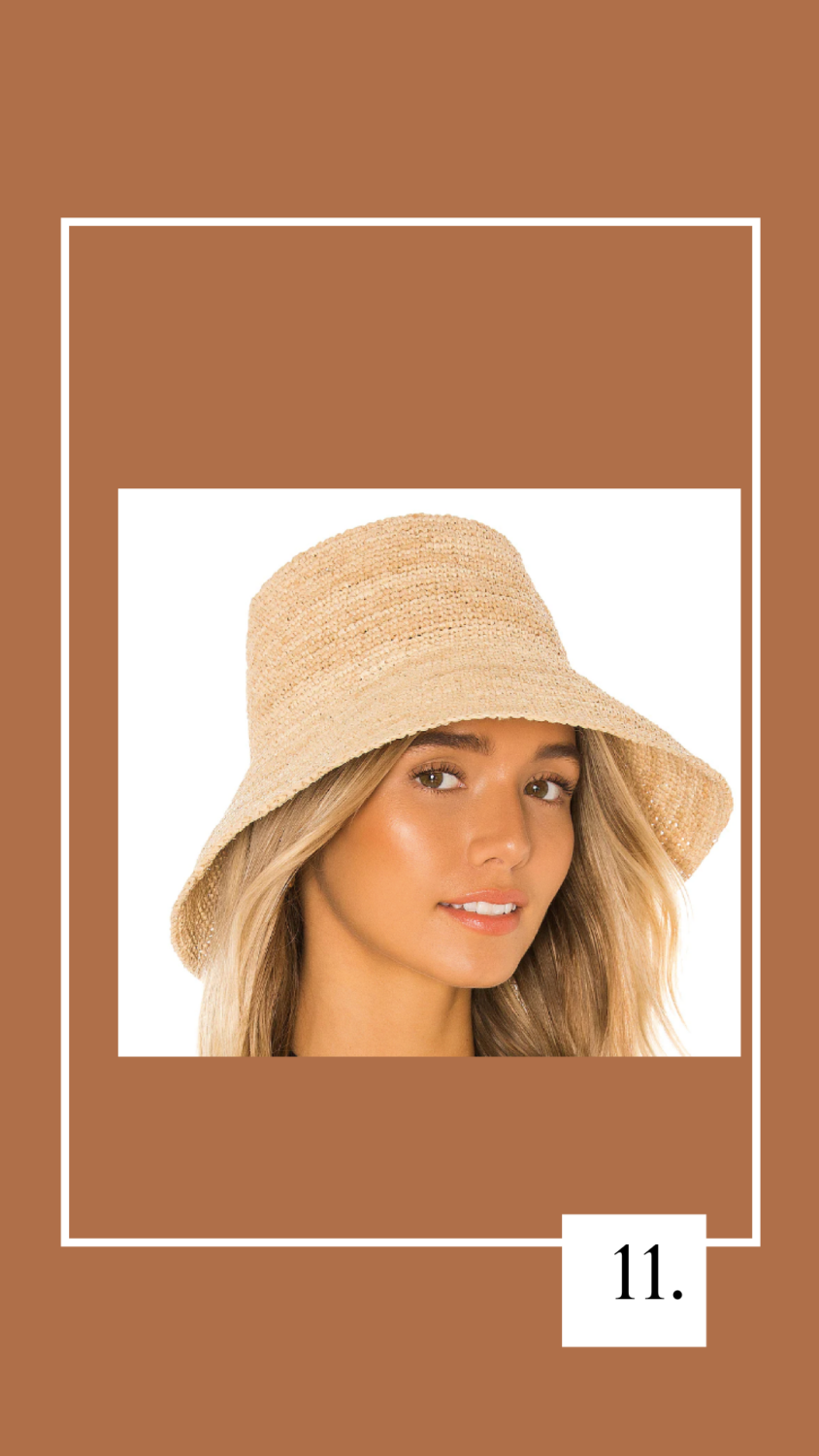 Sun protection is always key, but you can do it in a chic manner, of course! This straw bucket hat is made by one of our favorites, Janessa Leone. It's truly perfect for Memorial Day weekend and beyond!
ESPADRILLE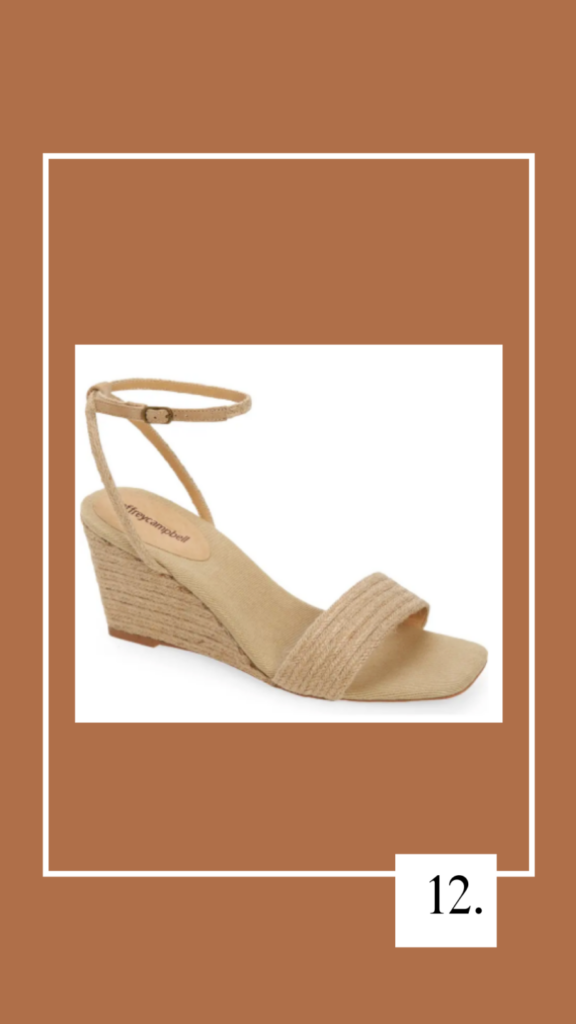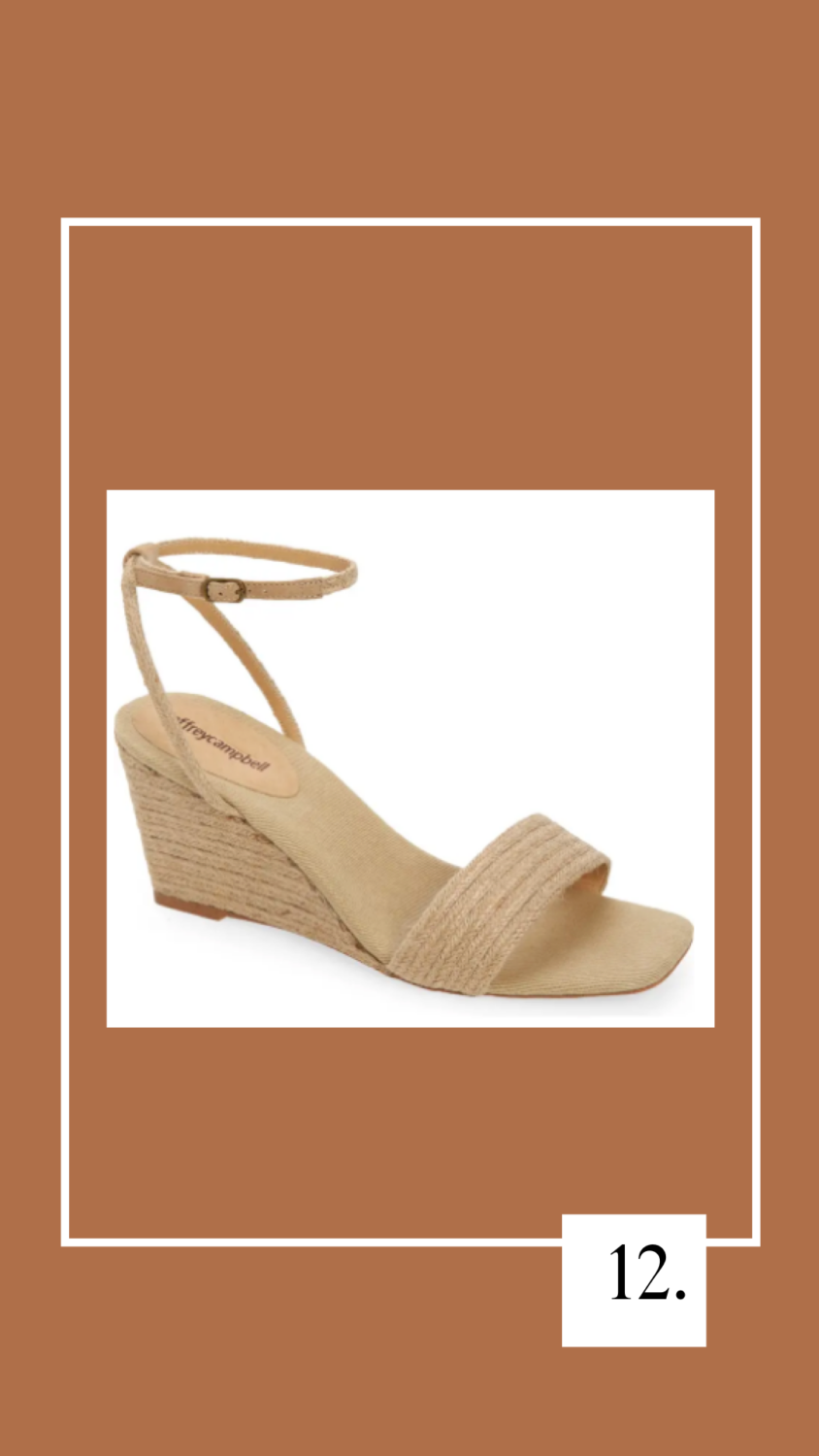 We love the sleekness of this espadrille! Versatility and comfort are always important when traveling or adventuring, making this sandal the perfect choice. Equal parts chic and comfortable! You can dress it up or dress it down.
SUMMER is here! We are currently booking through summer!
Make sure to book a stylist for your travel packing needs this summer!
Keep Making Everyday a Runway!
For content created on our website and social media, some links contain affiliate links which we earn a small commission from.