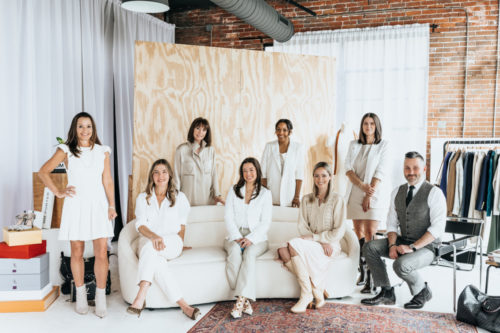 Spring 2023 is quickly approaching! We welcome the refresh for fashion, from bold colors to fabulous textures- we will be seeing it all this year! There is no better time than NOW to hire a stylist to ensure you and your wardrobe are fully prepared for the warm months ahead! To ensure our clients the best Wardrobe Therapy experience we are updating our stylist rates.
New Rates for Stylists 
Effective March 1, 2023, we will have a price increase on all styling services. Please contact your stylist for new rates if you have any questions about a future appointment. These increases are necessary for us to continue to provide you with the highest level of Wardrobe Therapy services & experiences that you know and love.
We truly appreciate your continued loyalty and support and look forward to working with you this Spring!
Interested in seeing all the delicious new Spring trends? Join us for the Friends & Fashion event this March 1st! There will be pop-up shops from local boutiques and a fashion presentation from us where we will be discussing how the Spring trends can be relevant to your wardrobe!
Link for RSVP: bit.ly/Friendsandfashion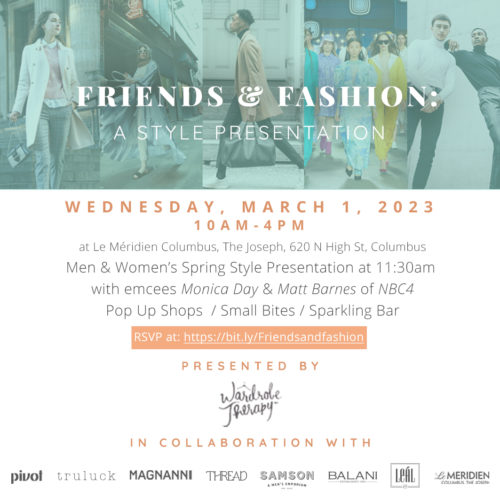 Spring is almost here! We are booking through April.
Keep Making Everyday A Runway!