As Wardrobe Stylists, a day in the life is a bit of an oxymoron! One day in a week may include shopping in the morning followed by a client's wardrobe in the afternoon, and the next day our team could be on-set at a photo shoot. The beauty of this balance in our jobs is this keeps us responsive and fresh, with our creativity juices flowing!
Because we love what we do so much, we thought we would share a glimpse into OUR version of A Day in the Life (or Week!) of a Wardrobe Stylist!
A Day at the Office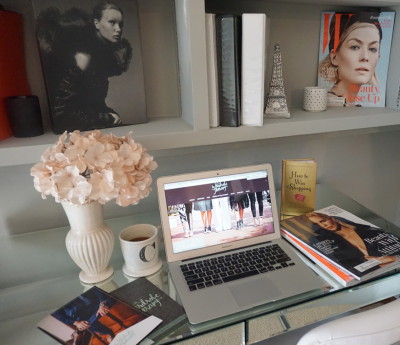 Personal Shopping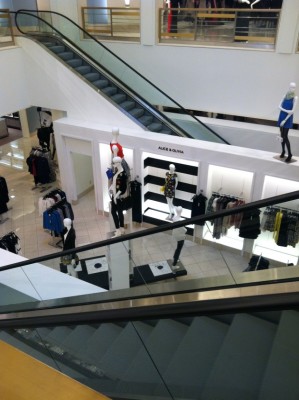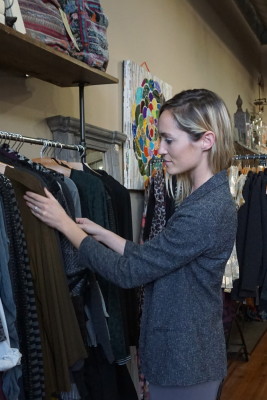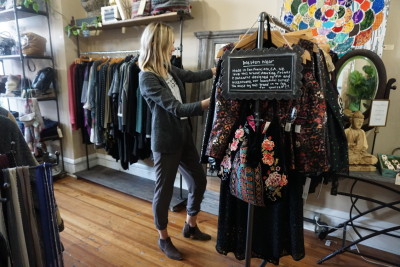 Wardrobe Consulting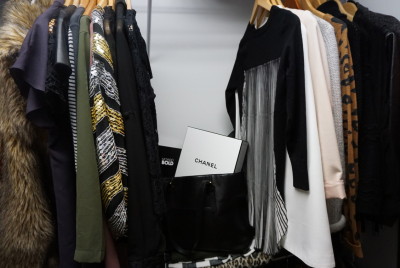 Fashion Presentations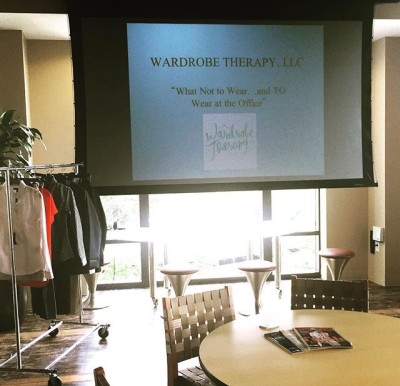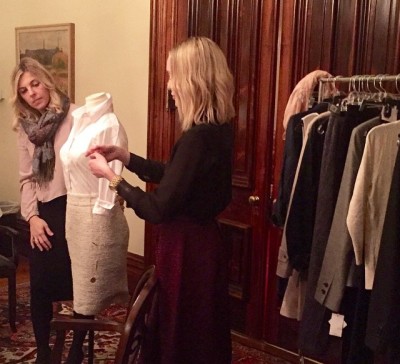 Photo shoots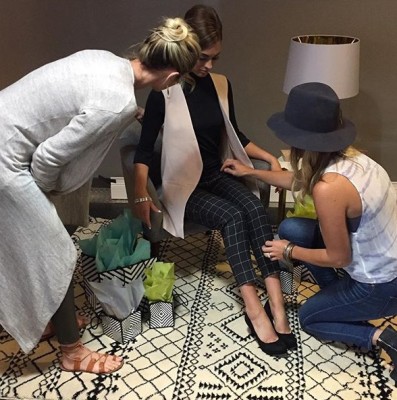 Fashion Shows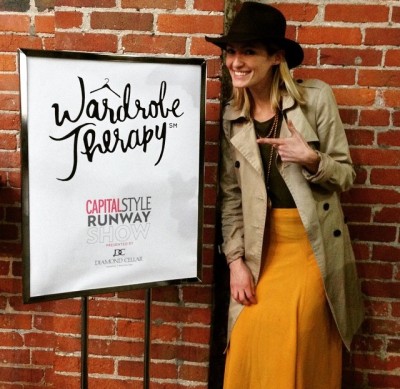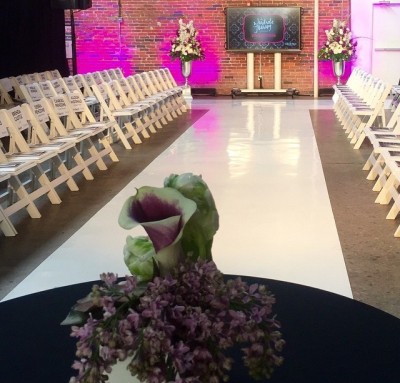 Networking and engaging with our community using various platforms such as Media outlets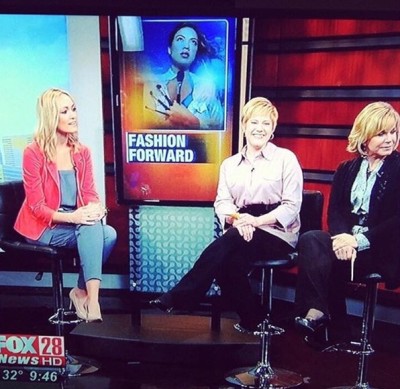 Helping our clients Give Back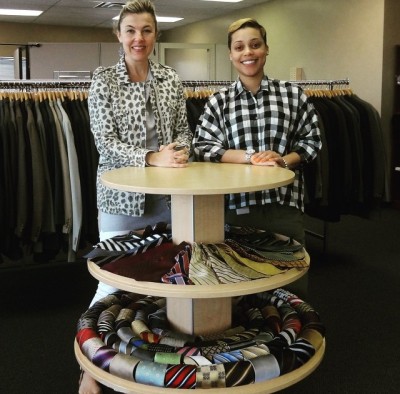 Mingling… with a purpose!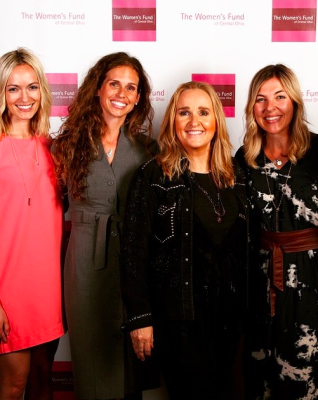 We hope you enjoyed a peek into our not-so-daily lives!
To learn more about our Wardrobe Consulting, Personal Shopping, and Outfitting services, visit https://www.wardrobetherapyllc.com, or email the stylists directly at Christyw@wardrobetherapyllc.com, or Elizabeth@wardrobetherapyllc.com.
Keep Making Every Day a Runway!