Every October marks the Breast Cancer Awareness Month (BCAM), a national campaign to raise awareness for this cause. This year's BCAM theme focuses on buddying up with one another because no one should fight cancer alone. This month always holds a place in our heart because we do work with so many women, and so many of our clients have battled this, or know of a loved one or friend that is currently undergoing Cancer treatment.
This week we are taking a pause from fashion to focus on Breast Cancer Awareness Month. We invited our friend, client, and two-time cancer survivor, Liz Miesen, as a guest contributor for a topic that is very near and dear to her heart.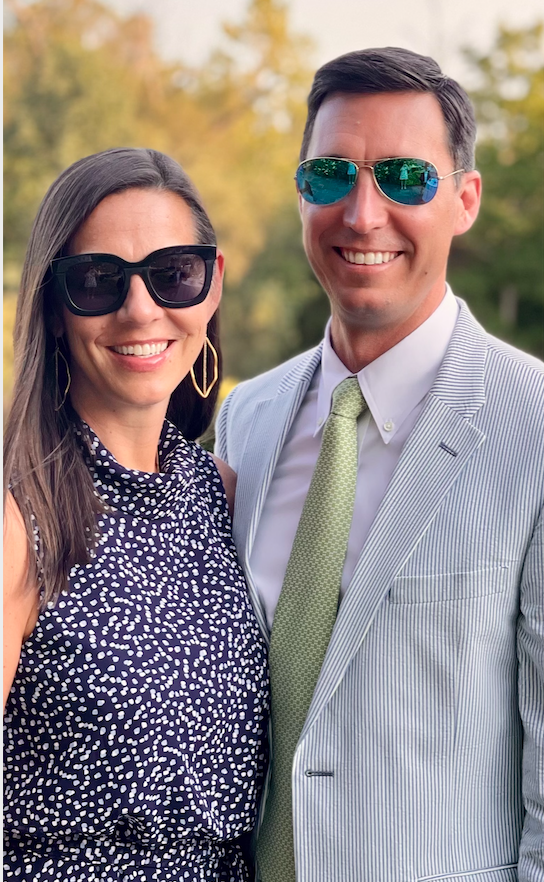 Liz's battle with breast cancer began in 2016. But thanks to her perseverance and the treatment at the Stephanie Speilman center, she beat it in 2017. She learned a lot thru that experience of how she can help others with their fight against cancer. Read on for ways you can get involved and show support.
1. Be proactive – Don't wait and ask what someone battling cancer needs. Individuals battling cancer are already making so many decisions on a daily basis and are often overwhelmed. Great gifts would be things they wouldn't normally treat themself to… Luxurious pajamas or a robe. Beautiful cozy slippers. Or even a wardrobe consultation:)
2.
Beautycounter consultants in Columbus will be sponsoring clean beauty 'Totes With A Purpose' to women and men
currently undergoing cancer treatment at the Stephanie Speilman Center. $38 will cover the cost of 1 tote and the Beautycounter products have been identified as both beneficial and appreciated. Contact Liz or any
BeautyCounter rep
by Oct 20th to make your donation!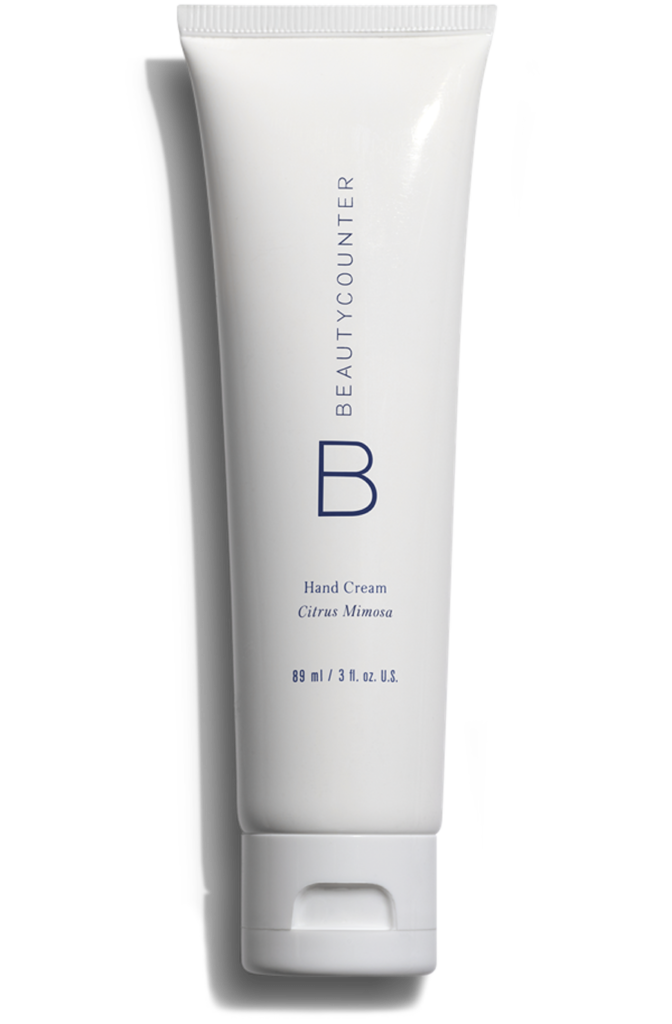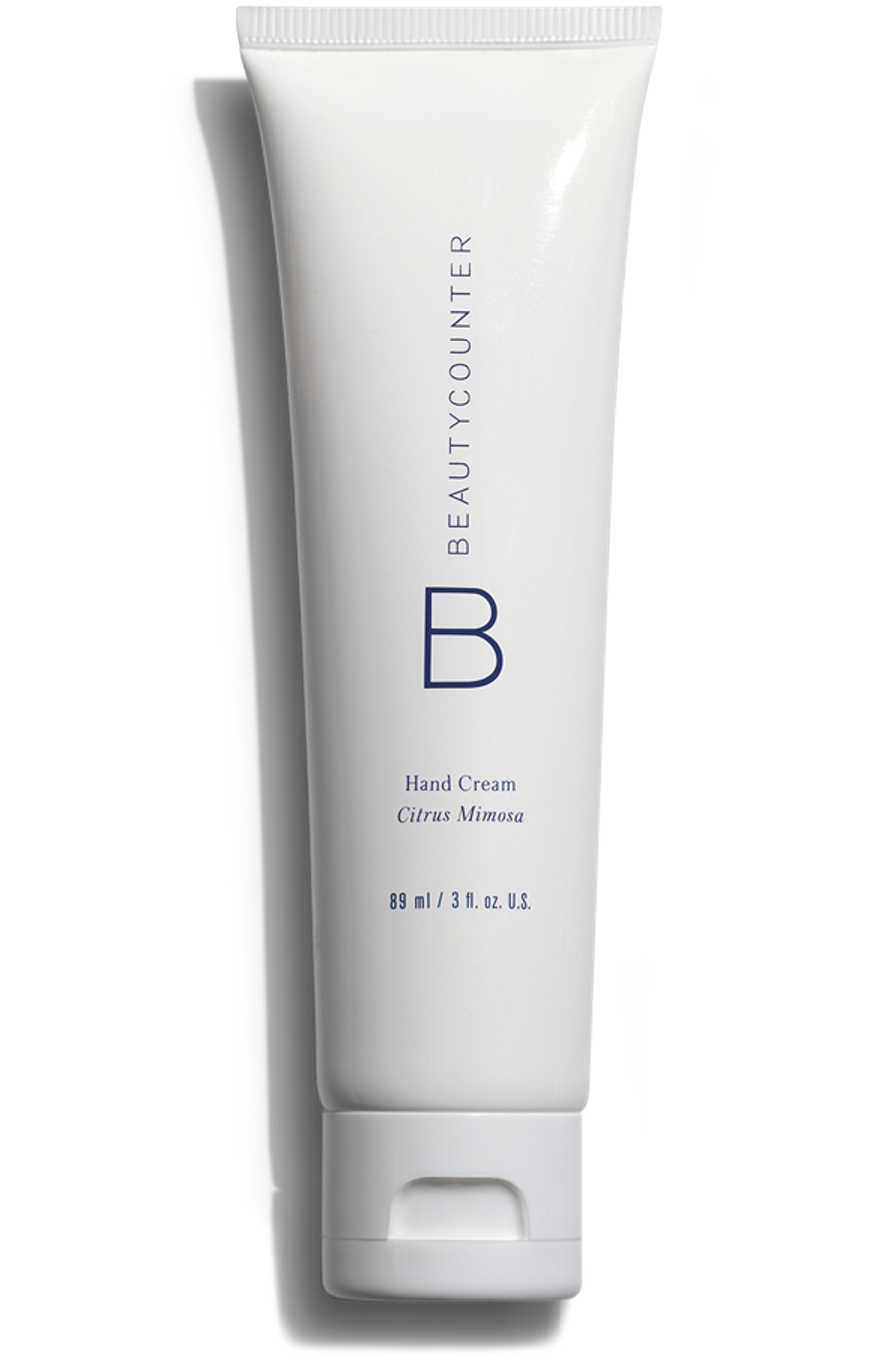 3.
Treat yourself and someone battling cancer to a super soft 'Imperfect Heart' sweatshirt from House of Shan.
$5 from every purchase will be donated to The Pink Agenda, a nonprofit committed to raising money for breast cancer research as well as awareness of the disease among young professionals.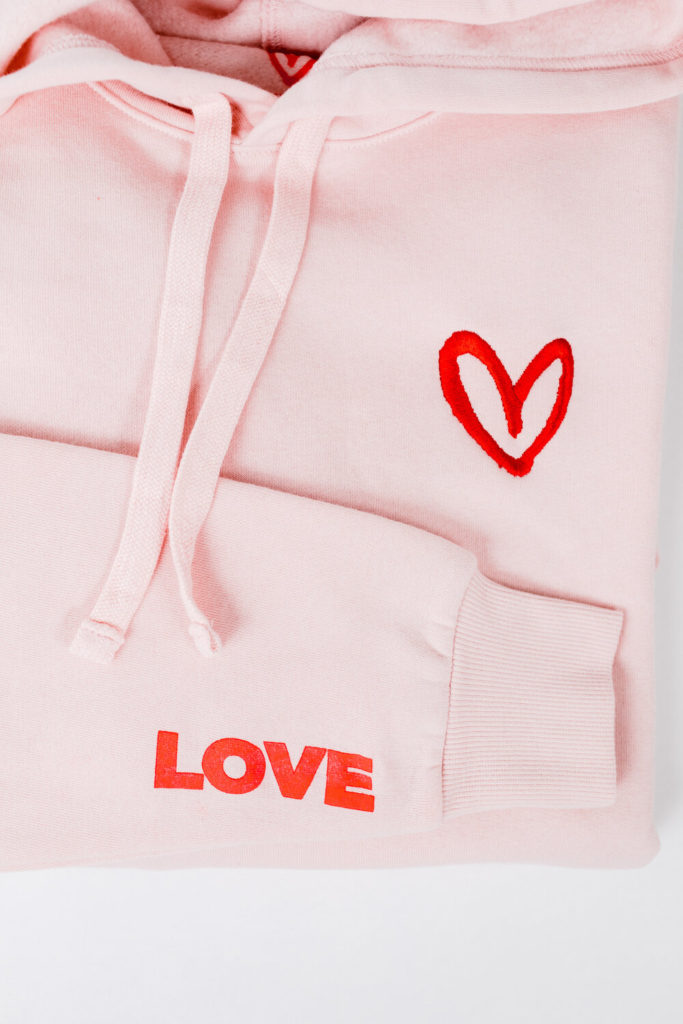 4. 
Jewelry is a one-size-fits-all gift that any women would love!
And
Honey Rose & K
will donate $10 from every purchase this month to Kitchen Kapers. Now in its 33rd year of supporting cancer care at OhioHealth Riverside Methodist Hospital, their mission is to improve the lives of those living with cancer.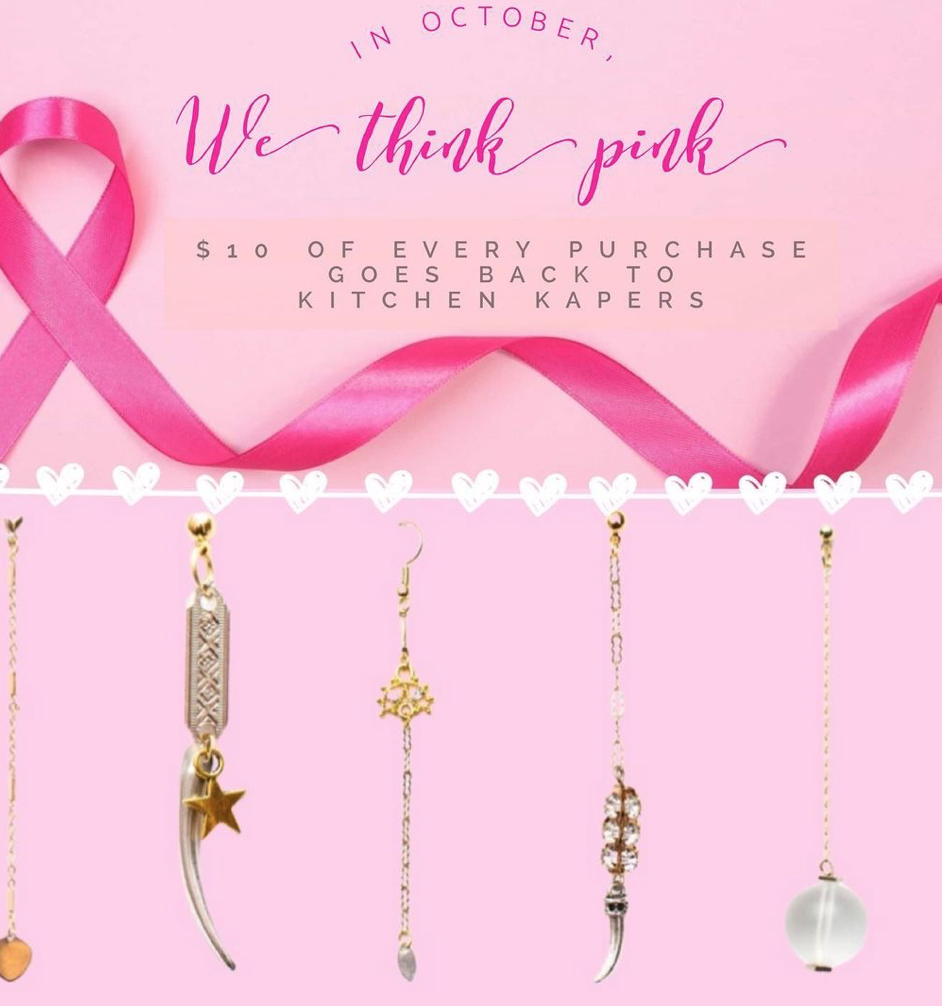 5. Schedule your mammogram today! 1 in 8 women will develop breast cancer,  and many with breast cancer have no symptoms. Women ages 40-49 can opt for a screening, so be proactive and take charge of your health.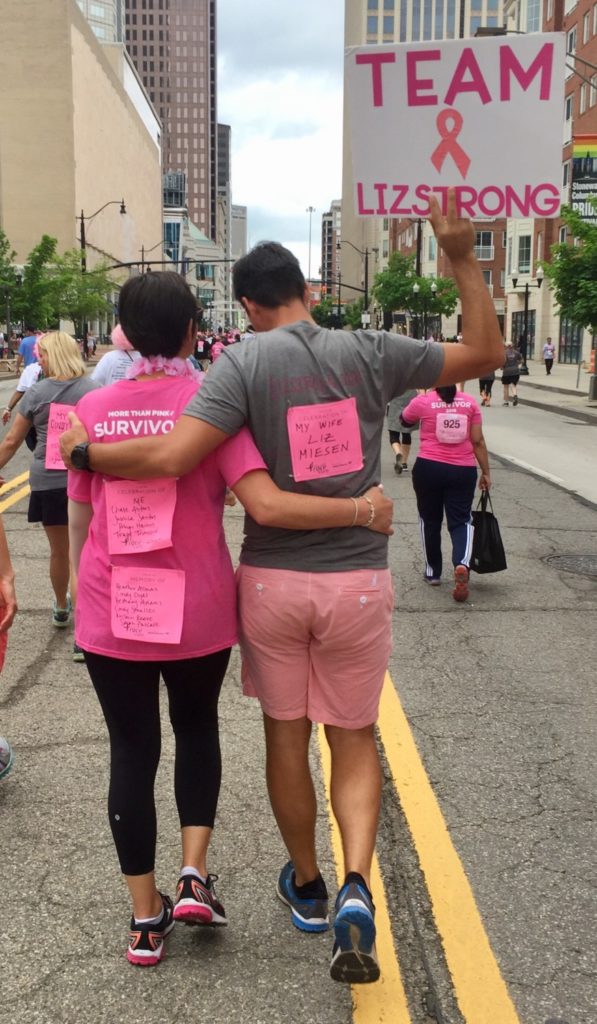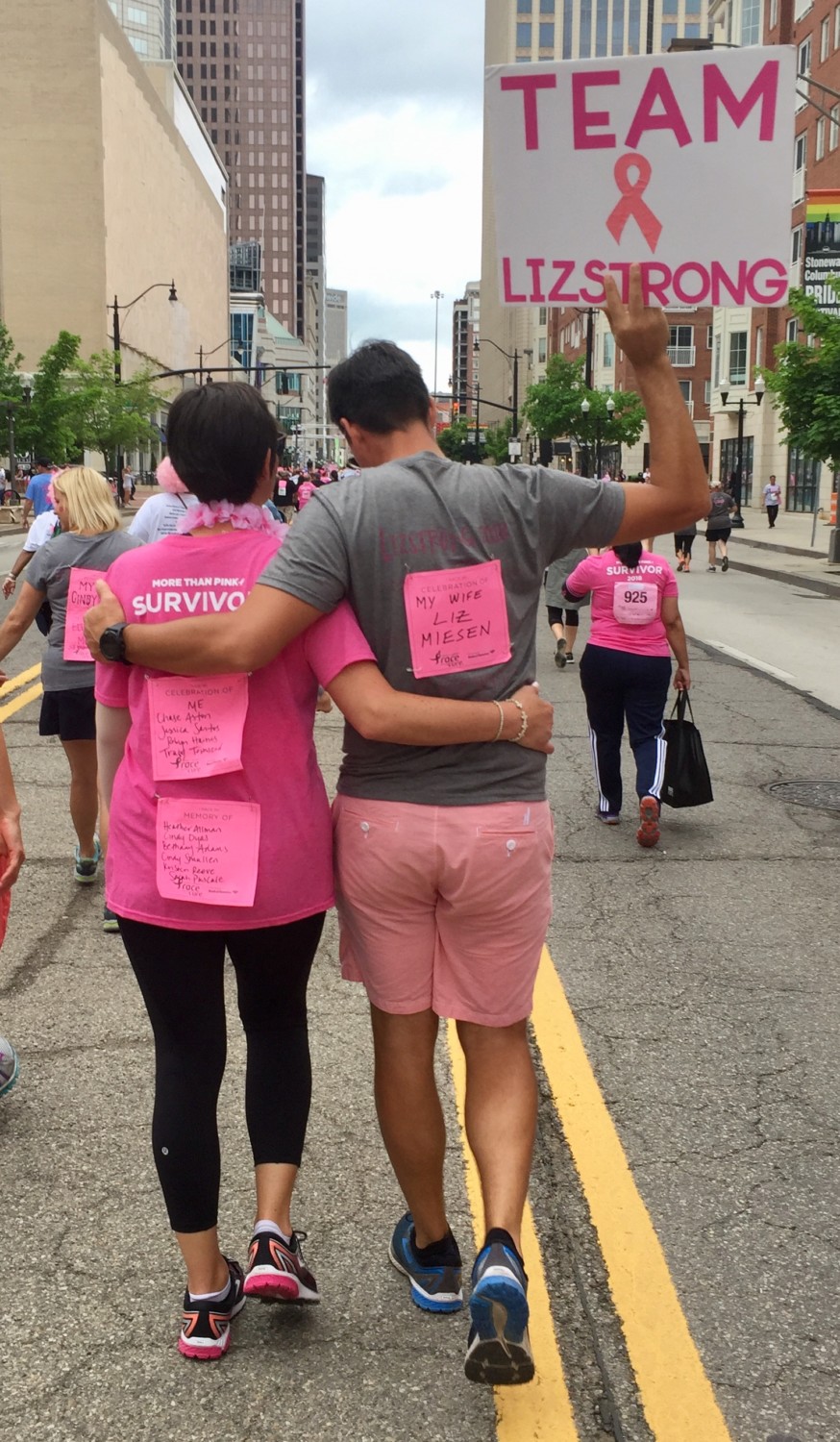 Would you like to find out more? Here are a few ways to learn more!
-Susan G. Komen has amazing resources. (They will even drive people to appointments if they don't have transportation!) They offer a lot of services that people aren't aware of.
National?
Our stylists are very busy styling and shopping Fall!!  To schedule your appointment or to learn more about our Personal Shopping, Wardrobe Consulting, and Outfitting services, visit us here: https://www.wardrobetherapyllc.com