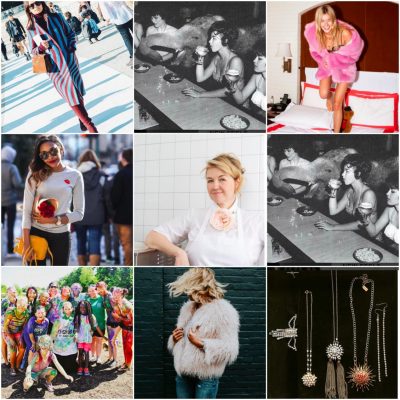 Mood Board: a collage consisting of images, text, and samples of objects in a composition.  For centuries, creative artists have utilized mood boards to visually explain a certain style.  They serve as a tool to quickly inform others of the overall "feel" of an idea.  In created processes, mood boards can balance coordination and creative freedom. (wikipedia)
Back in the day, mood boards were created using foam board, an exacto, magazine cut-outs, fabric swatches, photos, drawings, push pins, etc. and they were (and still are) used to kick off the design process.  Heck, I talked my way into design school with one heck of a fantastic set of mood boards (my gpa was not so stellar – shhh).
Instagram is a modern day, digital version of a mood board.  We use Instagram to follow leaders, travel the world with our eyes, peak into peoples lives, follow design trends and so on, and so on, and so on.
Our team thought it would be fun to share with you our Instagram habits, so we collaborated and have listed our……
Top 10 Follows below:
Camille Charriere.  @camillecharriere
Follow For:  Epitome of cool French girl.  Current homebase is London.  Sits front row at Chloé.  Serious Style Inspo.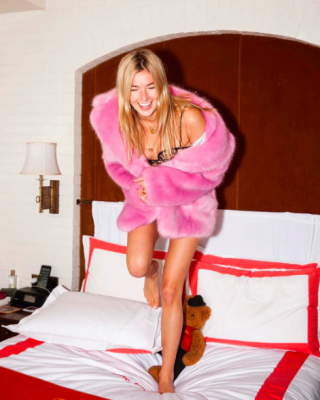 Local girl crush:  Candace Read.  We love her "why" : to make style the affordable accessory in every woman's life.  We love her style.  She quote's Alexander McQueen – "It's a new era in fashion – there are no rules.  It's all about the individual and personal style, wearing high-end, low-end, classic labels, and up-and-coming designers all together."
We love that she's local.  Score one for Columbus.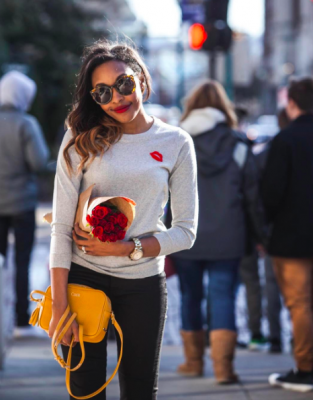 FlyingHorseFarms @flyinghorsefarms
This local gem provides magical, transforming camp experiences for children living with serious illnesses and their families – free of charge.  Everything they do is inspiring and their photos generate an instant smile.  Daily inspiration.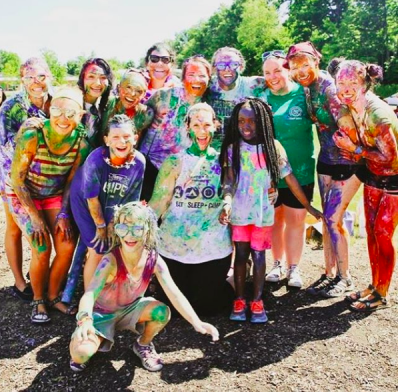 Otis & Maclain @otisandmaclain
This SoCal feed achieves what it set out to be:  "effortless, ageless collection of lovely pieces that can be worn day to night and season after season."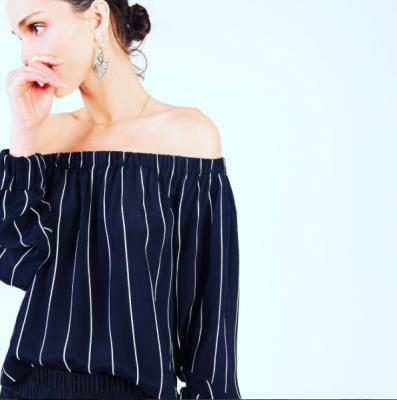 Miroslava Duma @miraduma
Her unique eye for detail, fashion week inspiration and endless street style from around the globe.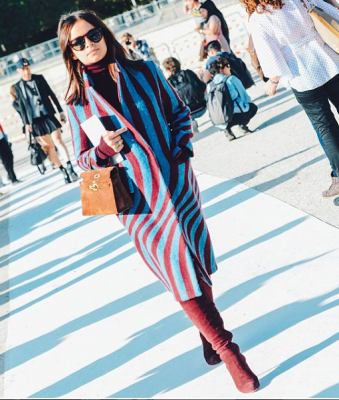 Jeni Britton Bauer @jenibrittonbauer
Jeni Britton Bauer.  Badass.  Leader.  Innovator.  We follow Jeni for her insightful and soulfull wisdom, the beauty of the products and images and truly admire the culture of this original and optimistic brand.  A recent quote from her Insta "As women, our money, and the money we control, is real and lasting power.  When American women support each other and grow our own power in the world, then we are in a better place to support women globally."  I'm in.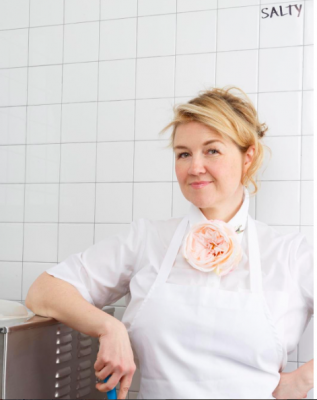 Sarah & Michelle @fiftytwothrusdays 
We follow Sarah & Michelle for: Style-Fitness-Travel | DC + LA .  Cool girls.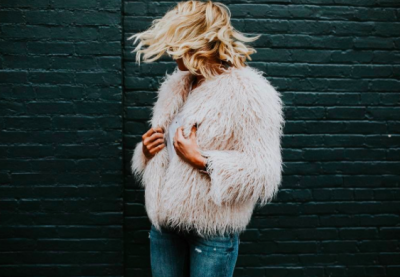 Debra Penzone (beautyzone) @debrapenzone
Debra Penzone is not only a beauty and well-being expert, she is a lady boss gracefully helping our community find confidence, beauty and self-care from the outside in.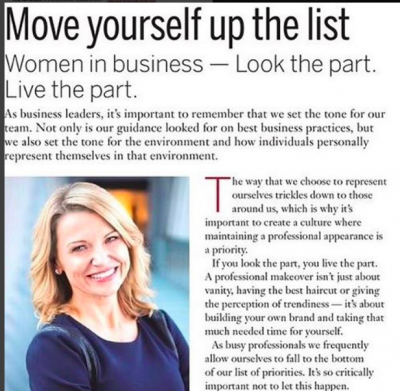 Honey Rose & K @honeyrosek
Meredith Piccin.  Ohio born and raised artisan creating hand-made, repurposed, original and just plain cool pieces.  We are fans.
.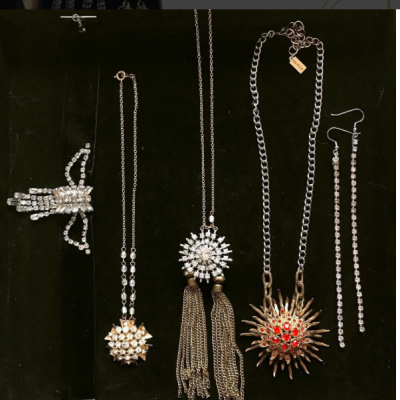 Columbus Stories @columbusstories 
Georgia & Elizabeth  "wanted to highlight the diversity of our town and connect one another on a deeper level."  We're watching and listening.  Well done!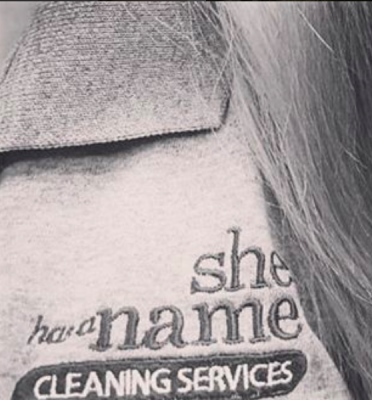 You can also find these fascinating ladies on your social media of choice:  blogs, Twitter, Facebook, etc.  Enjoy.