Hello May! The sun is shining, the temperatures are warmer and Mother's Day is just around the corner. Like most holidays, it feels like Mother's Day has a tendency to sneak right up on us! For all you mommas and the lovely ladies in your life who are mommas, we are taking gift cues from Columbus- based Style Influencer, Meagan Cafarelli of www.piecesofmomlife.com.  Not only does Megan have darling style, she's a true family gal, wife, mom of two handsome boys, daughter and sister! So when it comes to #momlife, she most definitely knows a thing or two about what a momma wants and needs for this special day!
Mother's Day is that one day of the year that moms get to kick back, relax and make the entire day all about them… oh, wait, who am I kidding? Mom's still have to get the kids to practice, tend to their emotional needs (aka tantrums), run that forgotten errand, and maybe even visit their own mother that day. Whether your mom or spouse gets a day dedicated to her or not, you can at least make her feel special with a thoughtful and unique gift. Check out a few of my favorite gift ideas for this special holiday:
The Curated Gift Box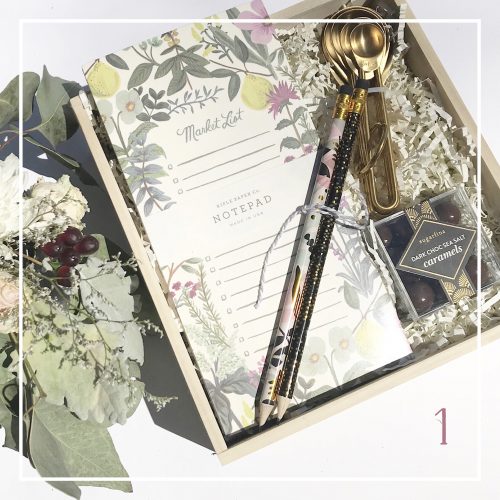 This new Columbus-based company specializes in beautiful gift boxes filled with an assortment of themed products. You can pick a pre-curated box or come up with a custom order. Cascata gift boxes https://www.cascatagifts.com
Not-So-Basic Flowers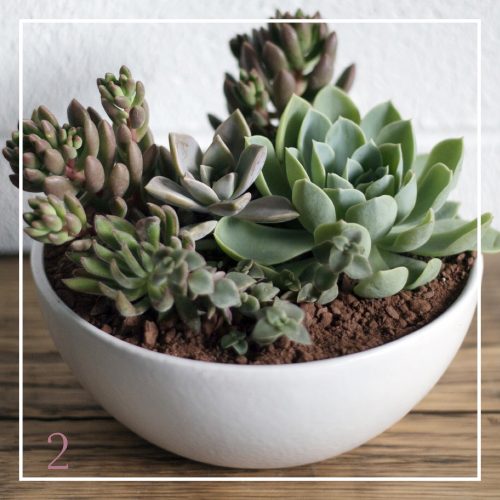 You've given her the flower arrangement every Mother's Day for the last ten years… I'm sure they're pretty and I'm sure she's less then surprised to get them. Mix it up this year with a easy-to-care-for succulent arrangement from STUMP Plants.  Delivery available in parts of Columbus. www.stumpplants.com
Mom's Day Out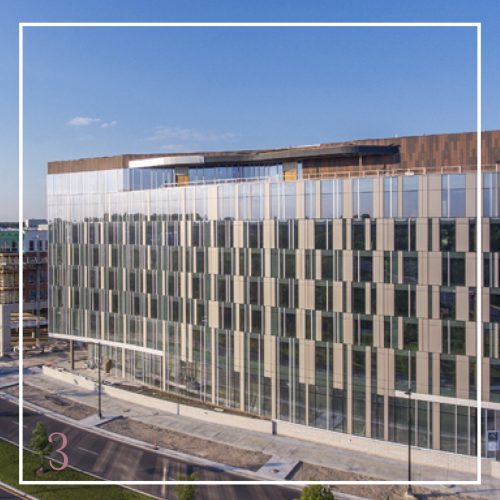 The new Dublin Bridge Park is a great spot to treat her to a girl's day or night out.  Grab a gift certificate from Anthony Vince's Nail Spa for a mani/pedi and a glass of wine from their bar. Swing by VASO, the rooftop restaurant in AC Marriot, for another gift card to cover a meal and a drink for her and a friend. Then throw in a bag of quarters, so the can go act like kids and play pinball at PINS Mechanical. 
Memory Maker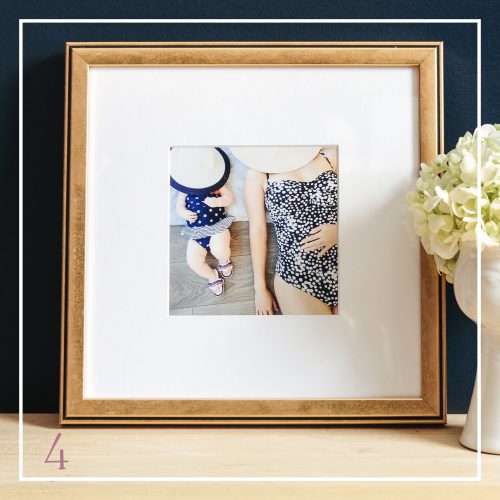 Is your spouse posting daily pics of your gorgeous kids? Turn those posts into tiny treasures with Framebridge. They can develop high-quality pictures from her Instagram photos. All you have to do is pick out the frame and they'll deliver it to your door. Order by 5/6 for mother's day.  www.framebridge.com
Monogrammed Bag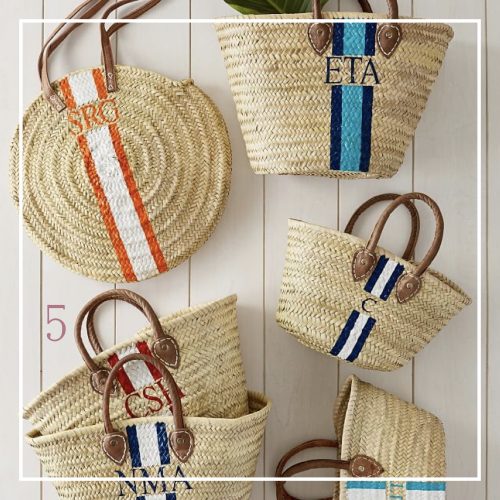 Check out Mark & Graham for a classic bag that you an monogram with her initials. My top three picks are:  the Everyday Leather tote for a year-round carry-all; the Elizabeth bamboo-handle bag for a chic warm-weather purse; or the Straw Beach Bag for trips to the pool. Place order by 5/8 for Mother's Day. www.markandgraham.com
 Shopping Adventure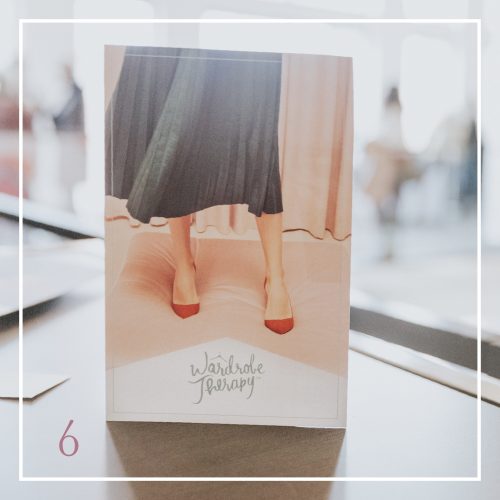 And for the fashion lover, leave the shopping to the experts and get her a gift card from Wardrobe Therapy! 
Xo, Meagan Cafarelli