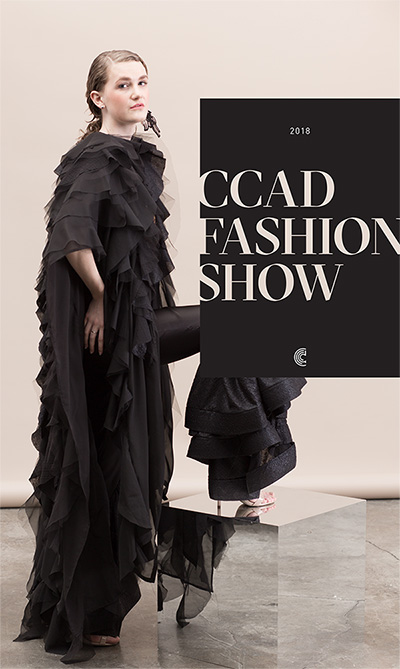 We've said it once, but we will say it again…we love that our City breathes Fashion! From being the home of a few different major fashion retailers to having an amazing art school that is curating the next generation of fashion designers for our industry! Each and every spring, CCAD hosts its Fashion Show, which showcases the design work of its top students. With 15 students showcasing their work at this year's show, we are excited to see a range of dynamic designs, including adaptive childrenswear for children with disabilities to unisex inspired pieces. Interested in attending this show? Not to worry because we've got you covered on the details!
WHEN:  Friday, May 11th, 2018 at 8:00 PM
WHERE: Greater Columbus Convention Center in the Short North Ballroom
400 N. High St., Columbus, OH 43215
TICKETS: Available for purchase HERE! All proceeds benefit the general scholarship fund for CCAD!
Spring consulting, personal shopping and outfitting is here! To learn more about our Personal Shopping, Wardrobe Consulting, and Outfitting Services, visit us here:  https://www.wardrobetherapyllc.com