MARCH is officially here! We have begun working with our clients on their Spring/Summer 2023 wardrobes (resourcing pieces, shopping silhouettes, and beginning to find just the right trend unique to them) to add to their wardrobes. Our process of selecting the Spring/Summer 2023 trends we believe are most relevant for our client, begins with the Spring Fashion Shows (that happen during the Fall season prior to Spring). A lot of viewing, studying, and analyzing trends that are relevant to our Clientele both locally and domestically. From there, we meet as a team to discuss the trends we saw, share ideas, and make our top trend list that we believe our clients will respond to and identify with the most!
We hope you enjoy flipping through our Spring/Summer 2023 Trend Book!
Happy Spring!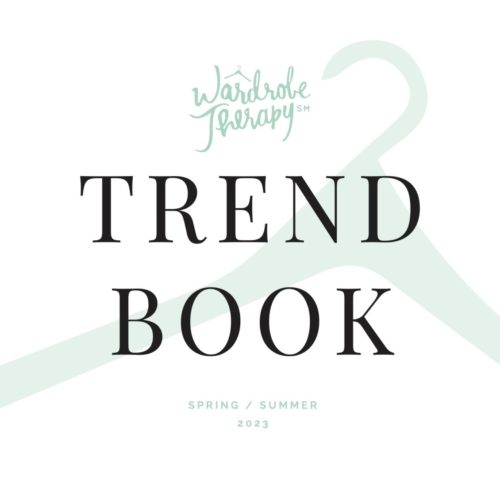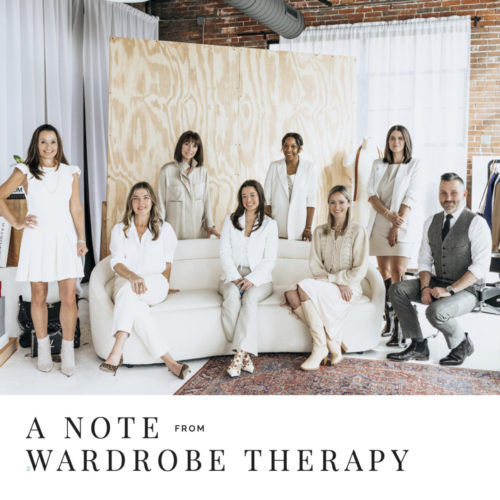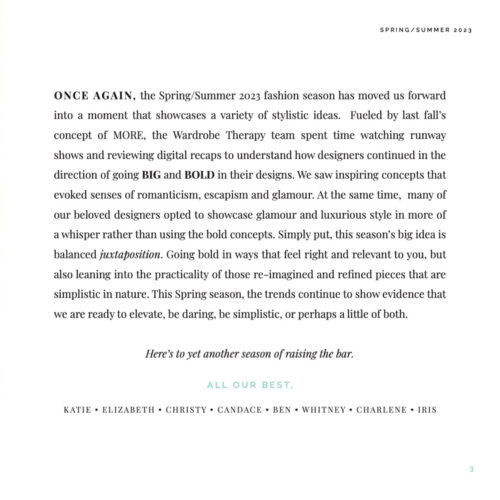 Spring is right around the corner! We are booking through April.
Keep Making Everyday A Runway!