May is in full swing, and with Mother's Day just a few days away, we're here to take the gift giving stress away! Whether the mom in your life needs some pampering, brunching, fashioning, or all the above, we've got you covered!
A GIFT OF FANTASTIC HAIR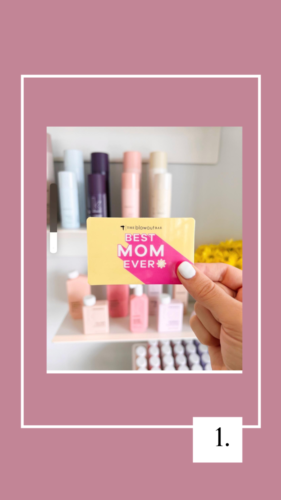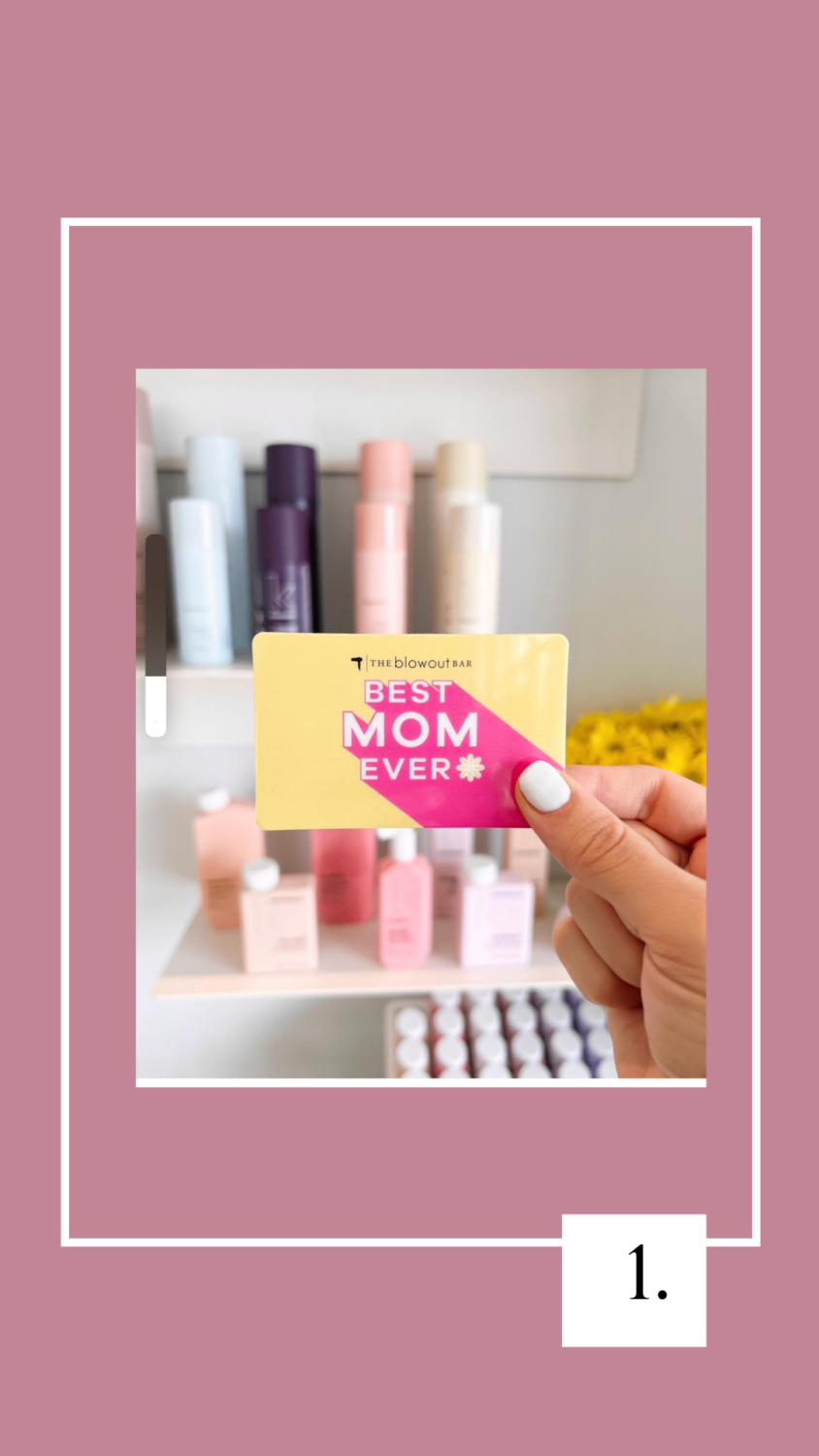 We love pampering the special lady in your life.. and can't think of a better way than a blow out! How adorable are these gift cards for your sister, momma, friend, wife, or lover?
A GIFT OF DELIGHT BITES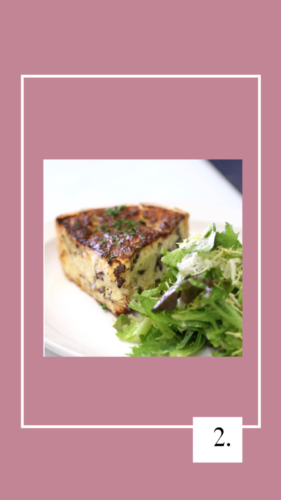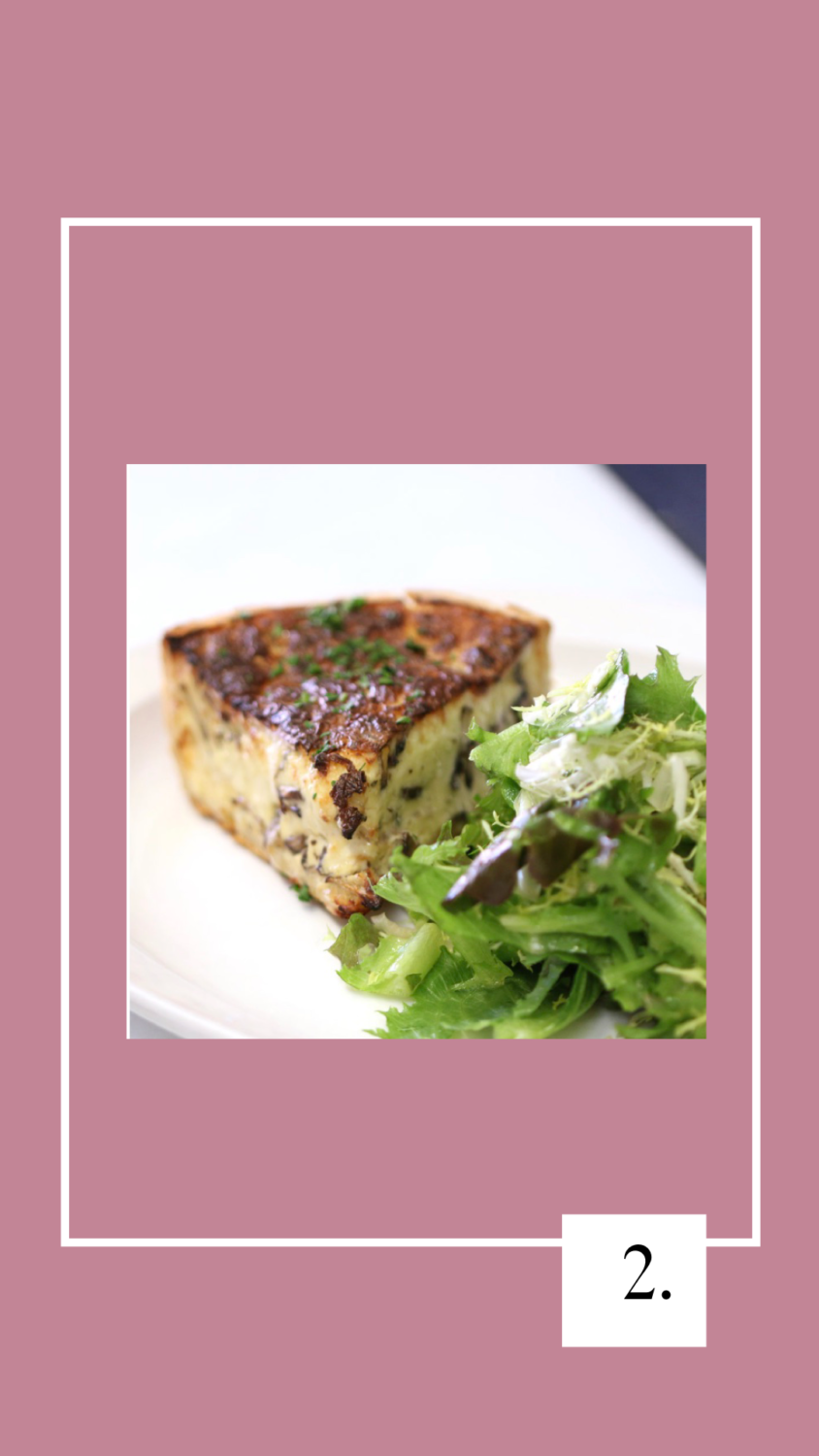 Why not take the most delicious brunch to the most special woman in your life or dine al fresco at one of our favorite places, Pistacia Vera? Bring her a macarons gift box too, she'll thank you.
THE GIFT OF FASHION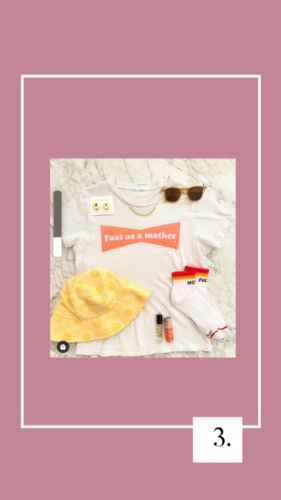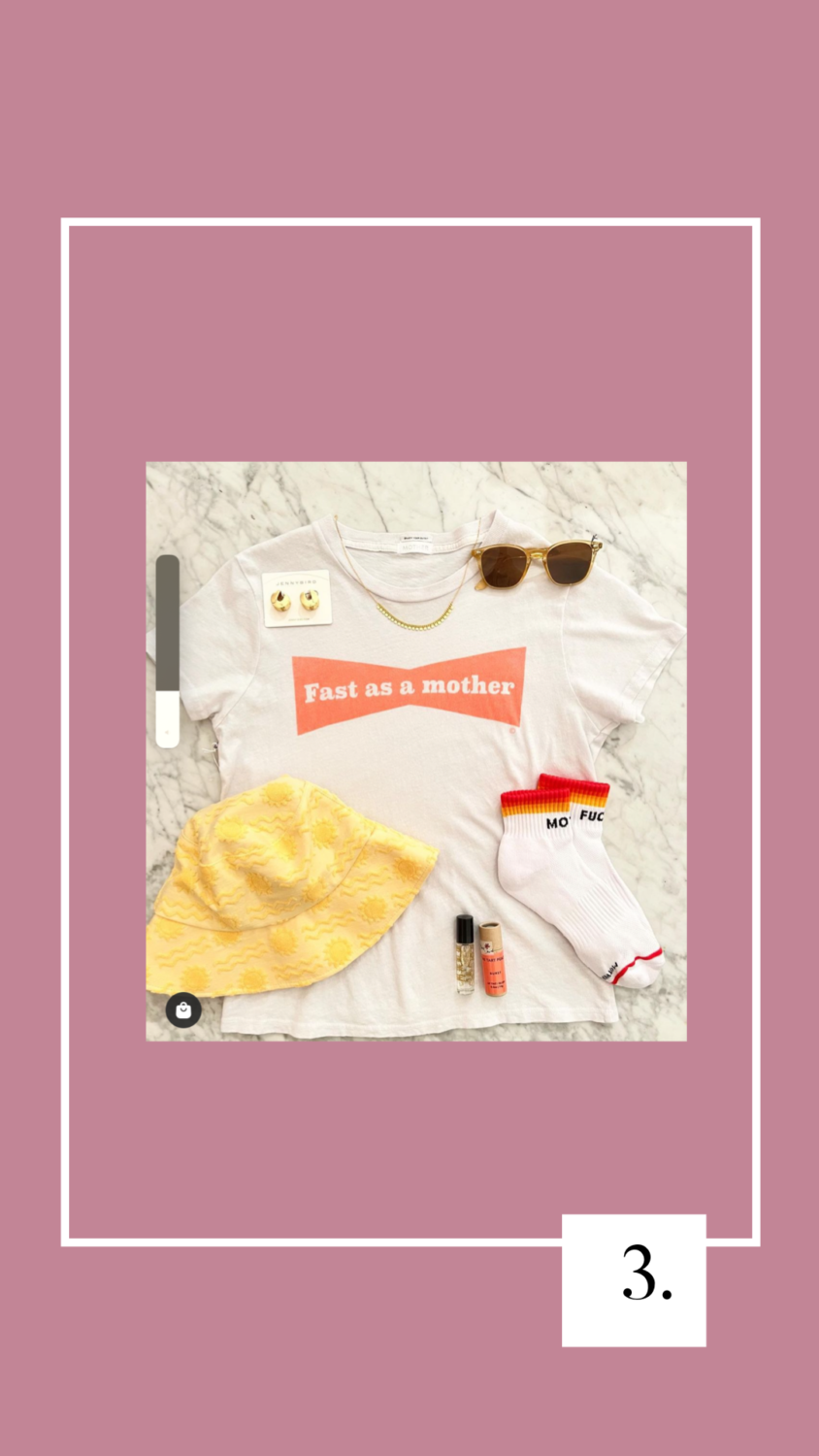 For the fashionista.. or hipster in your life, these fun tees and socks from Mother Denim are perfect! Rowe is the place to find these items.. and why not pick up an accessory or two, too!
A GIFT OF FLORALS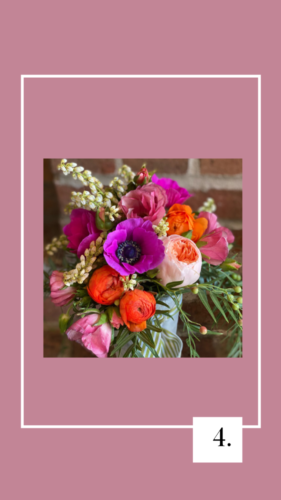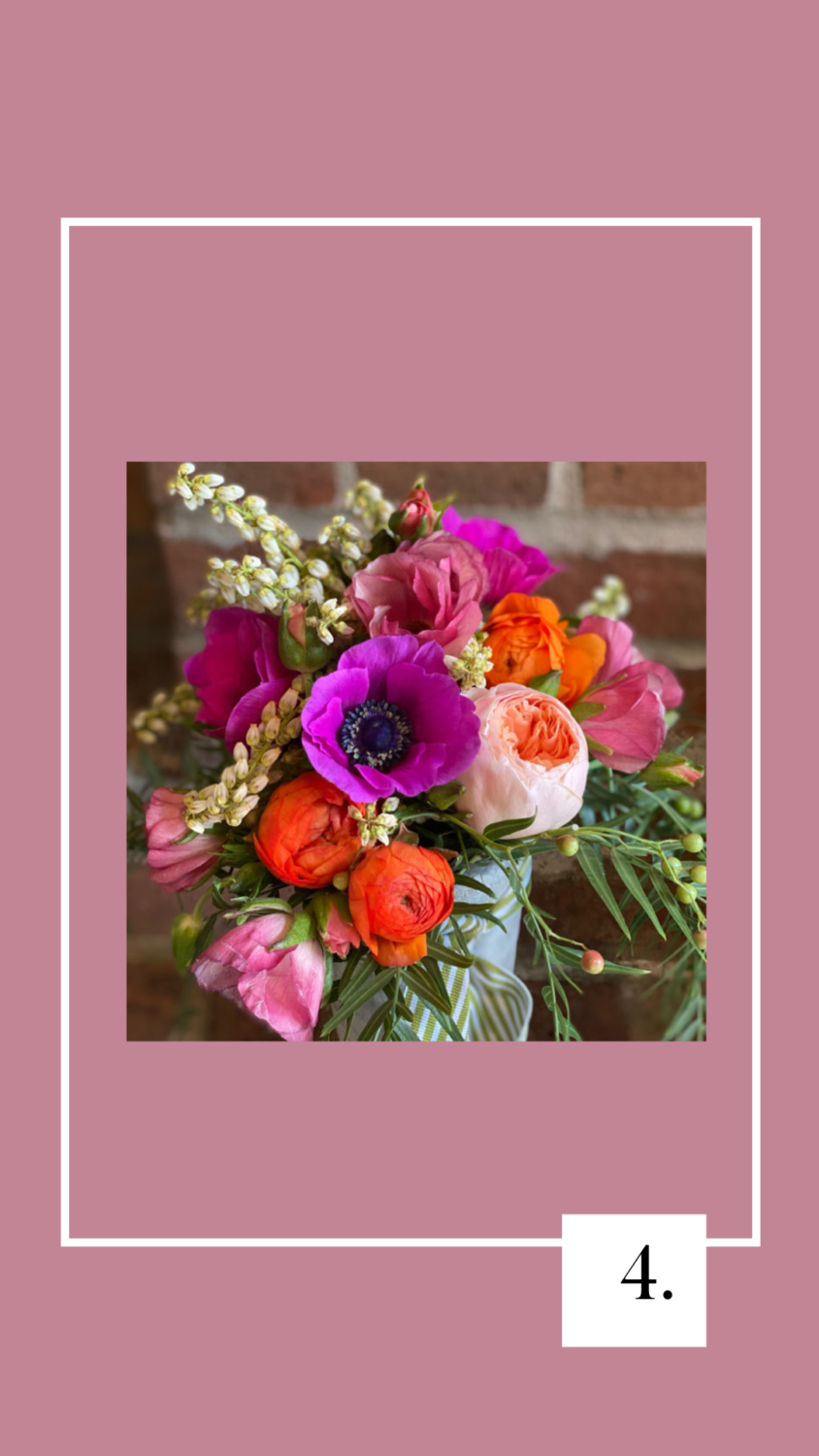 We can all agree that beautiful fresh flowers make (most) lady's smile. Or grab a perfect gift in their adorable shop.
A GIFT OF SENTIMENT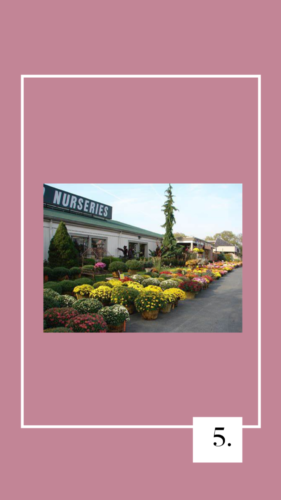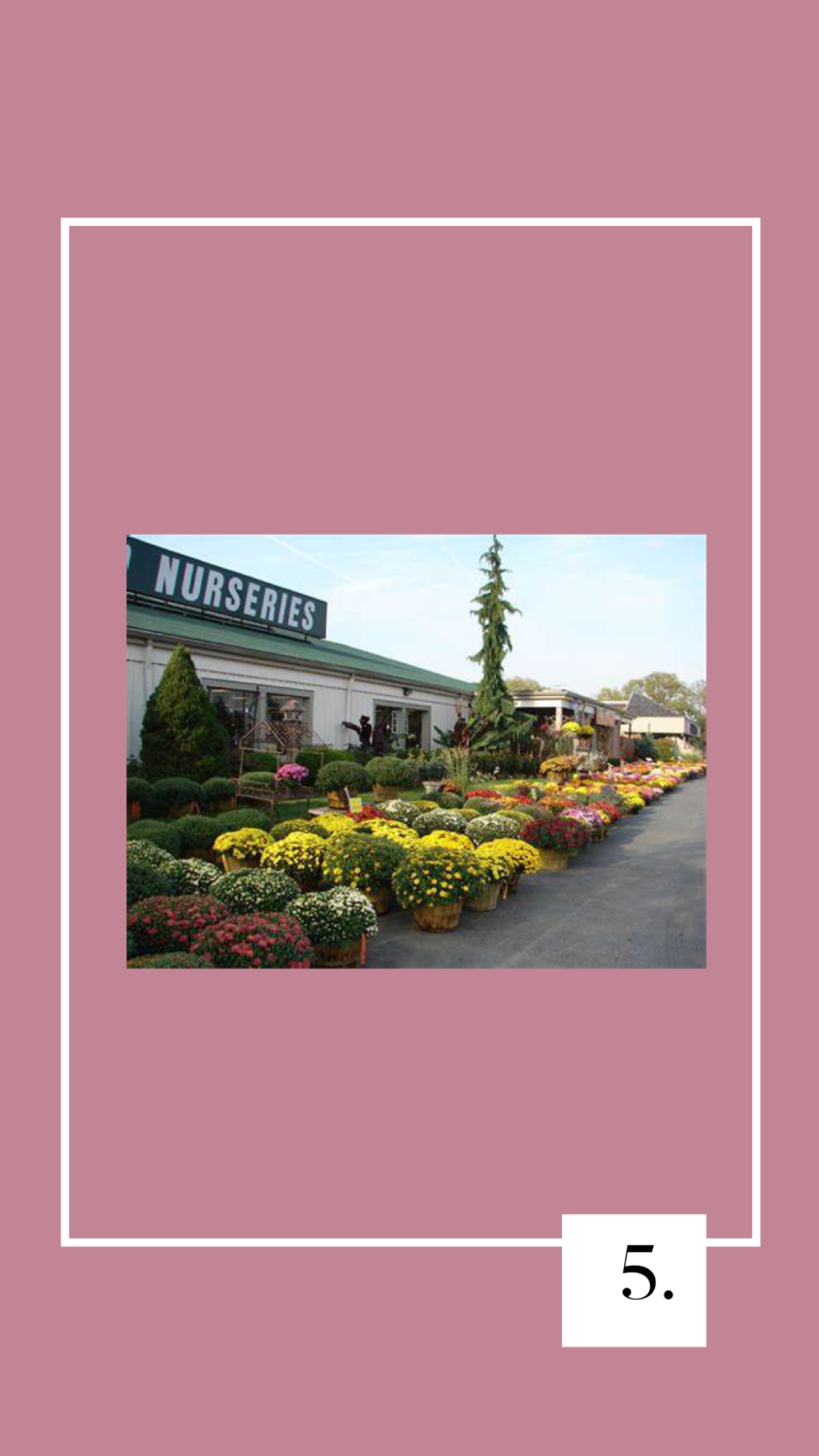 But a tree can win a heart too. Nothing more special than letting her pick her favorite tree and give her children's beloved book "The Giving Tree" by Shel Silverstein.
A GIFT TO ADORN HER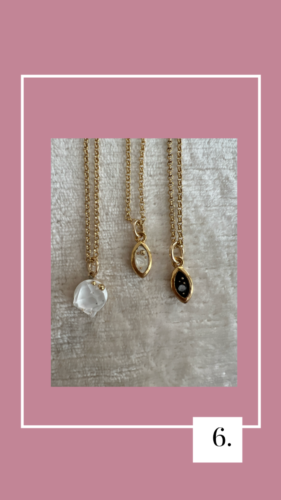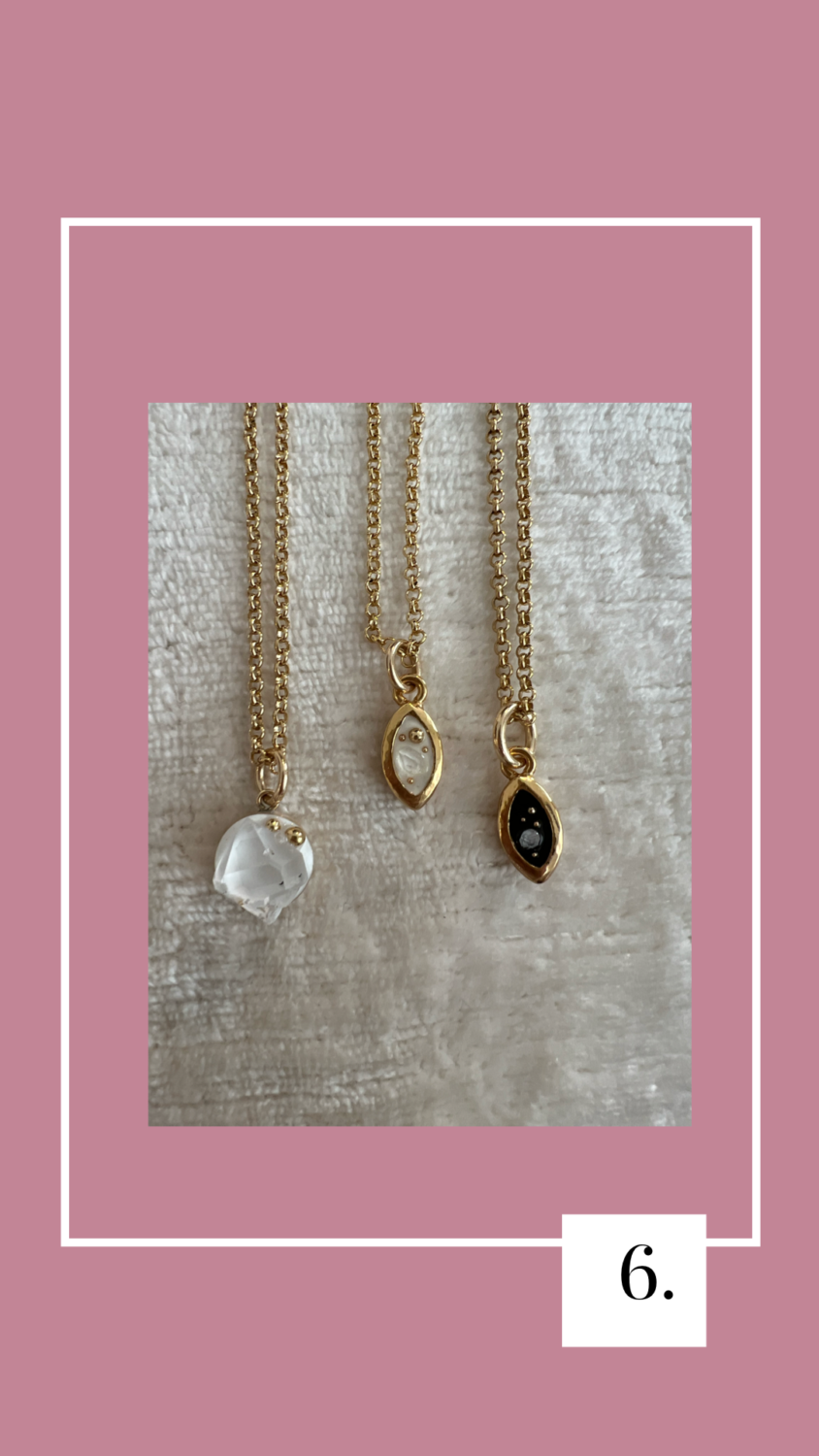 Jewelry is always a good idea. Give her a gift of one or a few delicate pretties from one our local favorites, Pluma Jewelry. Treffery, the owner, hand selects all the stones and creates the most stunning pieces. She can also work with you to create some special for the sweet momma in your life.
A GIFT TO PAMPER HER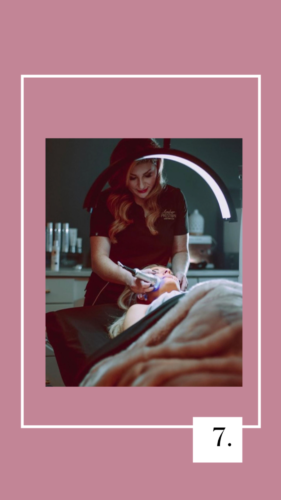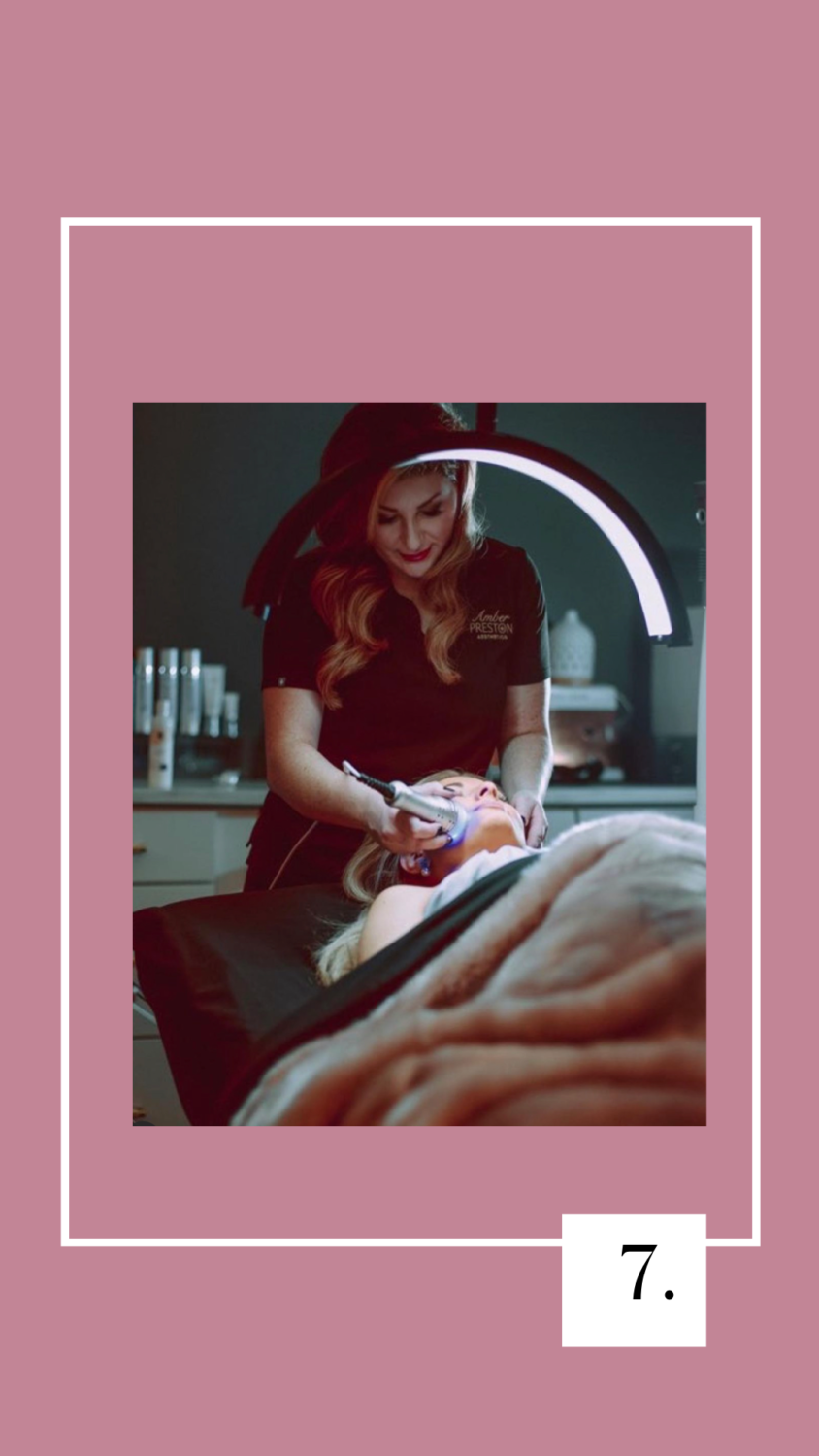 There are fewer things in life better than a facial that is equal parts relaxing and effective for your skincare needs. Amber Preston Aesthetics is the spot. From the beautiful interiors to her skillful team, everything is perfection.  Mom will thank you!
Spring is here! We are currently booking through June!
Keep Making Everyday a Runway!
For content created on our website and social media, some links contain affiliate links which we earn a small commission from.