With New York Fashion Week fresh in our rear-view mirror, we're still spinning from the excitement. As stylists, this is one of our favorite times of year. Here's our motto: Watch shows, check out street style, repeat.
This season felt so refreshing, as we are seeing so many similar styles for Spring that we are currently seeing for Fall '18 but with slight tweaks and newness to keep us on our toes. Ladies, designers are practically begging you to invest now, wear now…AND later!! Coveting that floral maxi dress? Go for it and let us help you re-style it for Spring:)
Here are some of our favorite trends from NYFW Spring/Summer '19 that are WORTH the splurge.
On the Prowl 
Colorful leopard, neutral snakeskins, animal print paired with bold hues (like tangerine–fresh new hue we are seeing for Spring), even full "animal" prints.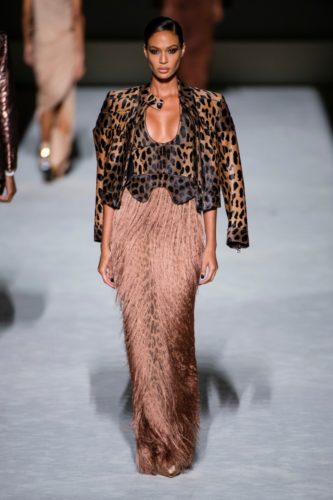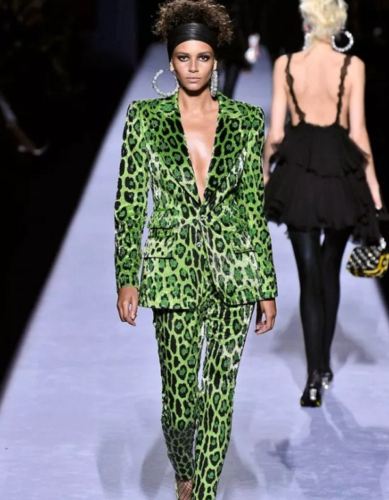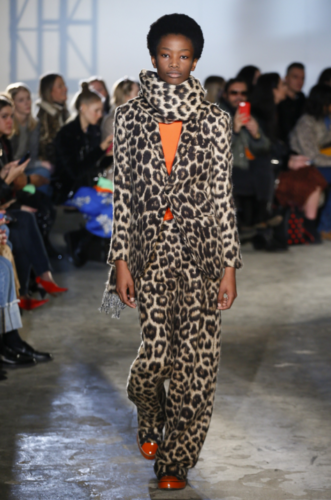 Working Girl
A staple look this upcoming Fall season continues for Spring. Head-to-toe, or broken up with a blazer paired with jeans and a blouse or tee…this trend is fierce (kind of like the woman who wears it!).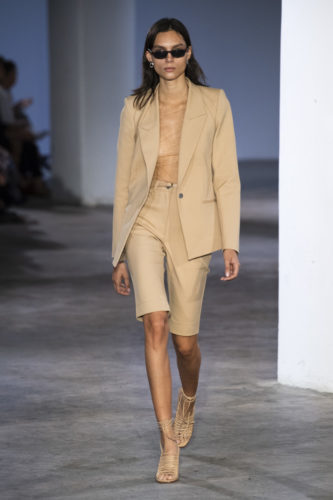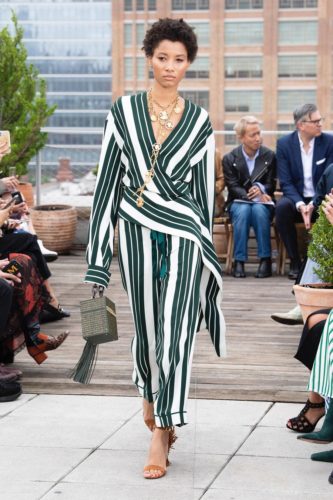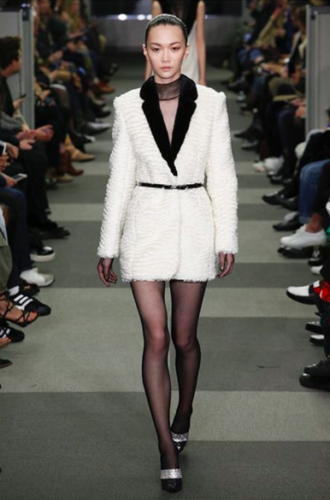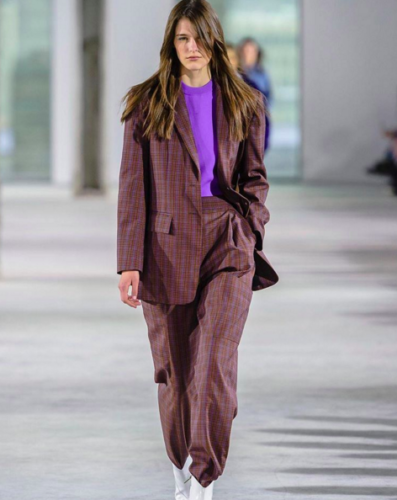 Western
Floral maxis, patchwork prints, western-inspired accessories, suede, fringe.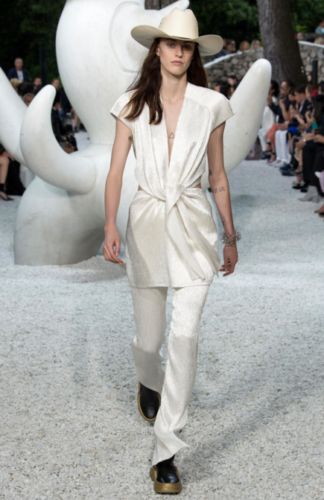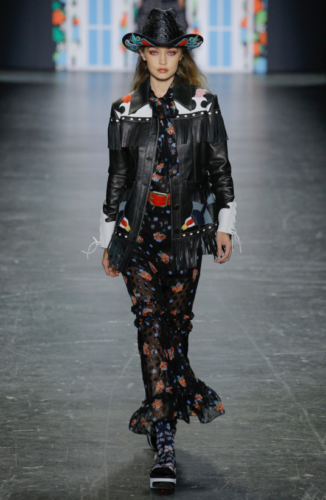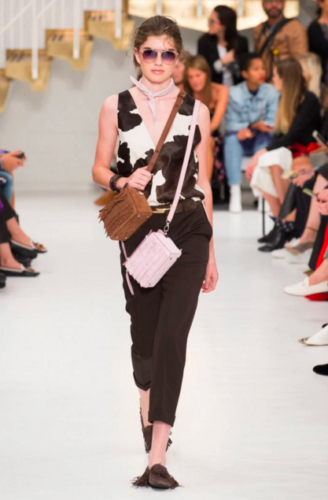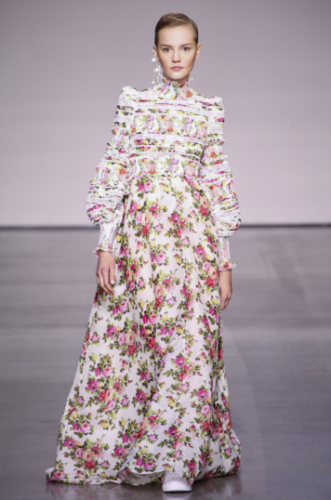 Trench Dressing
For Fall we love the dress over jeans look, most specifically the trench coat/dress over jeans. For Spring we see the style continue, worn open over pants or shorts; and buttoned or belted.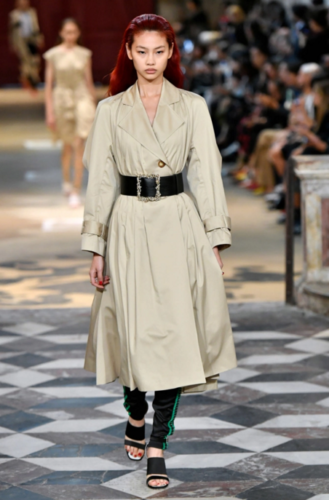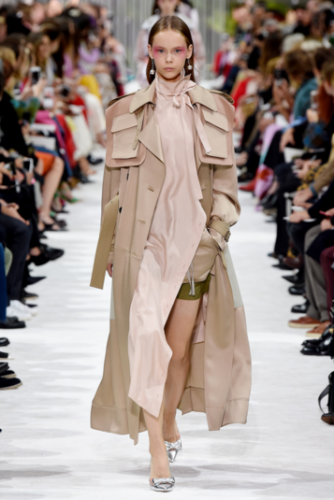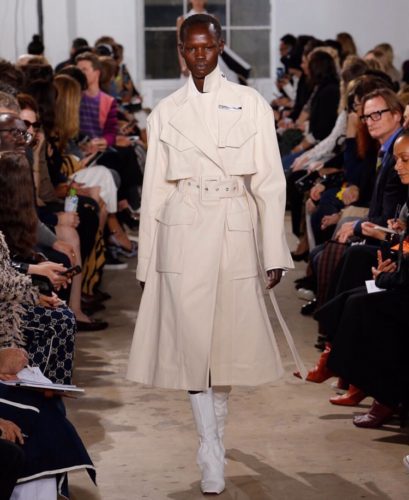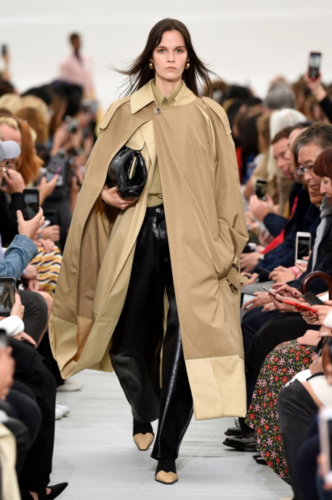 Seeing Red
Much like Fall is bringing us shades of reds and pinks, Spring is shaping up the same way! We love it! And introducing another delicious hue to the mix? Tangerine for Spring. Yum!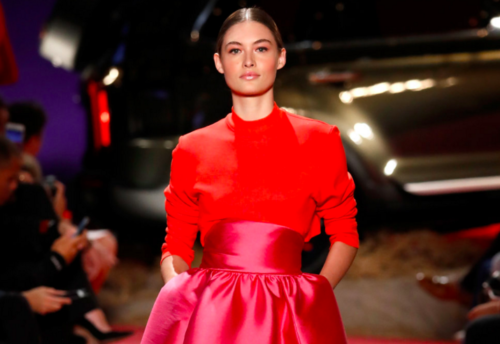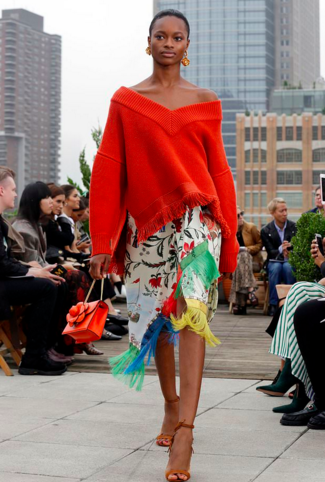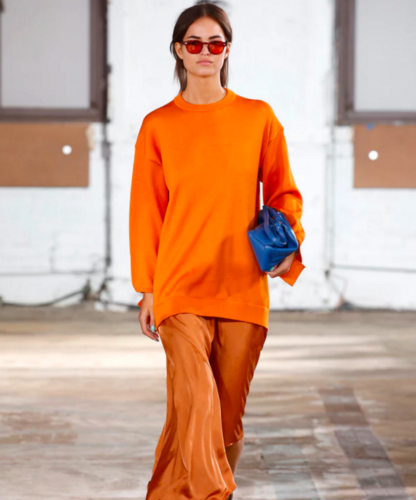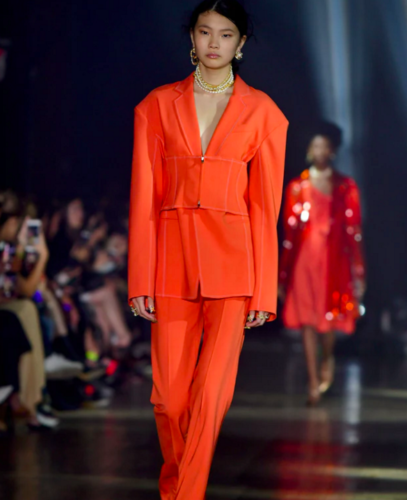 We're gearing up for Fall, and so should you! To learn more about our Personal Shopping, Wardrobe Consulting, and Outfitting Services, visit us here:  https://www.wardrobetherapyllc.com
Top photo: Streetstyle left to right: @songofstyle, unknown, @rebeccalaurey, @weworewhat, unknown.