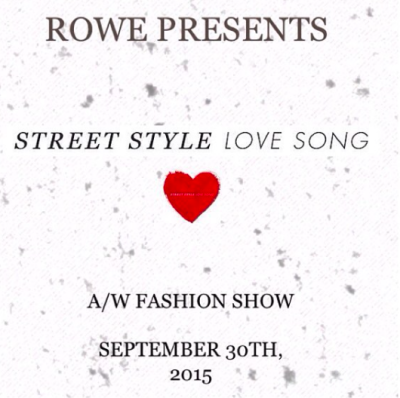 Ask any Personal Stylist and they will tell you that the most rewarding part of their job is helping their clients look and feel their best.  Its our thing; we just love it! We're always looking for inspiration wherever we are and Wednesday night's Rowe Fashion Show gave us so much inspiration we knew we had to shout about it! Check out these beautiful Columbus faces and their incredible looks. Yes, yes, YES!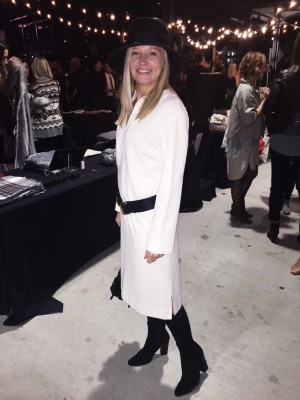 Boots, hat, belt…and her mother's vintage dress from the 70's!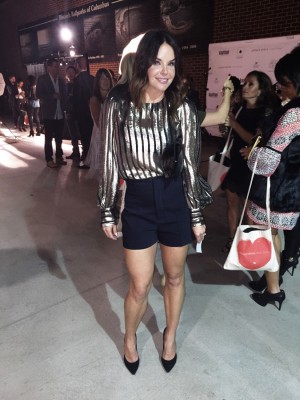 @holowicki slayed the pre-party in this awesome metallic top and highwaisted shorts.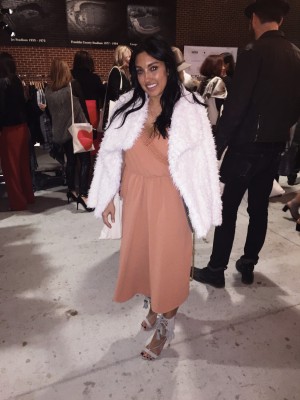 @danidemi looked stunning in this peach culotte jumpsuit and white fur – and those shoes!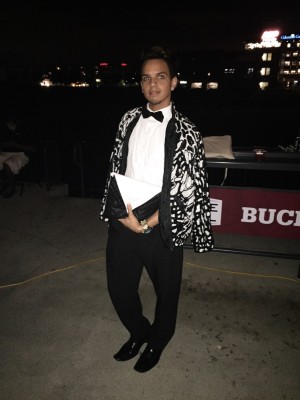 The photo just doesn't do justice to @dakota_green93 and his sequin jacket. We're going to need to borrow this one!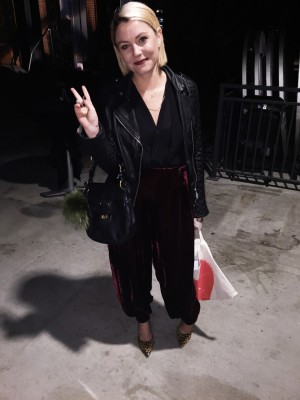 The ever-exquisite @tfeheley blew us away in these highwaisted burgundy Ralph Lauren velvet harem pants styled to perfection with her leopard pumps!
The cutest! @bradslomsky and @wonderousbakedgoods rocked the FROW and the after-party in these runway-worthy looks.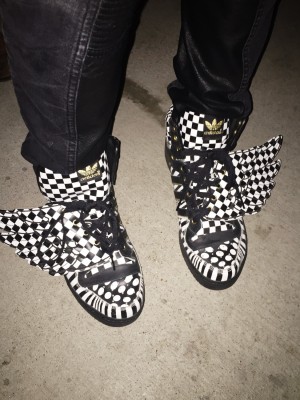 We just couldn't let @wonderousbakedgoods get away without a closeup of these Jeremy Scott x adidas kicks.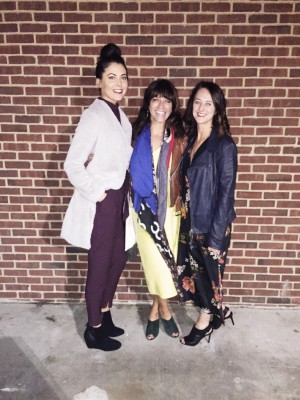 Beautiful smiles like these are always the best accessory!
We hope you had as much fun at the show as we did!! To learn more about our wardrobe consulting, personal shopping, outfitting services, visit https://www.wardrobetherapyllc.com, or email the stylists directly at Alic@wardrobetherapyllc.com, Christyw@wardrobetherapyllc.com, or Elizabeth@wardrobetherapyllc.com.
Keep Making Every Day a Runway!!