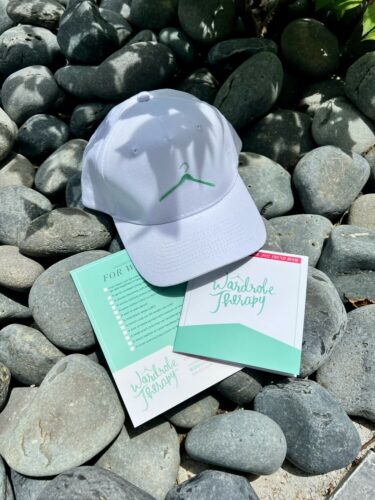 The start of summer for team Wardrobe Therapy has kicked off with several Style & Wardrobe Presentations. We love this service of Wardrobe Therapy because it allows us to work with women & men in a group setting. One presentation done this month was for a group of female executives, as a retreat away from the office on a Friday afternoon, while learning about the Foundation Pieces to be added to their wardrobe. While another Style presentation was learning how to layer accessory pieces with a local based Columbus, Ohio jewelry designer.  Our creative juices really get flowing and it allows us to connect with a variety of people! From in-home parties for book clubs, to Lunch & Learns for a quick polish on what to wear to the office, please reach out to our team to discuss options for your next group meeting!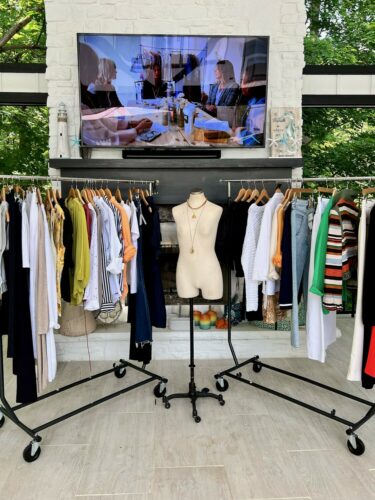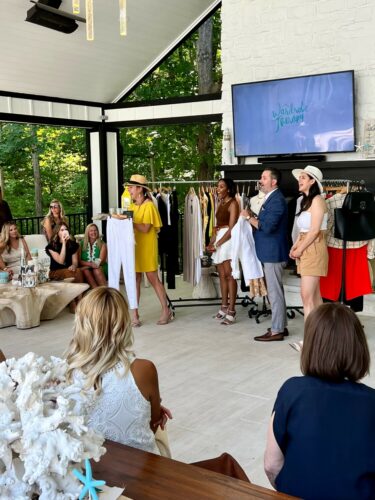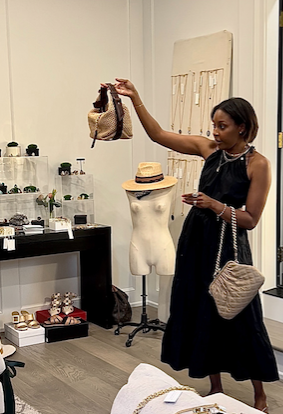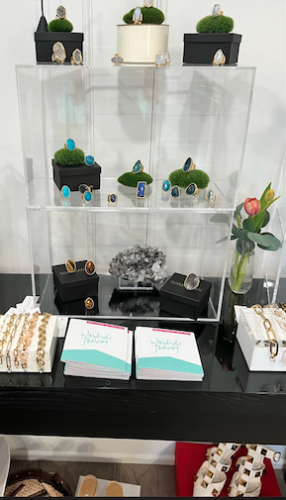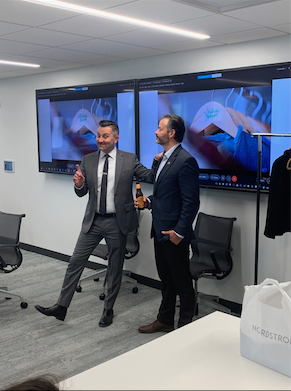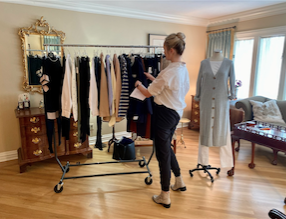 SUMMER is here! We are currently booking through END of summer!
Make sure to book a stylist for your travel packing needs this summer!
Keep Making Everyday a Runway!
For content created on our website and social media, some links contain affiliate links which we earn a small commission from.