There has been a shift in the Wardrobe Therapy, LLC styling world. While our main business has been women for years, we are starting to see an increasing interest among men. What does this mean? Men care and matter too! We love our clients and find such happiness to see a couple that is dressed to match each other. We don't mean "matching" in the literal sense, but they are a definite couple. They each have their own style but look powerful together.
It's been exciting to start working with our clients' husbands and a handful of single guys out there. The need has gone from updated modern suiting to "how to dress" the "cool casual" look.
Creating their Look Books and seeing the fully dressed couple out on the town,is an exciting and rewarding feeling! Check out some of our favorite fashion couples. It goes from casual to dressy. Notice that the couples compliment each other. Neither one over powers the other. It's just an easy/natural look.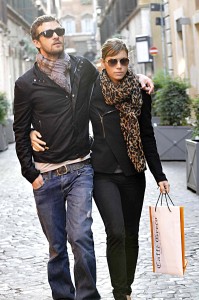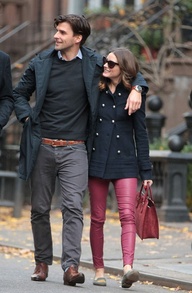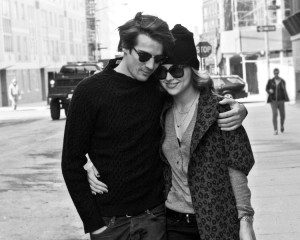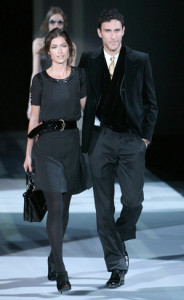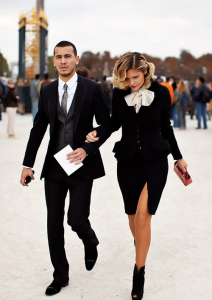 Keep Making Everyday a Runway!! XOXO