This week we are highlighting a very special lady, Stylist Christy Walsh. For those of you unfamiliar with Christy, she is a Wardrobe Therapy OG! Christy was the first stylist brought on to help Elizabeth keep up with the fashion demand in Columbus in 2012.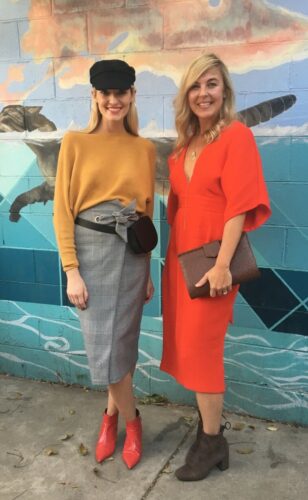 Christy has an extensive background in fashion from earning a Fashion Merchandising degree at Kent State University to working in visual merchandising at several Columbus-based retailers to now having 11 years of styling with us under her belt! Christy is our official "Cool Girl" as her style is effortlessly chic, and minimal while also having a bit of edge.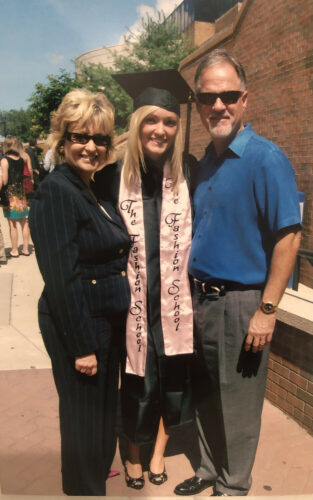 Christy in a quote: "Character, Intelligence, Strength, Style: That Makes Beauty." -Diane Von Furstenberg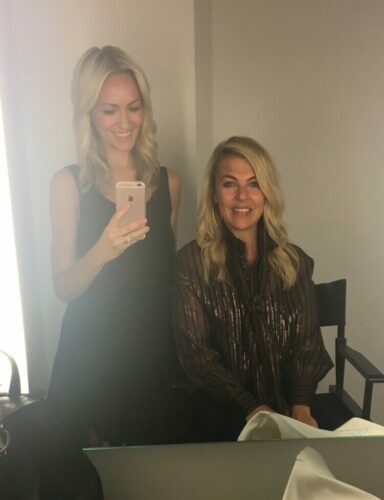 Q: How did you get into fashion?
A: I've loved fashion since I was a little girl and as I grew up I knew my passion for it would lead me to my career. I worked in retail, then corporate retail, then was blessed over a decade ago to find Elizabeth and Wardrobe Therapy! I couldn't imagine a different career, and I feel lucky to have been part of this company for so long!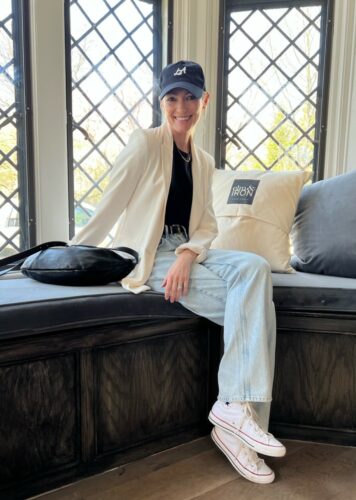 Q: Favorite brand right now?
A: I'm loving the Frankie Shop, Agolde, and Jenni Kayne. I'm inspired by Max Mara, Bottega Veneta, and Chanel (always!)
Christy's style icons: Zoe Kravitz, Victoria Beckham, Hailey Bieber, Karla Welch, Rebecca Corbin Murray, and Morgan Stewart.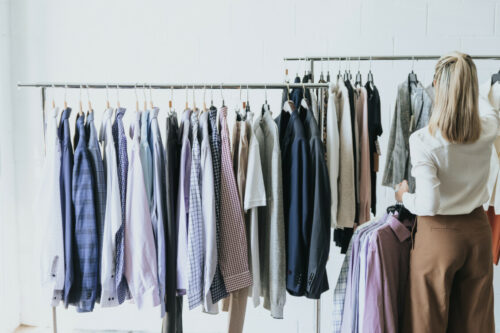 Q: What would you tell someone who is considering our Virtual Styling service?
A: You will see success in this amazing service when you are able to put a little of your time into it. It's a different process from in-person styling in that the client must make the purchases, snap photos of their own clothing for us to utilize, and be willing to make any returns of pieces that didn't work. But the great part is that we follow the same steps we would in person as far as Consulting, then Shopping, then Outfitting, and the outcome is just as beneficial and fashion-focused.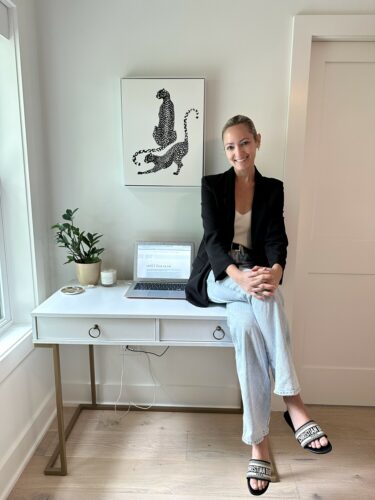 Q: The most beneficial part of Virtual Styling?
A: The most beneficial part of this service besides being able to reach a vast range of clientele outside of Columbus is seeing that our process can be truly successful in the virtual space. We launched this during Covid and have seen that it truly works for our clients when they are able to dedicate themselves to the process and see it through from start (closet purge) to finish (outfitting).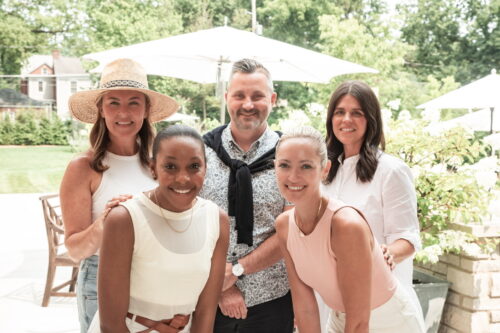 Q: Can you share a Virtual Styling success story?
A: I have a client who is a high-level corporate executive who can not make the time to shop, nor has she ever had a love of shopping. But through this process, she not only put her trust in Wardrobe Therapy but is sharing that she is excited to get dressed for the first time and sees the difference that's been made when putting on the clothing that is now best for her shape and lifestyle.
Christy's client tells us about her experience with Virtual Styling: "I have worked with Christy as a virtual client for both outfitting/packing for a vacation abroad and for outfitting every day looks for my return to the office. I can't speak highly enough of her style, versatility, and responsiveness! Christy has helped me find additional pieces for my closet that I never would have picked out on my own and helped me style the pieces I already have in new ways. She's always so kind and so much fun to work with!" – Meredith
Itching to work with a stylist virtually or in person?
Contact us to book with one of our seasoned stylists today!
We are booking through Fall.
Keep Making Everyday a Runway!