After a week of listening, learning, continuously educating ourselves, and making sure that our collective voice can be thorough and distinct, we have made an extensive list we hope you find to be beneficial, exciting and helpful. We are sharing with you today everything from how to find and support Black Fashion Designers (and where to shop their collections!), to powerful Black Fashion Influencers to hear their voices, to the 1st book that our team has ordered to begin a much deeper conversation. As we continue to self-educate, listen, and advocate, we are looking for a local organization to support that focuses on empowering and celebrating Black girls and women in our community. More to come 🙂
FASHION DESIGNERS
…to name just a few:
– Carly Cushnie 
This Black designer is known for her high-end collections that always have us swooning, and we are thrilled to announce she just released her Target Collection that was launched last Saturday!! Shop this collection, while it's still available!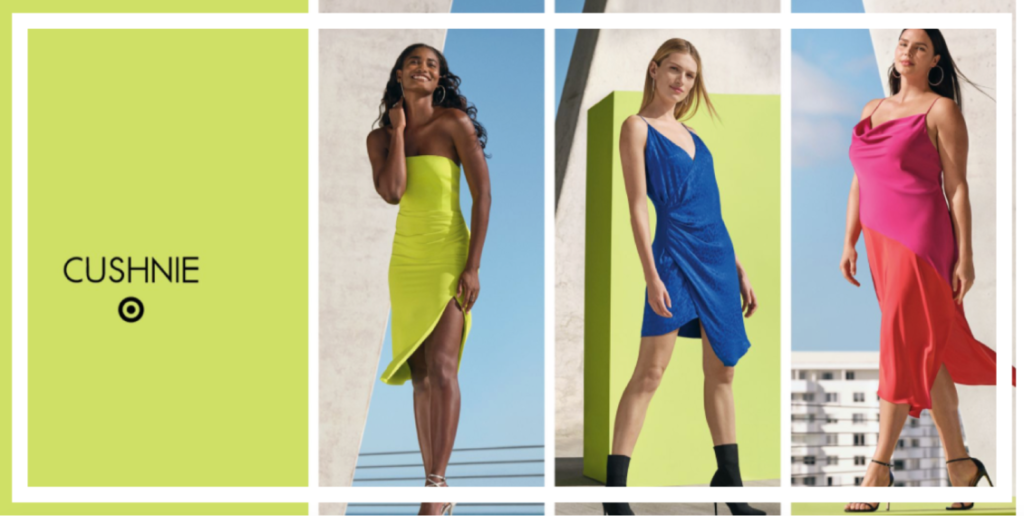 – Aurora James for Brother Vellies
We love the depth of this line. Everything from Huraches to Boots and Bags. Not one detail is left out, and everything feels couture.
– Thebe Magugu just debuted his collection at Paris Fashion Week in February 2020. He was the first African designer to win the uber prestigious LVMH award, which is an honor supporting young fashion designers around the world! His website is currently under construction, but you can find his clothing at Farfetch.
– Dani Evans: Designer and Founder of Monrowe, a beautiful hat company that believes in the old school art of crafting beautiful brims!

FASHION INFLUENCERS
Fashion is our heart beat and we can guarantee you will enjoy all of the ladies. Start following, ASAP!
@chrissyford -Influencer and former fashion editor and contributor at Harper's Bazaar.
@freddieharrel -London-based influencer who is MEGA cool.
@waityouneedthis -Influencer, Janelle Marie Lloyd, based out of NYC.
@tamumcpherson -Content creator for All the Pretty Birds. Not only is her style phenom, so is her voice. Tamu is advocating for hiring more Black content creators in the fashion/creative industries.
@slipintostyle -Influencer, Ellie.
@influencingcolor -Amazing team of 4 Black women: Nikki, Meghan, Shay, and Brandy in Houston, TX, who are influencers/bloggers. Omg are they cool!
BOOKS
It is important to keep the conversation going! Here's our reading list:
– White Fragility, by Robin Diangelo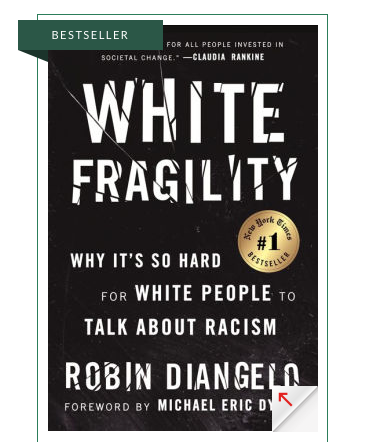 As a team, we have ordered this to understand why it's so hard for White people to talk about racism, and learn how to make that change.
Other books related to fashion that we are excited to share:
– Supreme Models: Iconic Black Women Who Revolutionized Fashion, by Marcellas Reynolds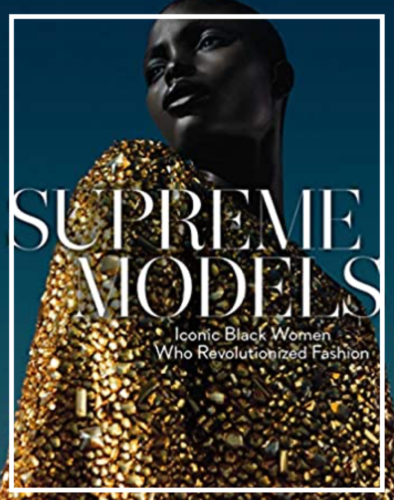 –The Birth of Cool: Style Narratives of the African Diaspora, by Carol Tulloch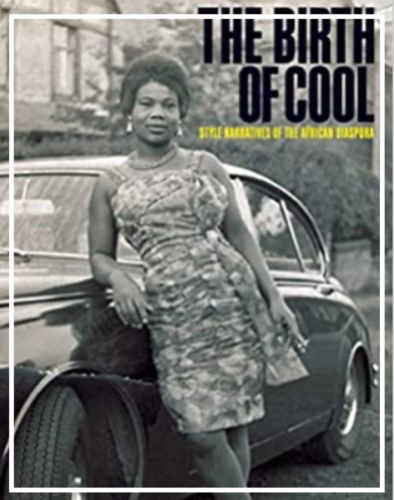 –How to Slay: Inspiration from the Queens and Kings of Black Style, by Constance C.R. White
To learn more about our Personal Shopping, Wardrobe Consulting, and Outfitting services, visit us here:  https://www.wardrobetherapyllc.com
For content created on our website and social media, some links contain affiliate links which we earn a small commission from.