Continuing our weekly countdown of the Top 10 Fall Trends, the #8 Fall Trend:  Animal Prints!
We can't help but love this trend right now! Don't think disaster… think fabulous! Prints are always coming in (and going out) of style.  But this year, they have made a huge comeback…and designers were not biased. Anything from Leopard, Zebra and Snake prints could be found at the Fall 2010 runway shows.  
We know that this trend will challenge some, more than others.  There is a fine line between sophistication and fashion faux pas. One key piece of advice to remember, never over do.
Zebra Prints=Elegance.  
This trend is fun for the woman who loves the black & white color story in her wardrobe.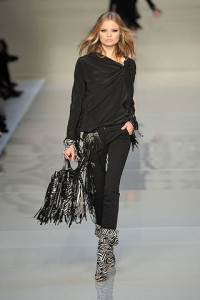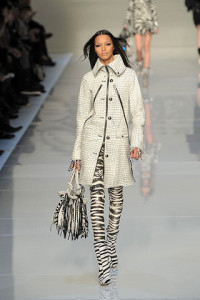 Leopard Prints=Classic Beauty.  
This trend can be worn not only in clothing, but also in an accessory, such as a bangle, scarf or pair of shoes.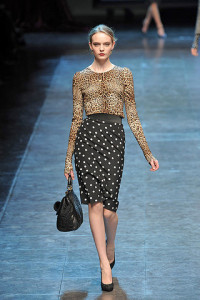 Snakeskin Prints=Trendsetter Chic.
Don't think of Crocodile Dundee.  Think more of luxury and chic.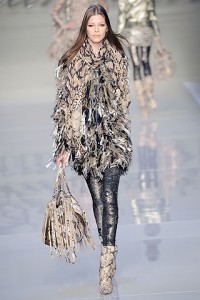 Make Everyday a Runway!
**Continue to follow-us on Facebook and Twitter! Fall 2010 Newsletter coming soon!
Sign-up today!