Middle of July. Sales. Deals. Online Shopping. Steals. Favorite Designers Discounted. We love it. A few of our favorite online stores are ON MAJOR REDUCTION. Let's get shopping.
We love this store for the fabulous fashion, in fact it's in our top 10 shopping go to's.. but the SALES on the shoes makes this an online destination for us. Yes, they are picked over in size.. but if you search by your size and are quick to click, you might just get lucky and score a few beauties, such as these: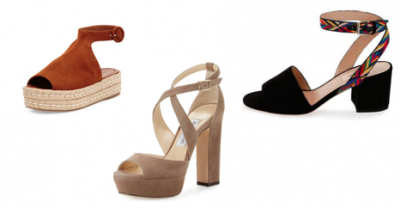 Who doesn't jump online or visit their favorite Saks when they move to sale mode? Most of your favorite designers can be found.. and in a plenty. From Brunello Cucinello Silk pants to a 3.1 Phillip Lim Floral Blazer. We can wear these beauts now and then extend them into Fall… easily.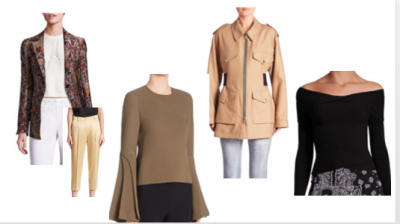 Fast Fashion: Zara
So much of the time, a favorite fashion piece (that is complimented on wherever you go) is from the last place you thought you would be constantly sharing. Not because it isn't super chic… but because it's SO REASONABLE! This happens for us with Zara. It's all in the details. And their sales are pretty amazing, too.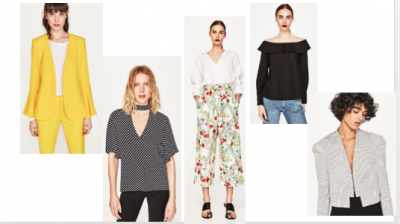 Ok, we know.. this can get a bit pricey. But hold up. If you are looking for a designer bag, that's unique and beautiful, and you will carry for the year (guilty) look no further.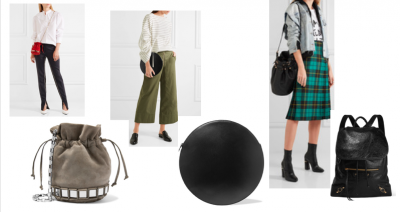 Get shopping! We can help you find the best sales too! Call today to let us know what you're searching for!  Visit https://www.wardrobetherapyllc.com We're Social! Follow along for the latest on our team, our work, and our inspirations! Instagram Facebook