Spring Fashion is FINALLY in stores! Can you see our team doing the happy dance? This winter was LONG and now everyone is wanting to wear ALL the brights, colors, prints and WHITE. In case you missed our trend booklet the first time around, we are sharing again and have the printed copies in our hands. If you are wanting the hard copy, please reach out! Styling looks for our client events and every day wardrobes is one of our favorite things to do!  Our Spring appointments are filling fast. Please reach out to one of our stylists to schedule your appointment for anytime from now until the end of May!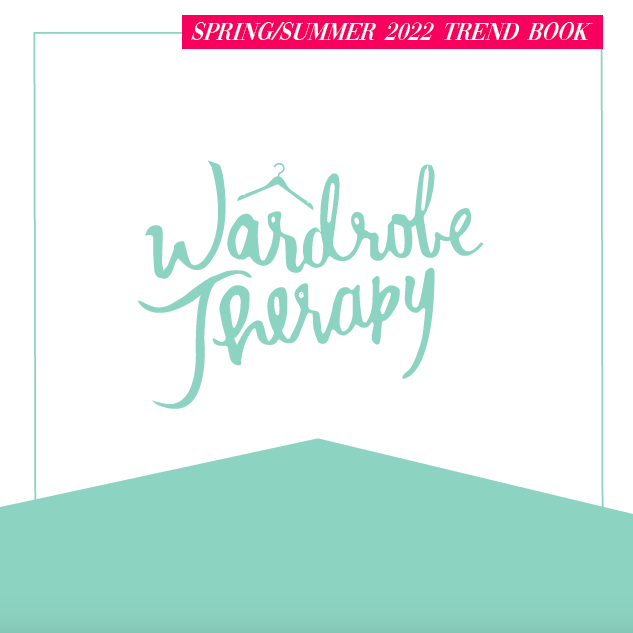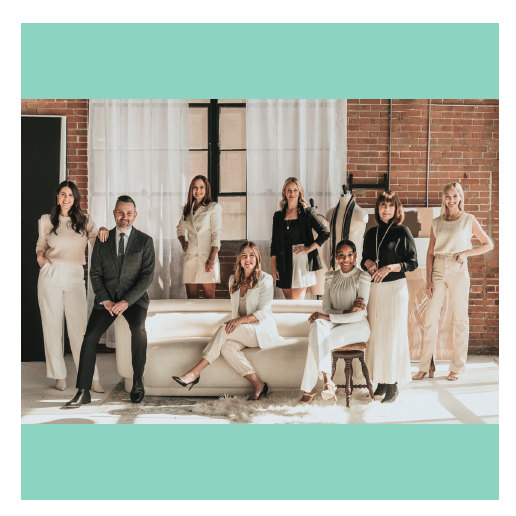 Spring is here! We are currently booking through May!
Keep Making Everyday a Runway!
For content created on our website and social media, some links contain affiliate links which we earn a small commission from.