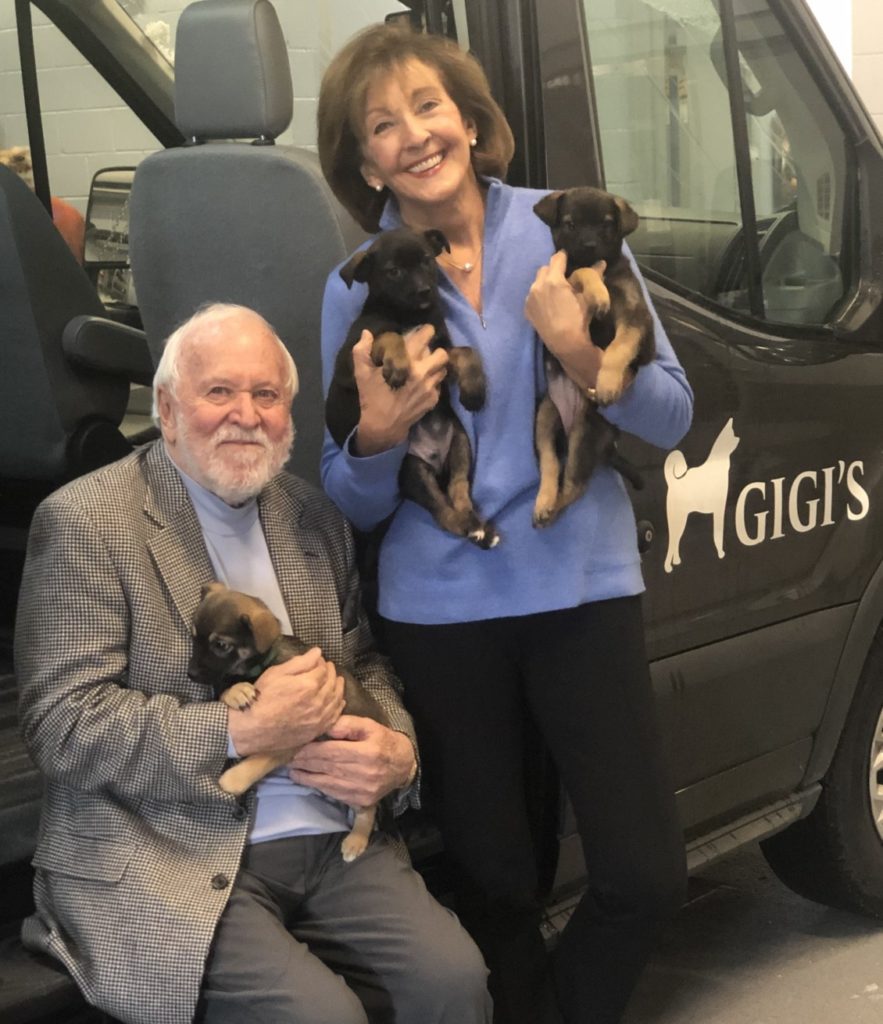 Wardrobe Therapy occasionally profiles a local woman or man who inspire us in our "Woman/Man we Love" feature.  This month, we are talking to Tina Skestos whose passion and dedication to giving back to others is certainly someone who we admire!  She is a longtime community advocate and champion for numerous charitable organizations in our community including Ballet Met, Columbus Symphony Orchestra, GCAC, The Ohio State University with a special involvement in The Veterinary College and Wexner Medical Center among others.  Tina, along with her husband George, have made numerous contributions to Central Ohio that have greatly improved the lives of so many people and animals.  Most recently in October of 2018, Tina and George founded Gigi's, a facility dedicated to helping homeless dogs get the veterinary care they need and rehoming them in loving homes. Let's get chatting more with this fabulous lady!  
Q:  Tell us about Gigi's and what the impetus was for the start of this amazing community resource for homeless dogs? 
A: George, my loving and lovely husband, has been a dog lover his entire life—almost continuously from the age of 3 through 94! I also grew up in a family of dog lovers.  As a young girl in Youngstown, Ohio I can recall my mother always taking in stray dogs from the street to become the next member of the family!  So, our shared passion for people connecting with dogs and making sure that nobody, dog or human, was denied a second chance, is what drove us to create Gigi's.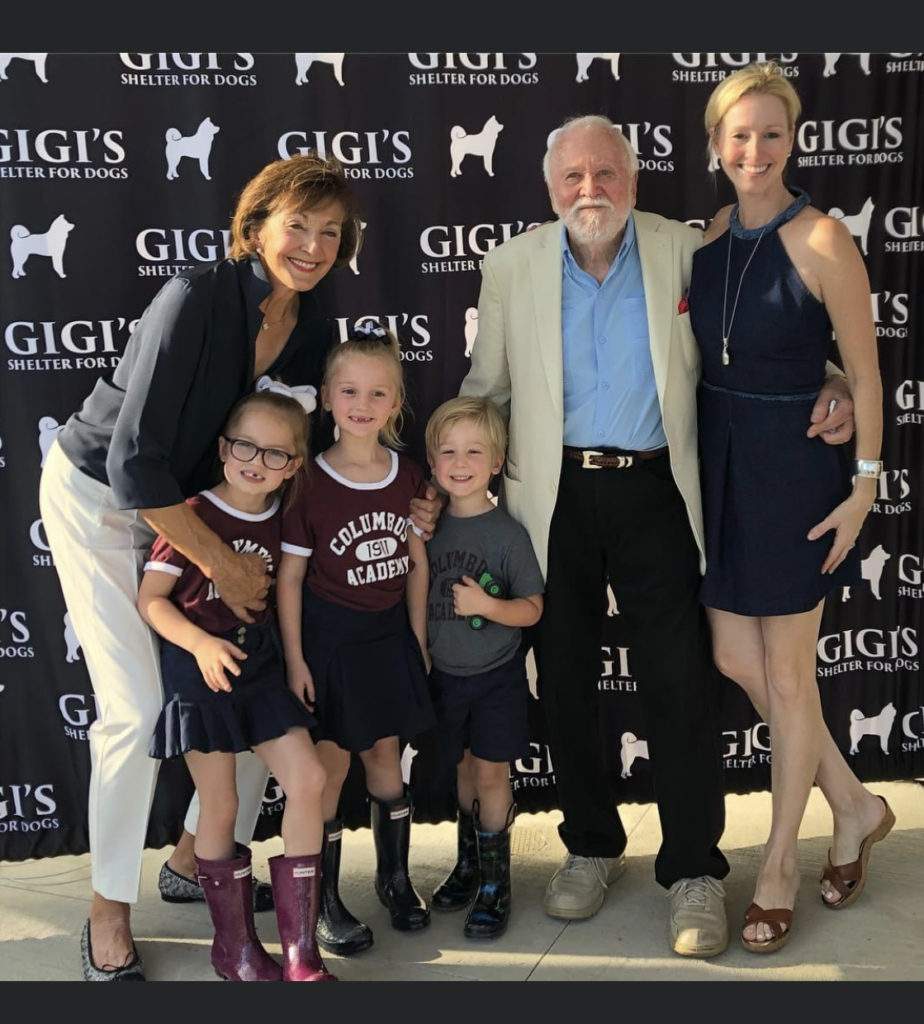 We both felt it was terrible that dogs, based on where they became homeless, were limited in their ability to find another safe, healthy home.  It turns out that dogs in rural counties are more than 4 times less likely to find a home in that county than those that become homeless in metropolitan counties. We wanted to close that gap through a public-private partnership.  We started Gigi's and invested in the buildings, tools, and talent necessary to make sure these rural dogs were sheltered, provided veterinary care, given behavioral support, and then are adopted in a metropolitan area.  The public-private part?  These dogs are all coming to Gigi's from county agencies and dog wardens in the Ohio counties we serve.  We give them the chance to grow up in a happy, loving family.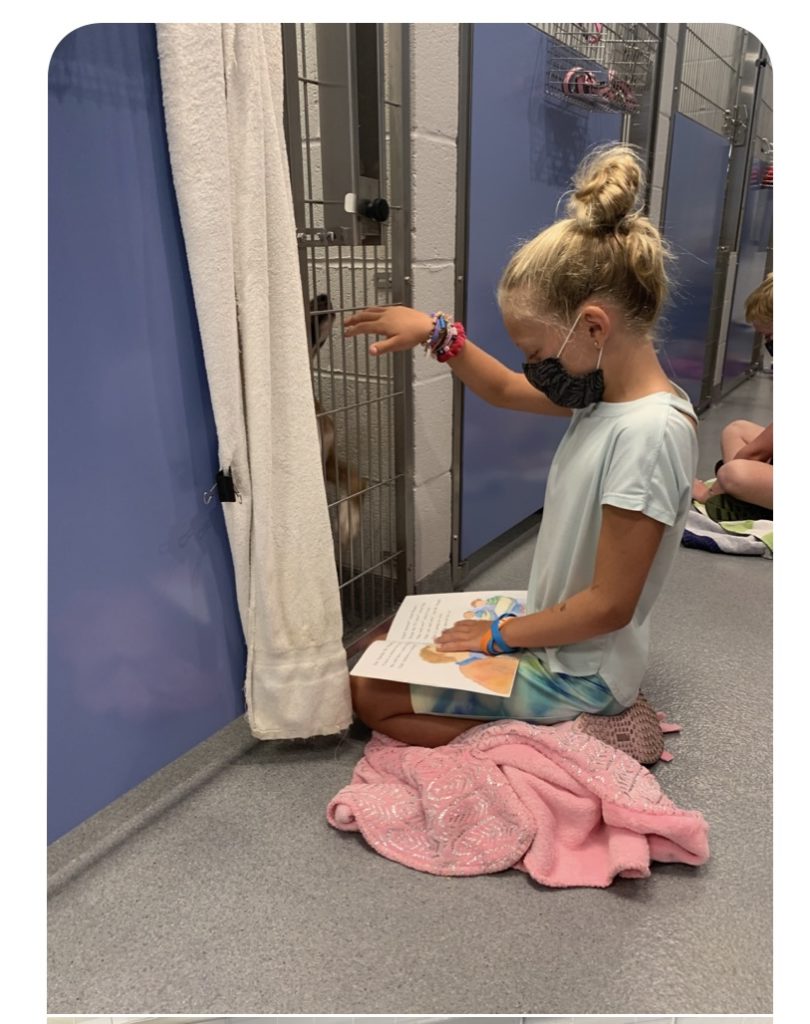 Q:  If someone wanted to adopt a dog from Gigi's, how could they do so? 
A: It's so simple!  Just go to gigis.org and click on "Adopt" and you'll see all the lovely, homeless dogs from Ohio rural communities that are ready to join your family. There are usually 20-30 waiting for you! From vaccines and spay/neuters to amputations, treating bullet wounds, or extensive specialized surgeries, we provide all the care a shelter dog may need to get ready to be a part of your family!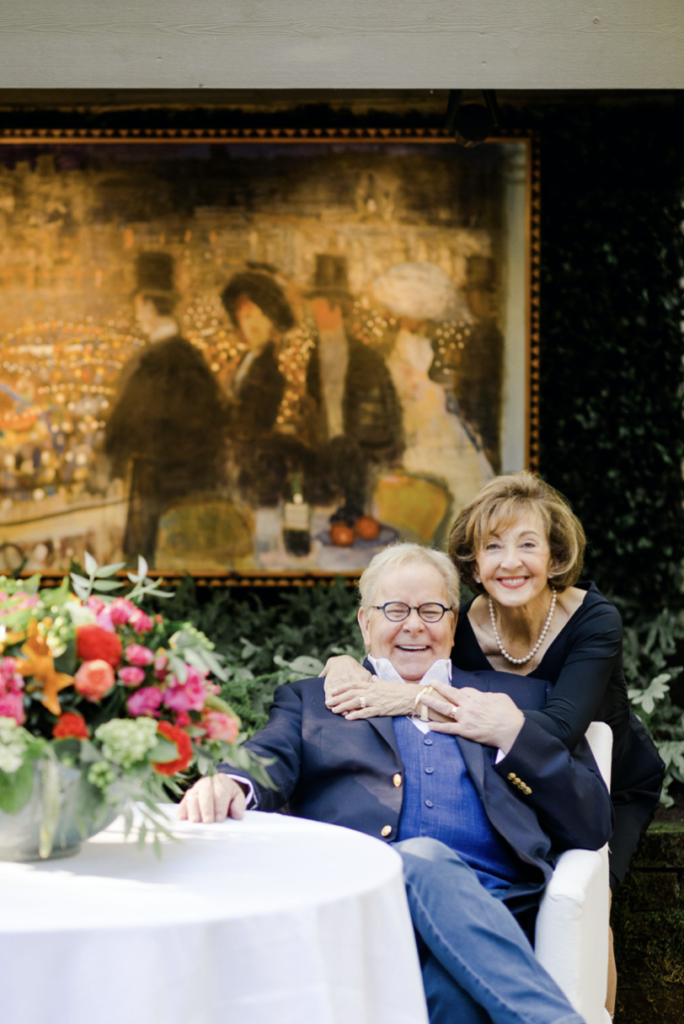 Q:  You along with Tom Havens are chairing the 21st Annual Les Chapeaux Dans La Jardin (Hat Day) which will take place at Franklin Park Conservatory on Friday, May 6th where over 600 guests will gather to enjoy a lovely lunch, a style show by Saks, beautiful gardens and raise funds to support numerous children's educational and outreach programs.  Tell us how you got involved with Franklin Park Conservatory and what excites you about this community asset?
A: One of Columbus's most beloved signature events of the year began when I was a member on the board of Franklin Park Conservatory…21 years ago!  I was asked to serve on a committee under the leadership of our own Ann Isaly Wolfe and Jane Berger.  The idea was to hold an event to raise funds for children to attend programs at the Conservatory– Hat Day was born!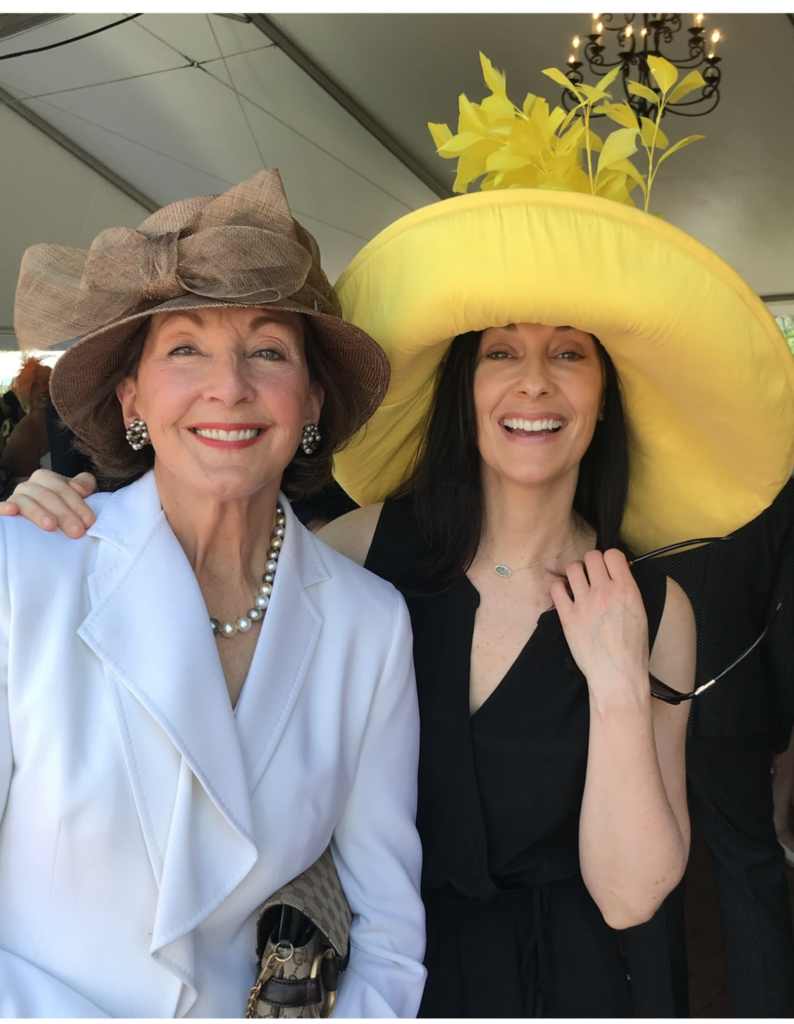 And here we are, celebrating the 21stAnnual Les Chapeaux dans le Jardin.  It is a  generational legacy of stewardship that for more than two decades has and will continue to benefit thousands of children in our community, regardless of where they were born, where they live, or their socio-economic circumstances.  Together with our generous donors, we are changing lives by having children connect with nature right here in their community!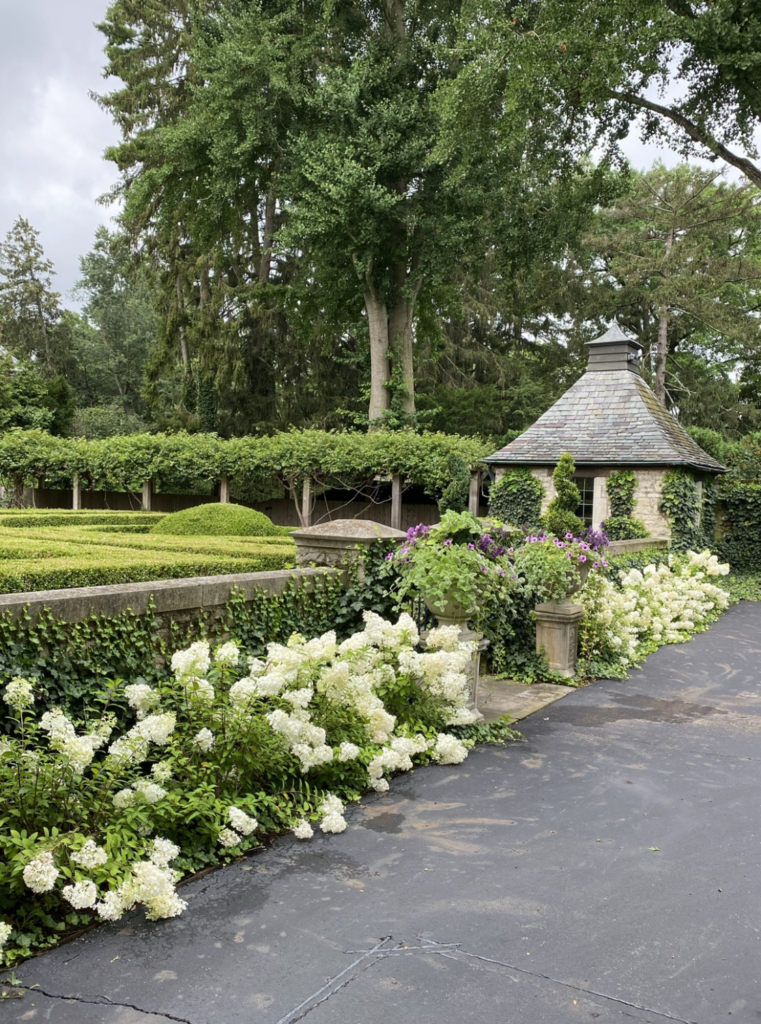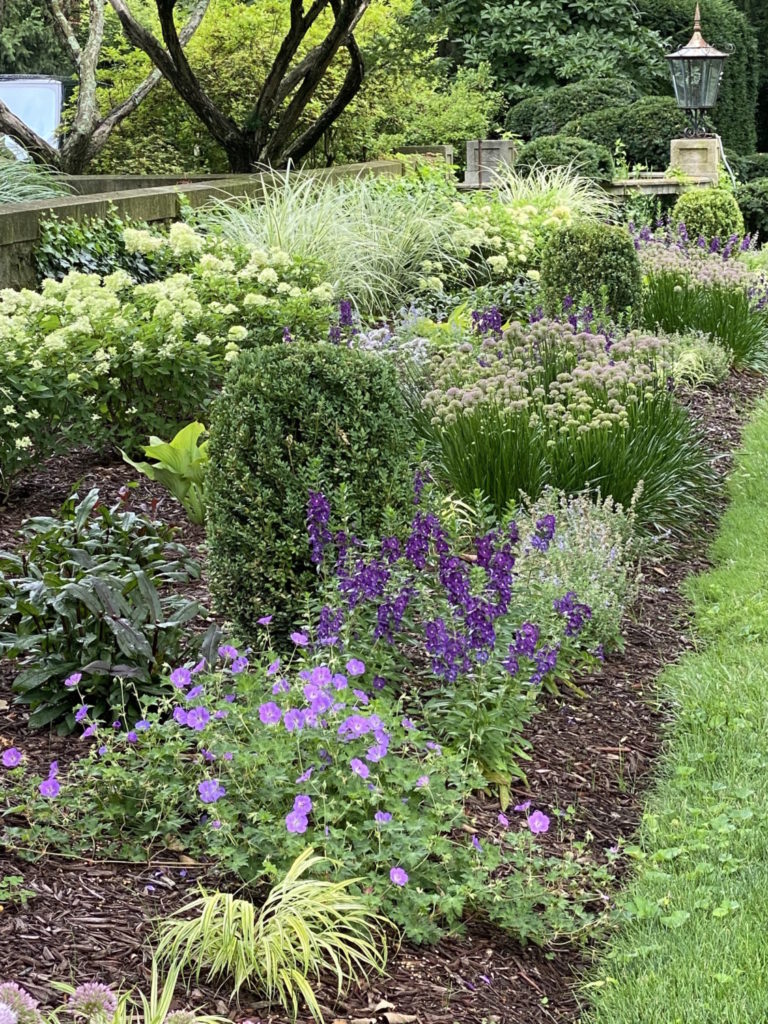 Q: Speaking of Gardens, we know you are an avid gardener, what are your favorite plants/flowers within your own garden? 
A: I absolutely love flora and fauna.  I've been fortunate to learn from the pros (like my dear friend, Kevin Reiner) and over time, the most important thing I've learned is that ideal gardens don't happen overnight!  For me it has taken the better part of 30 years to develop a master plan of perennials with accents of annuals to bring ideal color and style.
I am fond of cluster planting and seasonal explosions. I delight in color masses of forsythia, cherry and magnolias to bring in the Spring, then the appearance of azaleas and rhododendrons to lead into Summer.  And each year, it never ceases to amaze me when masses of hostas suddenly burst forth from the ground.  And I'd be remiss to not mention that one can never have enough grasses, hydrangeas, roses or rhubarb (my husband loves my rhubarb pies)!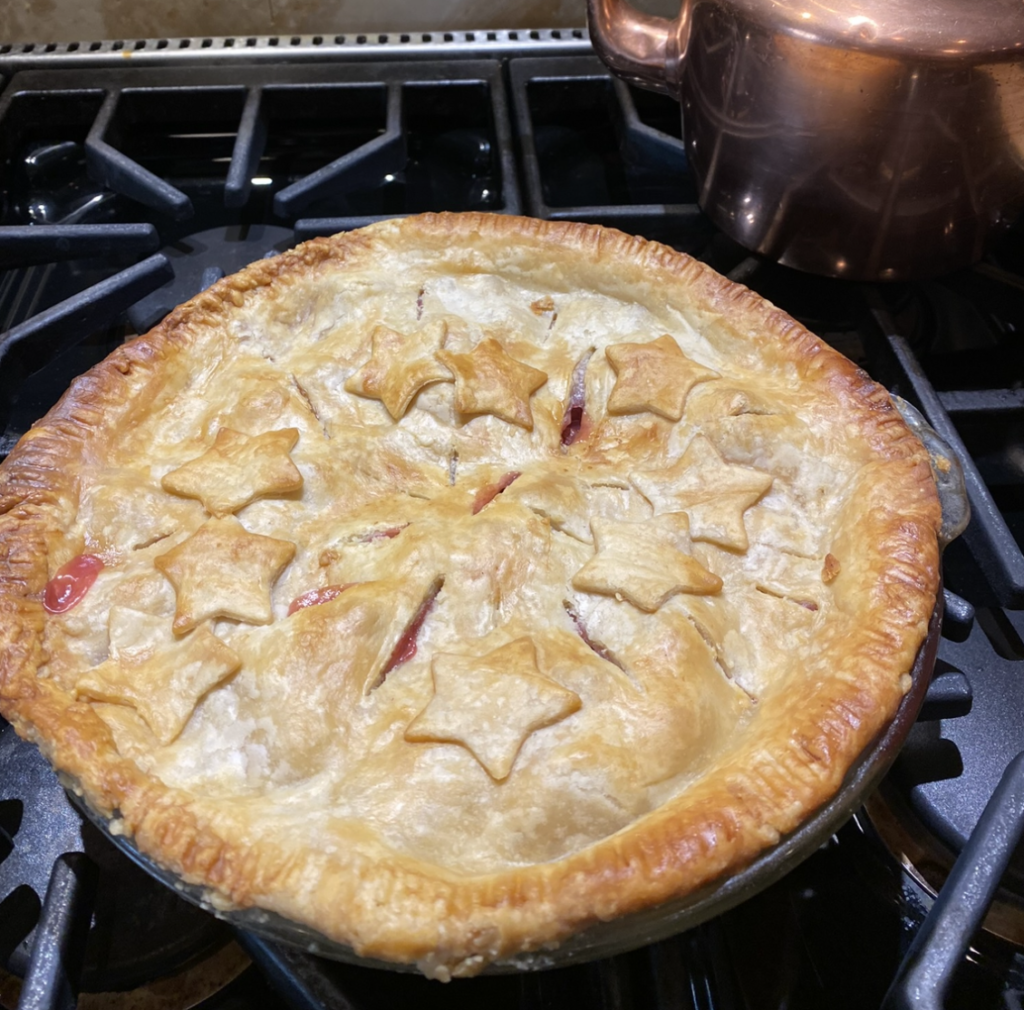 When the warm Summer season winds down, I enjoy Fall's rich colors of burning bushes, oak leaf hydrangeas and the reds and golds of maple leaves.  Makes our hearts so happy!
Q: And finally, since we are about all things fashion and Hat Day certainly brings lots of fun fashion out in Columbus, tell us as a very fashionable lady, what you are wearing for Hat Day? 
A: Fashion, style and beauty icon, Audrey Hepburn, famously said…"For beautiful eyes, look for the good in others; for beautiful lips, speak only words of kindness; and for poise, walk with the knowledge that you are never alone."  While I'm still undecided on my outfit for this important day, I know all the guests at the 21stAnnual Les Chapeaux dans le Jardin will be viewed through beautiful eyes, wear beautiful lips, and will walk with poise, because it's the grandest celebration for the grandest cause—our future.  Regardless of my outfit, I'll be sporting promise and hope for the best future for all of the children in our community! I probably need a little more Wardrobe Therapy in my life!
Spring is here! We are currently booking through May!
Keep Making Everyday a Runway!
For content created on our website and social media, some links contain affiliate links which we earn a small commission from.