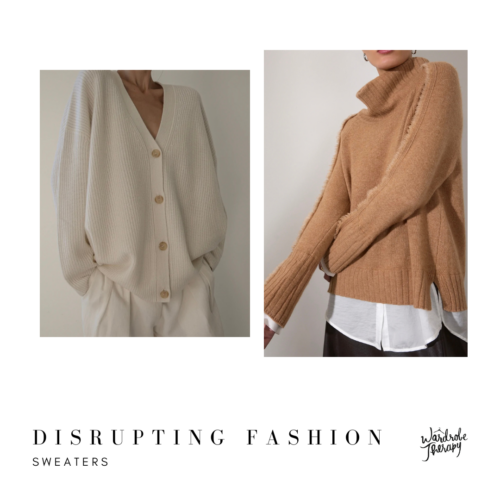 Shopping. It's no secret that shopping in-store has become increasingly difficult for all. This became particularly noticable following the stay at-home order from the first COVID surge we saw back in 2020. While some time has passed, the fashion industry has very much been impacted, which has caused quite a shift. Shift in marketing focuses for respective brands, store closures and the list goes on. While we very much know change can sometimes be an unavoidable part of life cycles, we find ourselves reflecting on how the last few years have tremendously impacted our clients who are 55+. Impacted in the way that the familiarity of their shopping landscape has changed drastically. But in addition to that, the very essence of desired style has changed for many of our gals. She too desires to possess modernity that is chic, approachable and stylish, which has landed us on today's blog and perhaps the beginning of a new series, "Disrupting Fashion for Over 55." Today we are leaning into one of our most frequently asked questions for our 55+ gals:
"Where should I shop, what pieces should I buy?"
And you know, these are valid questions. Our philosophy is all about shopping locally where we can, but also shopping online to find a larger breath of items you might need to round out your wardrobe! With this question resounding in our minds, here's some brands we love that work beautifully for clients and fashion friends who are 55+.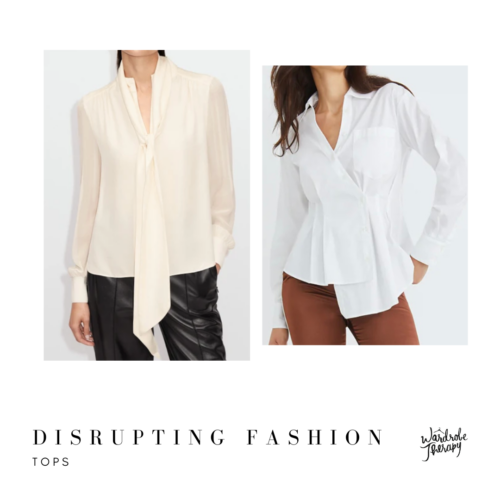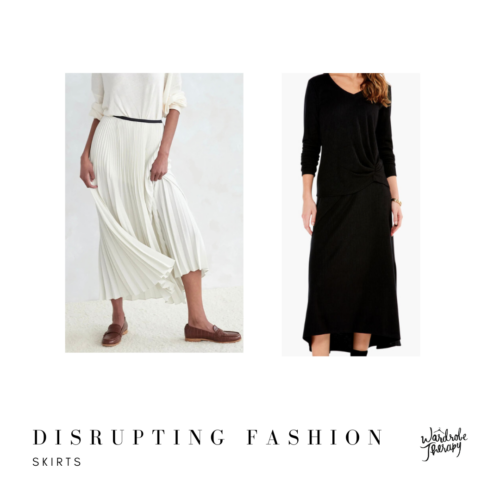 The New Year is here! Schedule your appointment now! We are booking through March.
Keep Making Everyday A Runway!