We are loving the coolest summertime vibes that our followers and fashion leaders have been sharing with us. And we want to share them with you!  Get inspired by some of the pics that we have posted.. and send us your favorite OOTD (Outfit Of The Day), soooo that we can share with EVERYONE! We are calling upon ladies, gentlemen, business executives, leaders, fashion templates, OUR CLIENTS you get the idea! It's easy, please do the following 3 things.
Email your head-to-toe pic to  wardrobe@wtherapy.com or message us on Instagram  @wardrobetherapy.
Don't forget to let us know the details of your outfit. i.e., top: Joie, bottom: Banana Republic necklace: Jenny Bird shoes: Prada
Look under #wardrobetherapystyle or follow us at @wardrobetherapy to see if your pic is the one featured for the week!
Past inspiration photos: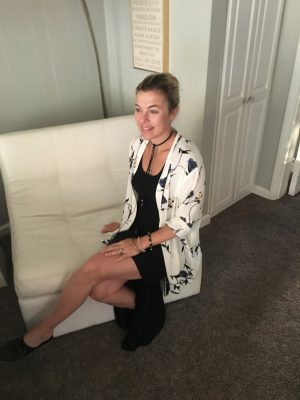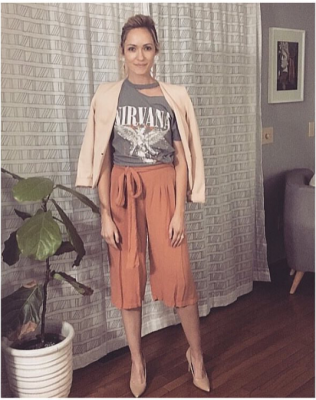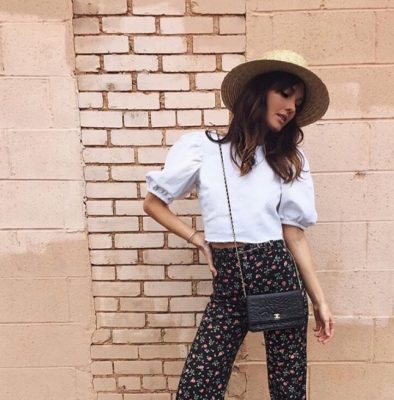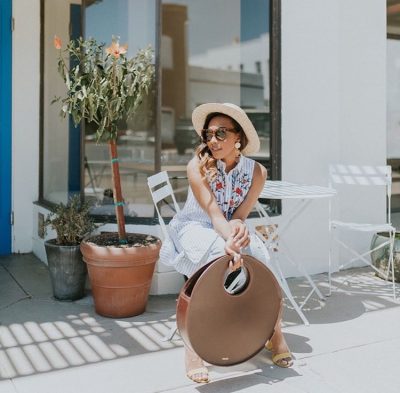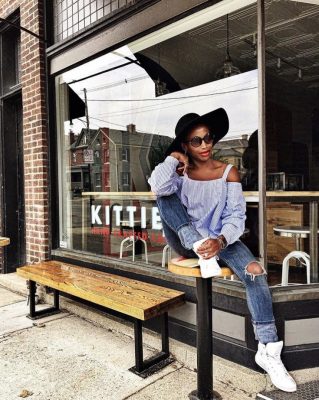 For tips and tricks on packing for your summer excursions, or to learn more about our Wardrobe Consulting, Personal Shopping, and Outfitting Services. Visit https://www.wardrobetherapyllc.com We're Social! Follow along for the latest on our team, our work, and our inspirations! Instagram Facebook