White shoes. White Accessories. White pants. White tees. White on White on White. It's crisp, it's fresh, it's serene, and this summer we've been all about it. But Labor Day is just around the corner, what's a girl to do?! Don't put it away, that's what! Take your Mother's "no white after L.D." rule and throw it out the window, we're showing you just how to transition your favorite white pieces into Fall!
White Tee
The white tee is truly a summer staple that should be given life all year round. The runways were swarming with graphic tees for this Fall, so what better way to keep rocking your white with a graphic that gets your message across!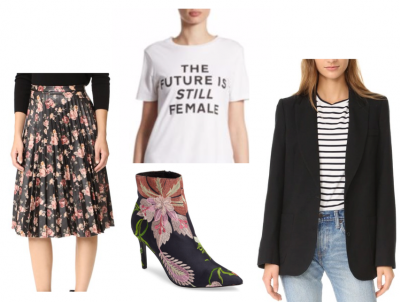 White Shoes
Whether white booties or white sneakers were your springtime shoe staple, keep em' kicking by incorporating them into your Fall ensembles. We love both options with this striped midi dress and camel overcoat.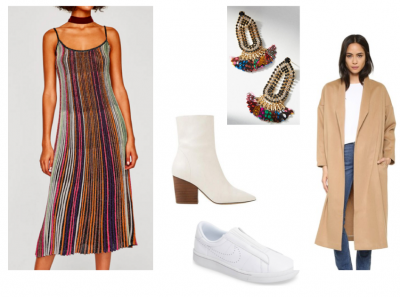 White Shirt
The white shirt may have been this Spring's key wardrobe piece. Give it new life by pairing it with a cool palazzo pant in this season's biggest color, and add our newest, chicest accessory, the wide belt.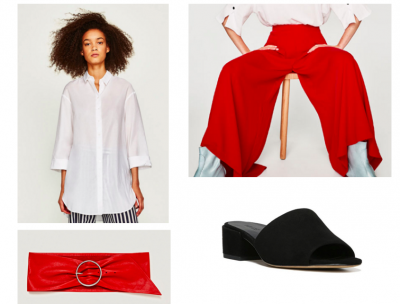 White Jeans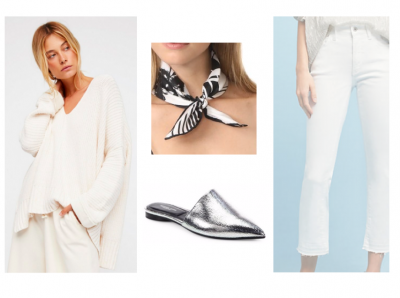 Step into Fall looking and feeling fresh! Contact our team to learn more about our Wardrobe Consulting, Personal Shopping, and Outfitting Services. Visit https://www.wardrobetherapyllc.com We're Social! Follow along for the latest on our team, our work, and our inspirations! Instagram Facebook