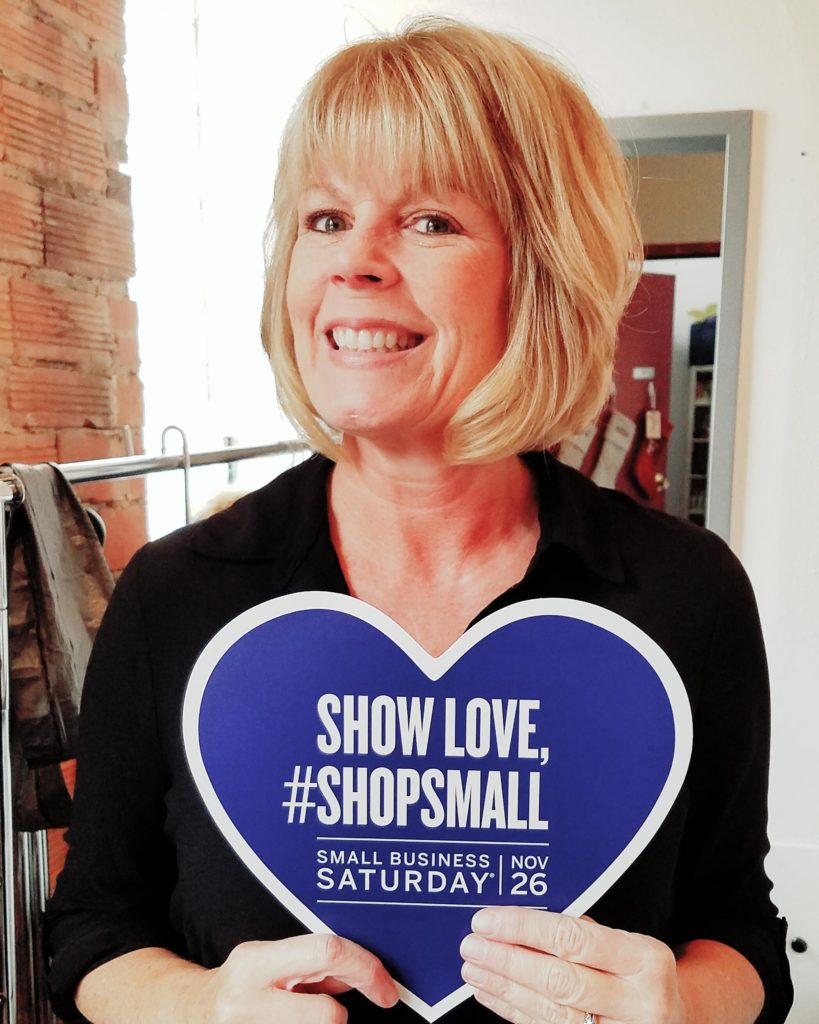 We always love the feature on Women We Love in our community, and this one is no different. This lady makes our responsibility of taking clients' items to sell, so much easier. Mary Healy Weldon, owner of Second Chance Consignment,  and her team of experts will carefully review each item brought into the second hand store. And they are celebrating 20 years of success!! We are excited that we are doing an event with Second Chance on Tuesday, November 5th from 11-2pm. So to get our clients and readers ready, we wanted you to learn a bit more about Mary and the team at Second Chance. Can't wait to see you there!!
Q:  Mary, you brought such a huge concept way ahead of its time! What sparked your interest in opening a consignment store in Columbus, Ohio and what was your vision when you started Second Chance?
A: I had been in the retail industry for twenty years when my Mom saw a consignment shop for sale. I never shopped RESALE and basically knew nothing about it! I had a Fashion Merchandising degree and was ready for a challenge.  I had to figure out what the resale customer wanted and how I could get that into my store.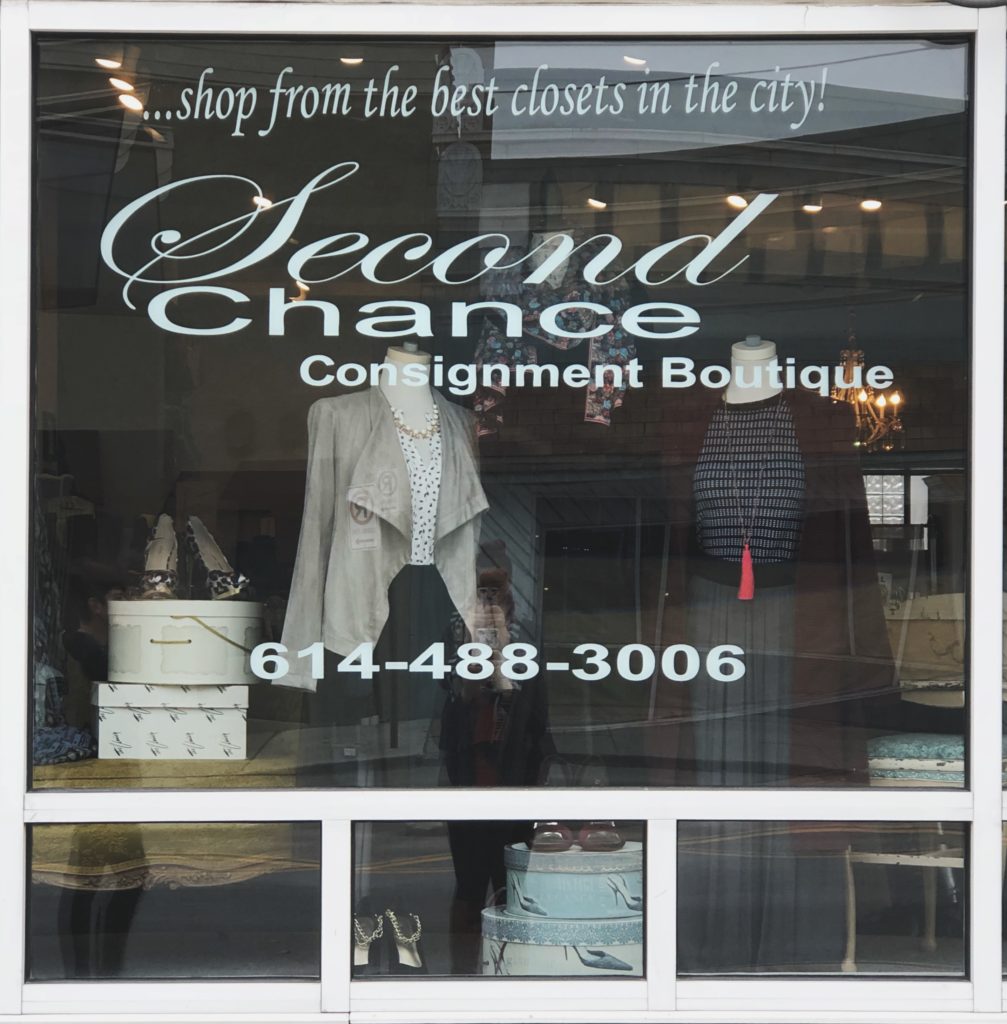 Q: Second Chance is going on 20 years… Congratulations! What has driven you throughout the years and continues to excite you each and every day?
A: 20 years, wow! Everyday is a new day at Second Chance!  What drives and excites me is I never know what is going to come through the doors.  I am fortunate to have great customers, consignors and employees.
Q: Tell us more! Did you always shop consignment before, and if so, what were some of your favorite finds?
A: I learned in the early years of owning Second Chance that I loved vintage. I started shopping for vintage items, especially purses. I loved the history behind each item.  It inspired me to start a vintage section at my store. My all-time favorite find was a 1960's Lilli Ann tapestry coat with fur trim.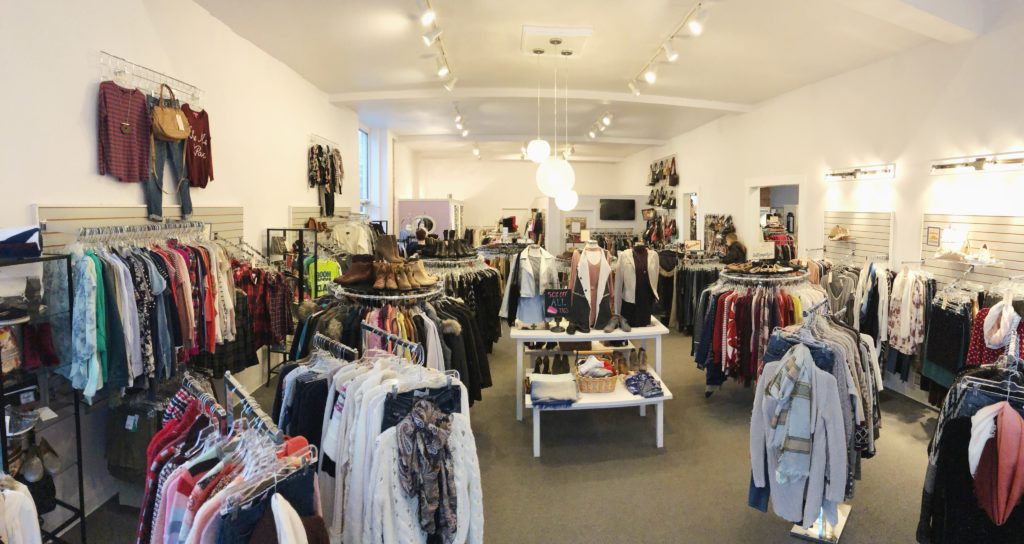 Q: Was there anyone specific or a role model you couldn't have built this store without?
A: My role model, part owner and best friend was my Mom. Without her I would have never been able to grow the shop to what it is today. She provided me support and encouragement from the beginning. She was my #1 fan.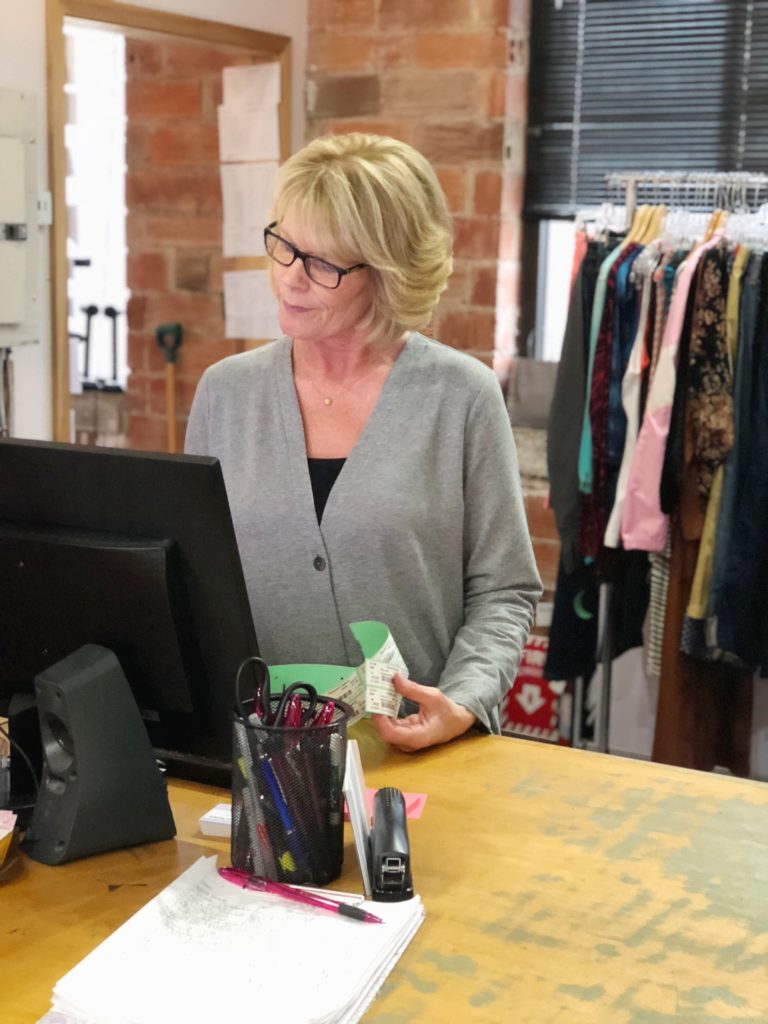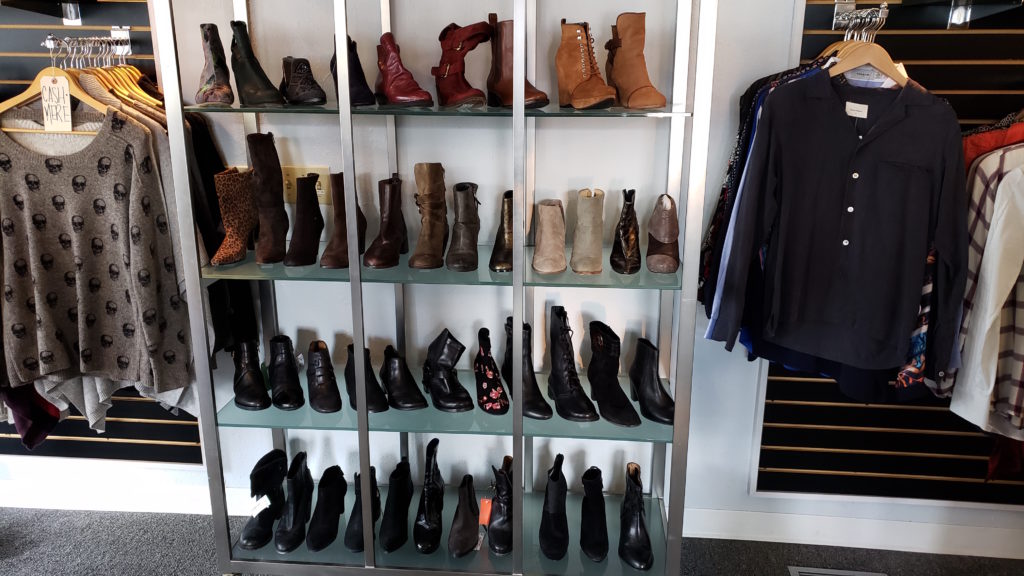 Q: With such a unique business model, what has been the most interesting part over the years in running Second Chance?
A: My business has grown from a 1000 square foot shop with 1 employee (my mom), to an 8000 square foot shop with 16 employees. The most interesting part for me, is the day to day challenge to maintain the charm of a small personal shop. Every customer is important, and I want customers to have an enjoyable shopping experience.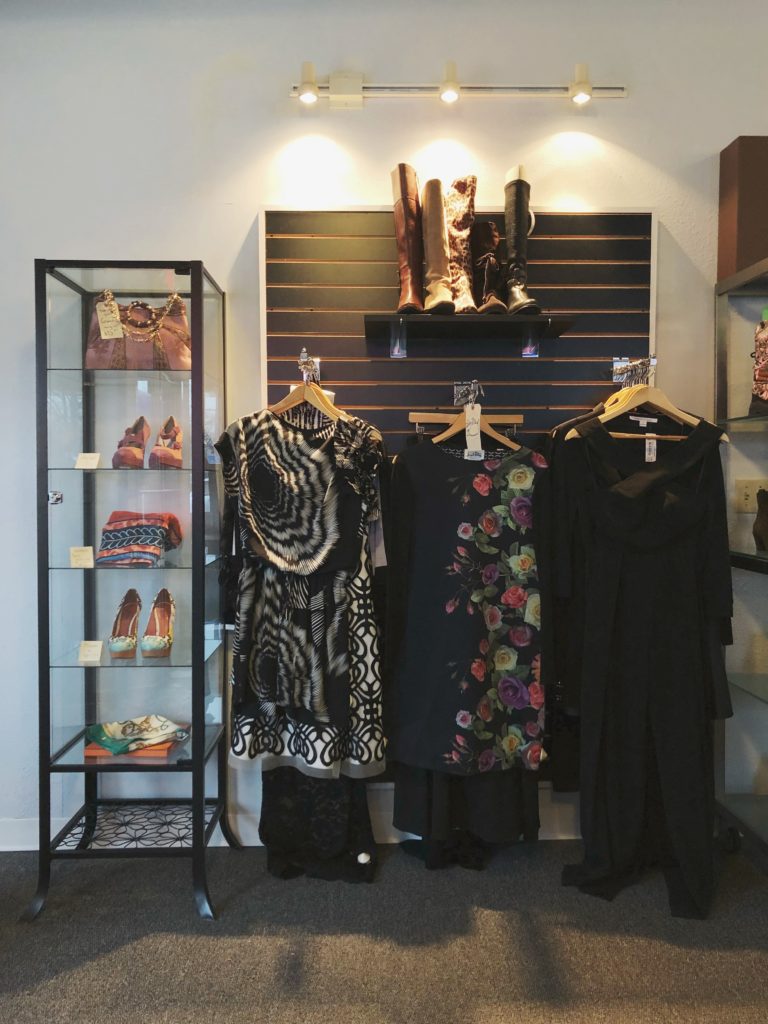 Q: Give us your elevator speech for, "why shop consignment, why sell consignment?"
A: Why shop Consignment? It's many things rolled up into one! It's fun, it's "green", it's economical, it's satisfying when you find that right item, at an amazing price.
Why sell consignment? You can earn money on quality clothing and accessories that are just sitting in your closet! Once your items have been accepted for consignment, Second Chance does the work for you. We pride ourselves on the quality of our inventory and we have a large loyal customer base that is looking for your items. Our consignor's have as much fun selling as our customers have buying!
Q: Give us your top 2 tips on how to find authentic, designer merchandise when shopping consignment?
A: When shopping for authentic designer merchandise you need to be careful. My 1st tip would be: Find an established shop with a good reputation. My 2nd tip would be: Don't be afraid to ask questions – Has this item been authenticated? Is there an original receipt? Do you guarantee this item?
Q: What is a personal quote or mantra you live by daily?
A: We have a picture in our employee breakroom that states, "Every day is a second chance."  To me I apply this quote to my personal life and my business philosophy.
To learn more about Mary Healy Smith and Second Chance in Grandview, check them out here! Or come to our event and listen to Mary share some fun facts!!