Wardrobe Therapy is excited to announce we are now a part of the LiketoKnow.it community! Keep in mind, we want to always carve a clear path for our clients to purchase what we are inspired by. With that, we are happy to announce we only make commission on items discovered via our blog and social media (never on client purchases). Our hearts will continue to lie in always sharing only what we love, maintaining a conscious effort to drive focus on what best serves our clients, but we are so honored and humbled to make these items shop-able to our clients and followers! Thank you so much for your continued support!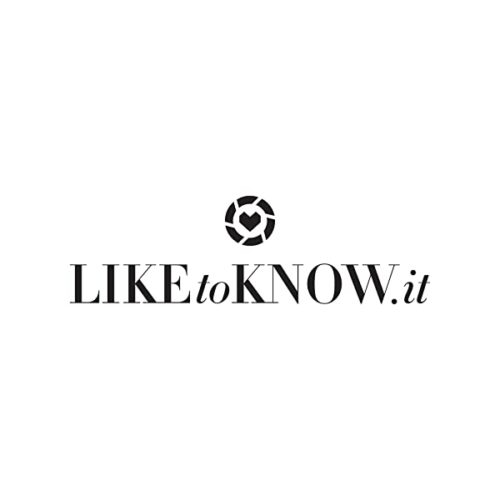 There are a couple of different ways you can discover our shop-able content through LIKEtoKNOW.it (LTK)! With that mind, we wanted to take a moment and give you the inside scoop!
 No. 1: Our Weekly Newsletters
Each and every week (sometimes twice so we can include our guys), our team sends out a newsletter featuring our latest blog! As many of you already know so well, through this medium we aim to inspire, encourage, and empower our fellow fashion lovers. We create outfit mood boards and share our personal favorites with YOU!
If you find yourself inspired by a particular piece, you can always click the corresponding item and you will be redirected to where you can find it, purchase it, and/or save it for later!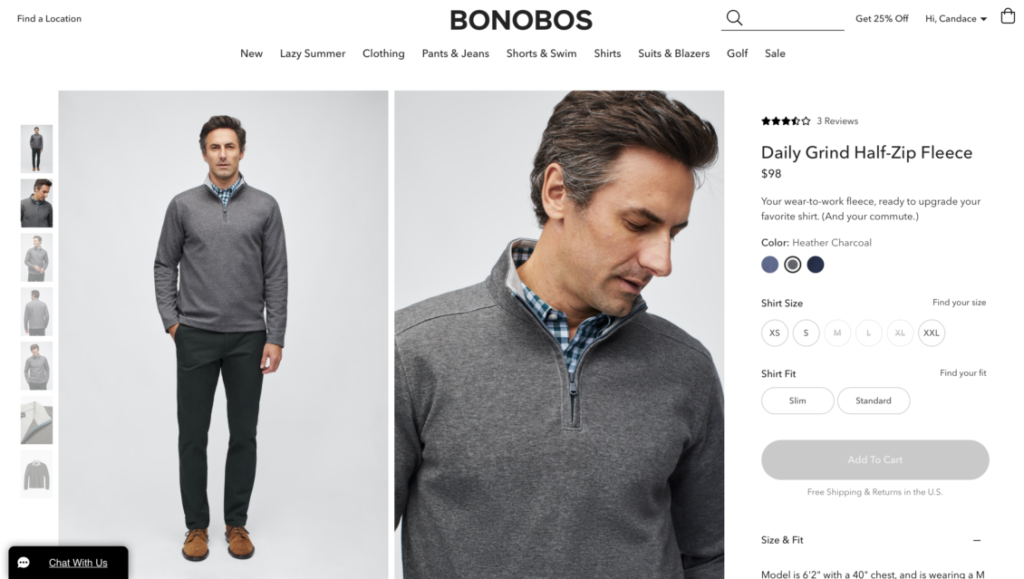 No. 2: The LikeToKnow.IT App
Another way to easily find our team favorites is by downloading the LikeToKnow.IT app, which is available for both iPhone and Android users. After downloading the application, you will simply search for Wardrobe Therapy and it will take you right to our profile. There you will find shop-able images of trends and fashion pieces we are loving, personally wearing, and more!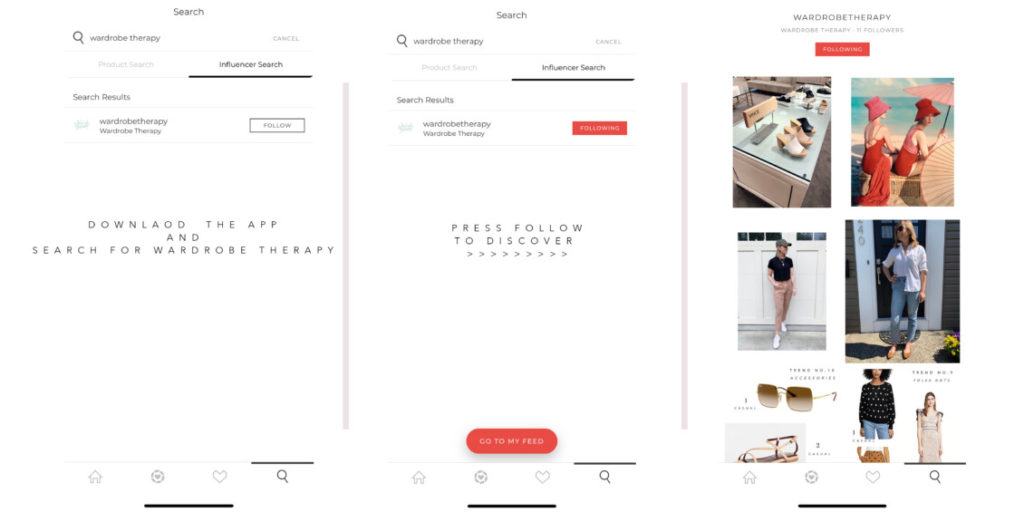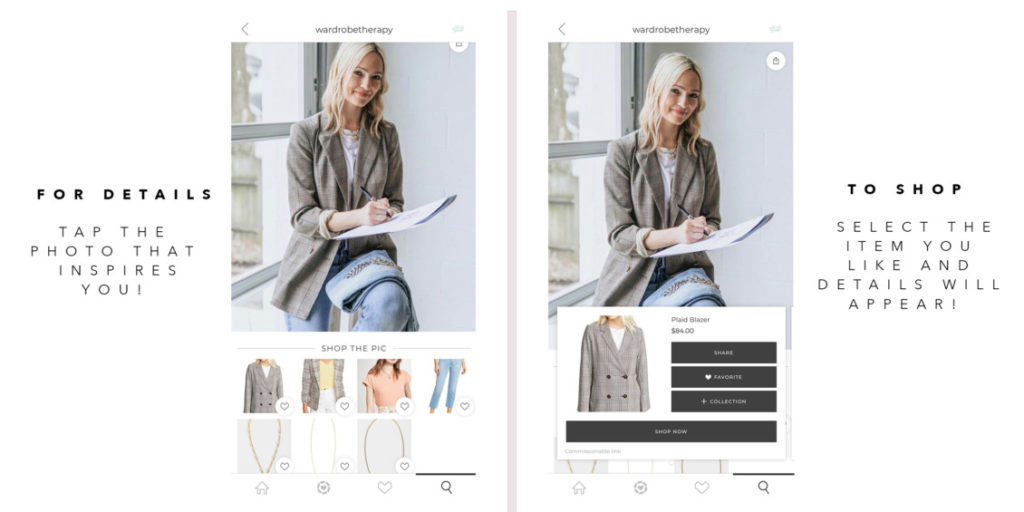 And yes, there will be some Wardrobe Therapy content that is exclusive to the app, so if you want to see ALL THE THINGS our team is loving, be sure to connect with us there!
Not interested in downloading another app? Not to worry, you can also periodically check in and see what we are sharing via the app by visiting: www.liketoknow.it/wardrobetherapy. It's a webpage that provides a view of everything that has been published to the app!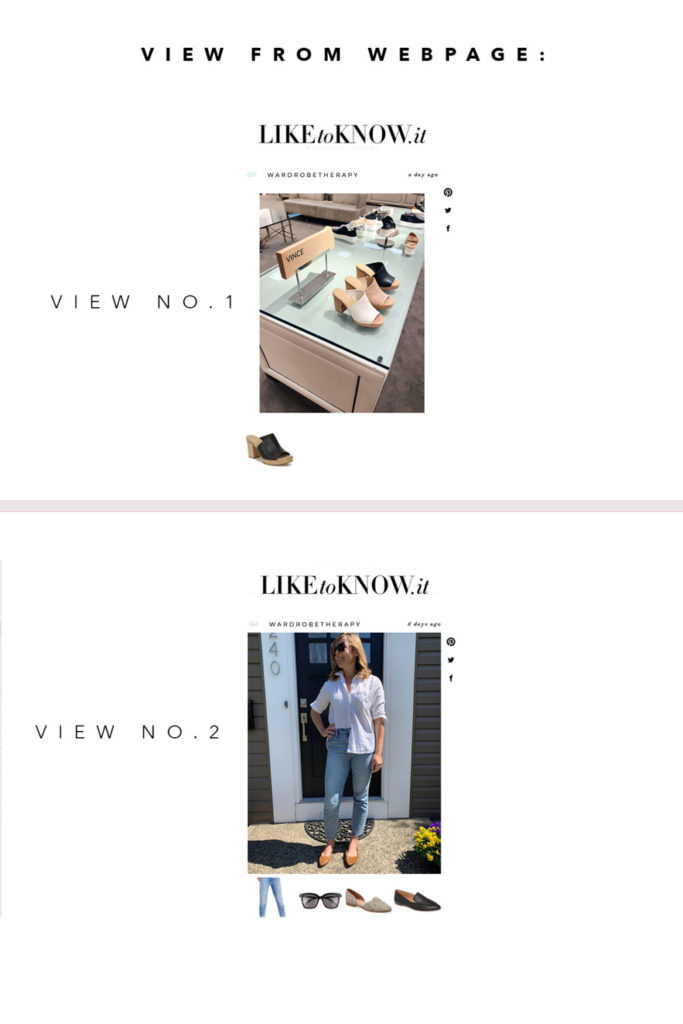 No. 3: Our Instagram 
And lastly, you can follow along via our Instagram! When we publish an item we really think you'll  love, we will always share it via Instagram or Instagram Stories. From there you can scoot right over to the app or the webpage listed above and look for the corresponding photo!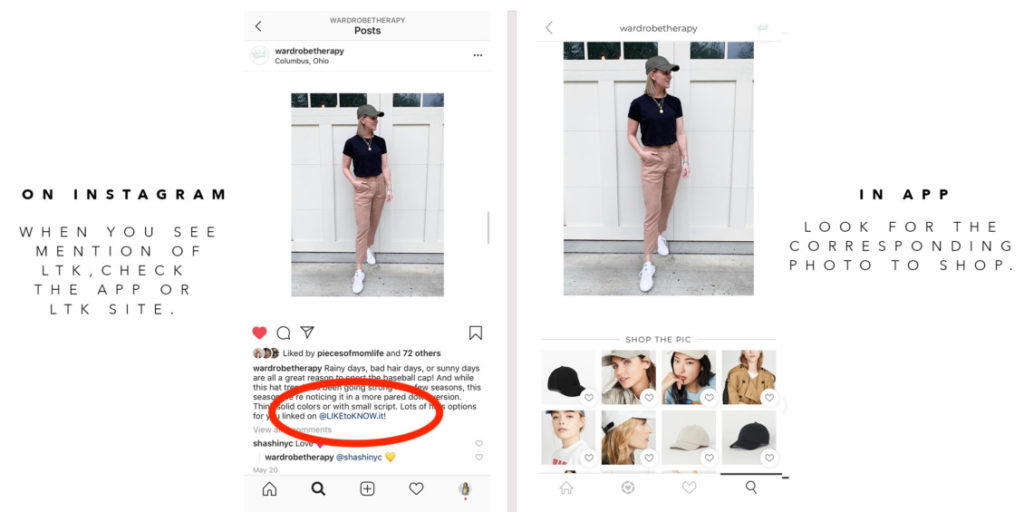 We are SO excited for this new venture, and we hope you will enjoy it too. Thank you so much for your continued support in Wardrobe Therapy, and remember to Keep Making Every Day a Runway!!
To learn more about our Personal Shopping, Wardrobe Consulting, and Outfitting services, visit us here:  https://www.wardrobetherapyllc.com
For content created on our website and social media, some links contain affiliate links which we earn a small commission from.